This Edition is a Special package!
This Combo Edition includes both packages, "The Live Wedding Edition" as well as "The Couple Shoot Edition". This package contains everything we know, in more than 5 hours of video footage. You can get some brief insights in the video below..
MARKETING/BRANDING
EQUIPMENT
LIGHT
WORKFLOW
FLASH
LIVE WEDDING
EDITING WEDDING
PREPARING THE COUPLE FOR THE SHOOT
LIVE COUPLE SHOOT 1
LIVE COUPLE SHOOT 2
EDITING COUPLE SHOOT
Click "ADD TO CART!" to get to the safe order page. After the purchase you will receive your login info via mail! Find your online class in our member area where you can log in easily. The videos work on all devices and you can watch them when and wherever you want.
What we're teaching
Marketing/Branding:
How to build your specific brand, how to attract your dream clients, how to get into the destination wedding market, Instagram, what we think about Styled Shoots
Equipment:
What's in our camera bag, and how do we use the specific advantages of the different lenses in order to get the best results
Light:
Learn to understand light, so you can achieve the best results in different lighting situations
Workflow:
Our workflow from the inquiry to the wedding day
Flash:
How do we use our flash?
Live Wedding:
You'll see us shooting a real wedding and therefore see how we work in every situation throughout the whole wedding day
Editing (Wedding):
We'll be going over multiple images from the whole wedding day, so you see us edit in all the different lighting situations! You'll see exactly how we edit and how we adjust the settings.
Preparing the couple for the shoot:
How do we always get these results at couple and engagement shoots? Preparation is everything!
Live Shoot 1:
You'll accompany us during a sunset shoot on the beach! You'll learn how we interact with the couple to get those natural moments. See us shooting at dusk!
Live Shoot 2:
How to picture people and insanely beautiful landscapes together so well..
You'll accompany us during an sunrise session in the Serra de Tramuntana
Editing Couple Shoots:
You'll see us editing multiple pictures from the two different couple shoots to see how we achieve that special look! No secrets.. you'll learn everything!
"This is so rad what you've created here! I watched the online workshop within a period of one week while it was freaking winter wonderland outside. Woooow, how incredibly valuable all your tips were! Really awesome!! For me, you guys are pure inspiration! You just live your dream and you are sooo incredibly authentic in what you do. I went on with my work totally motivated and I've had your voices in my ear over and over again to push me forward. I already thought about a Rebranding since about 3-4 years and now I just did it. I created a new and wonderful, authentic logo and finally, it feels so good I've separated my two passions. I separated my Newborn photography from the wedding and couple photography to make two different brands and reach a completely new level. Just for that reason, it's already been 100% worth it. My motivation to finally realize all my ideas still pays off and every day, step by step I implement a new idea. Thank you very much for all your incredible input and thanks for being such amazing humans. You are awesome!! Continue to live your dream <3
Big HUG
Céline from Switzerland"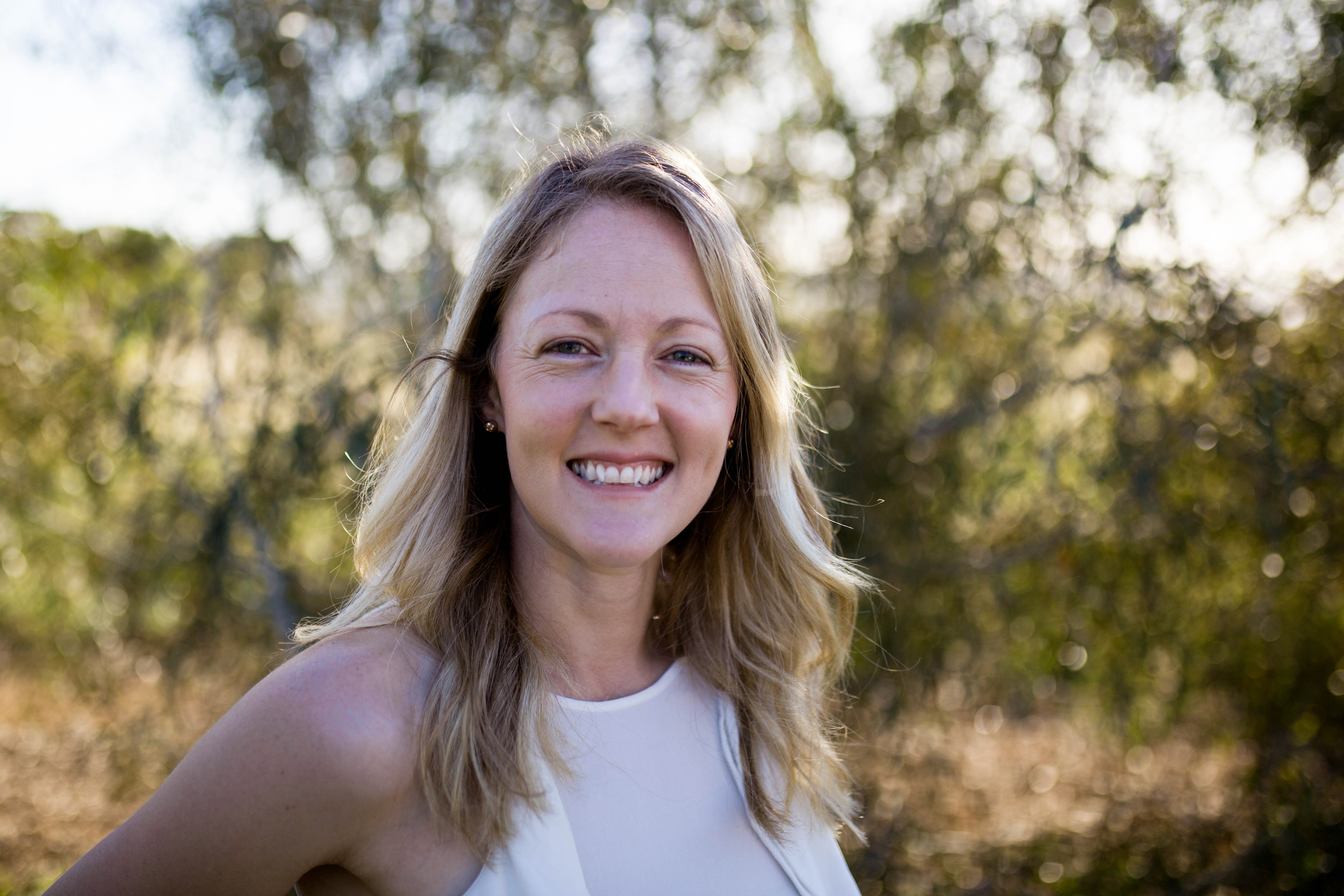 "Wow. Loved it! Chris & Ruth's workshop is honest, hugely informative and very inspirational. They share all their hidden, behind the camera secrets of how they create amazing connection between their clients in front of the camera. Making my clients feel comfortable, happy and enable them to embrace the moment was the main takeaway I learnt as Chris & Ruth do it so well. Very worthwhile! 
Loved it!."
"Hey guys,
as I've already told you I watch your workshop videos over and over again especially before a wedding or a couple session. It's so great and interesting to see how relaxed your connection with the couple is. I think that's what your pictures and your cool look are made of. After watching your online workshop for the first time, I had an after wedding shoot the very next day. The many infos, in which situation you use the different lenses, I tried myself directly. The result: The pictures look a lot cooler now than before :) So far I've only been taking pictures with the 35mm lense even though I own a 28mm, 50mm, and an 85mm lense. Another tip that I've taken to heart is to always take care to not have any disturbers in the picture but ensure that the couple is in the foreground. Since then I choose my shooting locations much more wisely.
Also a great input was how you integrate the venue in your couple shoots in order to get a consistent wedding report. All your classes inspire me a lot, so I can not say that a video impresses or helps me more than an other. I definitely find the whole workshop super exciting and tremendously helpful to me. You guys are my personal mentors now :) haha; Thank you so much for the chance to have a look behind the scenes in order to optimize my own business and through all this, to live my dream as a photographer with even more joy. Thanks!
Feel embraced!"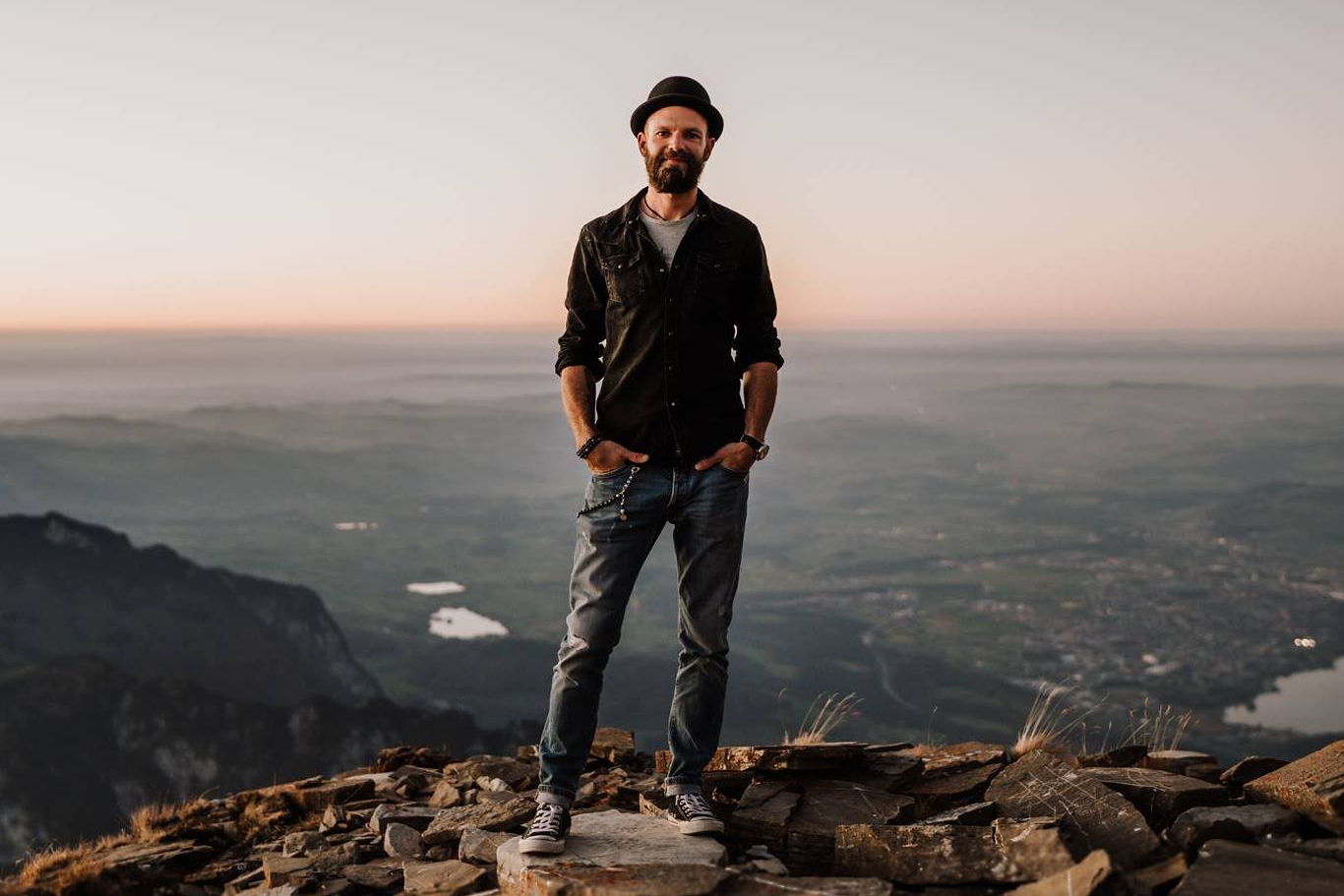 "When you guys announced your upcoming online workshop, I was more than excited! And my expectations were even excelled. I found it very helpful that you have packed the different topics into individual chapters. So everything was well-structured. The good thing about an online workshop is that you can stop to take notes and never miss anything. I also thought it was great to see live how you communicate with the couple, what you consider to do in the different situations or what one could do wrong. Due to the workshop, I now feel so save and well prepared for my first wedding. And that's exactly what I wanted to achieve with the workshop.. Also the communication afterwards was so warmly and Chris and Ruth were open to answer all my questions super fast.
I really can recommend this workshop 1000%."
"I purchased the All-in-One Edition, and I can't thank you enough for sharing all of this information with me! I was hesitant to purchase, because I thought "why spend the money", but now I'm so glad I did! The workshops are incredibly informative, and I love that I can learn from you guys while I'm lounging at home. Thank you so much for creating these!"
"We couldn't wait for the workshop release and we immediately knew, we needed to have the All In One Edition. And our high expectations were more than fulfilled! Through your tips we were able to expand and improve our own way of working. In these online classes one can learn from start to finish how to find your dream clients, the booking process, how to prepare yourself in order to get the best results, the equipment they use in which situations and much more.. And also you can accompany them on a real wedding and two different couple sessions and see exactly how they work!! Also it was interesting to see how they edit these sessions afterwards. We were particularly impressed by the light part, as it was an eye-opener for us and we will apply that in our future shootings. We are already looking forward to bring our business to the next level with the help of your comprehensive workshop! Thank you so much!"