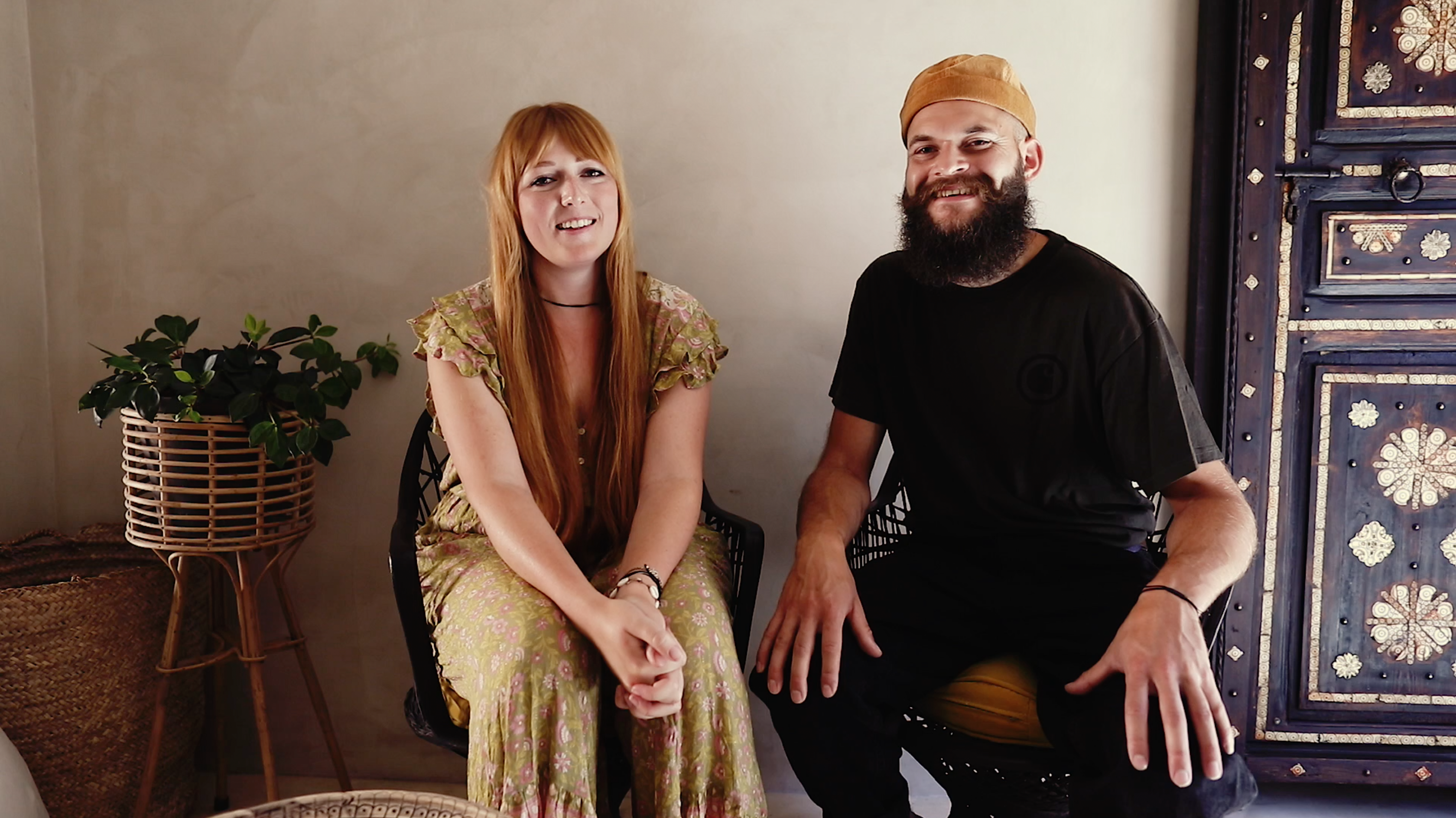 We created a quick 10 minutes insight video - giving you guys a first look on the beta version of Narrative Select! A time saver and a game changer when it comes to image selection! We're talking about what we love and why SELECT is so amazing. Definitely sign up to be one of the first testing and using the program. Simply klick the SIGN UP button to get on the list
Following features we don't want to miss anymore:

Select AI automatically detects faces that are out of focus or blinking (bar for eyes, dot for focus)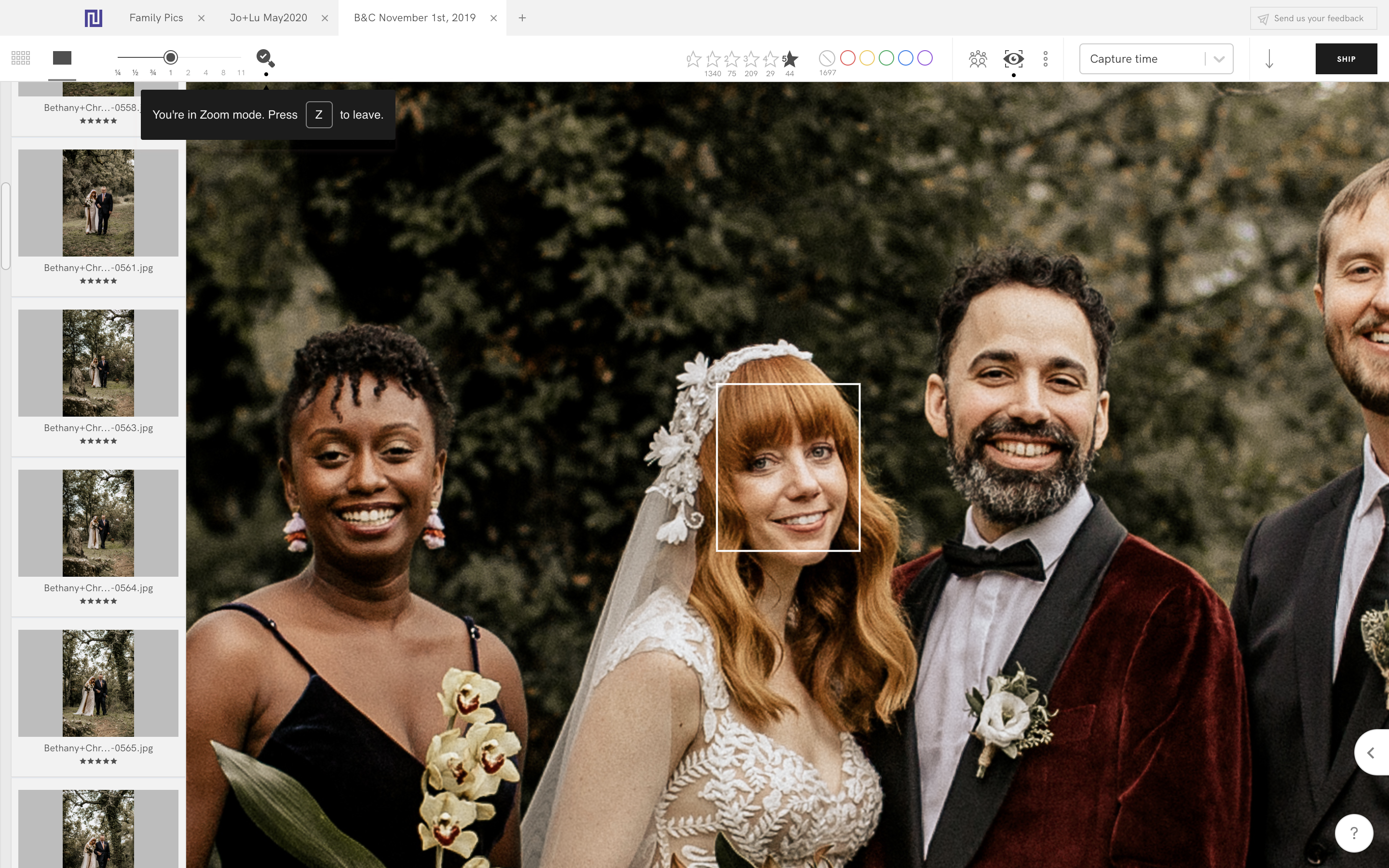 Select face detection and 100% zoom quick-keys help you choose the best images in a fraction of the time

If you click on a face - either in the main image or in the close-ups panel - it becomes "locked". This means that that person will take over the entire close-ups panel.

View closeup crops of all faces, all at once