Something about us
We are Chris and Ruth
Hi, we are Chris and Ruth! We are a husband and wife photographer couple and we firmly believe in marriage! To capture the magic between two Lovers.. that's our gift! We're blessed to live our dream and travel the world together while capturing the best days of your lives.. To meet different people from different countries and cultures and celebrate together is such a pleasure to us. We shoot unconventional, nontraditional weddings and love when couples don't care about meeting someone elses expectations. Just do it in your own unique way!! We love life and the moments when we get the feeling of freedom and the possibility to enjoy it. Exploring the nature is amazing and we like the ocean, sunsets, cliffs and to stand on the top of a mountain. We're obsessed with endless summers and so we chase the sun like a bunch of migratory birds to escape from the cold. The music of Angus and Julia Stone gives us all the good vibez and we could listen to these guys voices all day long. We love horseback riding – In our youth we've had two horses on Ruth's families farm. All the time we travel to a new country we do a horseback riding tour to explore the nature. You should try it, too! We believe, as soon as you start dreaming together, reality begins
There are many dreams which already came true..
Here are some more:
Travel through Patagonia
Experience the Masai Mara in Africa
Make a trip through Israel
Travel through New Zealand again
Can't wait to talk about your dreams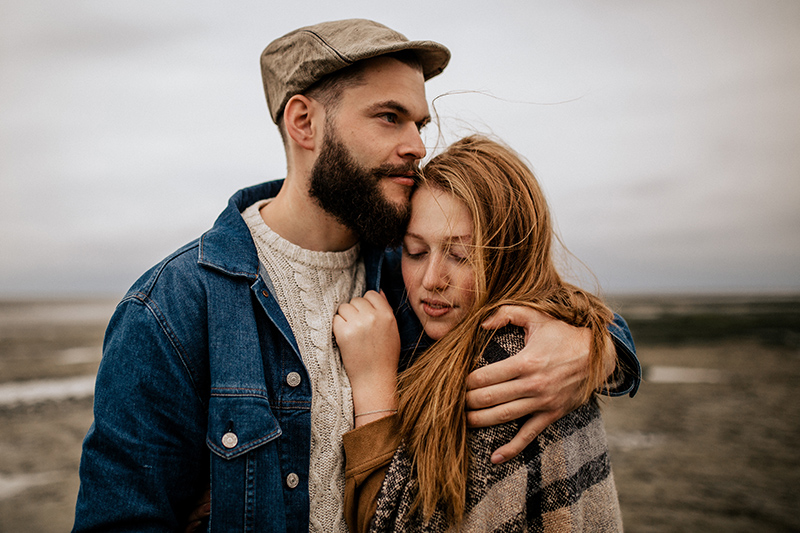 New Zealand
We looooooved New Zealand and it felt like a home on the other side of the globe for us!! On the left side you can see a few pics of our February 2018 in New Zealand. We can't wait to come back! So if you plan to get married in New Zealand get in touch with us!!!