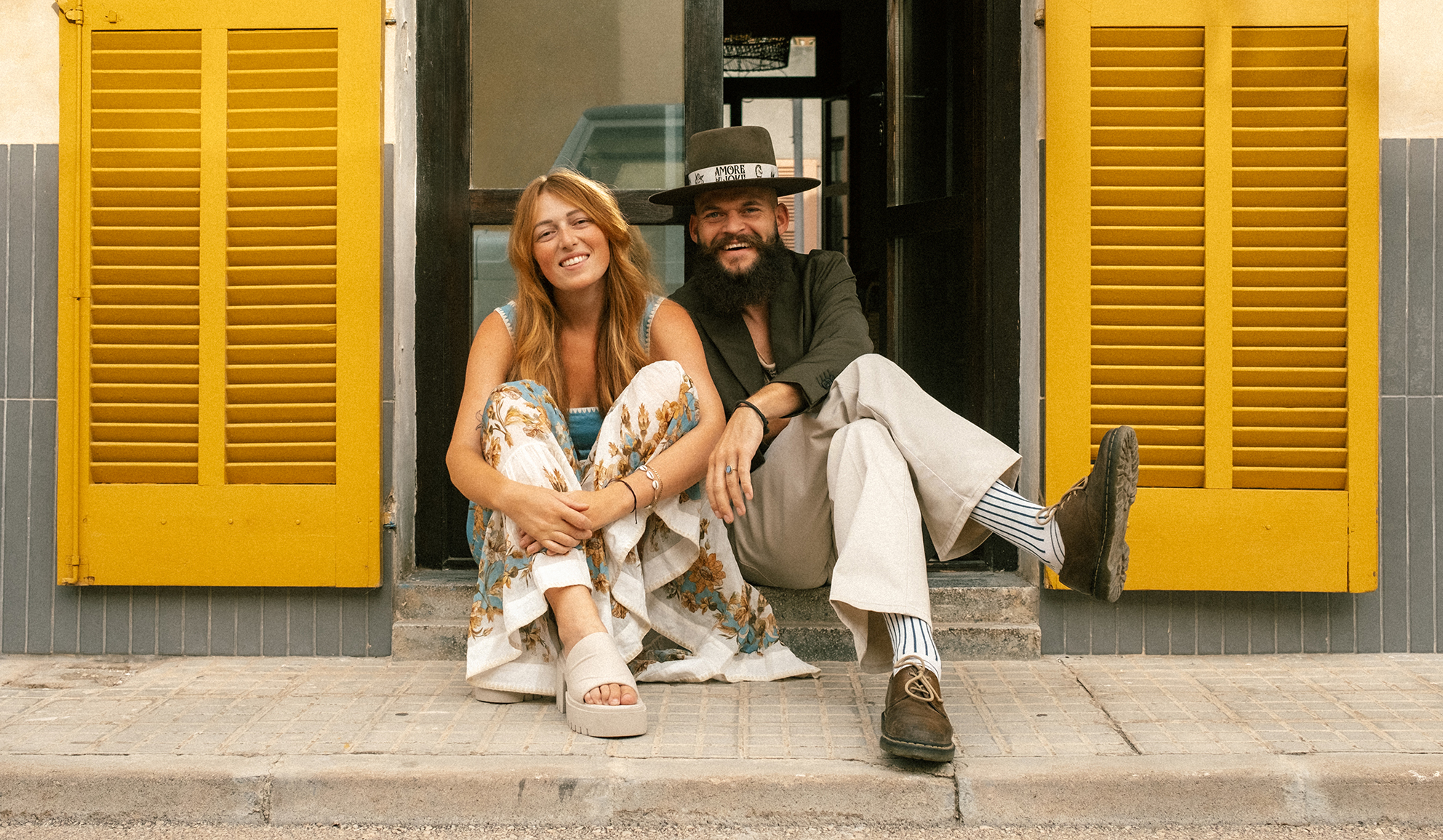 Hi, we are Chris and Ruth! We are a husband and wife photographer couple and we firmly believe in marriage! To capture the magic between two Lovers.. that's our gift! We're blessed to live our dream and travel the world together while capturing the best days of your lives.. To meet different people from different countries and cultures and celebrate together is such a pleasure to us. We shoot unconventional, nontraditional weddings and love when couples don't care about meeting someone elses expectations.
"We love to dream and
make plans and we
believe as soon as you
start dreaming together,
reality begins!"