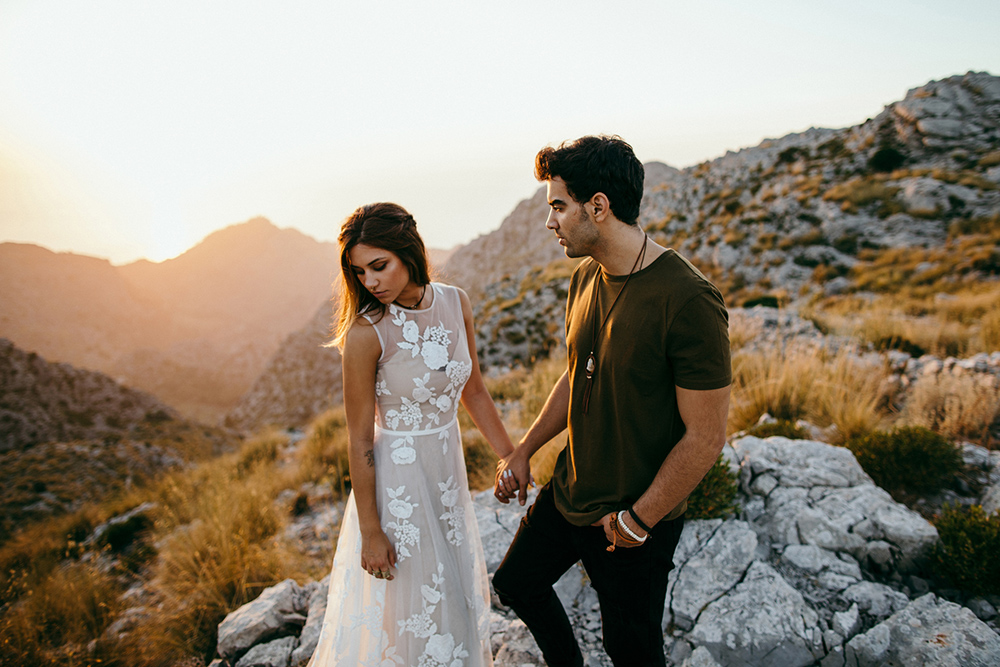 Nomadic Love – Serra de Tramuntana
We just finished our latest project and we directly want to share this with you guys. It is inspired by the nomadic lifestyle and shows our view of an intimate hippie indie wedding Mallorca.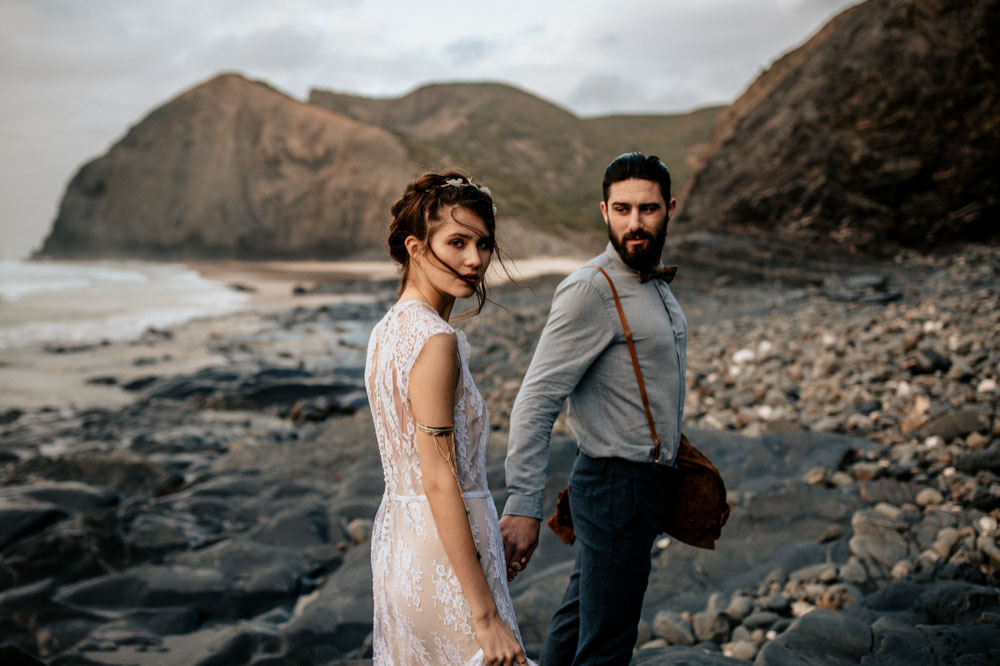 Algarve Wedding Inspiration
We're sure you guys already saw our latest Blogpost about the Algarve Wedding. It's always a huge adventure to cover weddings abroad because there's a lot to discover and we just love it!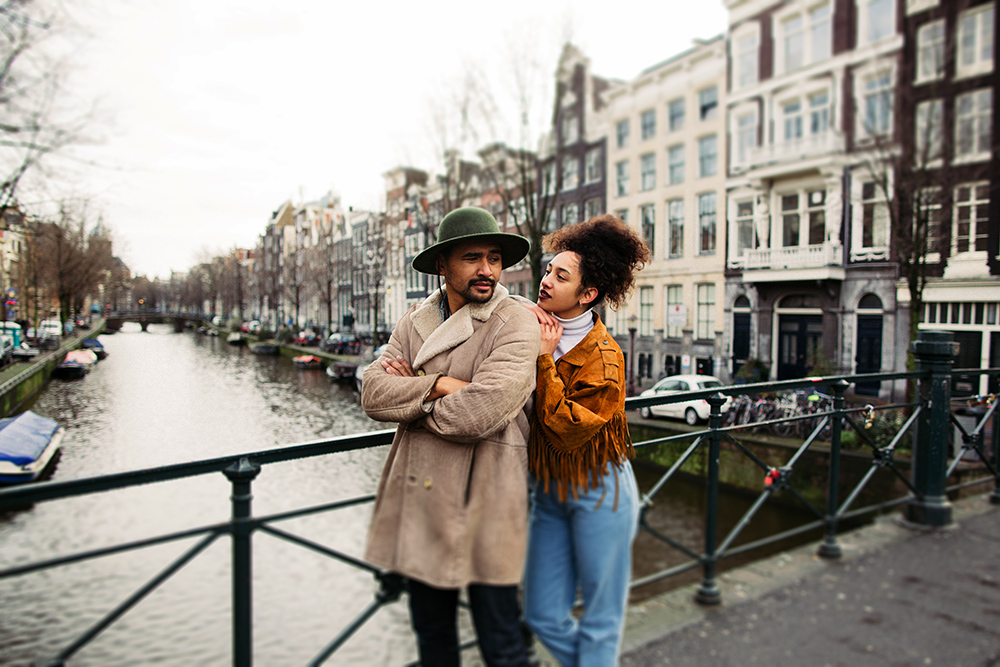 Coupleshoot Amsterdam
Amsterdam Photographer - We love coupleshoots, especially when we can combine it with a city trip. It's always great to explore new cities and places and to meet people from different countries all around the world. It was our first trip to Amsterdam and the special charm of this beautiful port city was really fascinating to us.