Wedding Photographer Tuscany – June 2022 – when Marina and Alexey finally were able to celebrate their wedding at Villa Medicea di Lilliano.
Their beautiful wedding was the definition of an Italian dream. It's the sweet Italian life that we love so much and all the time we travel through Italy it draws us in a little more. When we stroll the narrow alleys on the hunt for gelato and espresso it gives us all the feels. It's like a getaway from the fast paced, into a slow living world. The ideal surrounding to gather all your loved ones and celebrate the good stuff in life.
Marina and Alexey came all the way from Russia to celebrate their wedding at Villa Medicea di Lilliano. A villa that is nestled in the tuscan hills overlooking the beautiful city of Florence. A view that's once described by Mark Twain as: "..the fairest picture on our planet, the most enchanting to look upon, the most satisfying to the eye and spirit. To see the sun sink down, drowned in his pink and purple and golden floods and overwhelm Florence with tides of color that make all the sharp lines dim and faint and turn the solid city to a city of dreams."
Surrounded by all this beauty Marina and Alexey celebrated their tuscan dream wedding. These two are the most laid back people and they have this happiness that's contagious. Their trust in us gave us the full artistic freedom to create a picture story we're truly proud of. A beautiful mix of raw moments, documentary and editorial shots always focused on capturing the essence of the day. Timeless, Elegant, Sexy.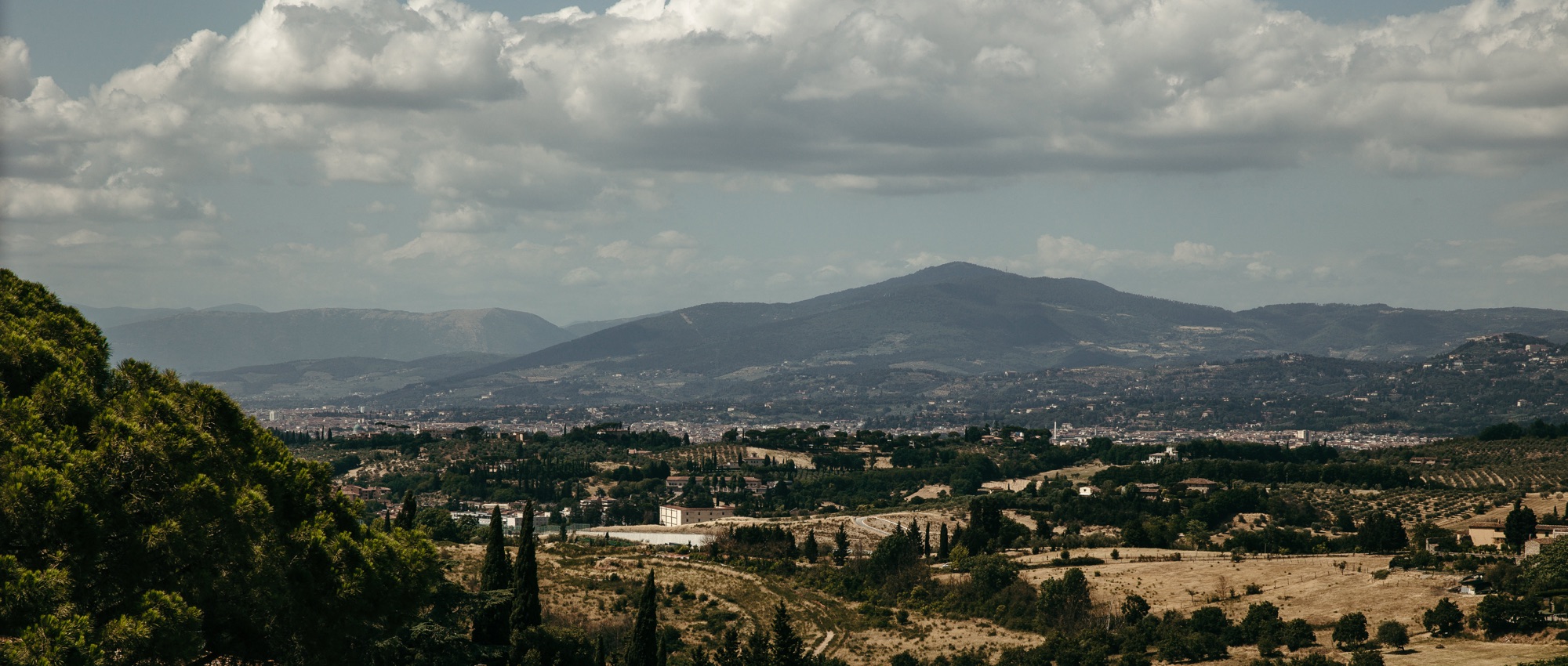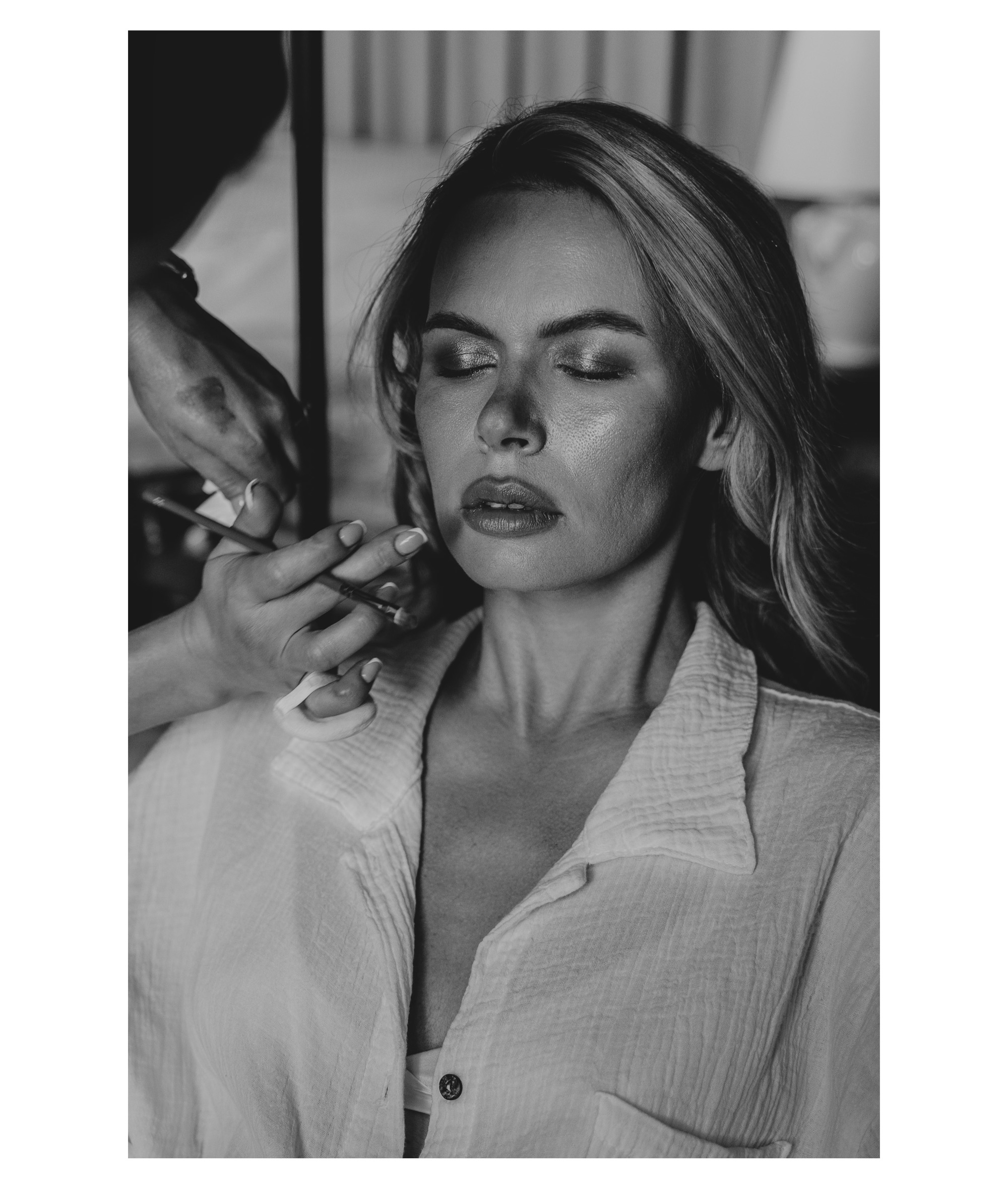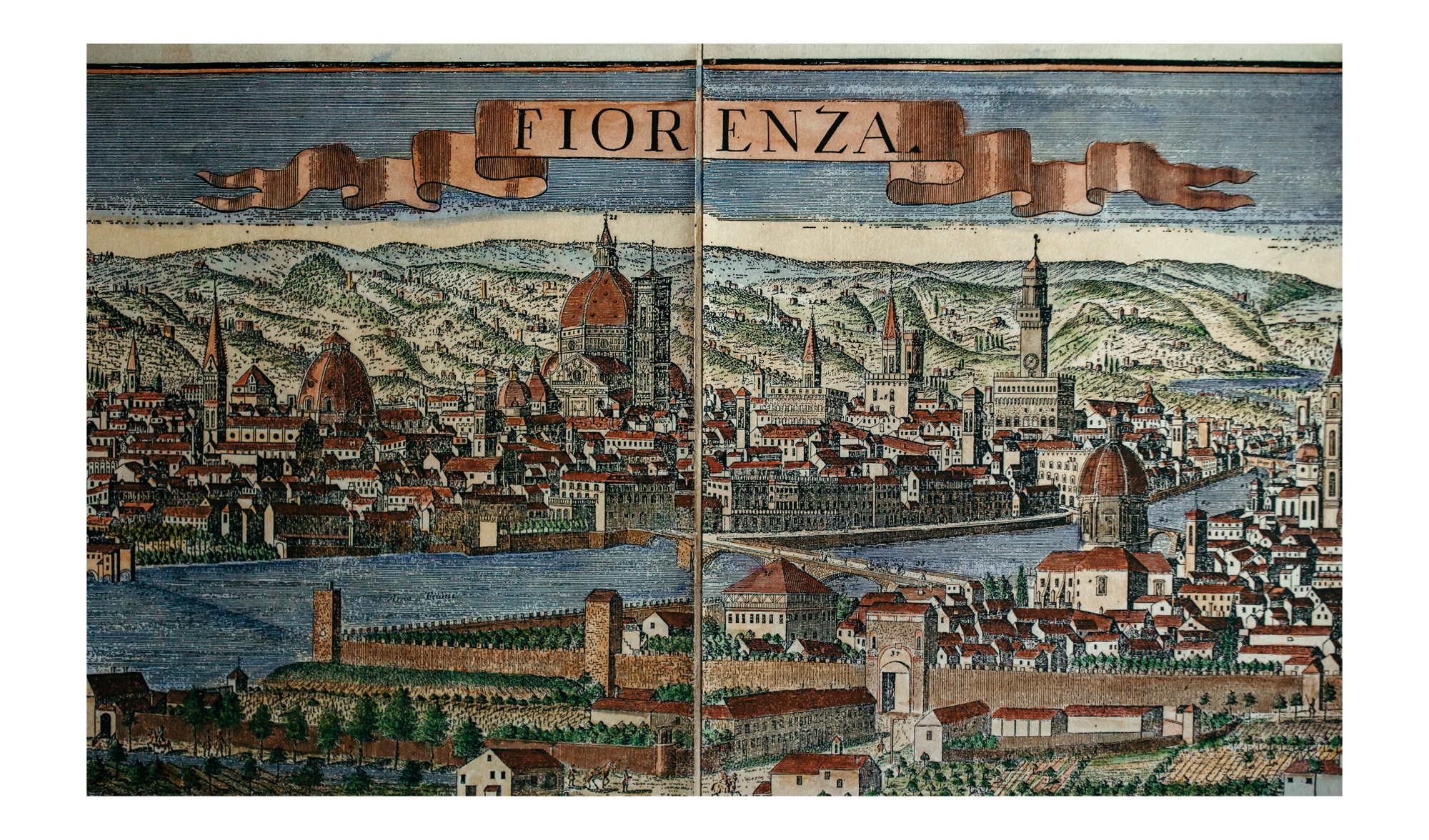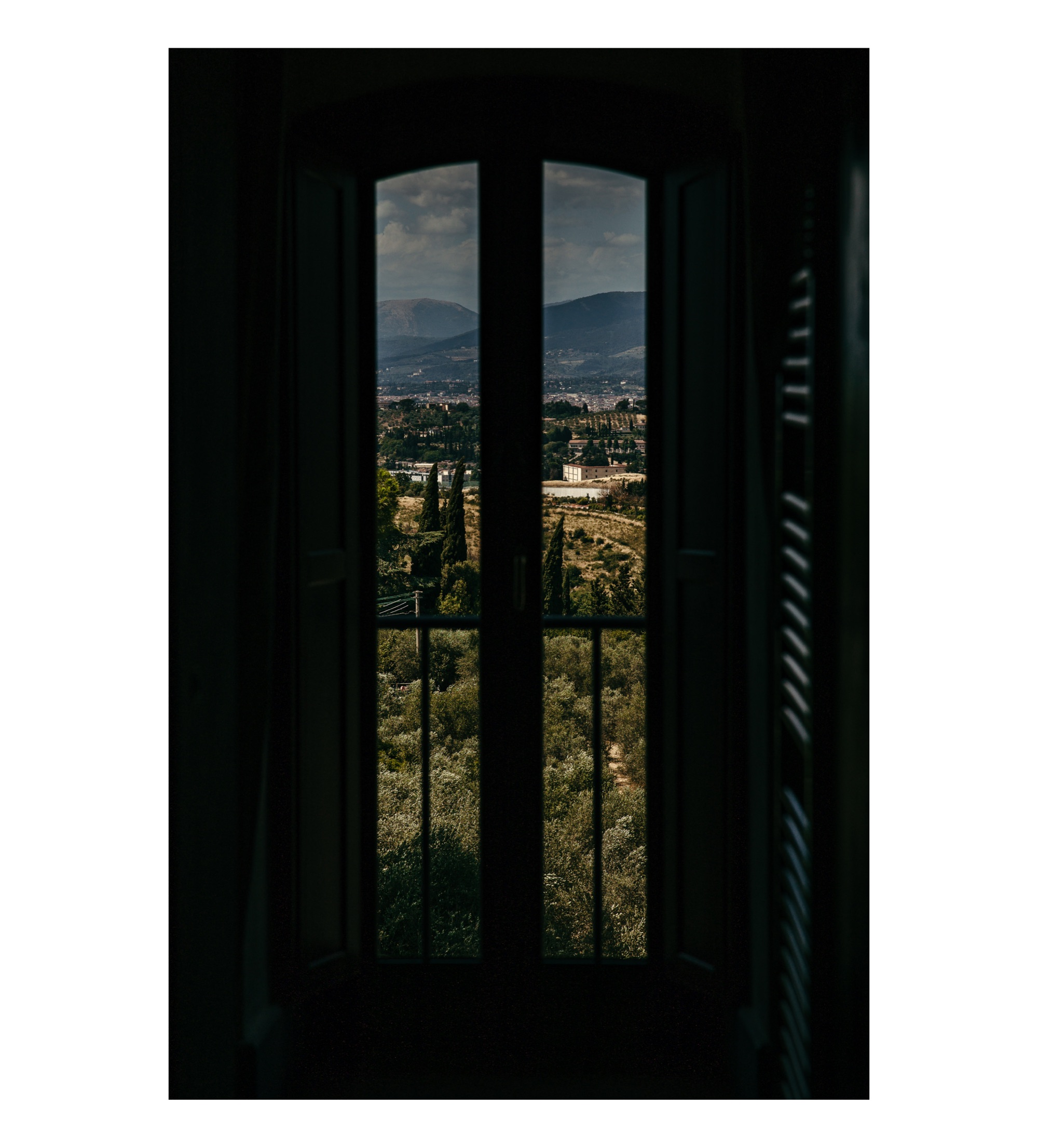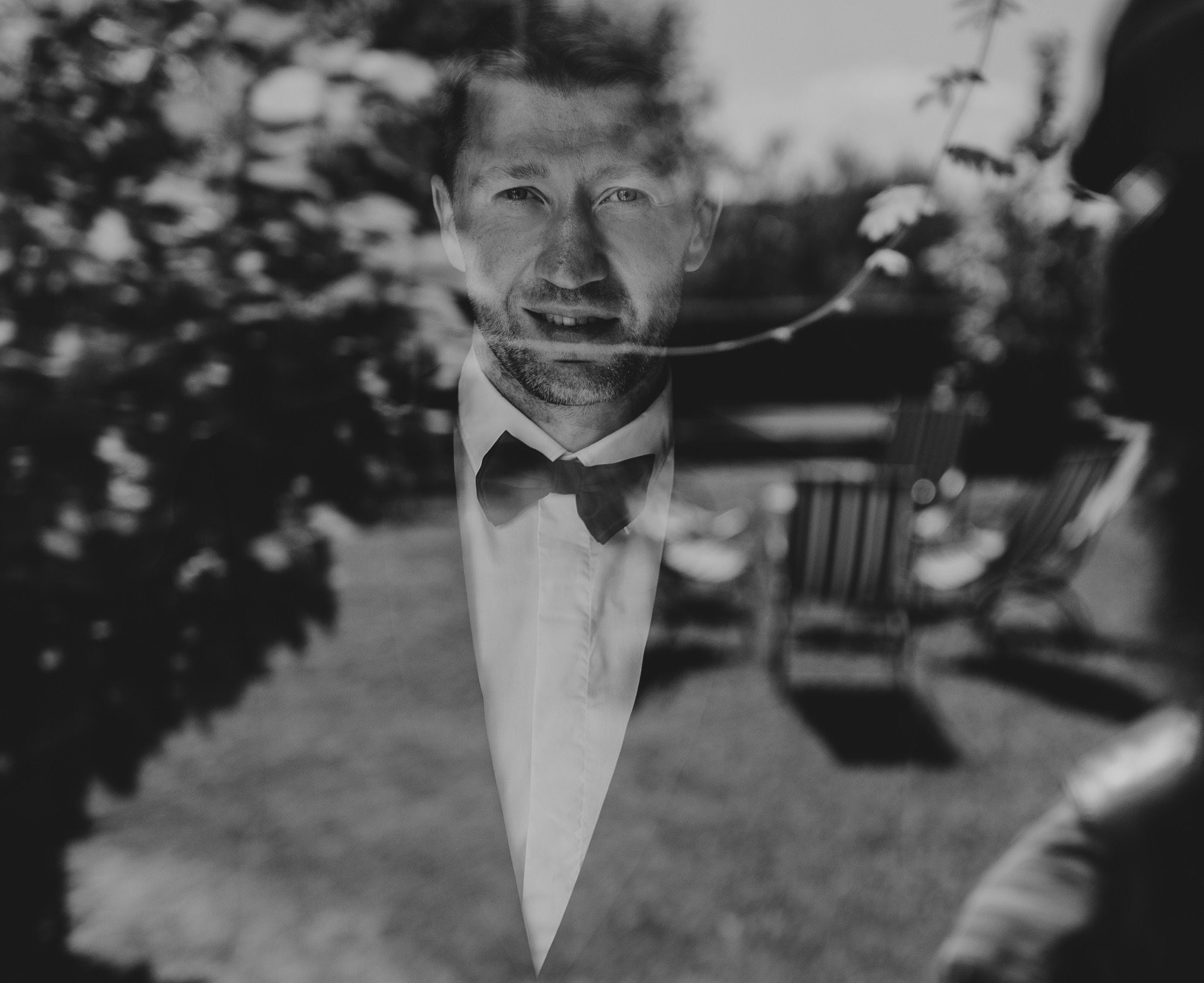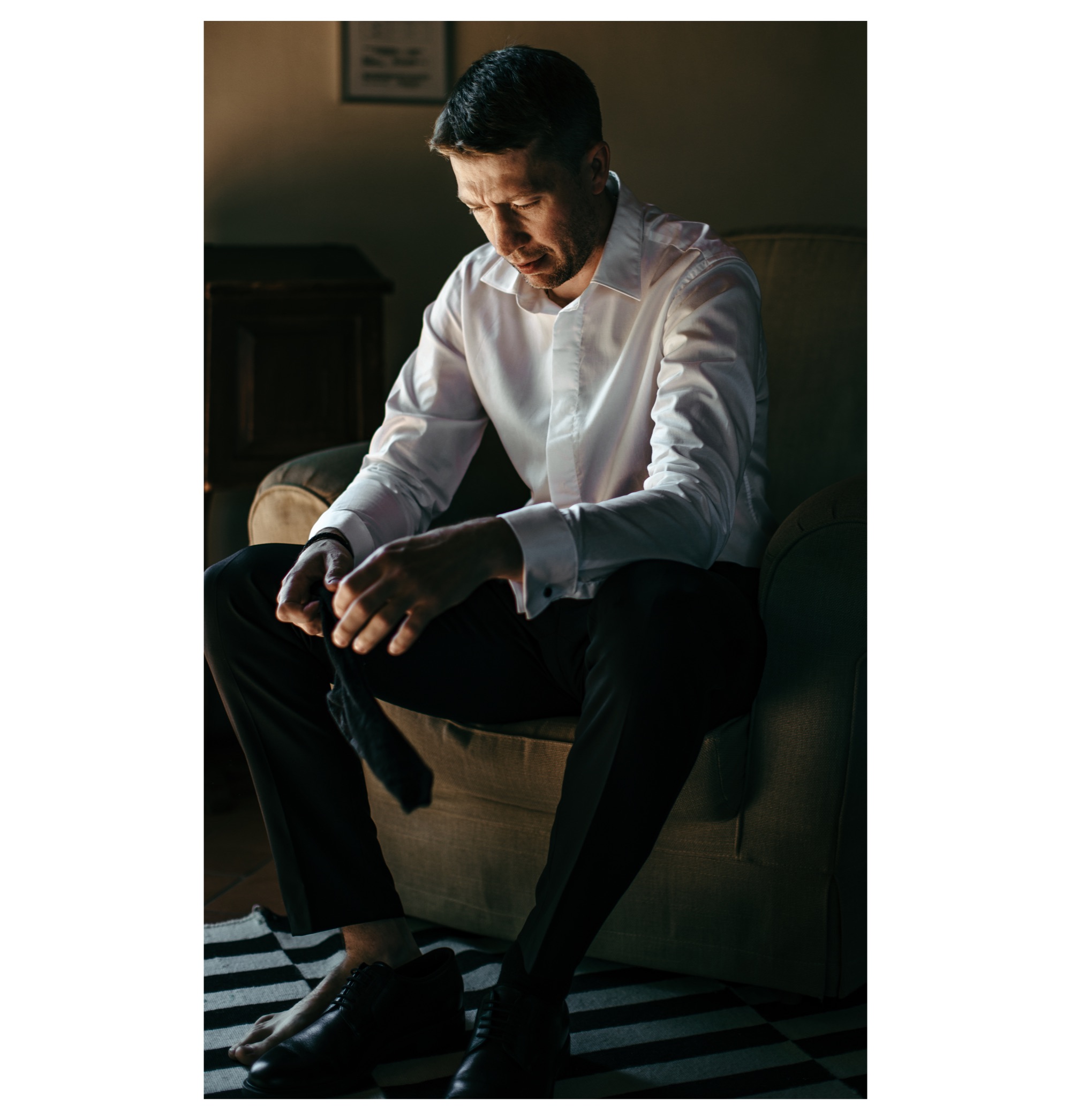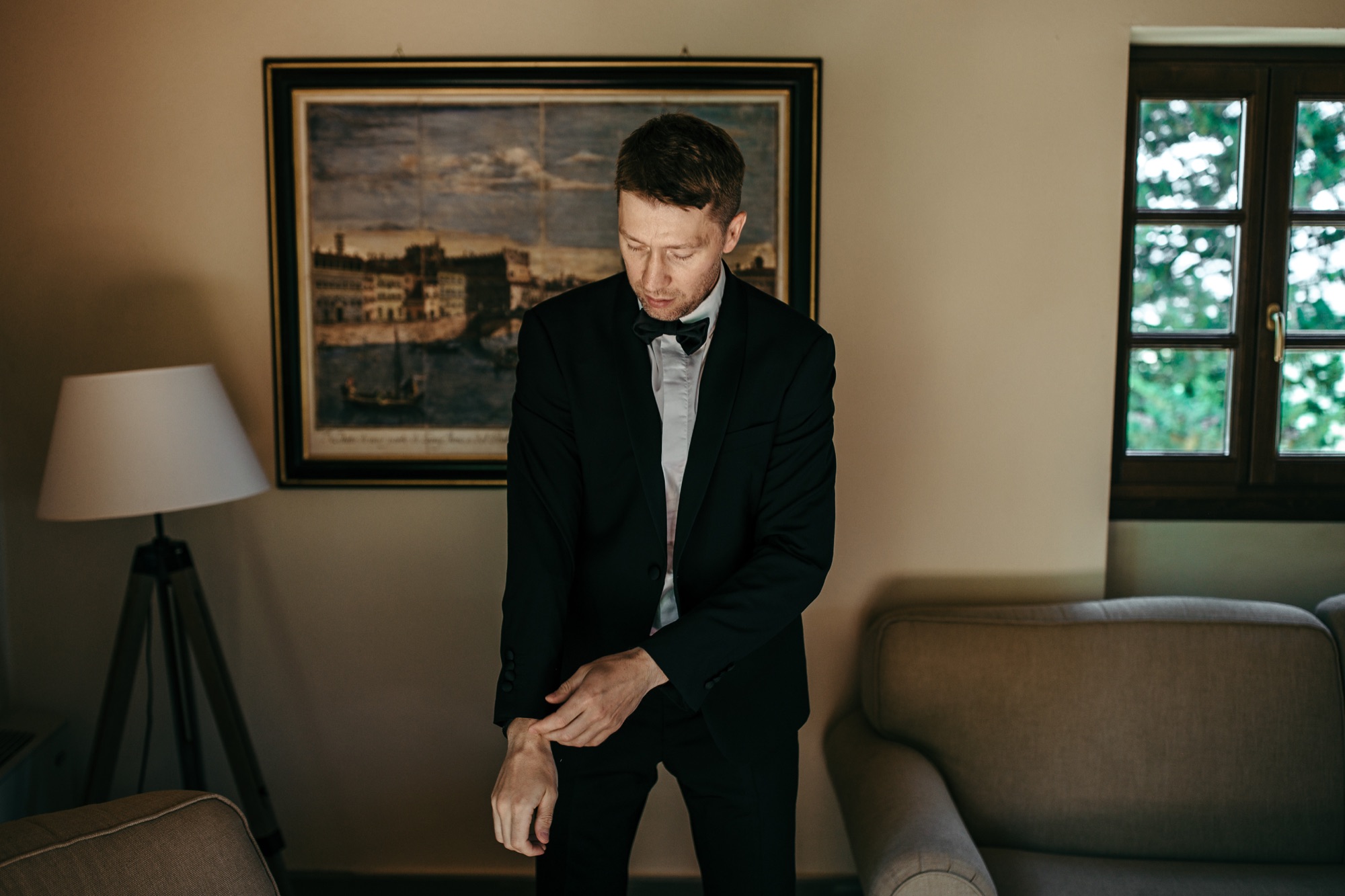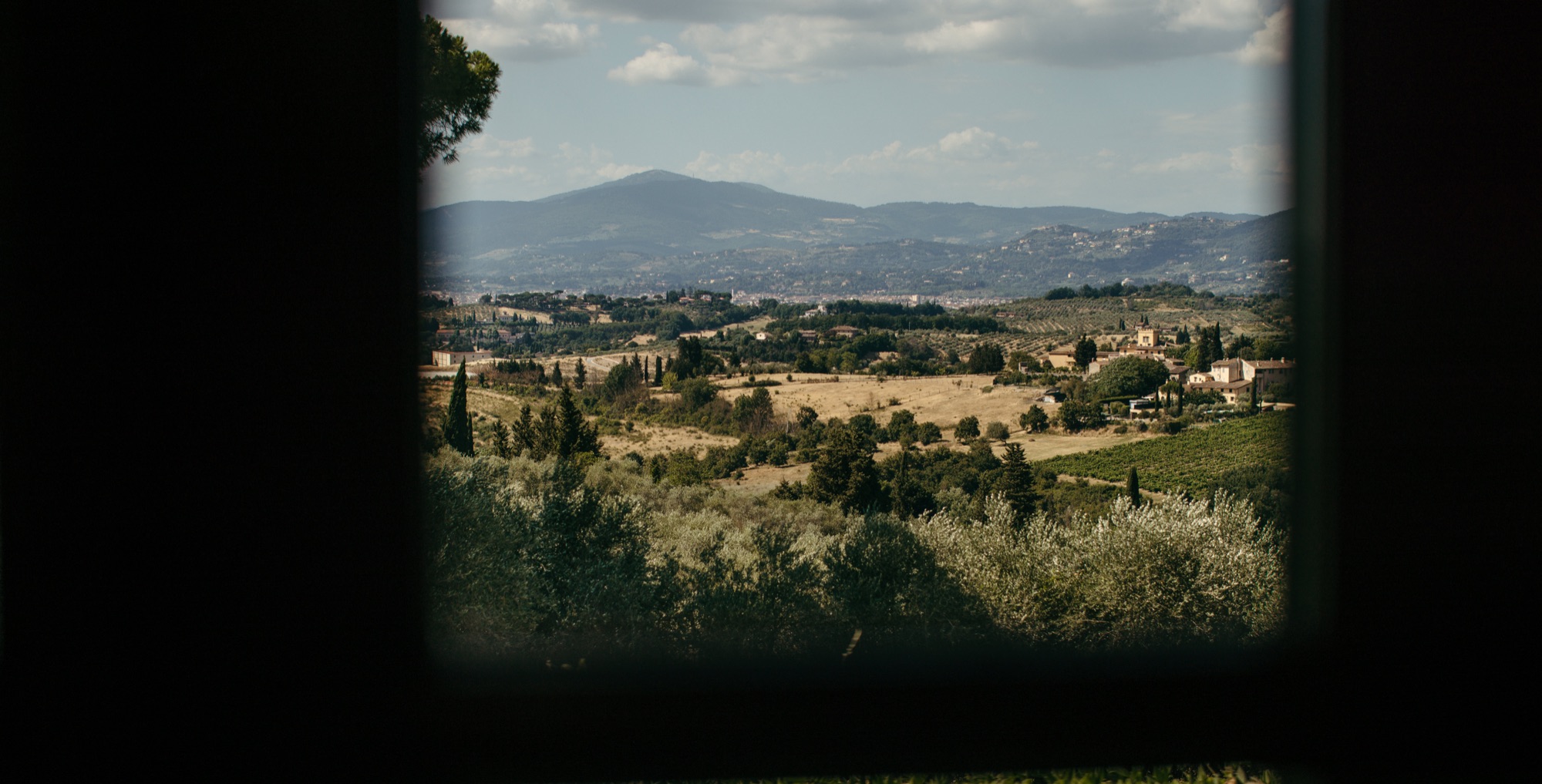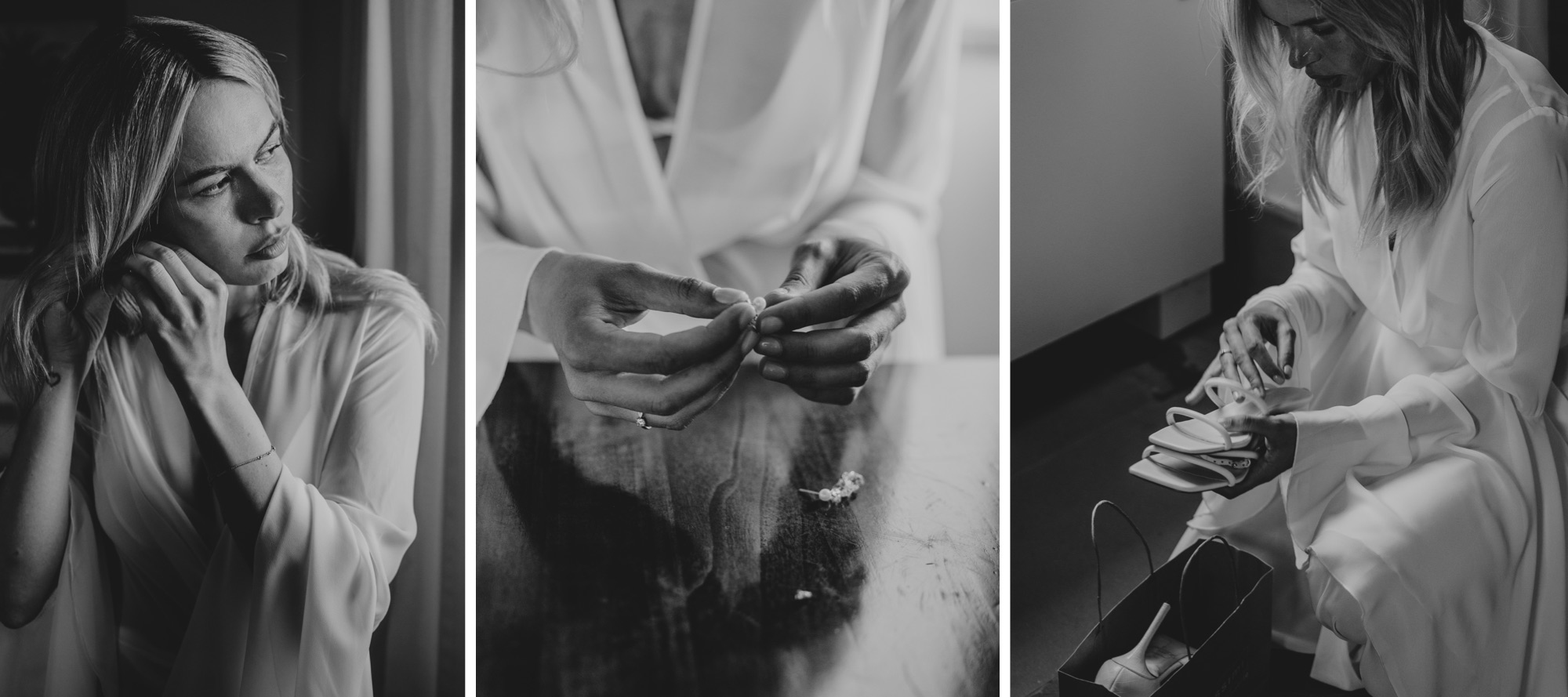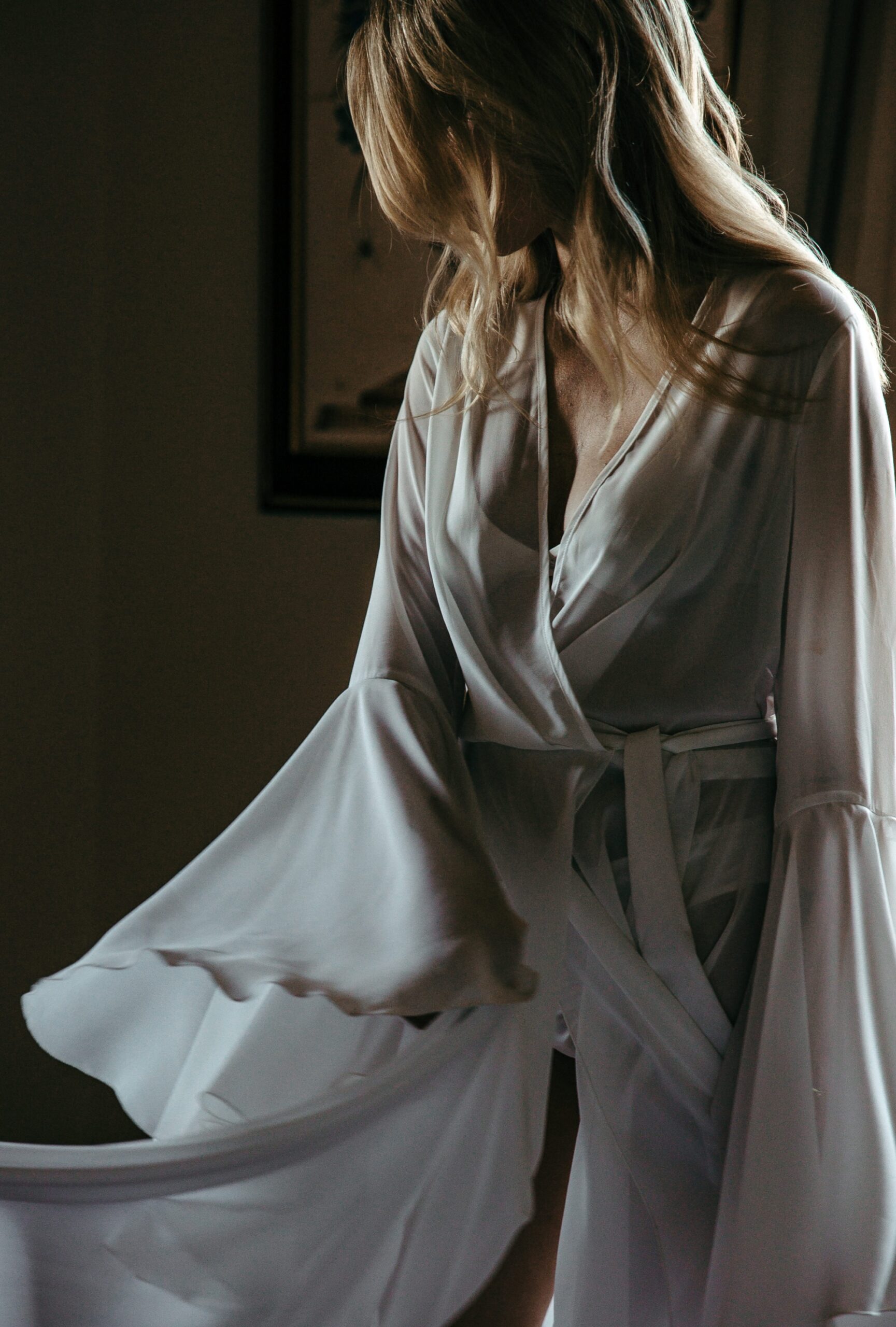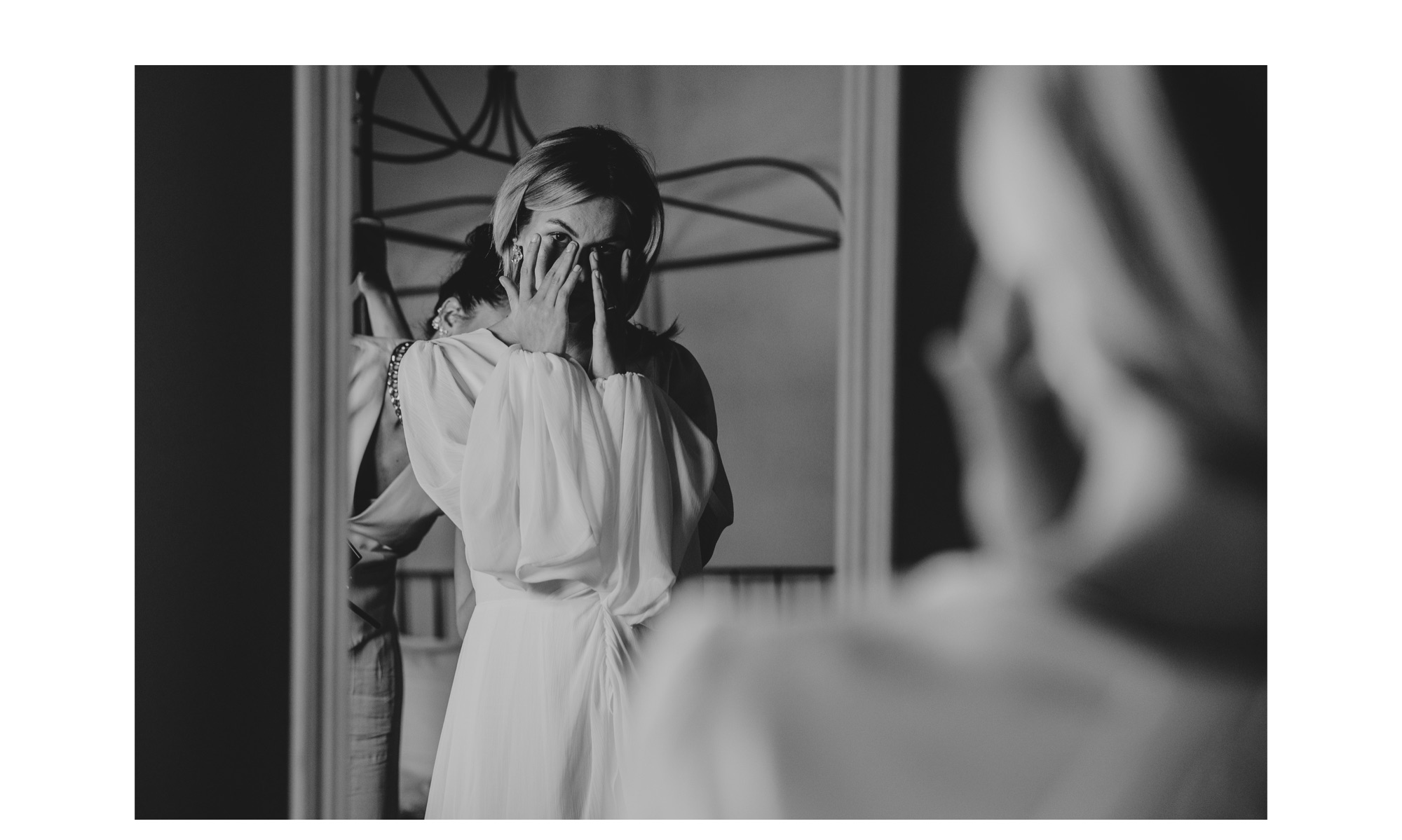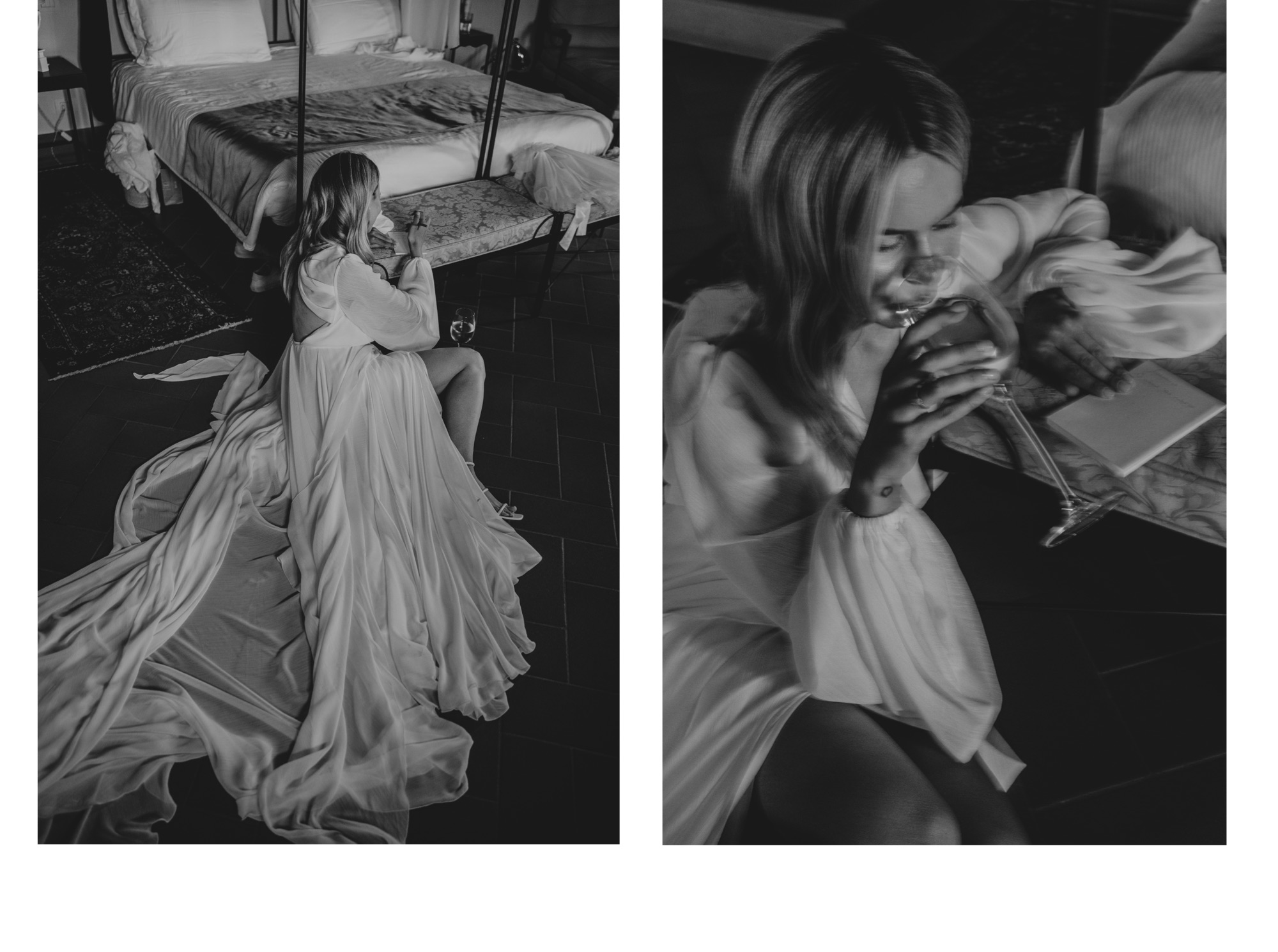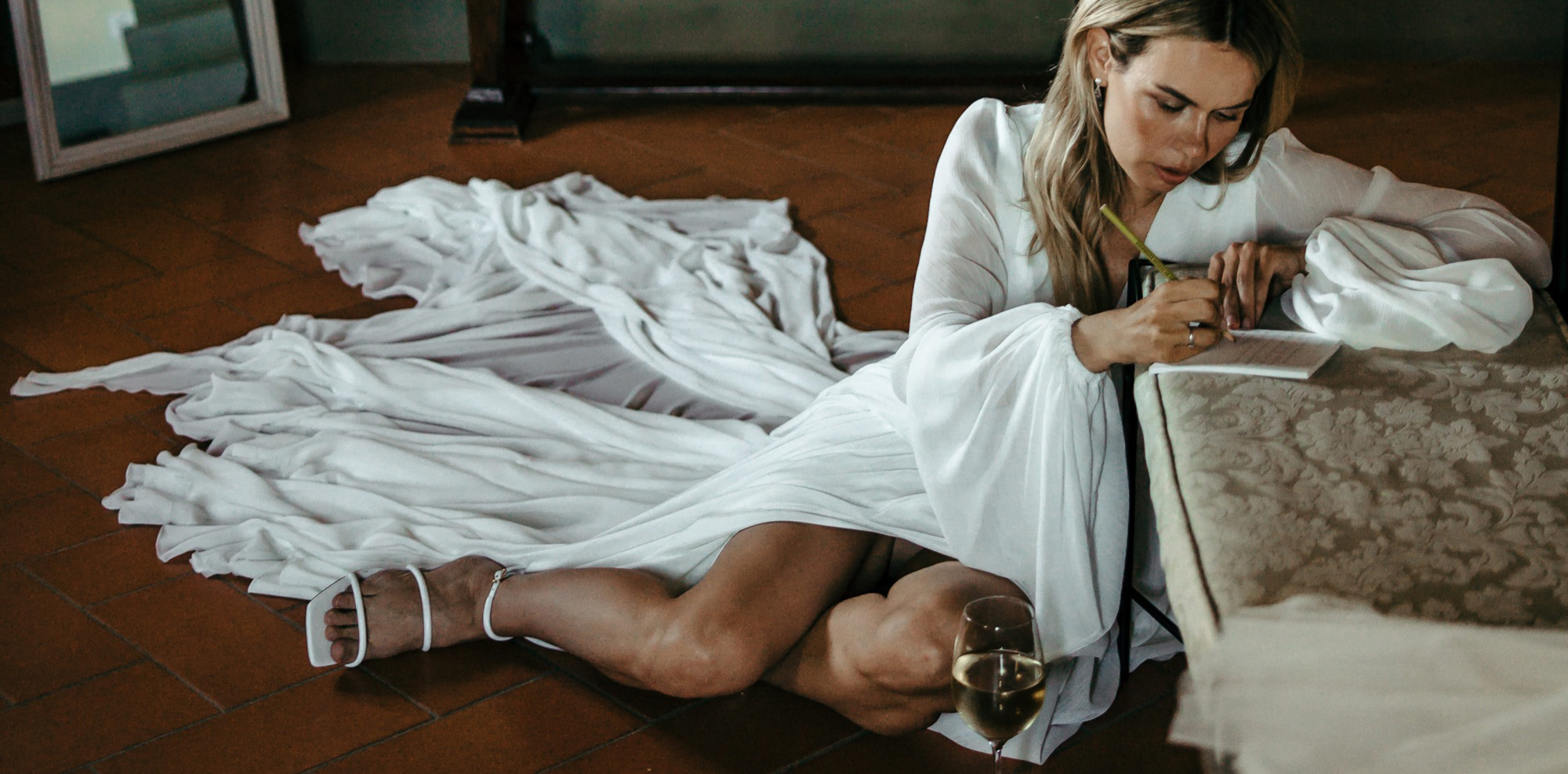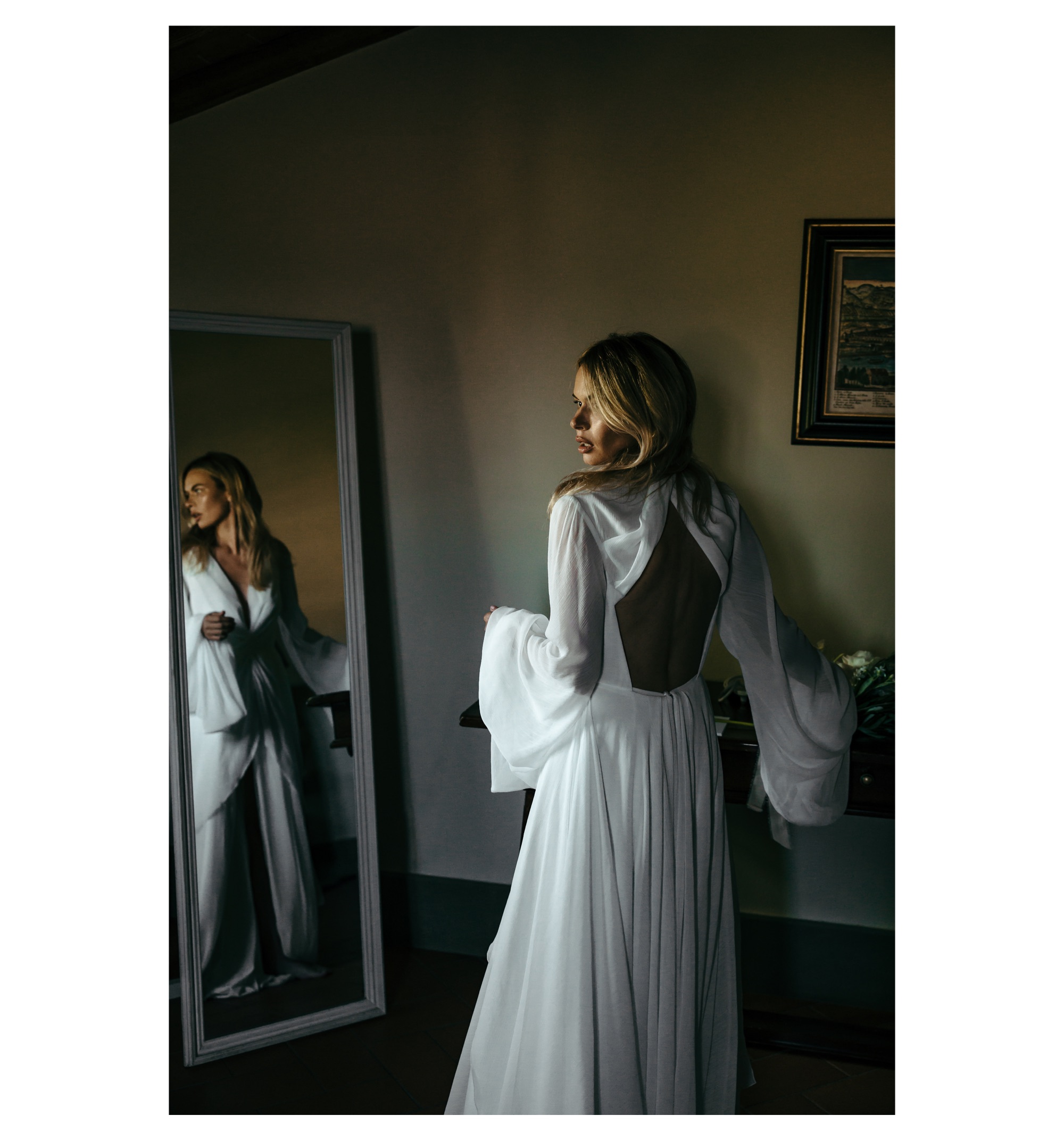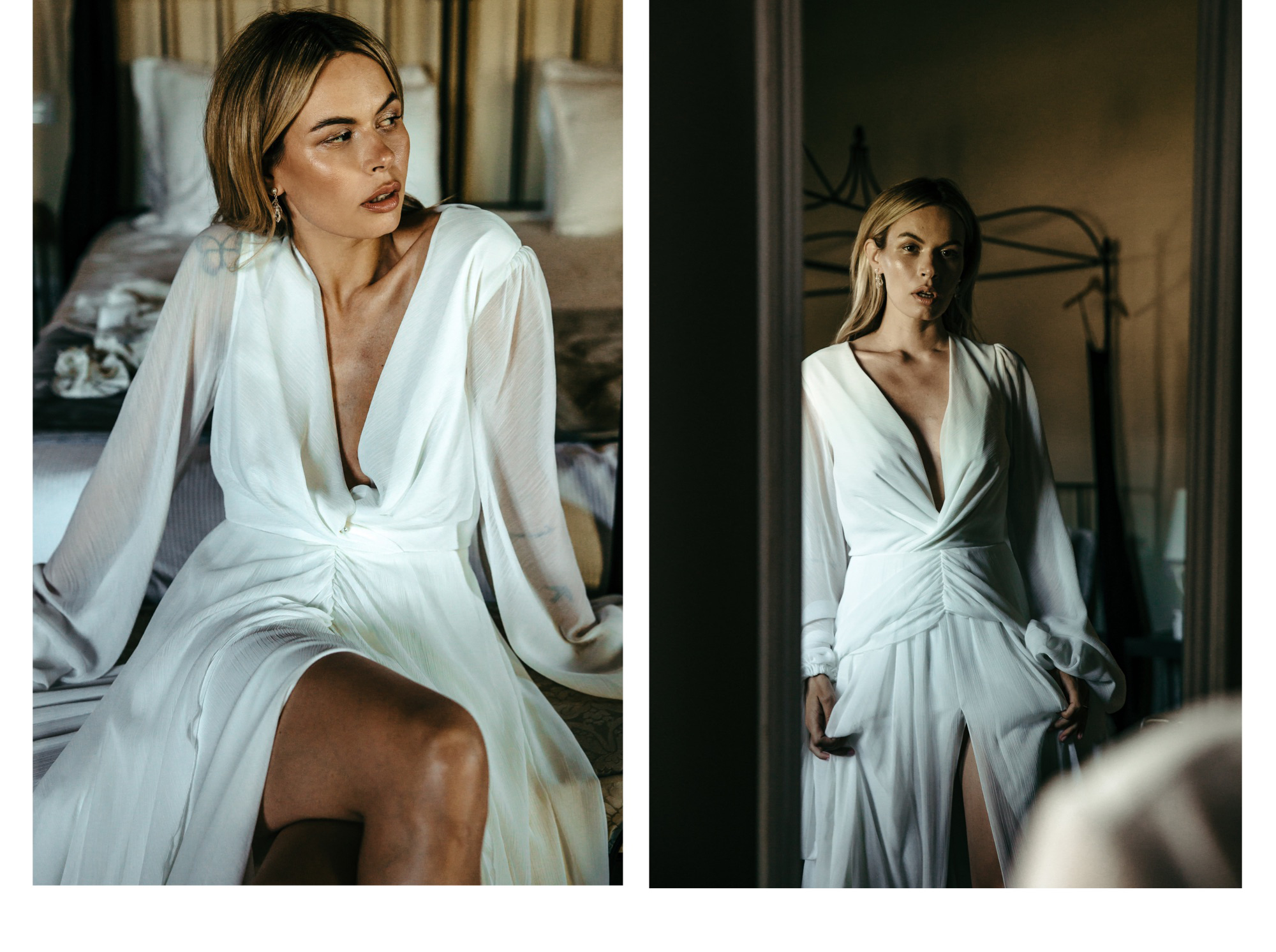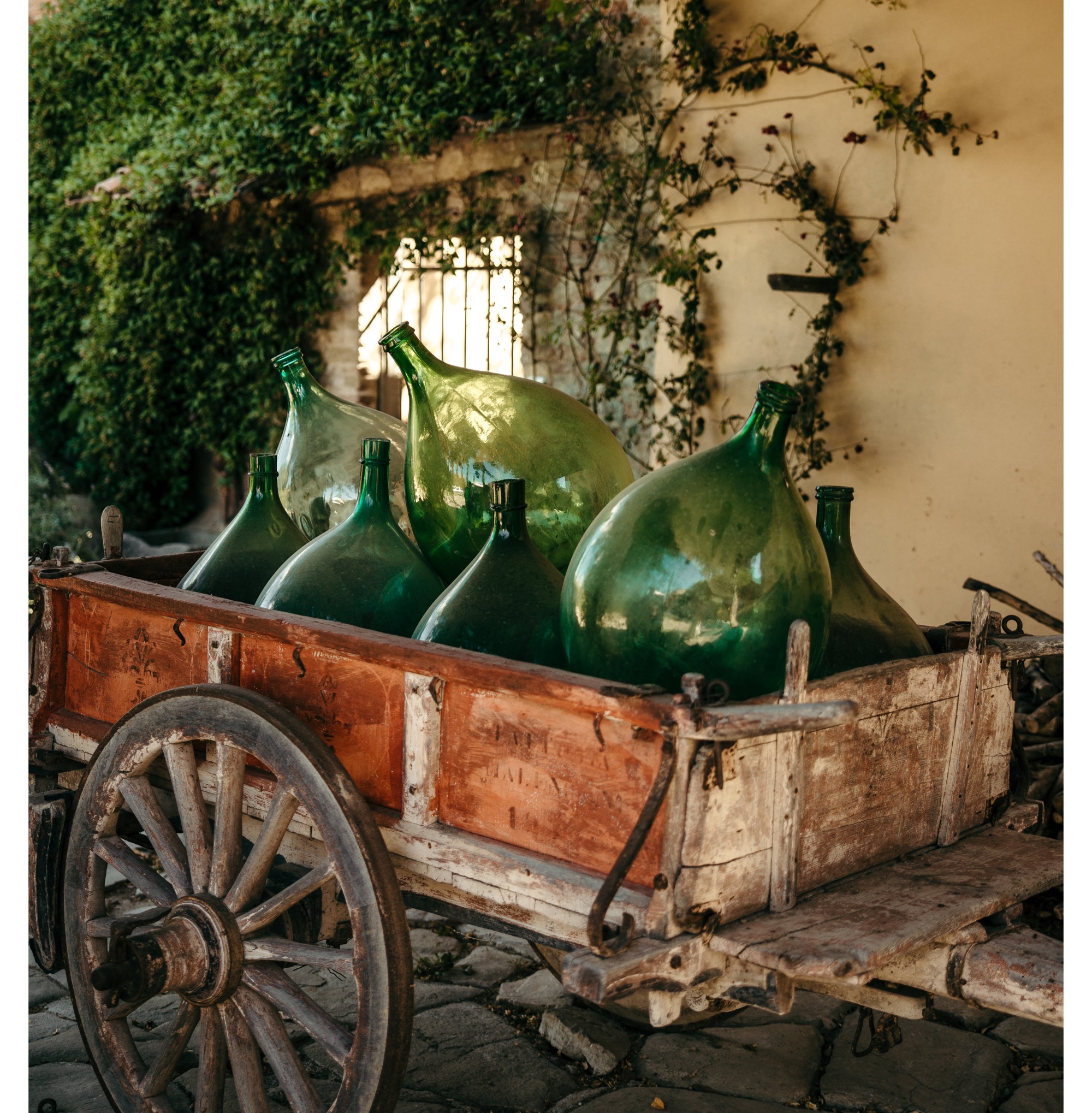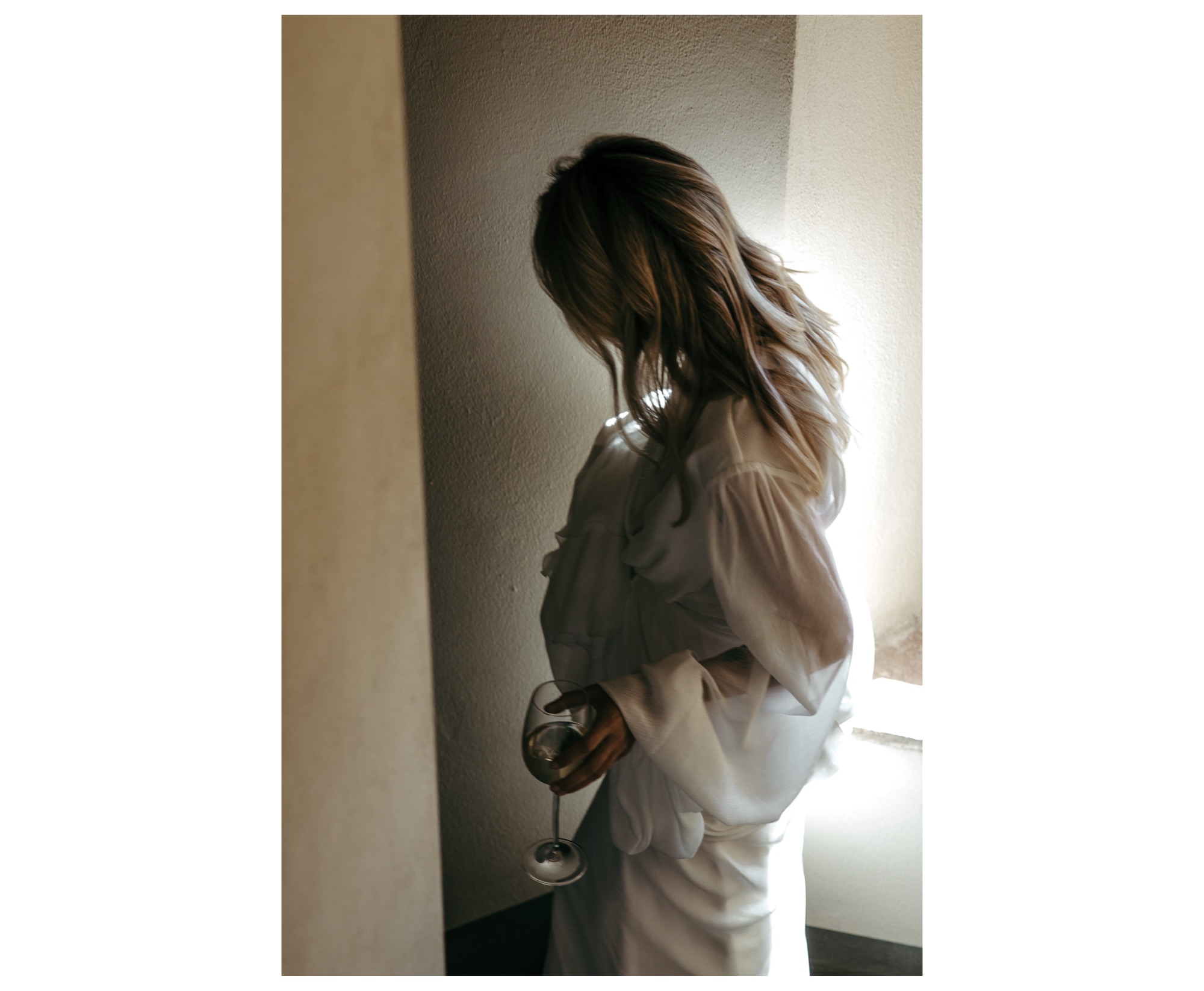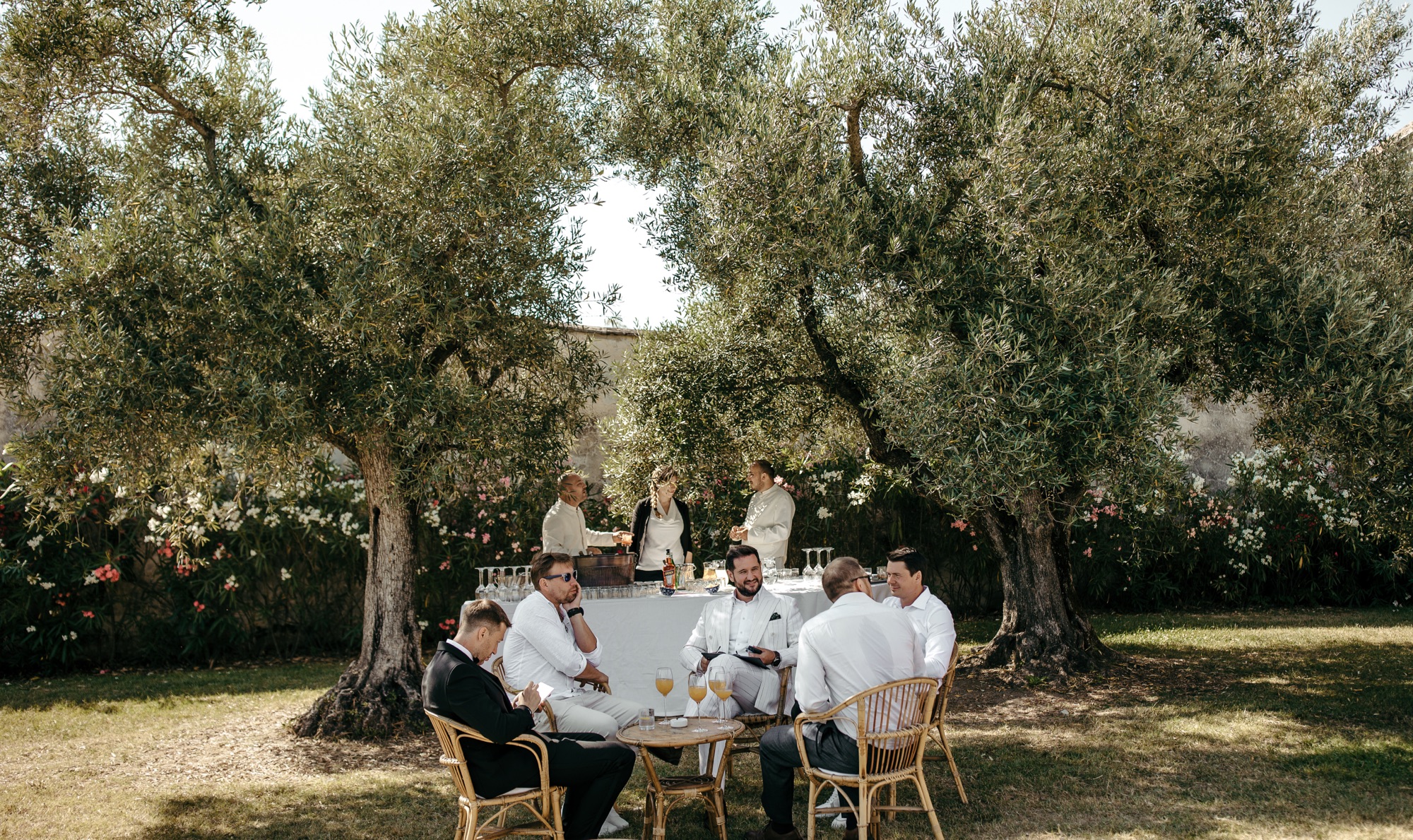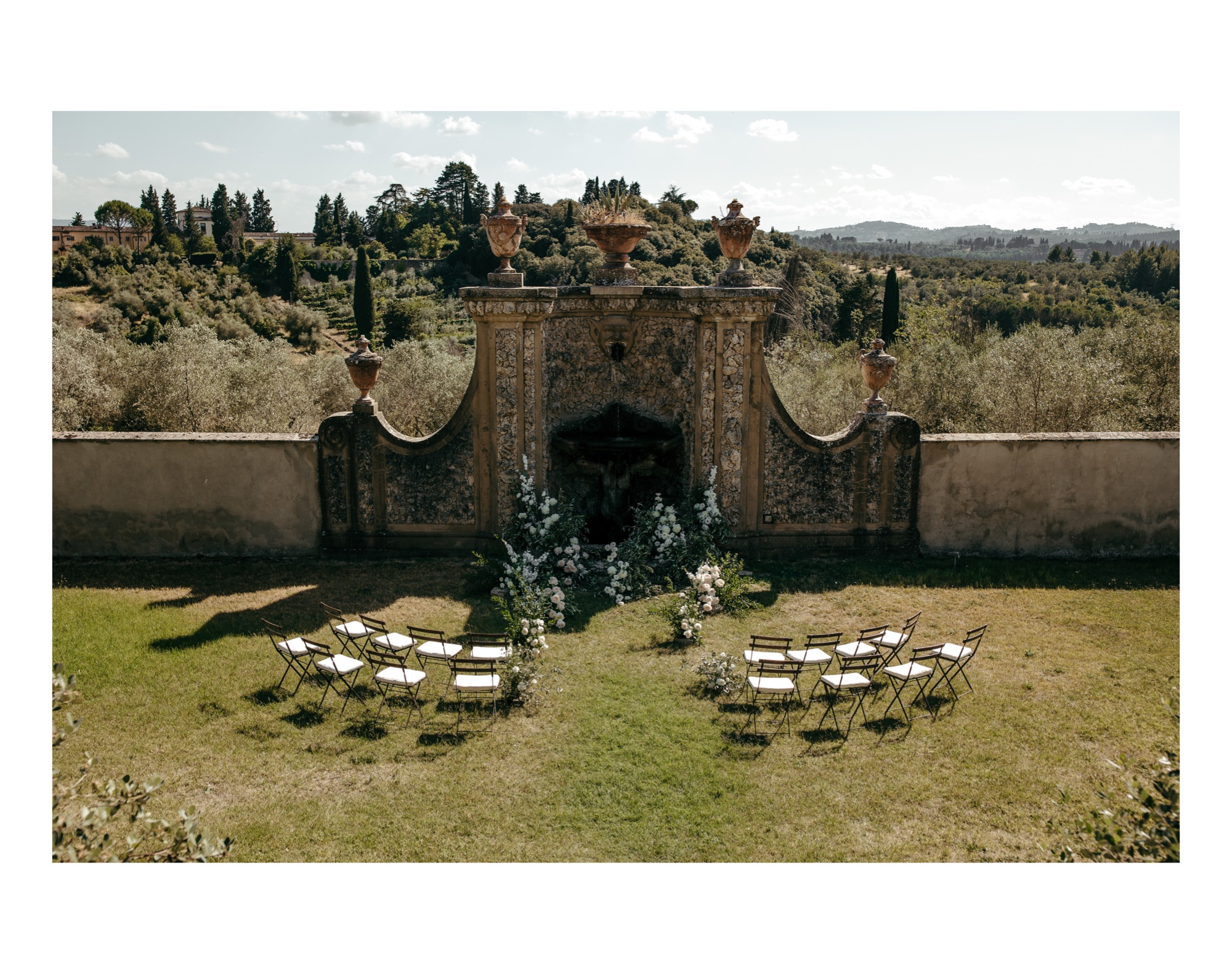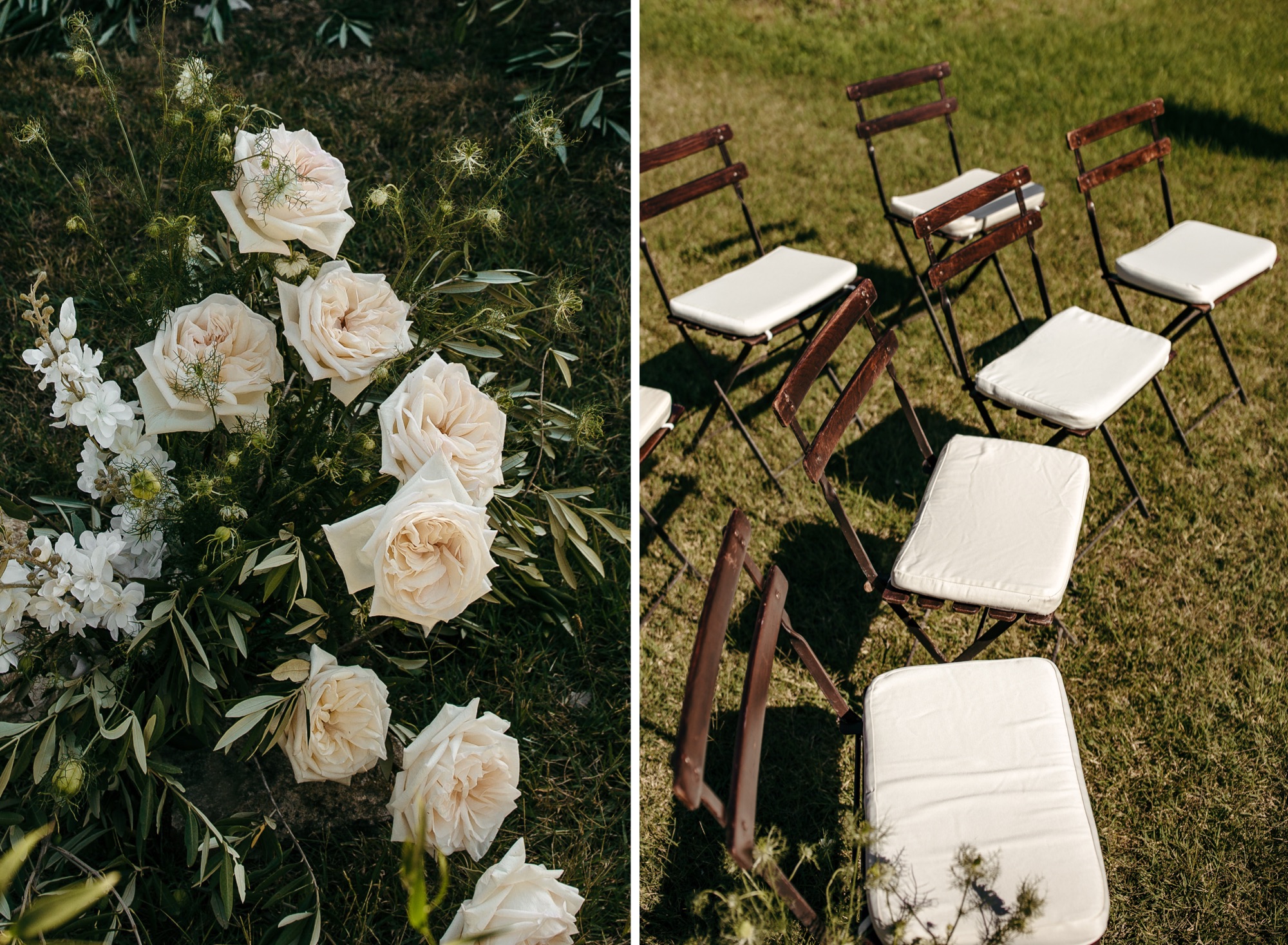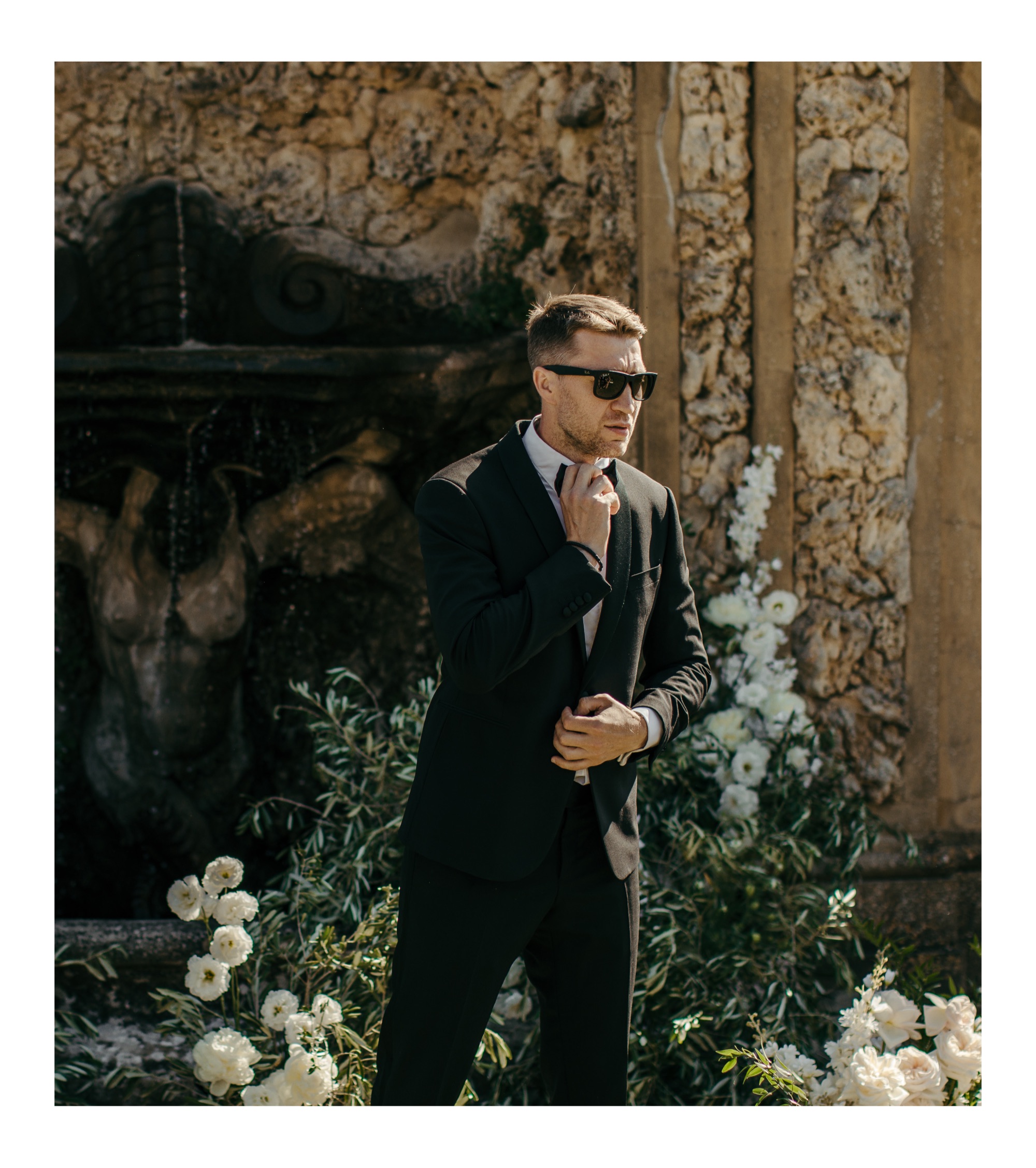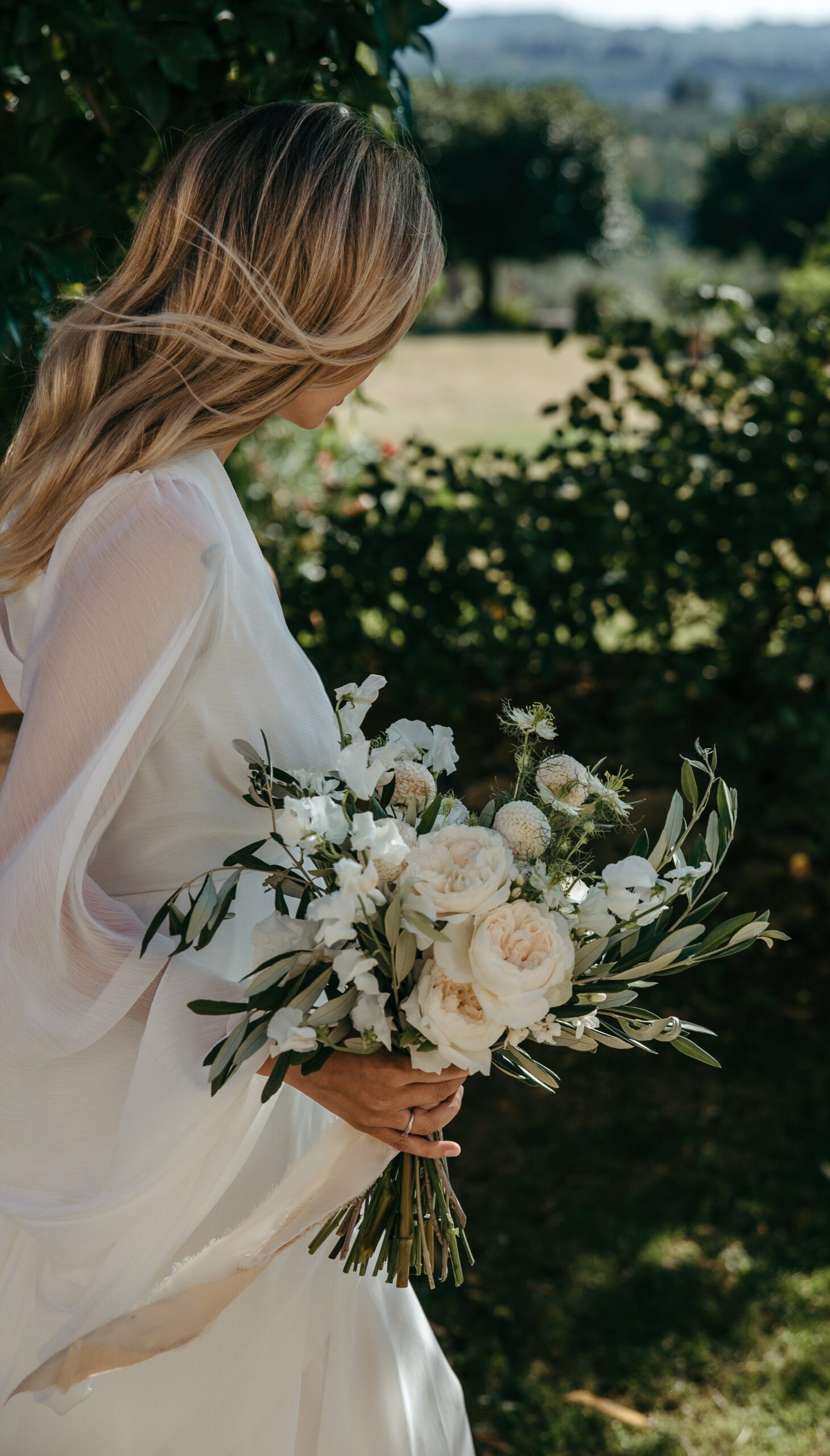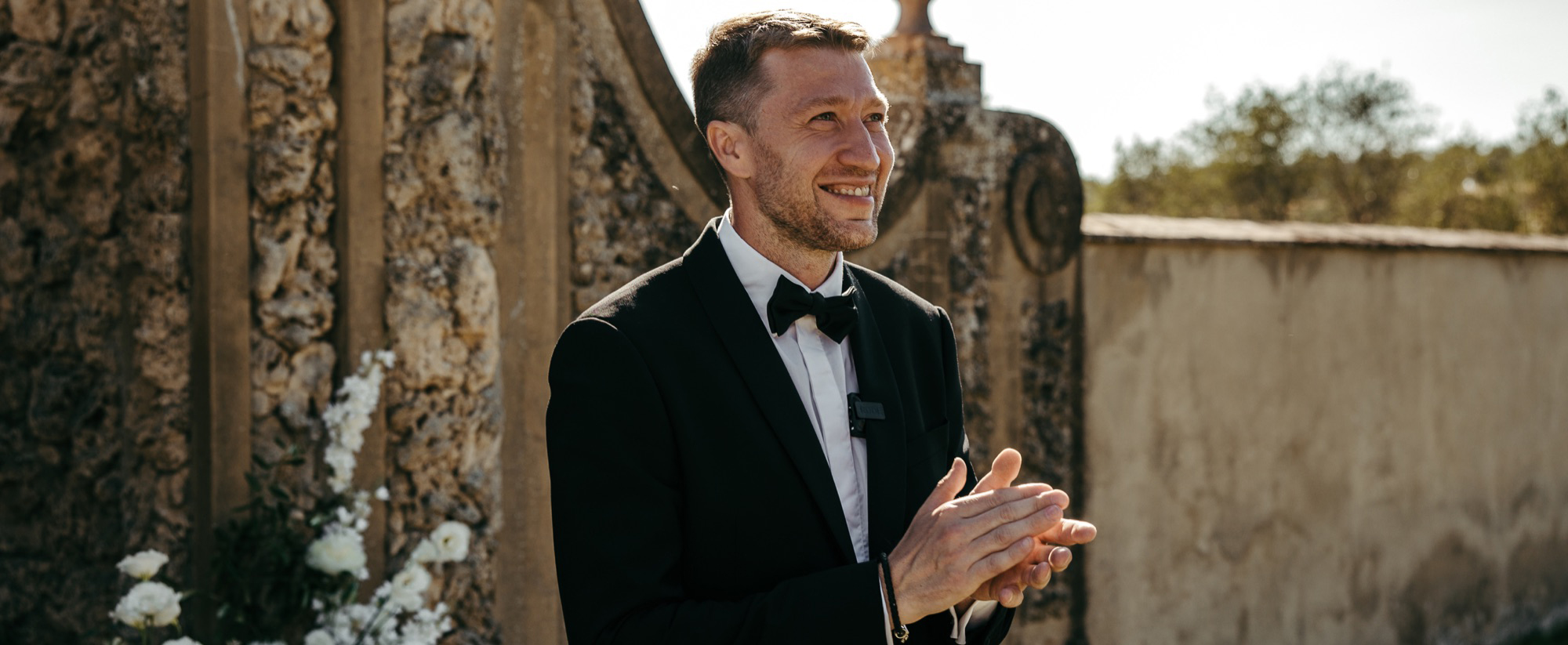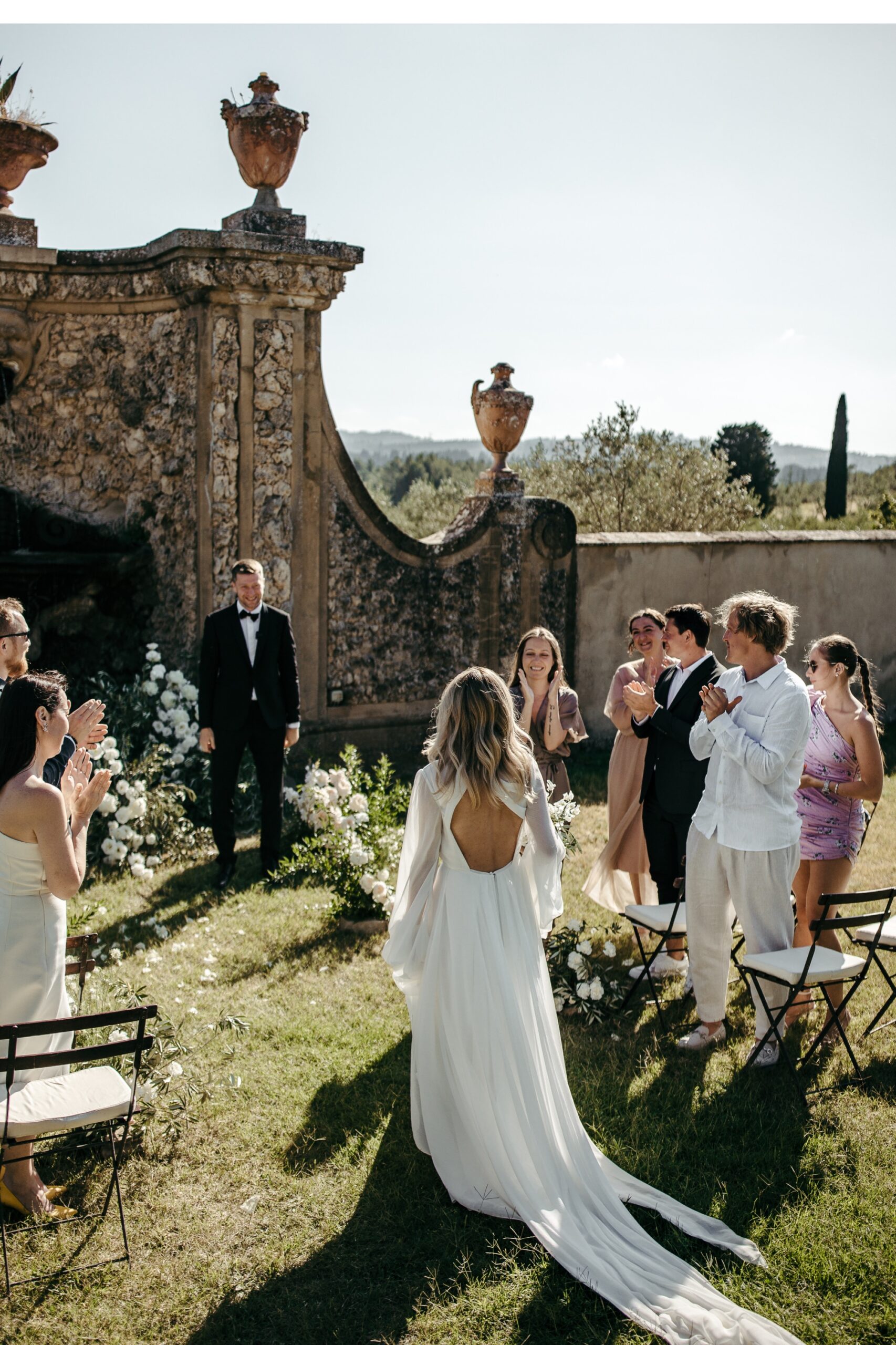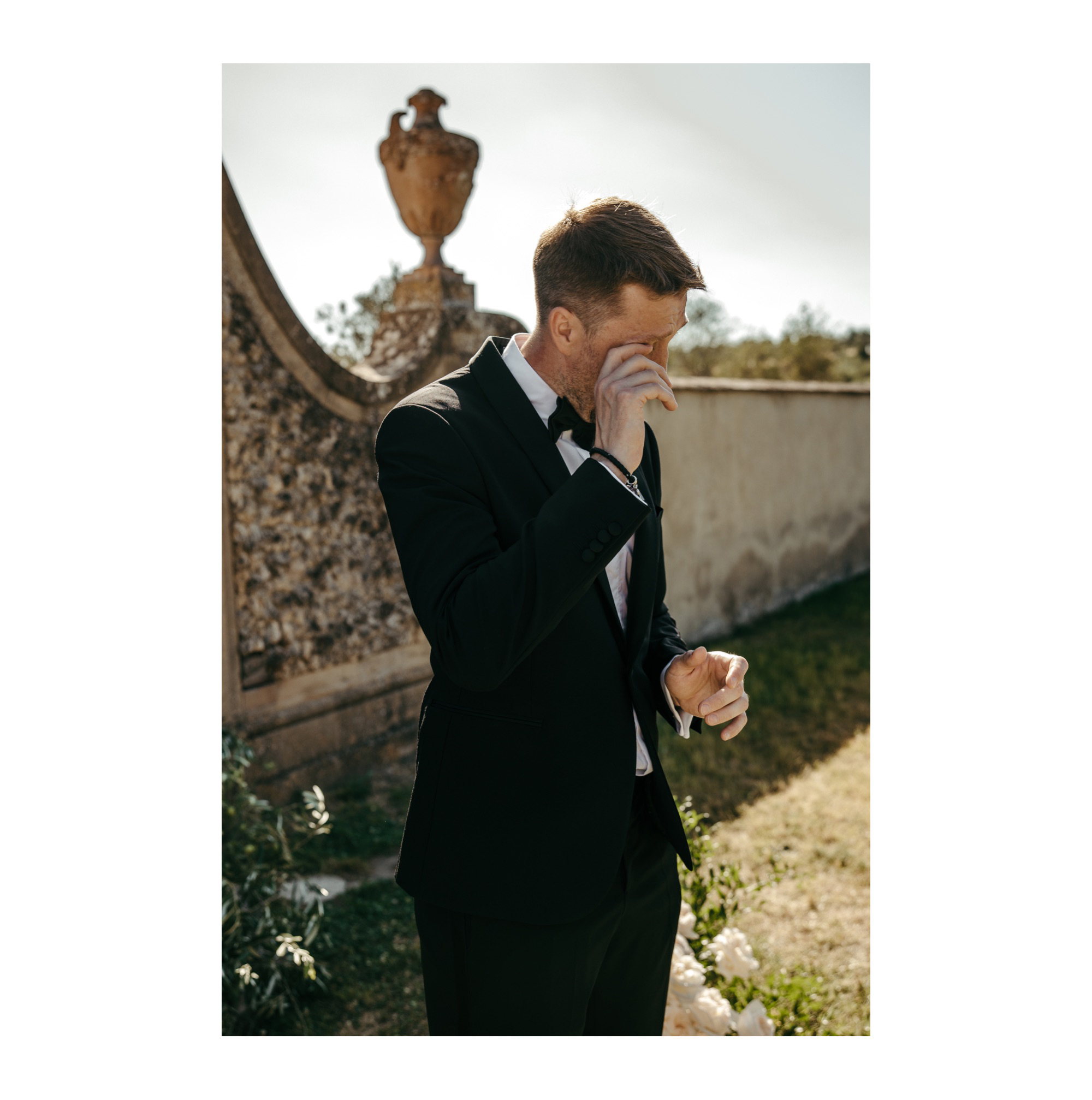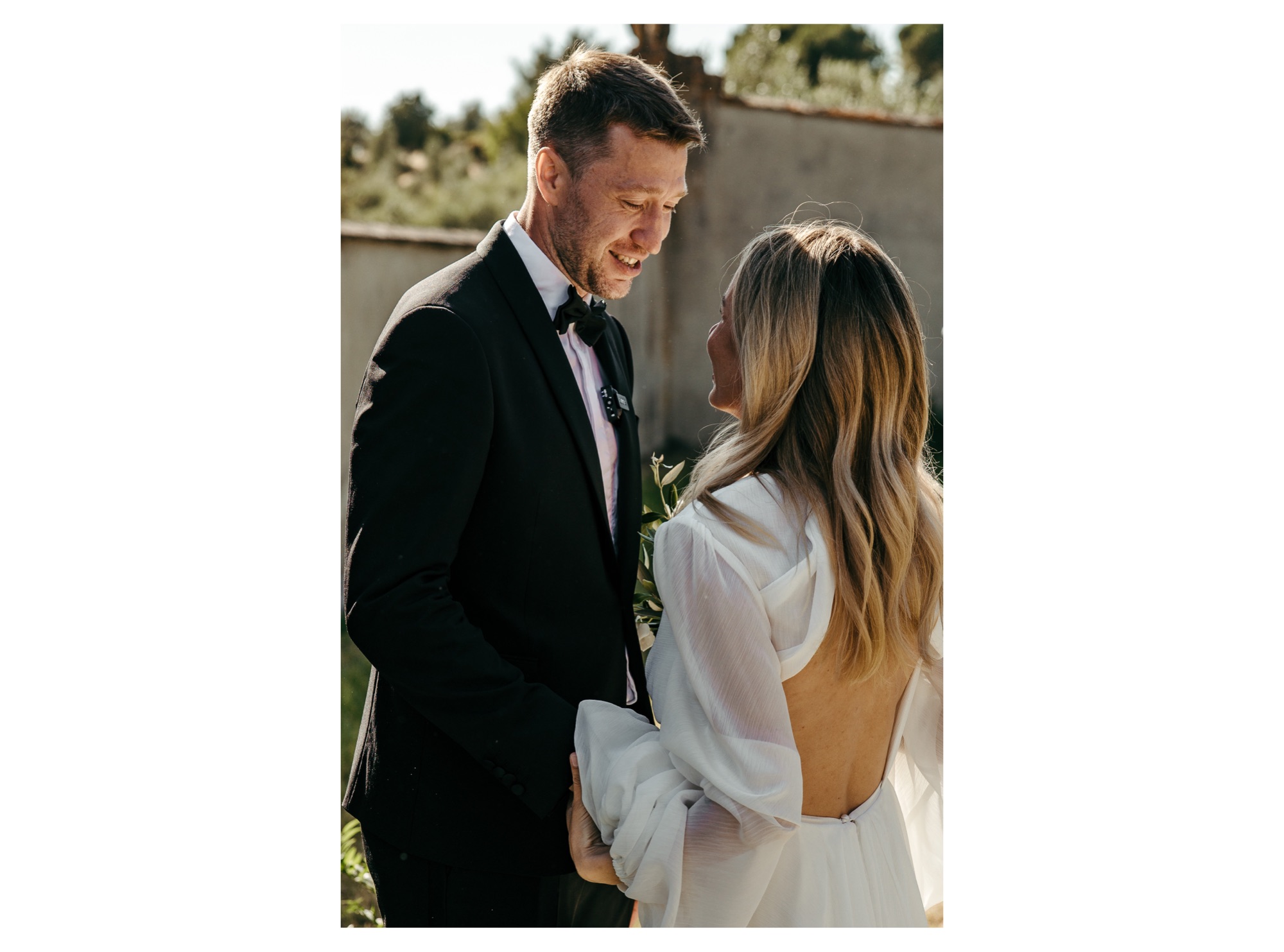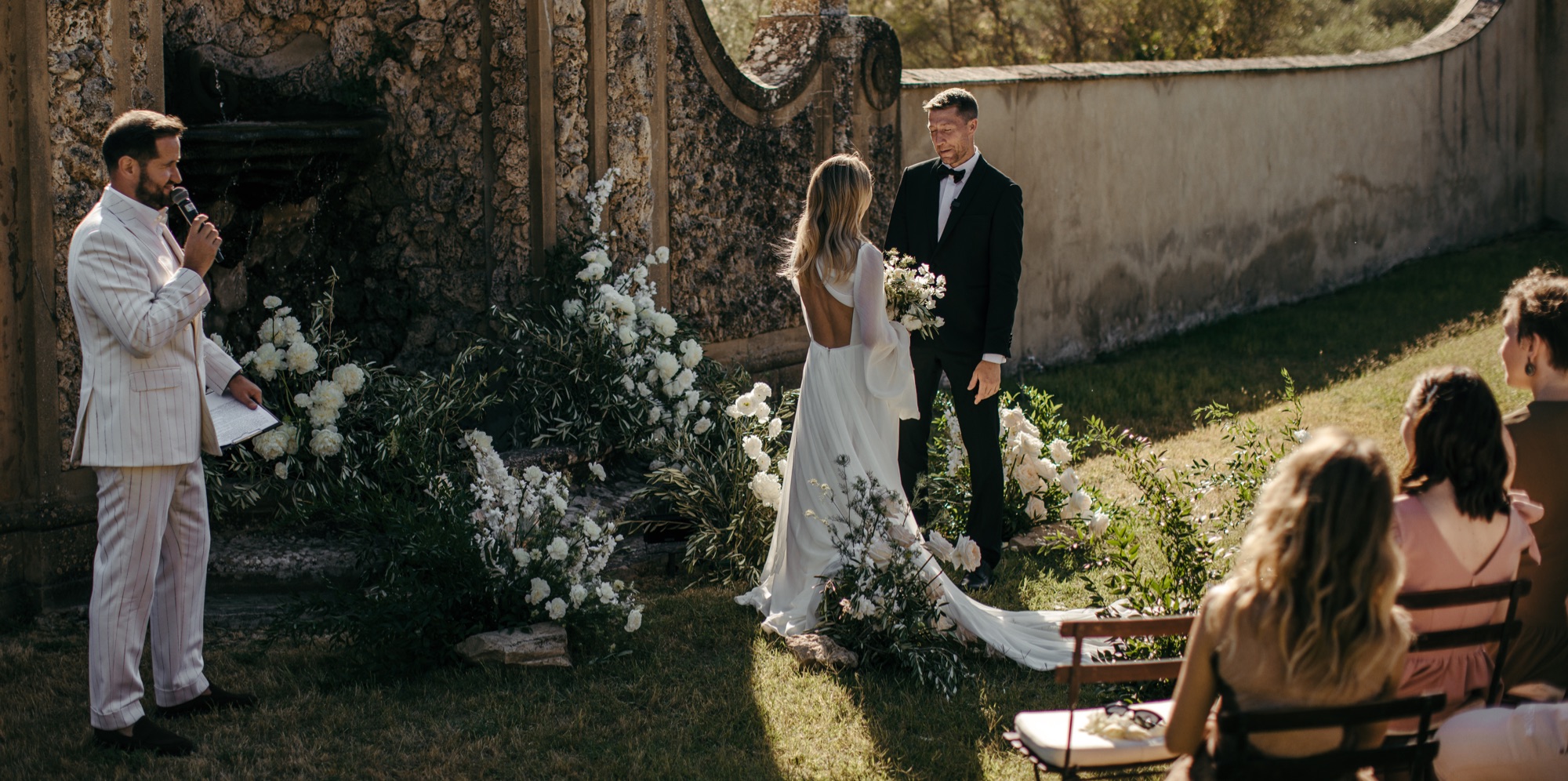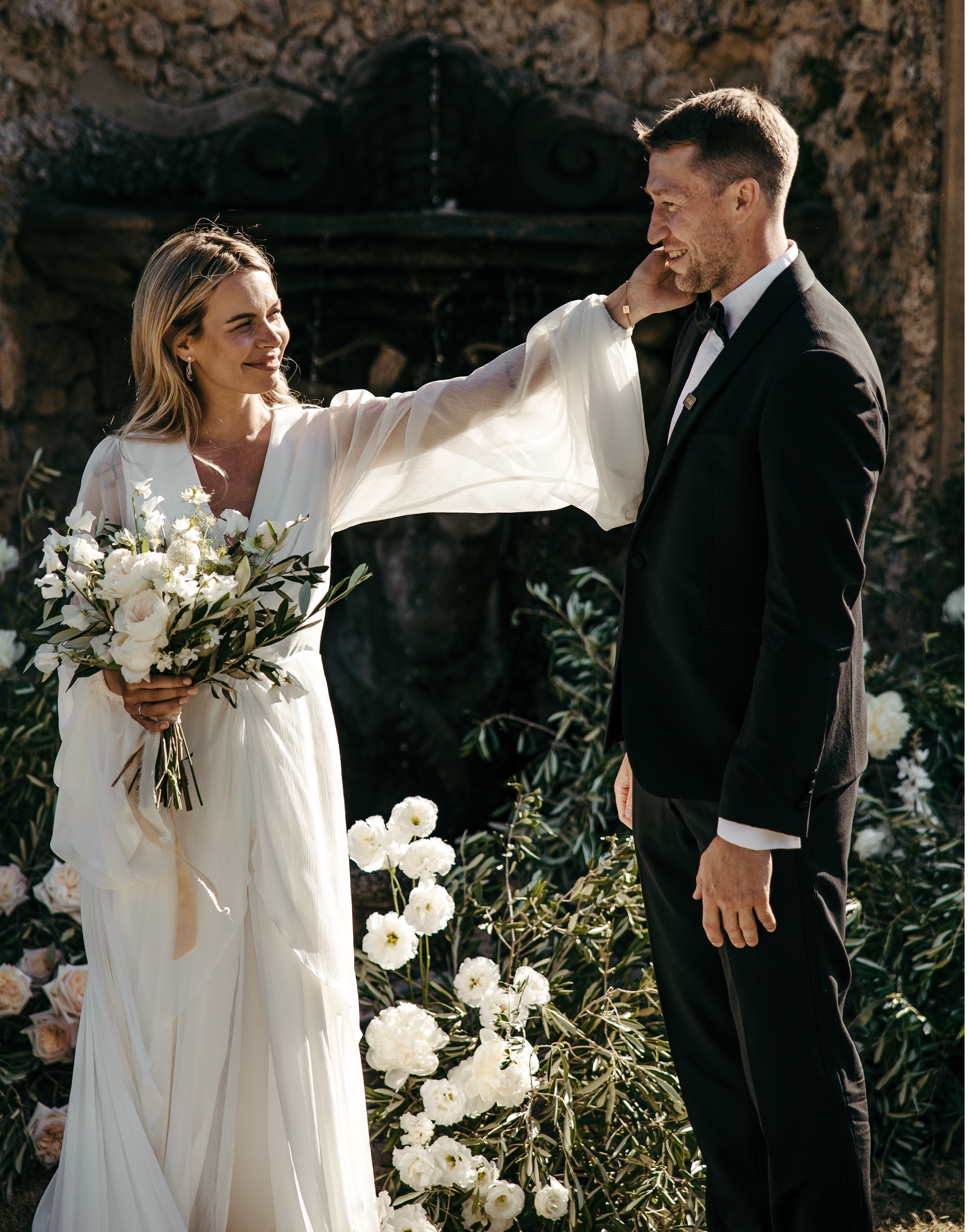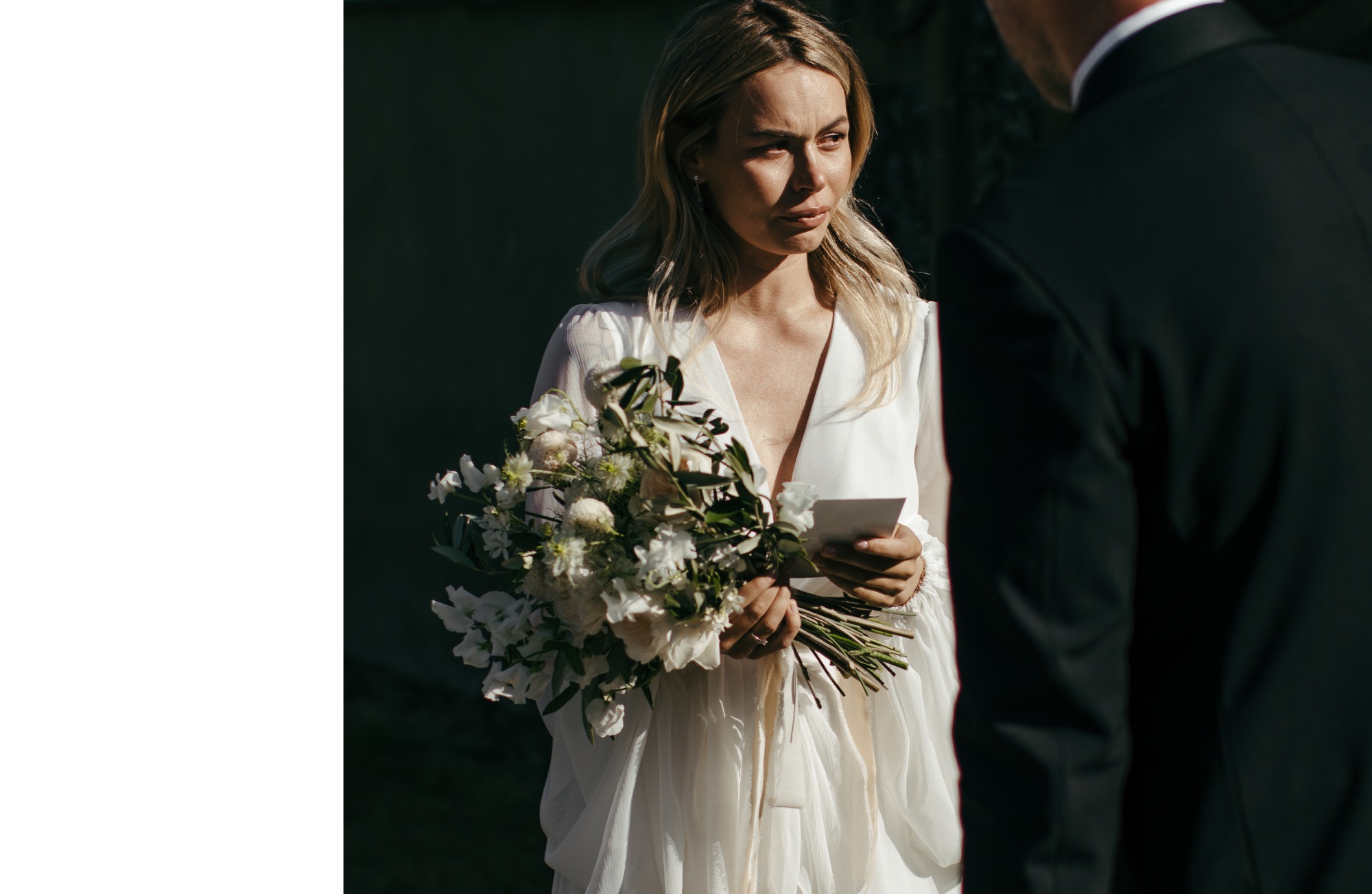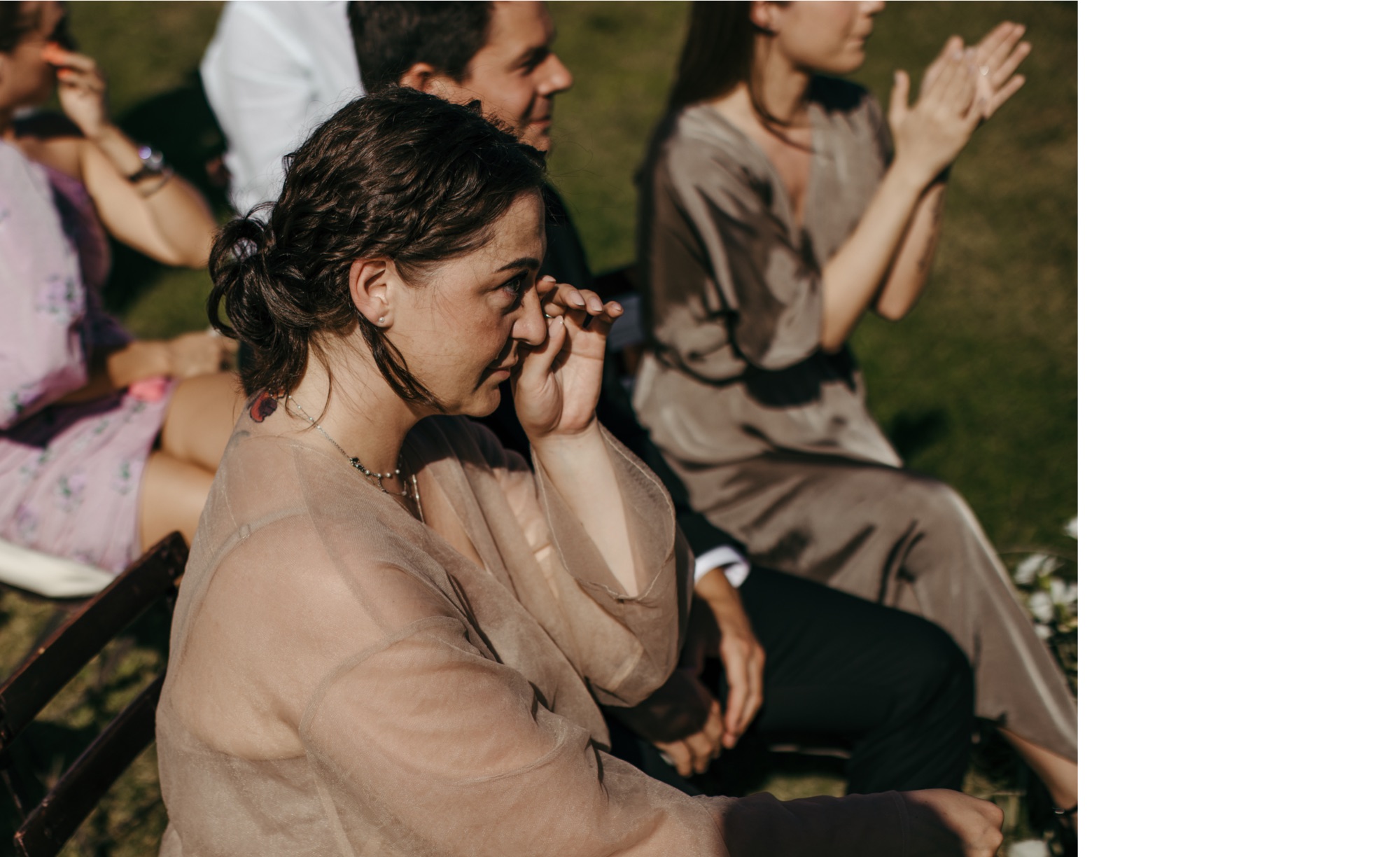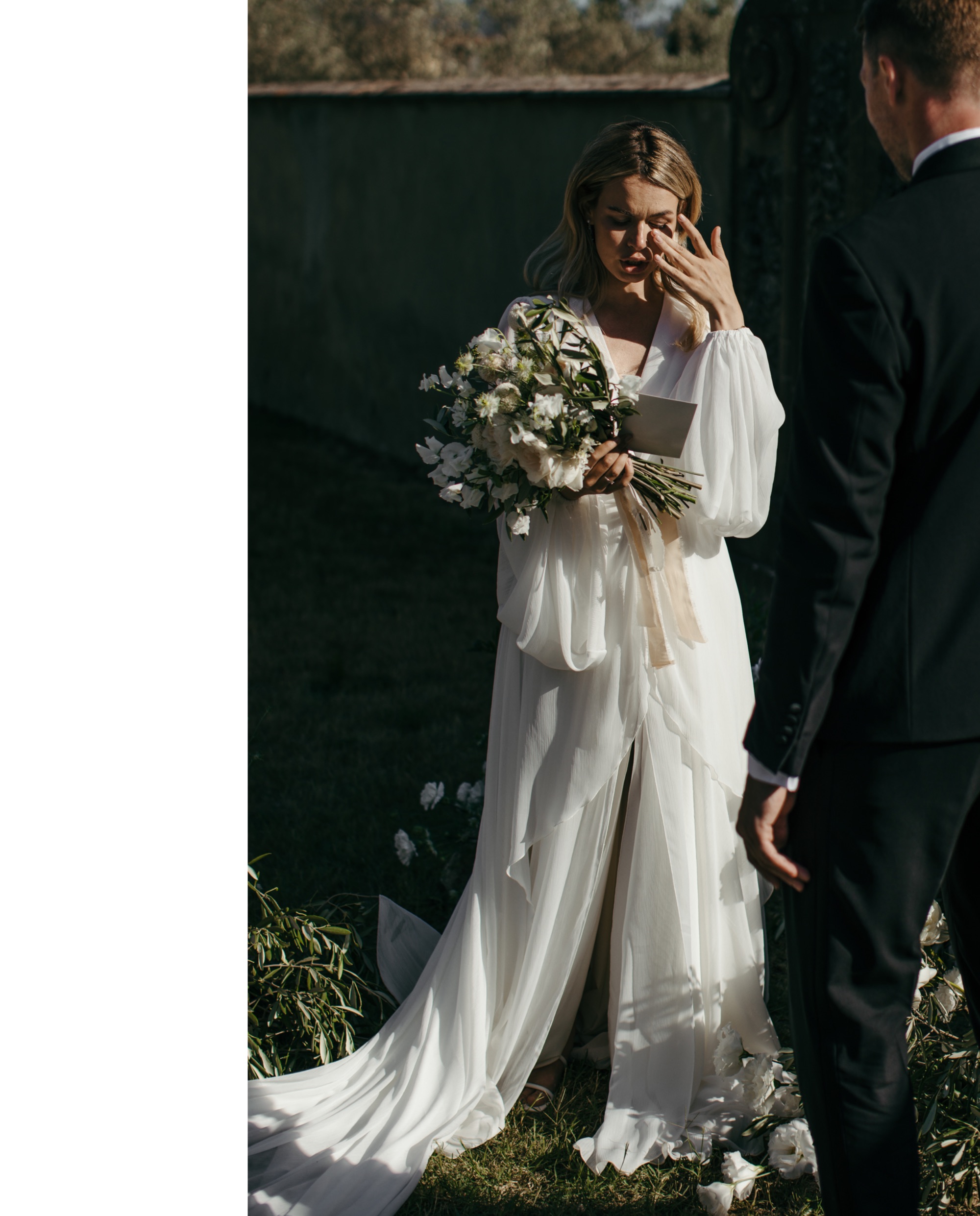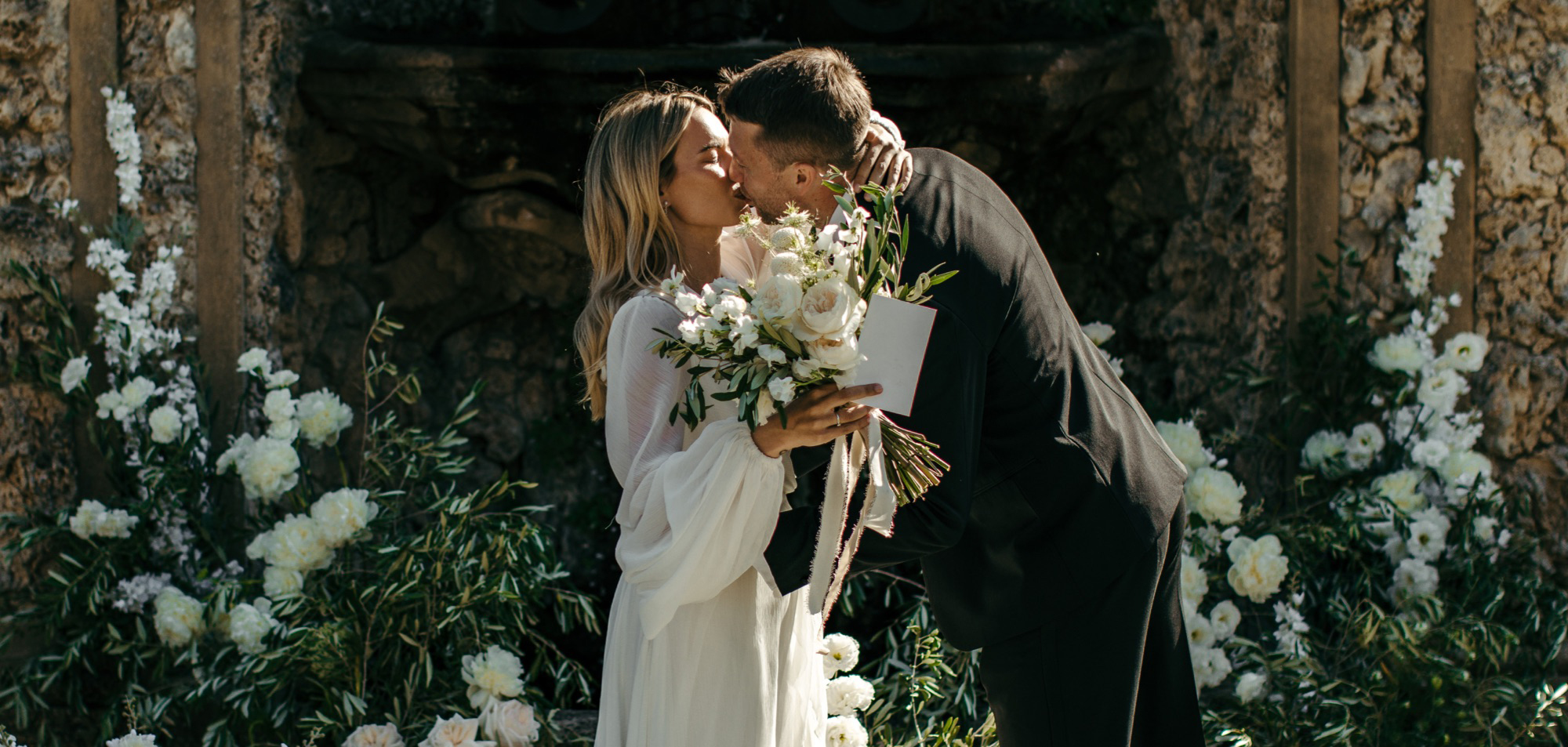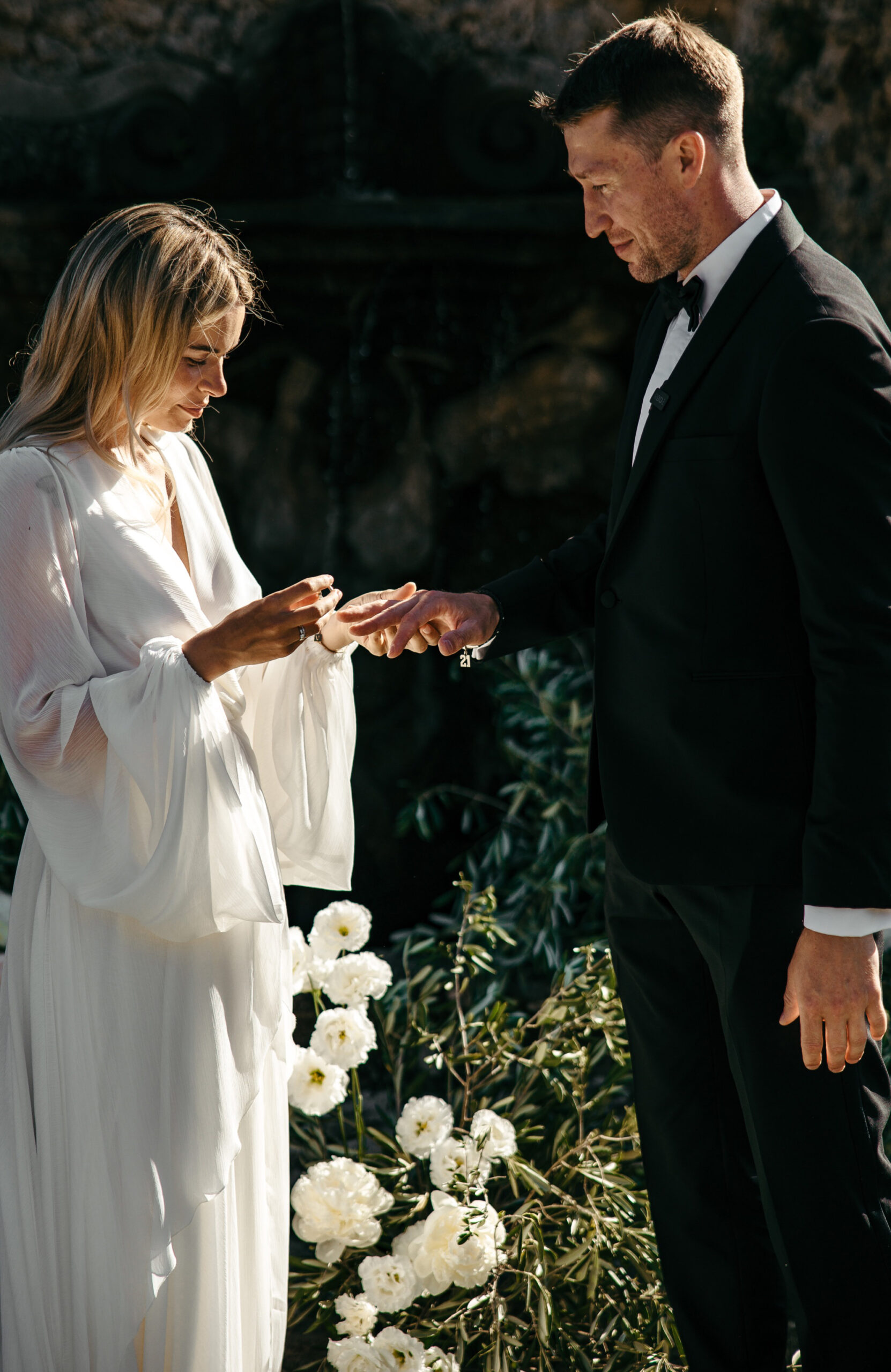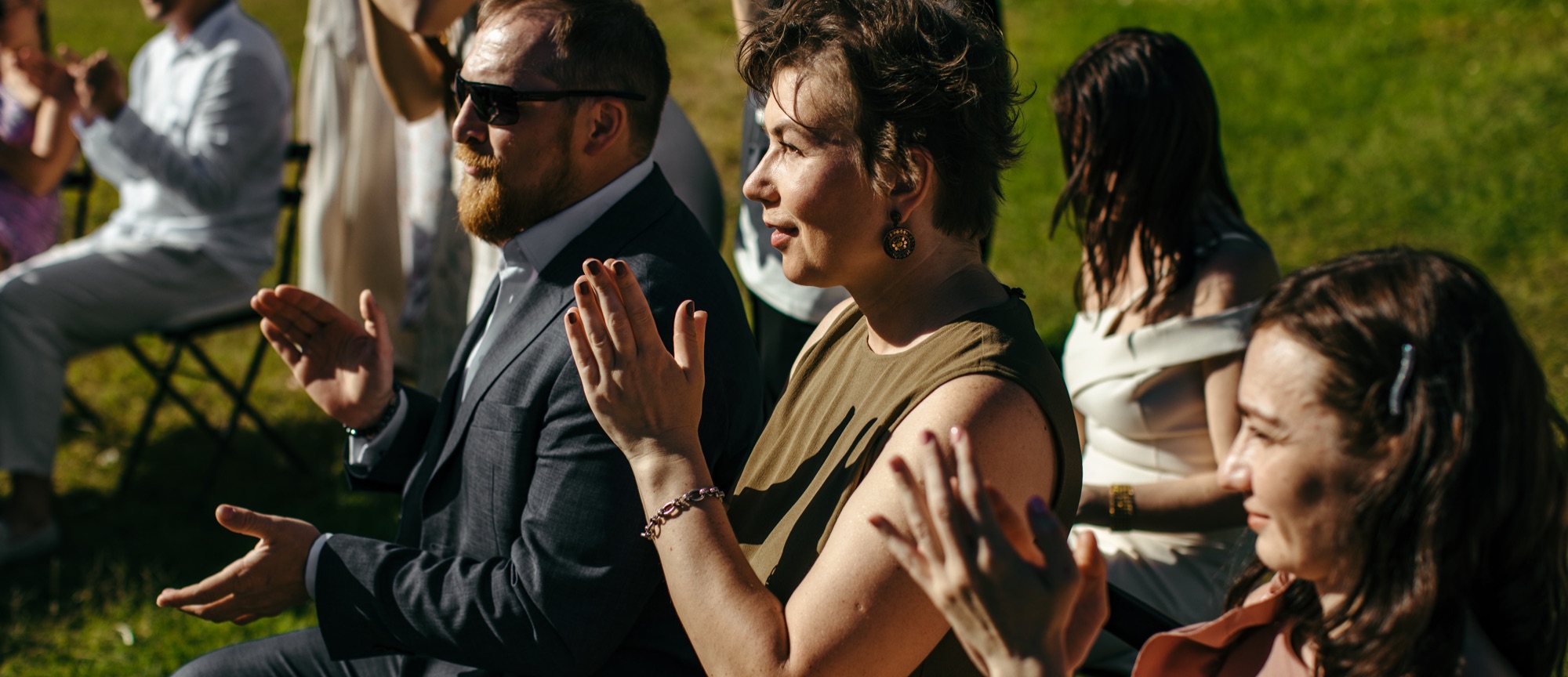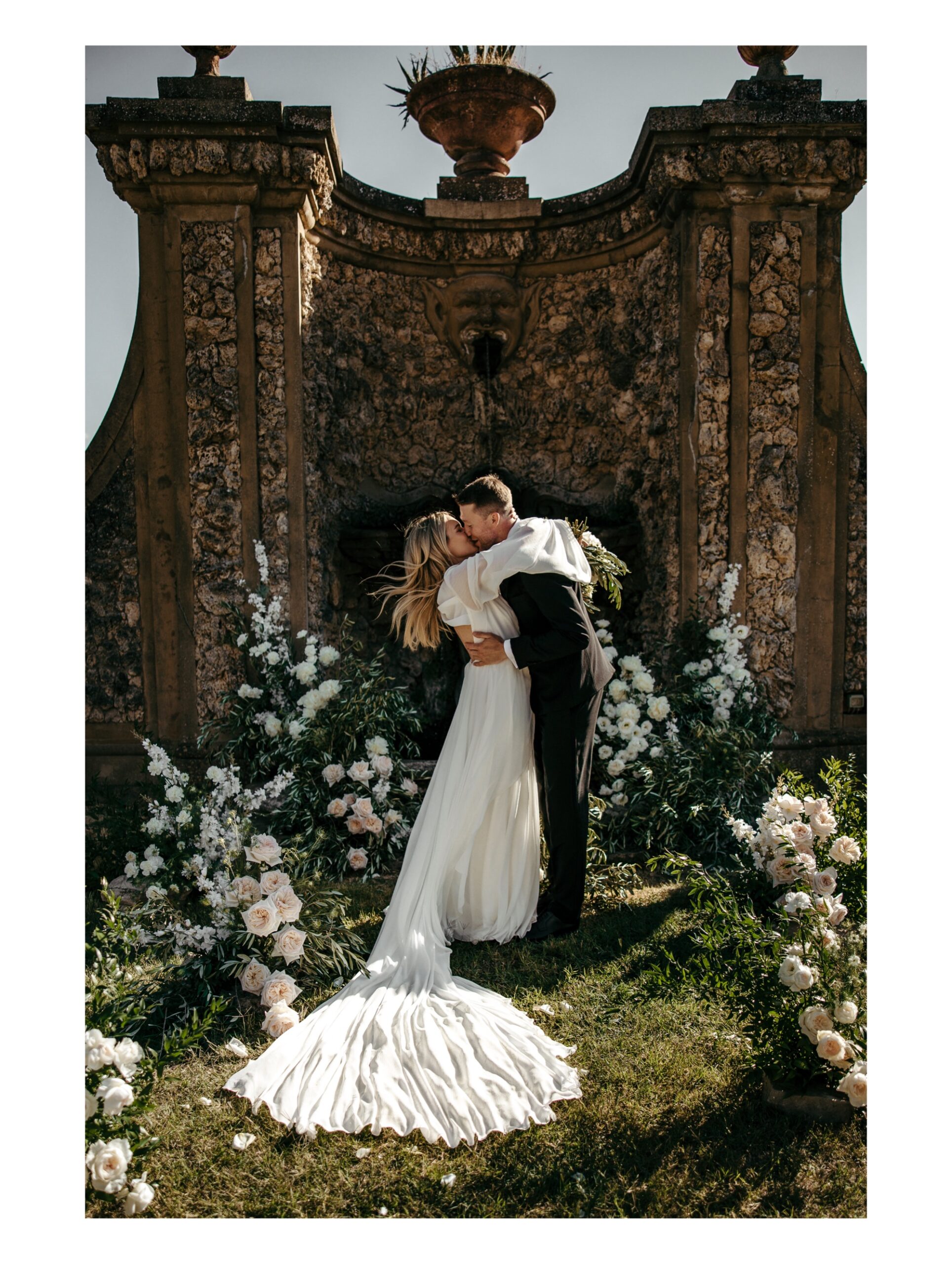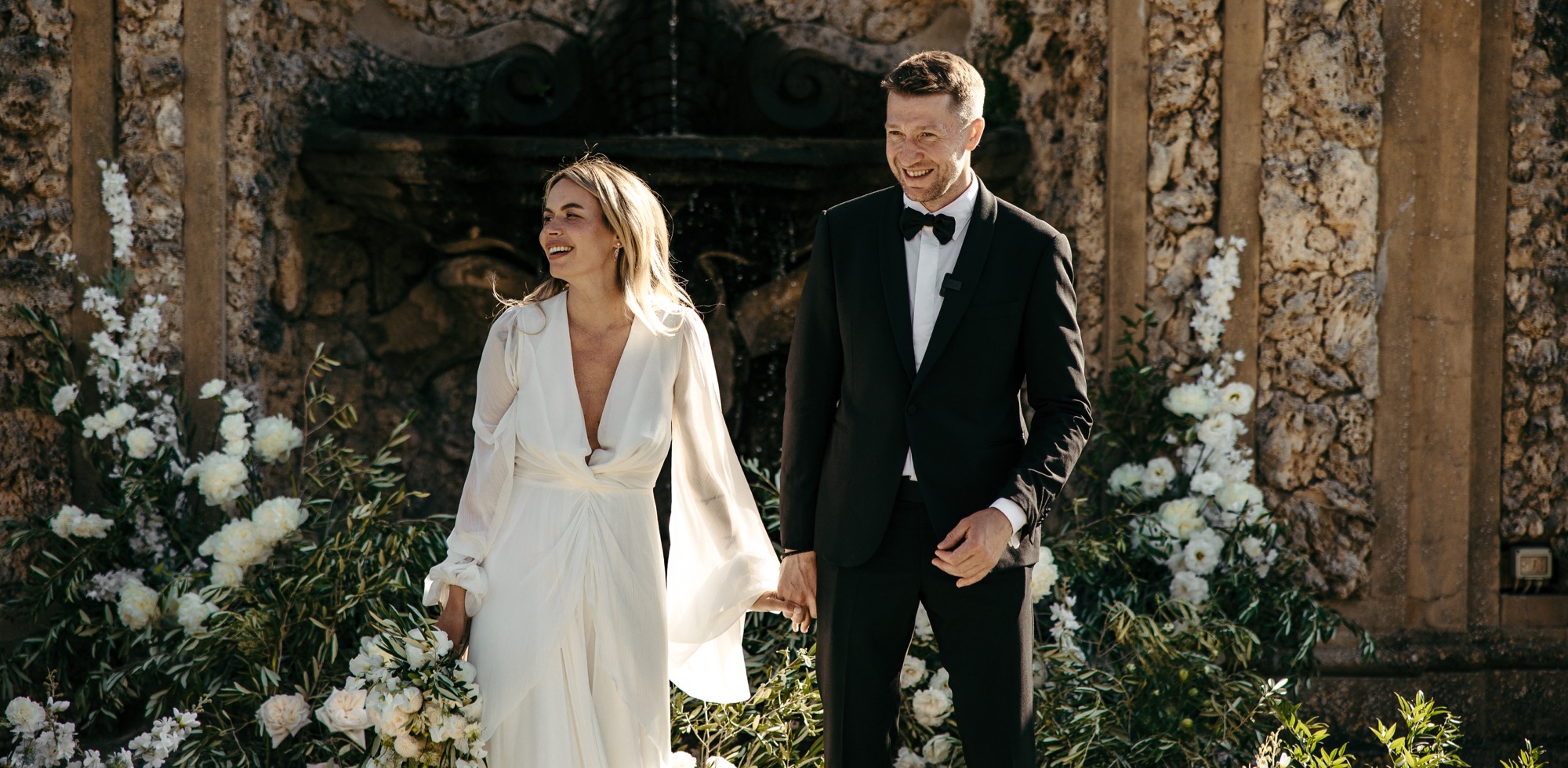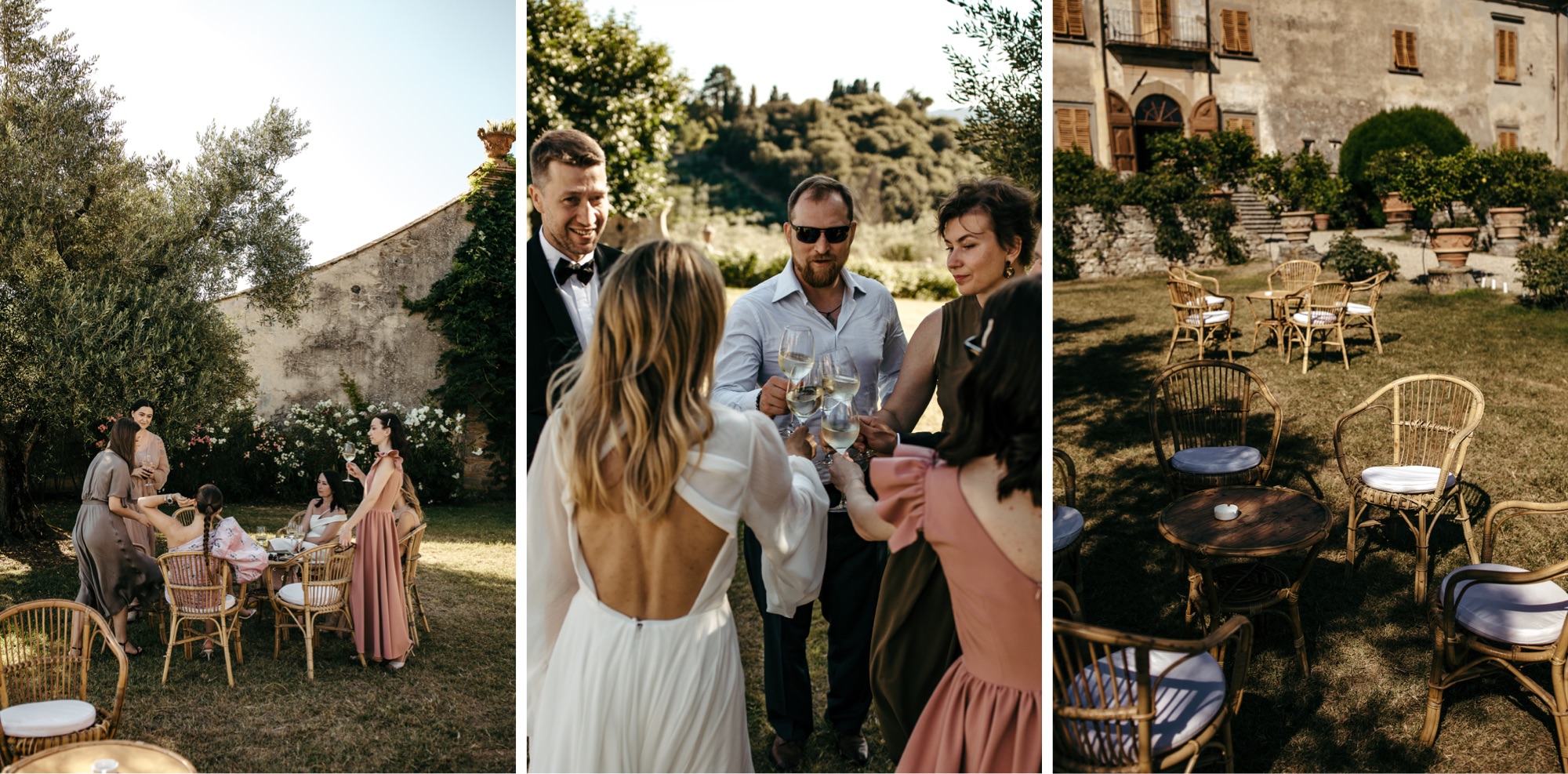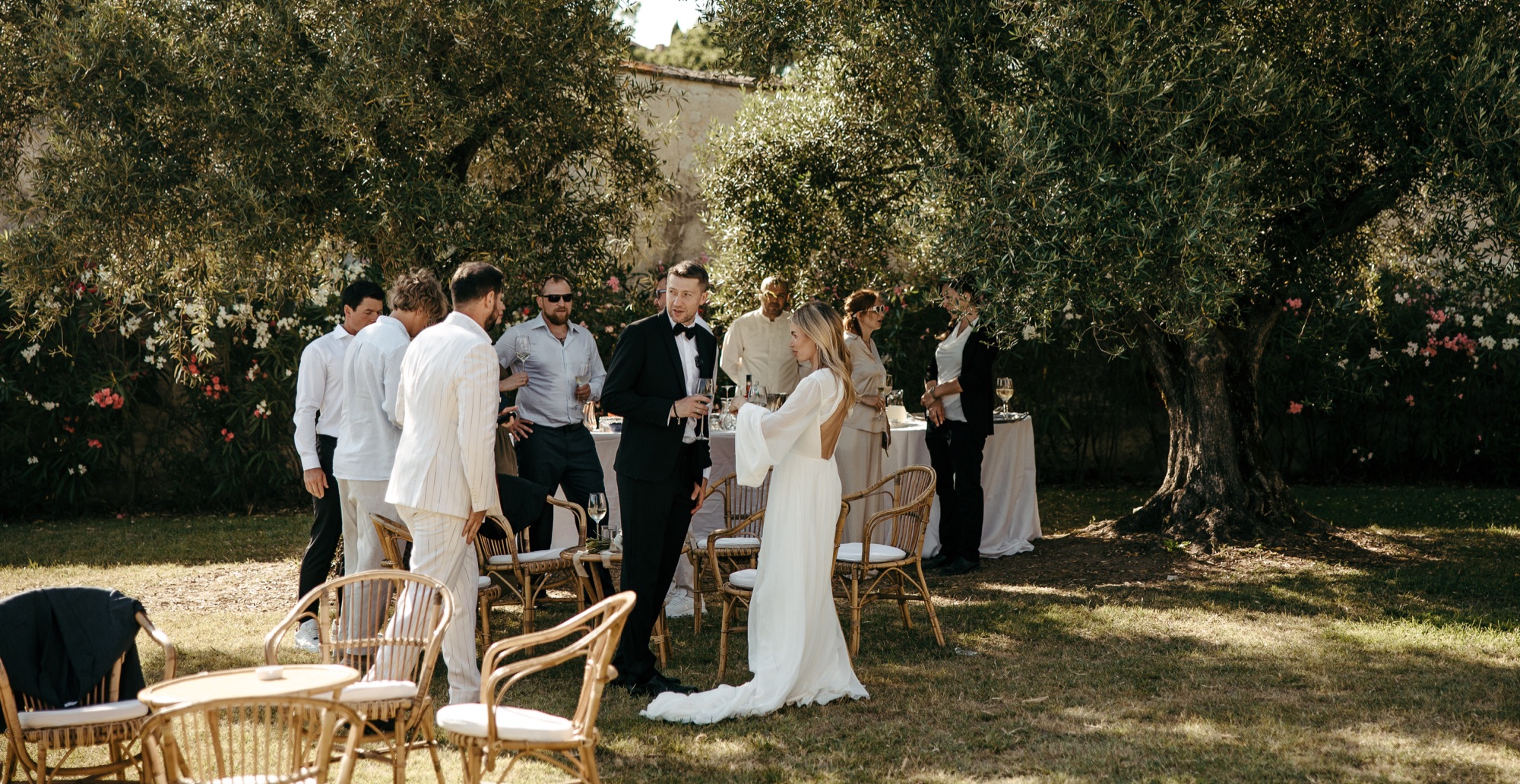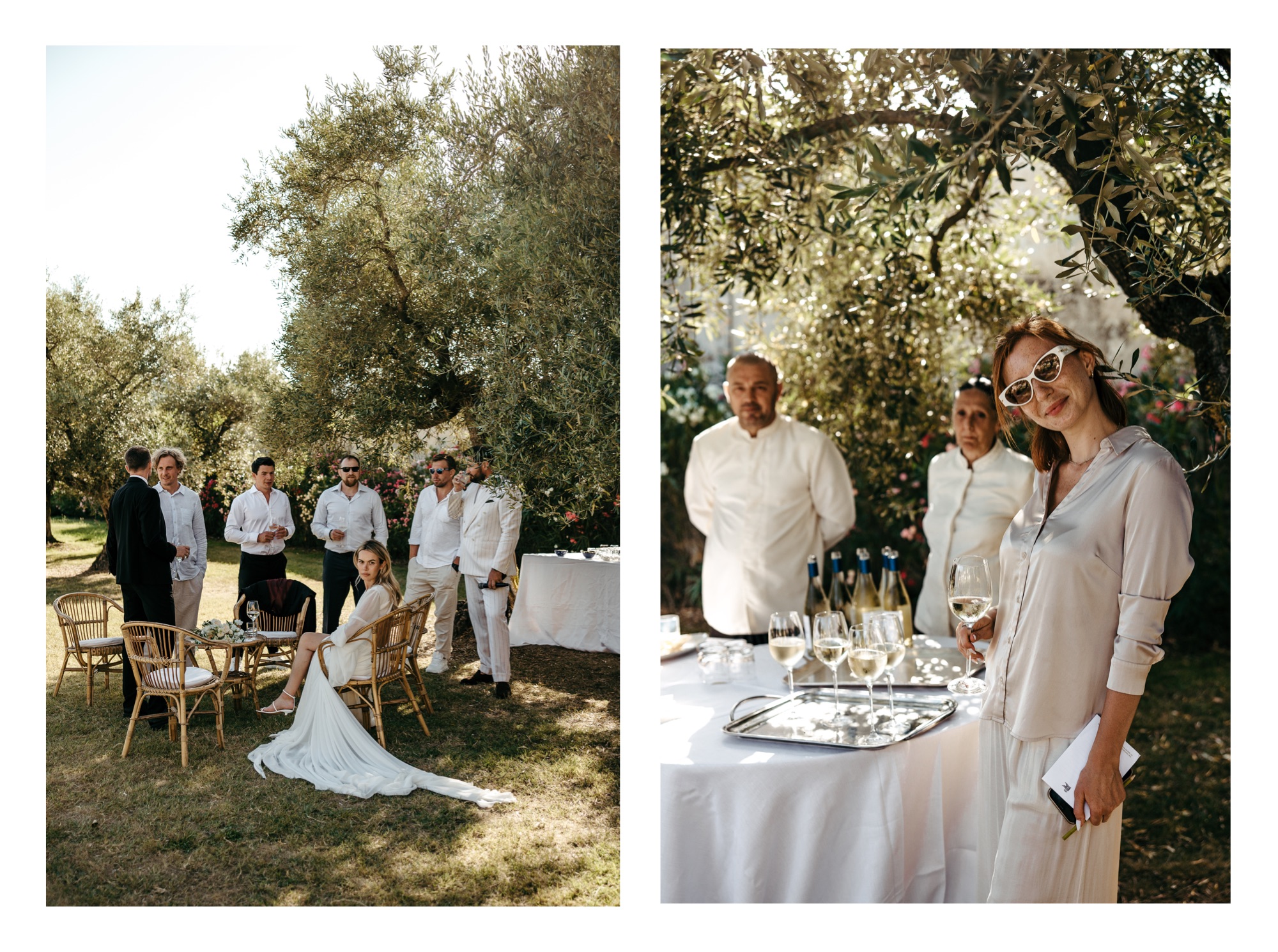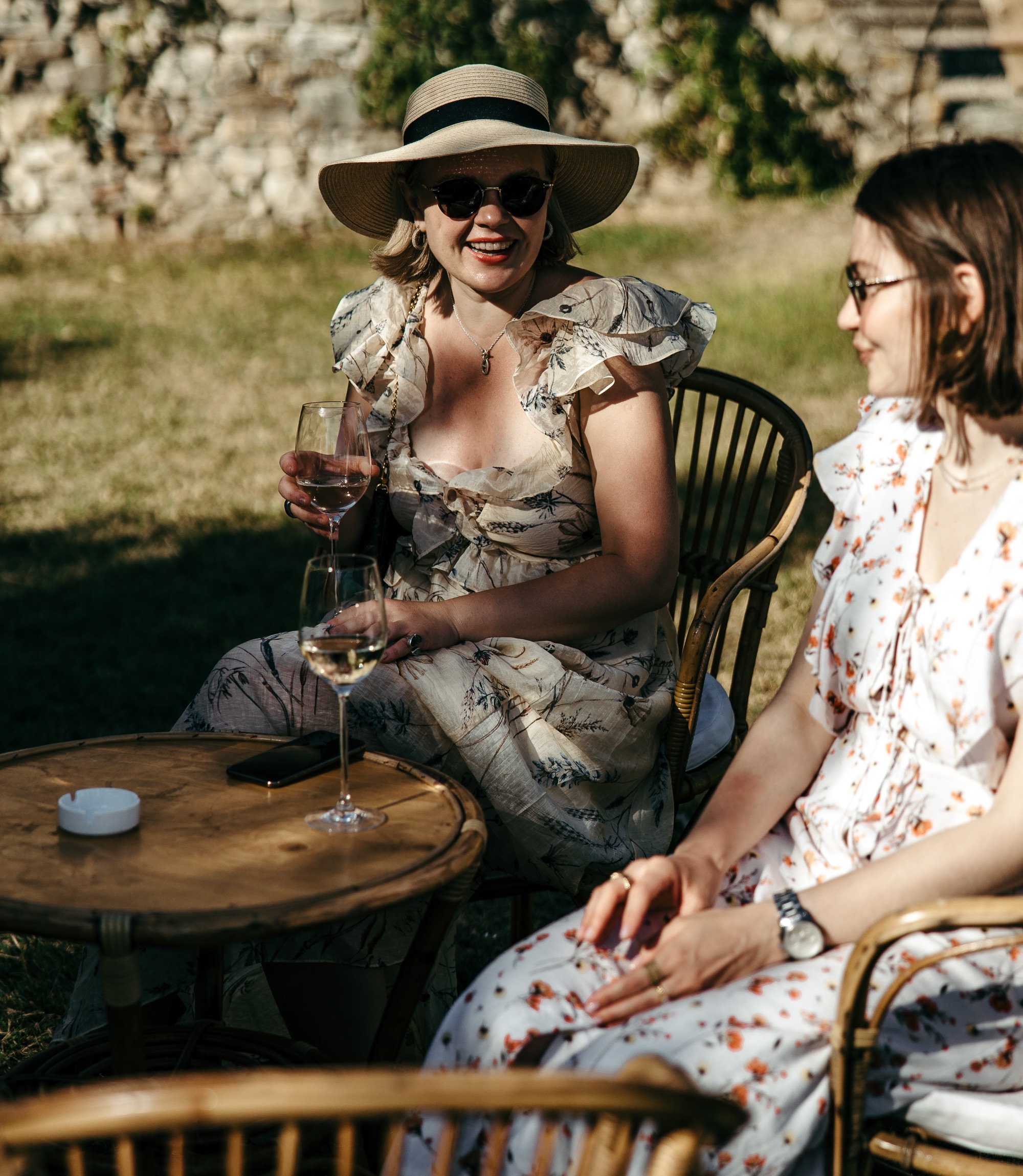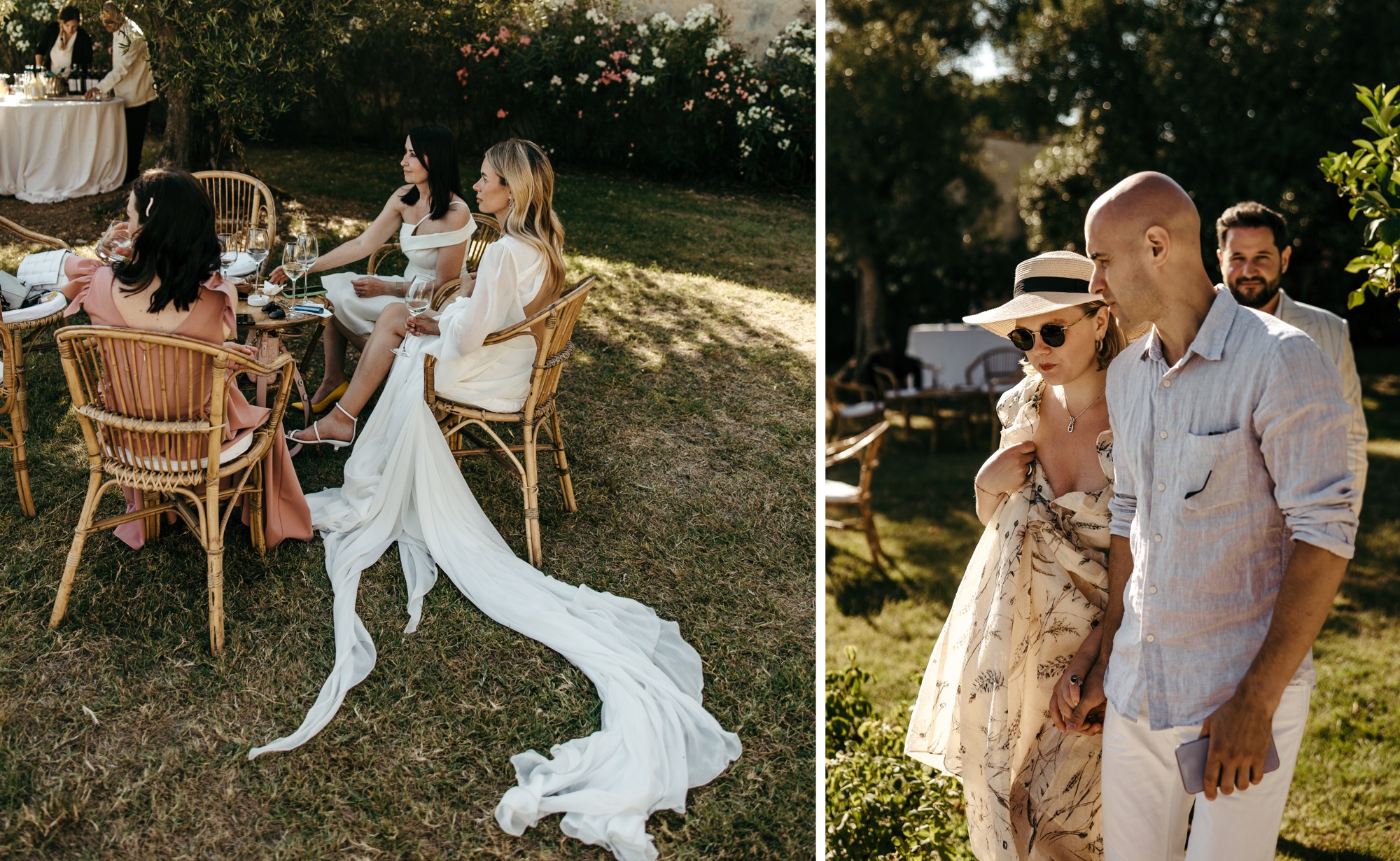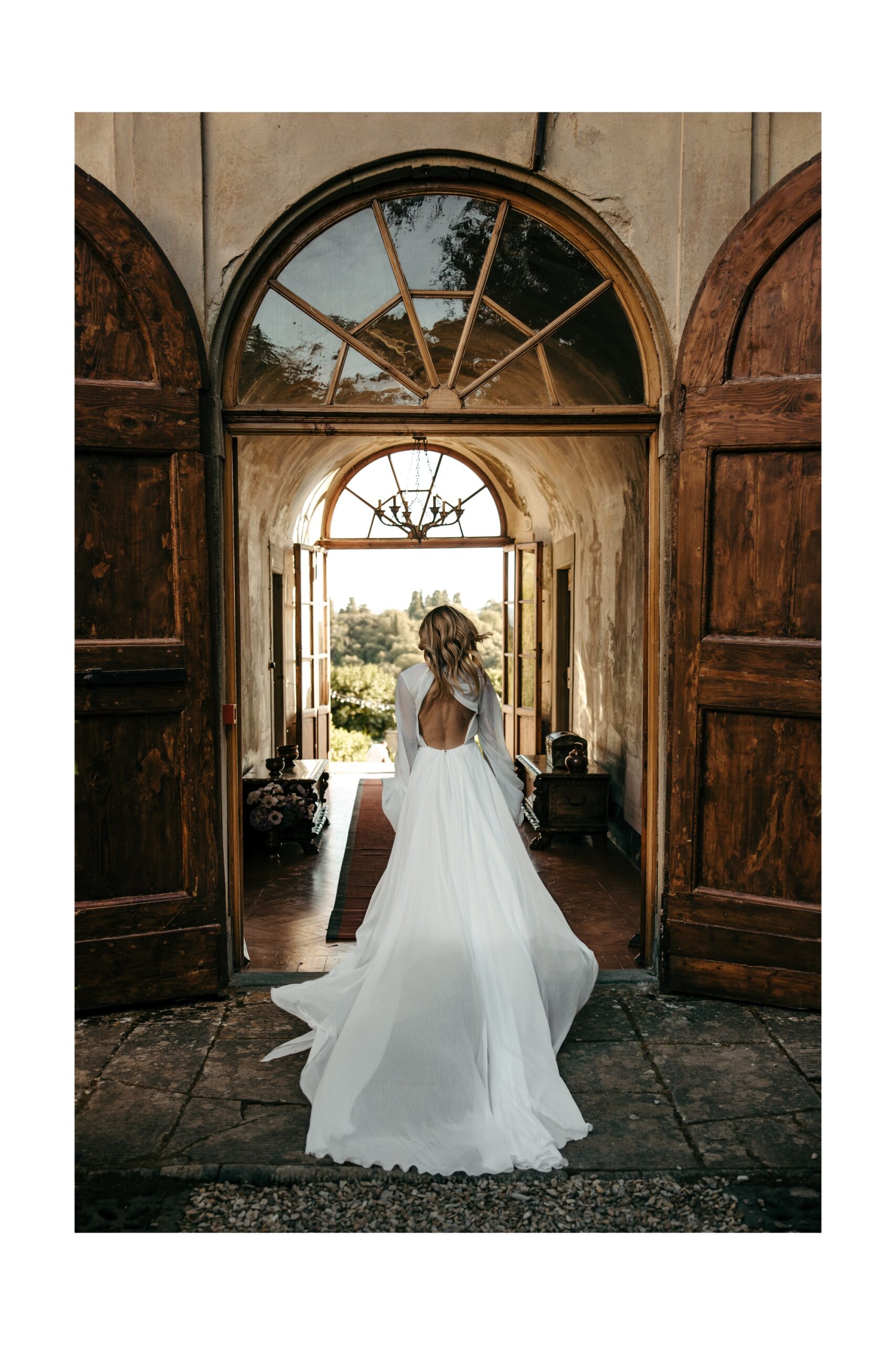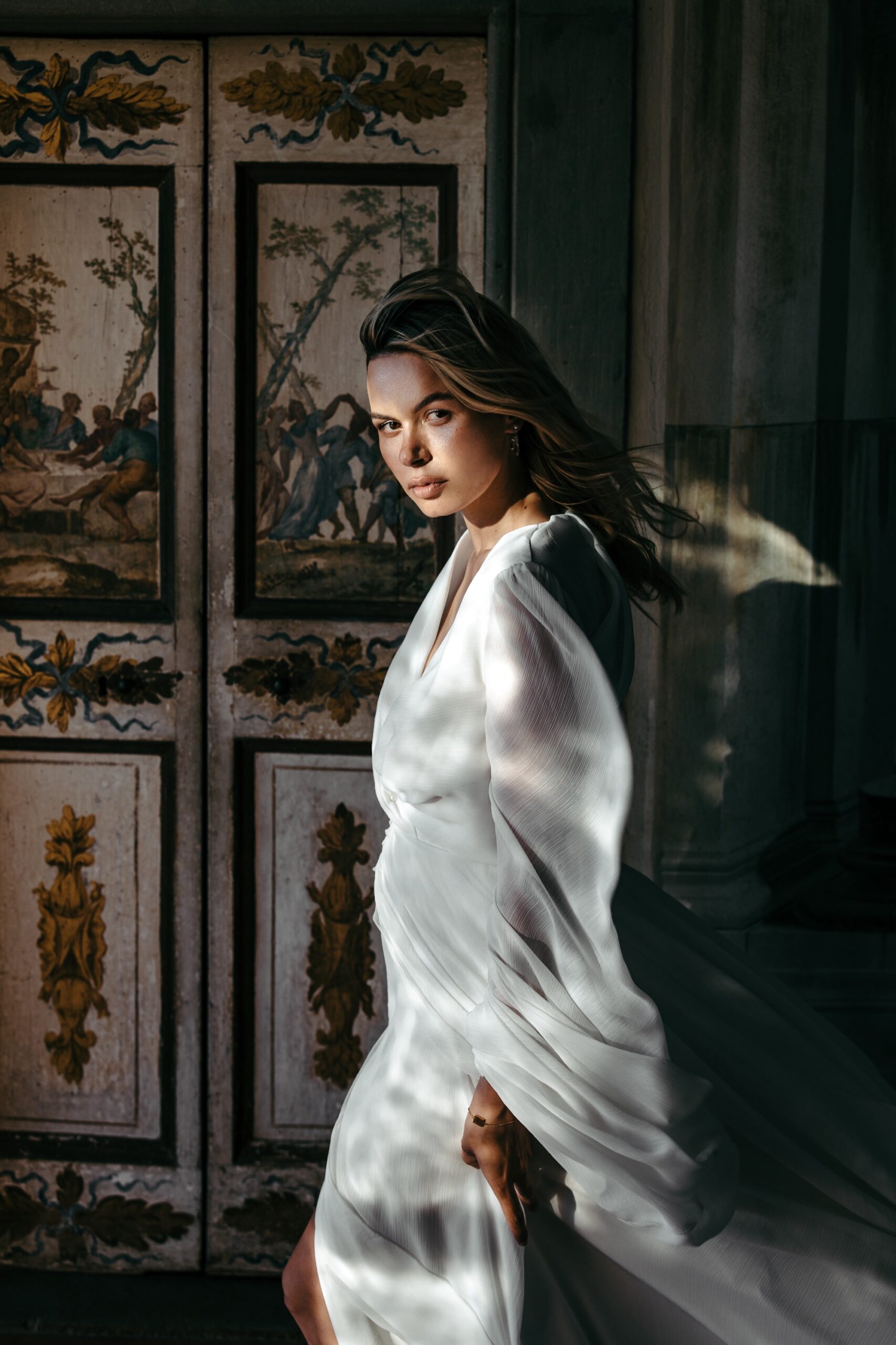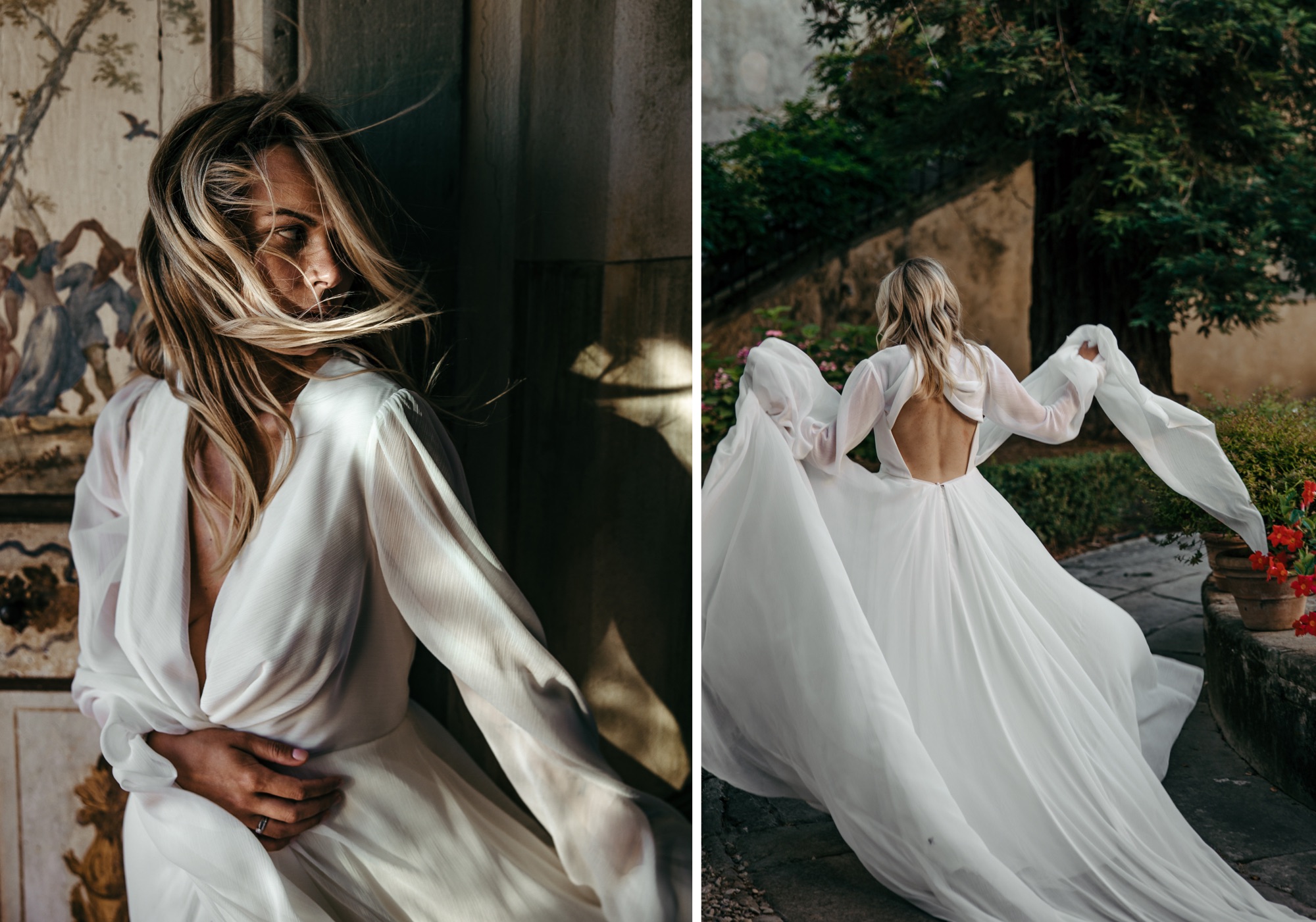 Still not over Marina in one of the most beautiful dresses we ever shot!! This dress was everything.. Def check out the designer called Murashka.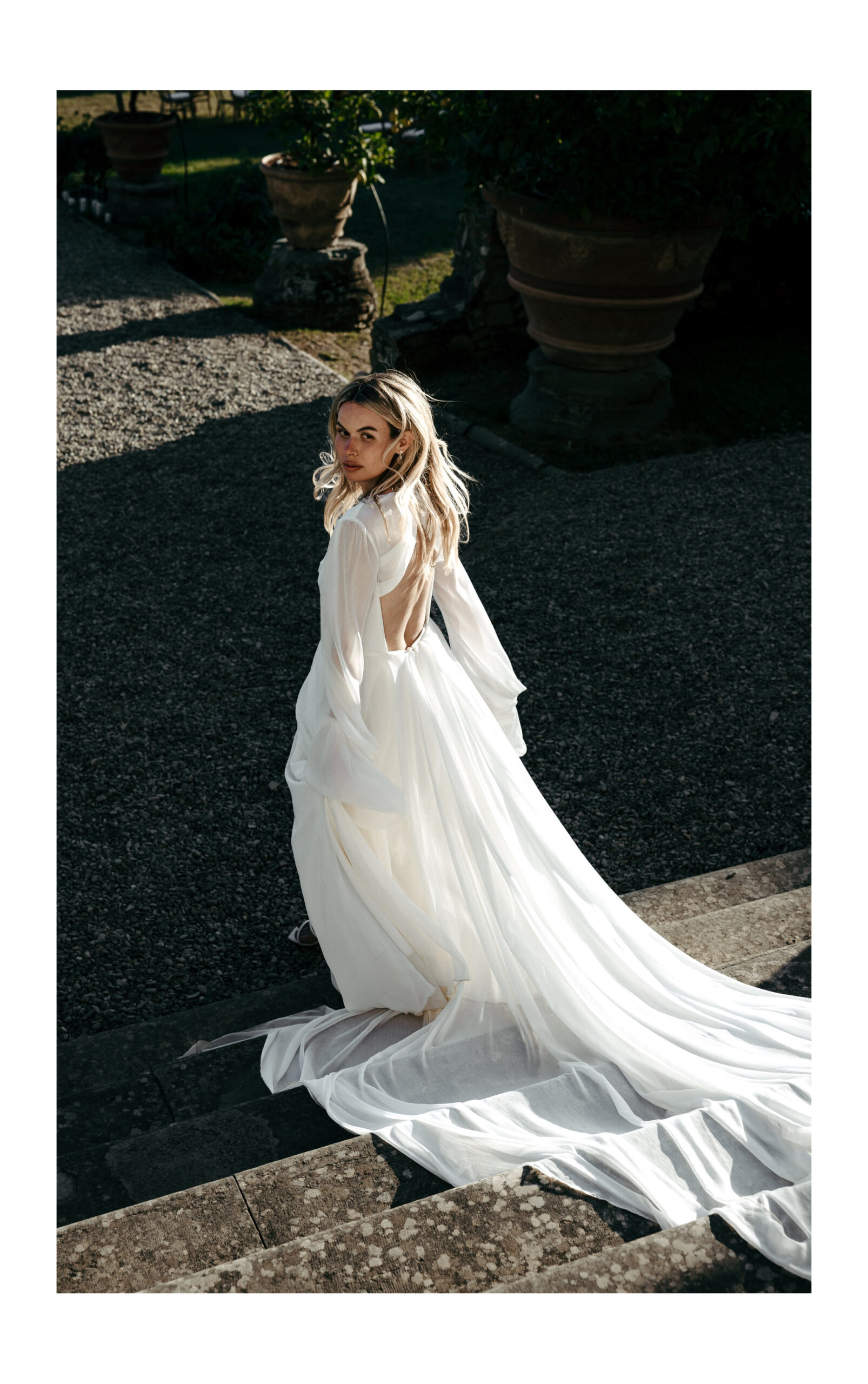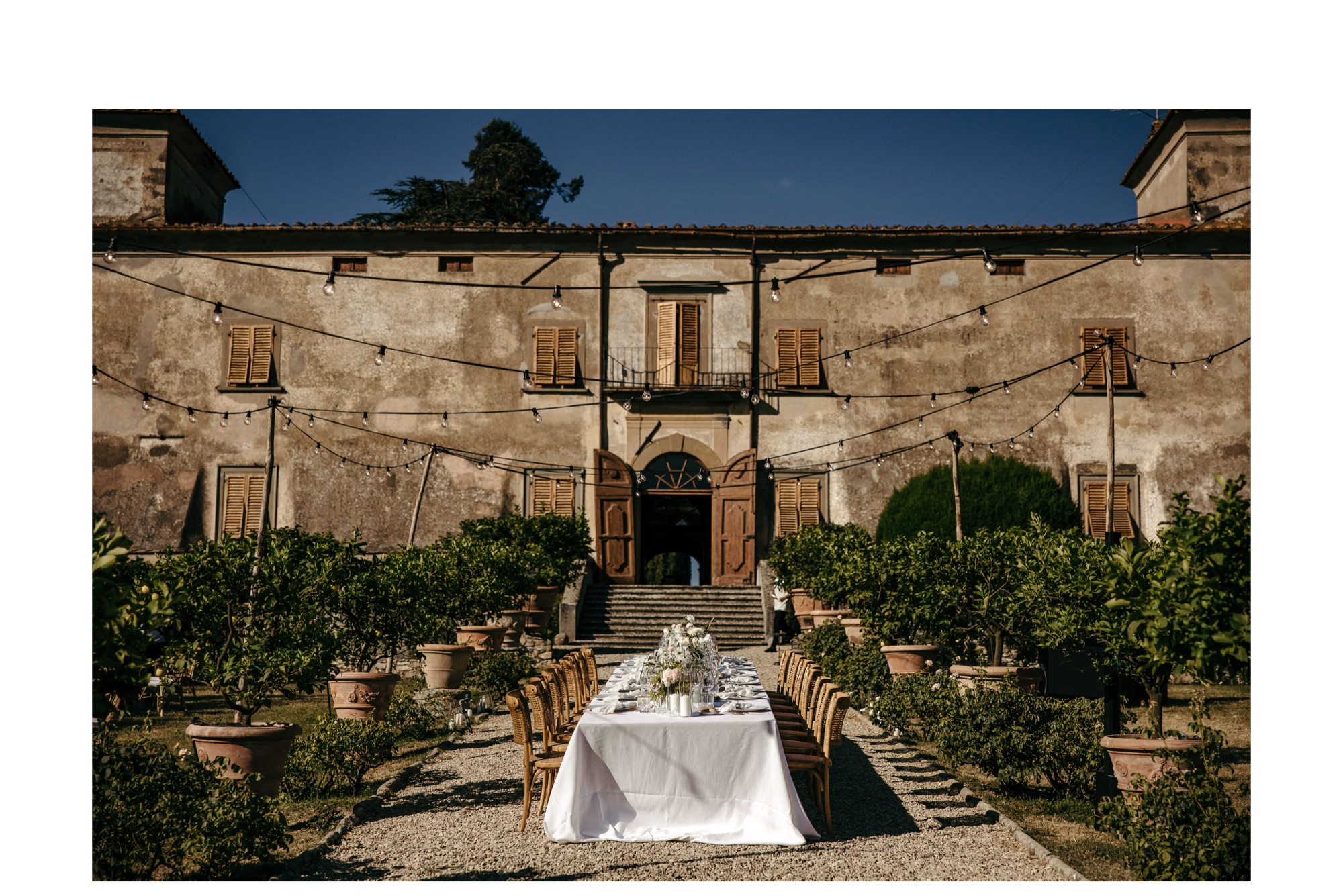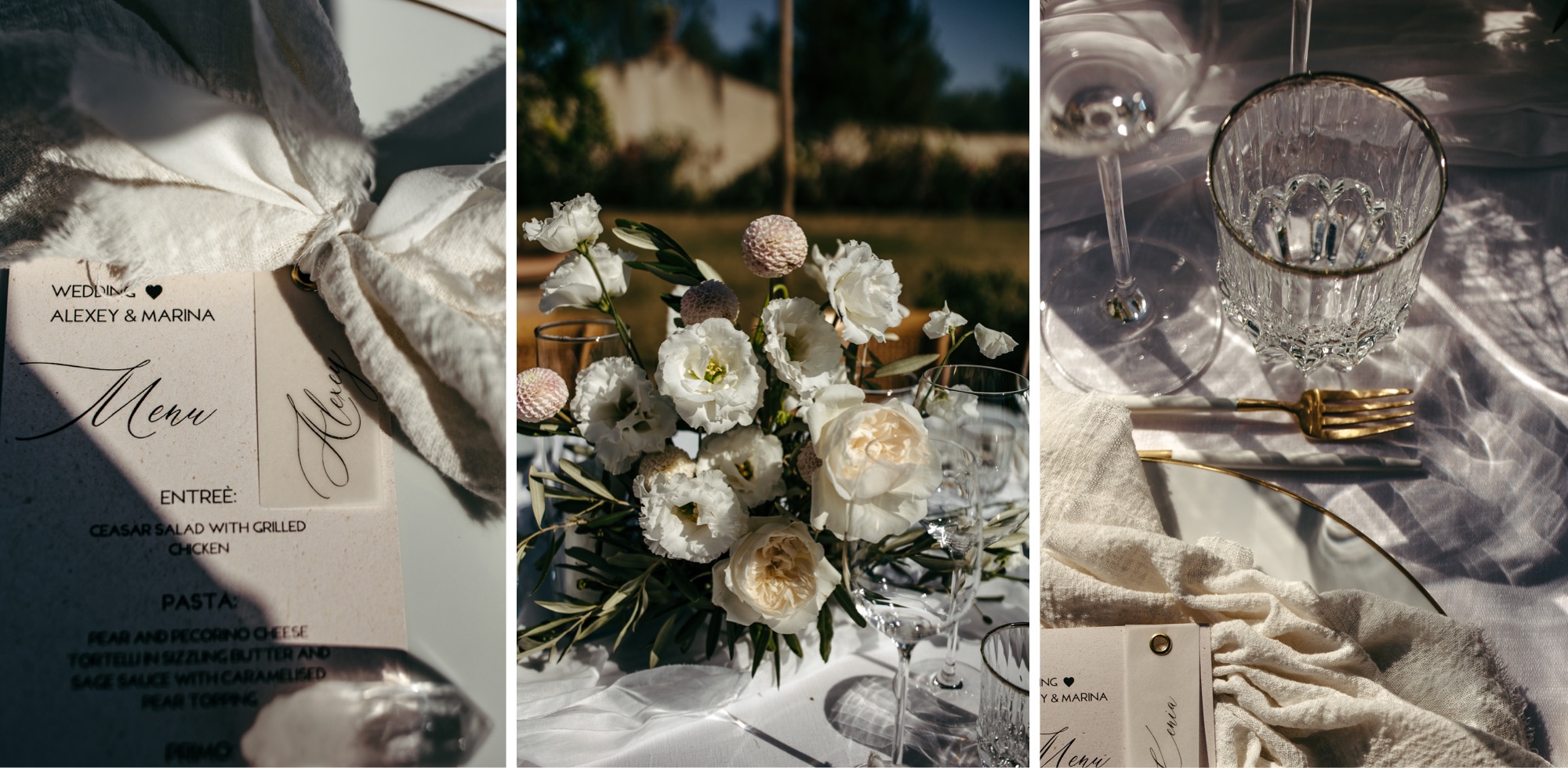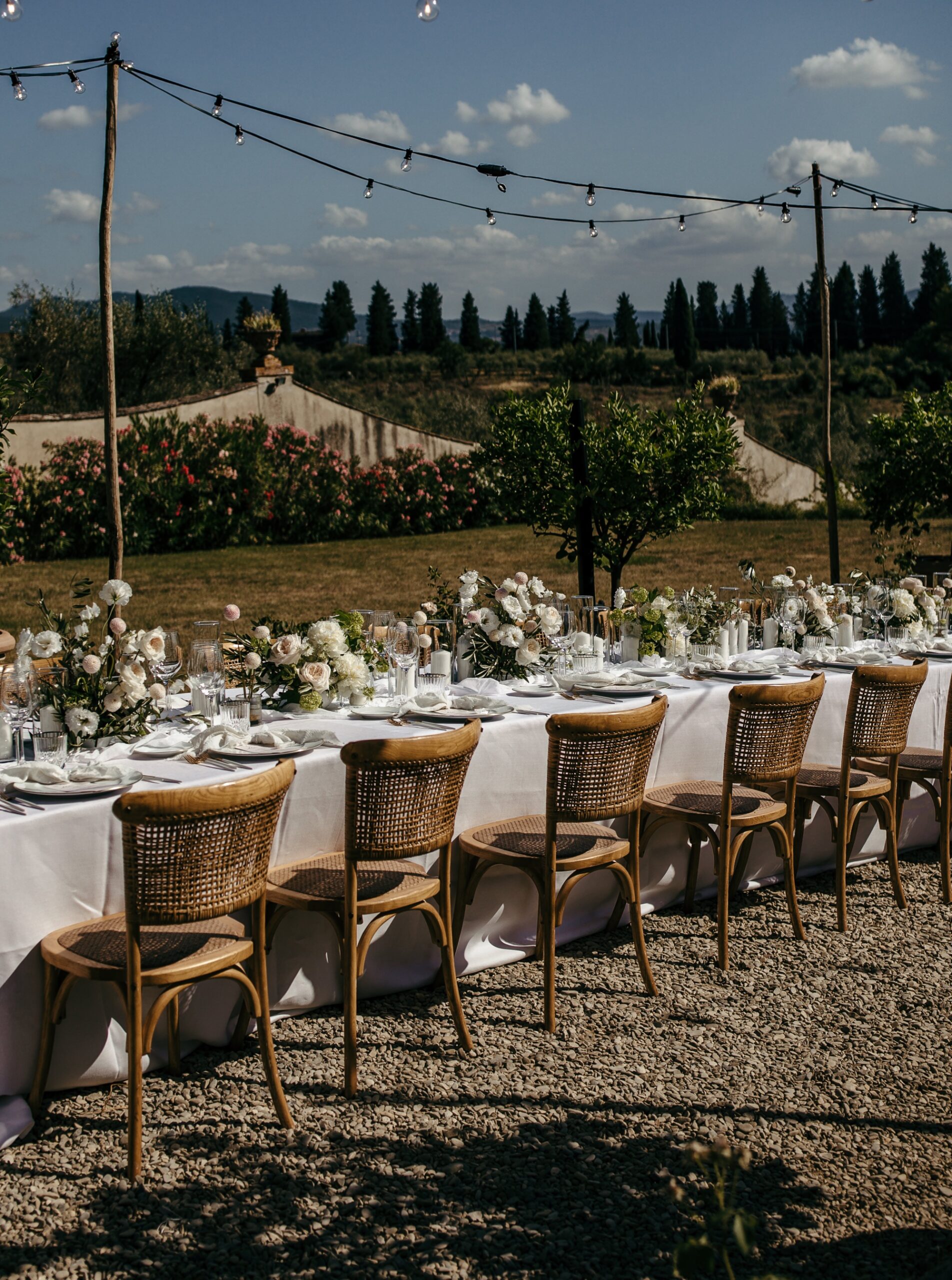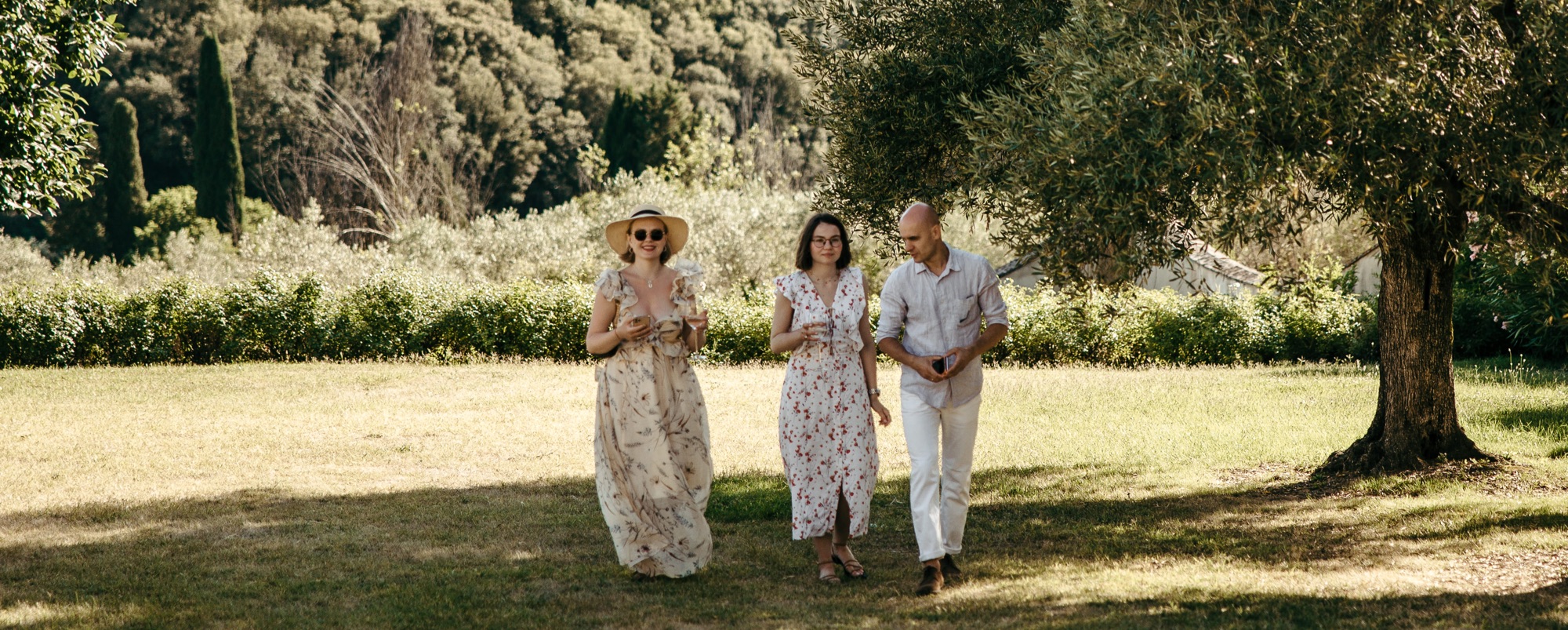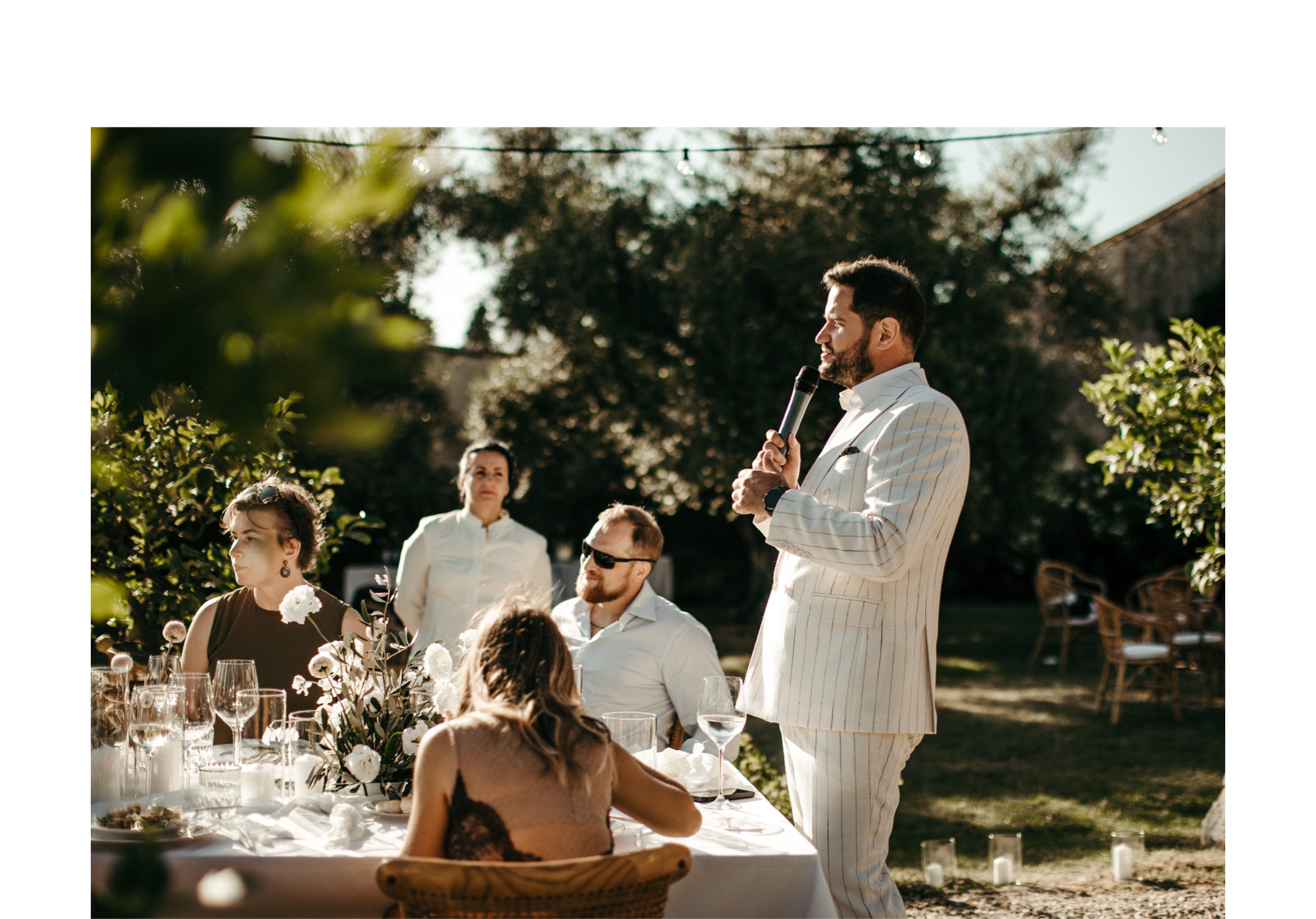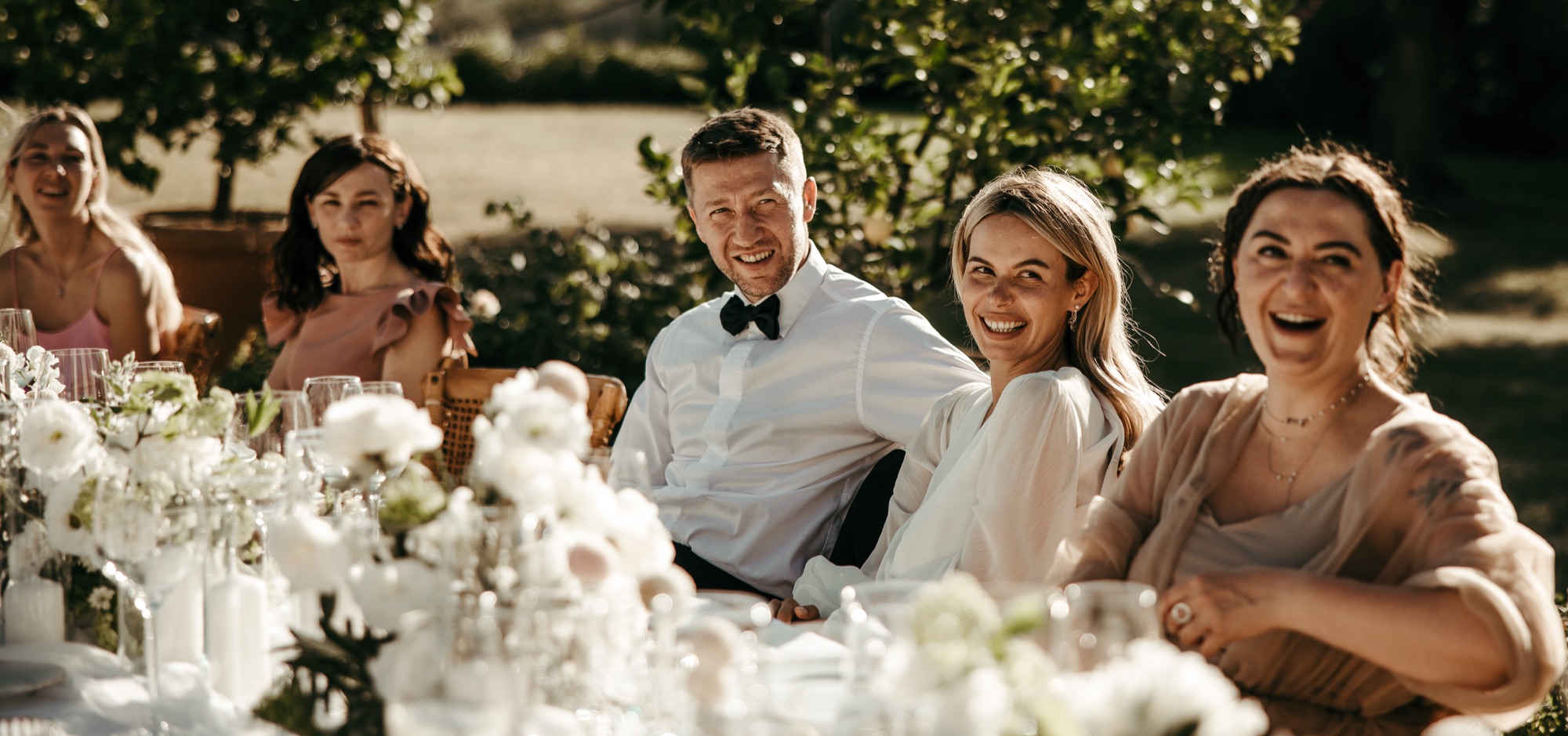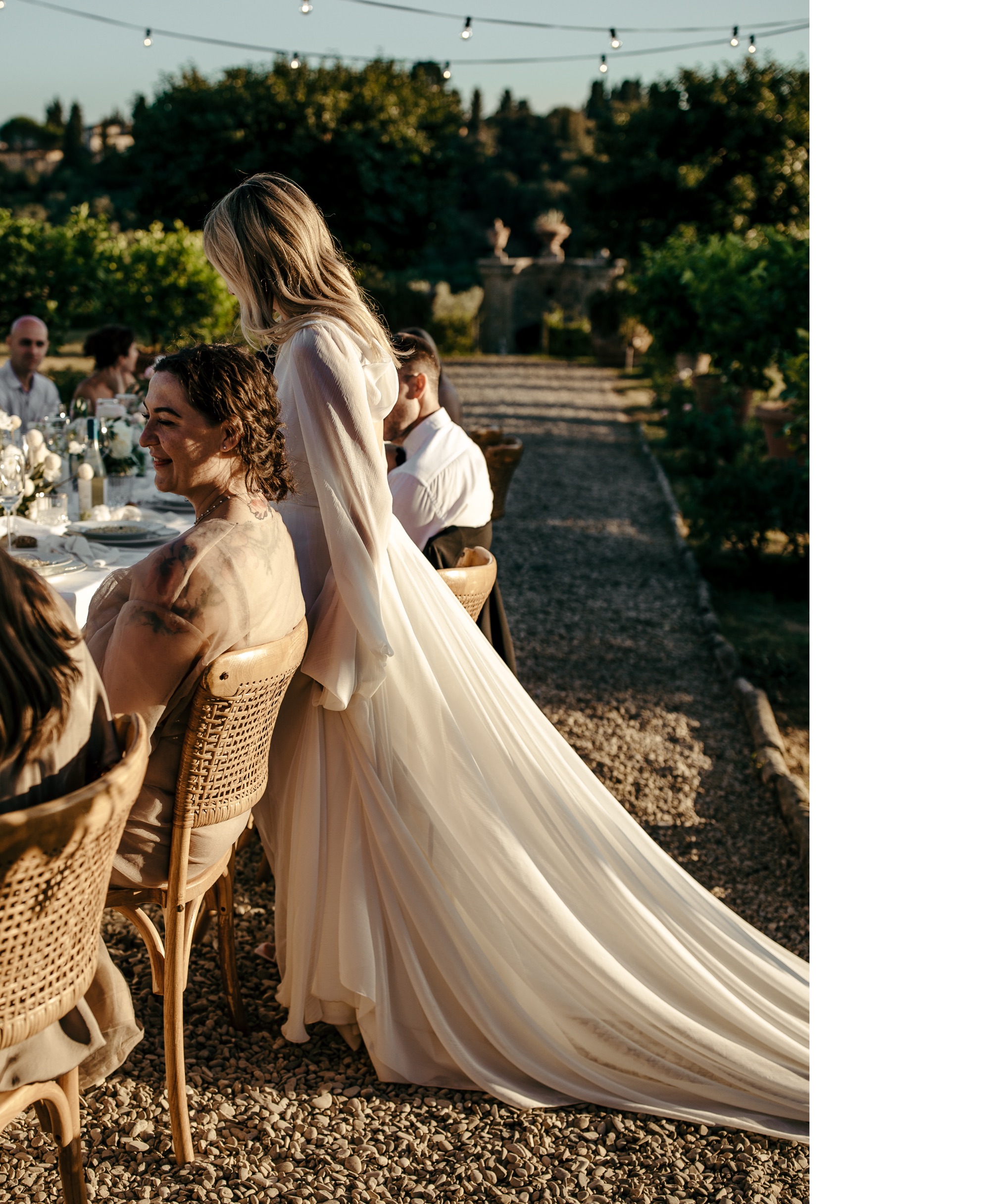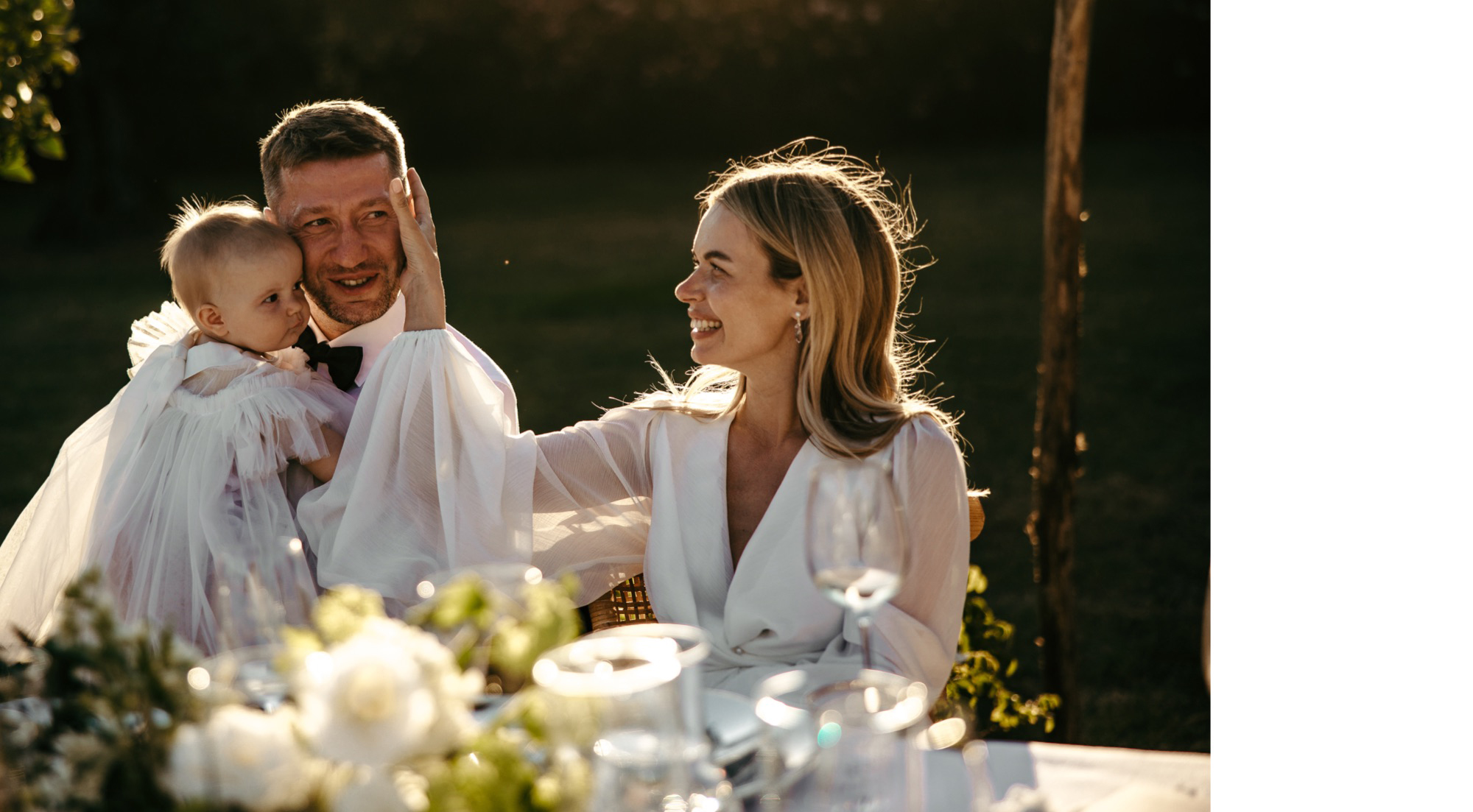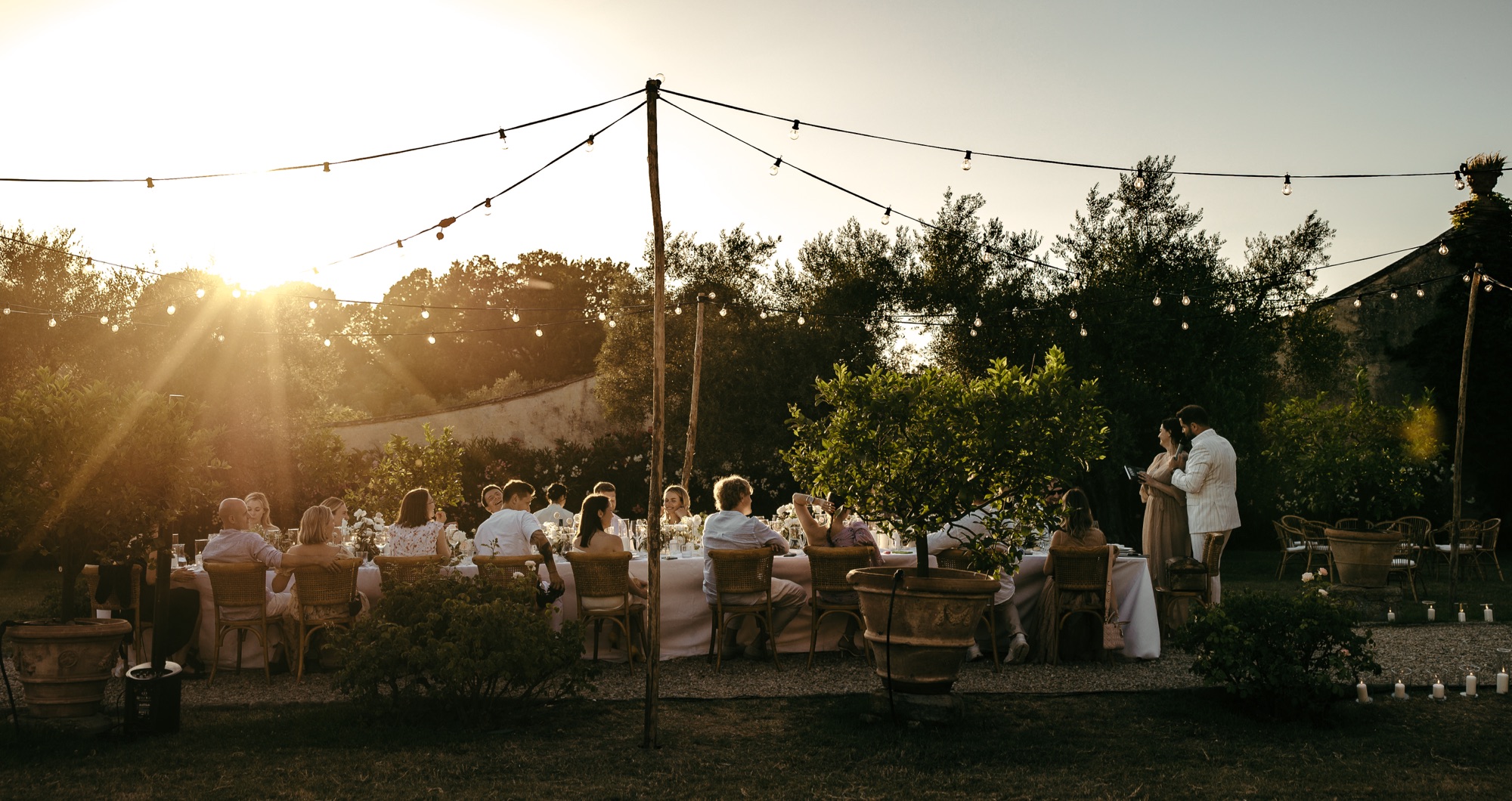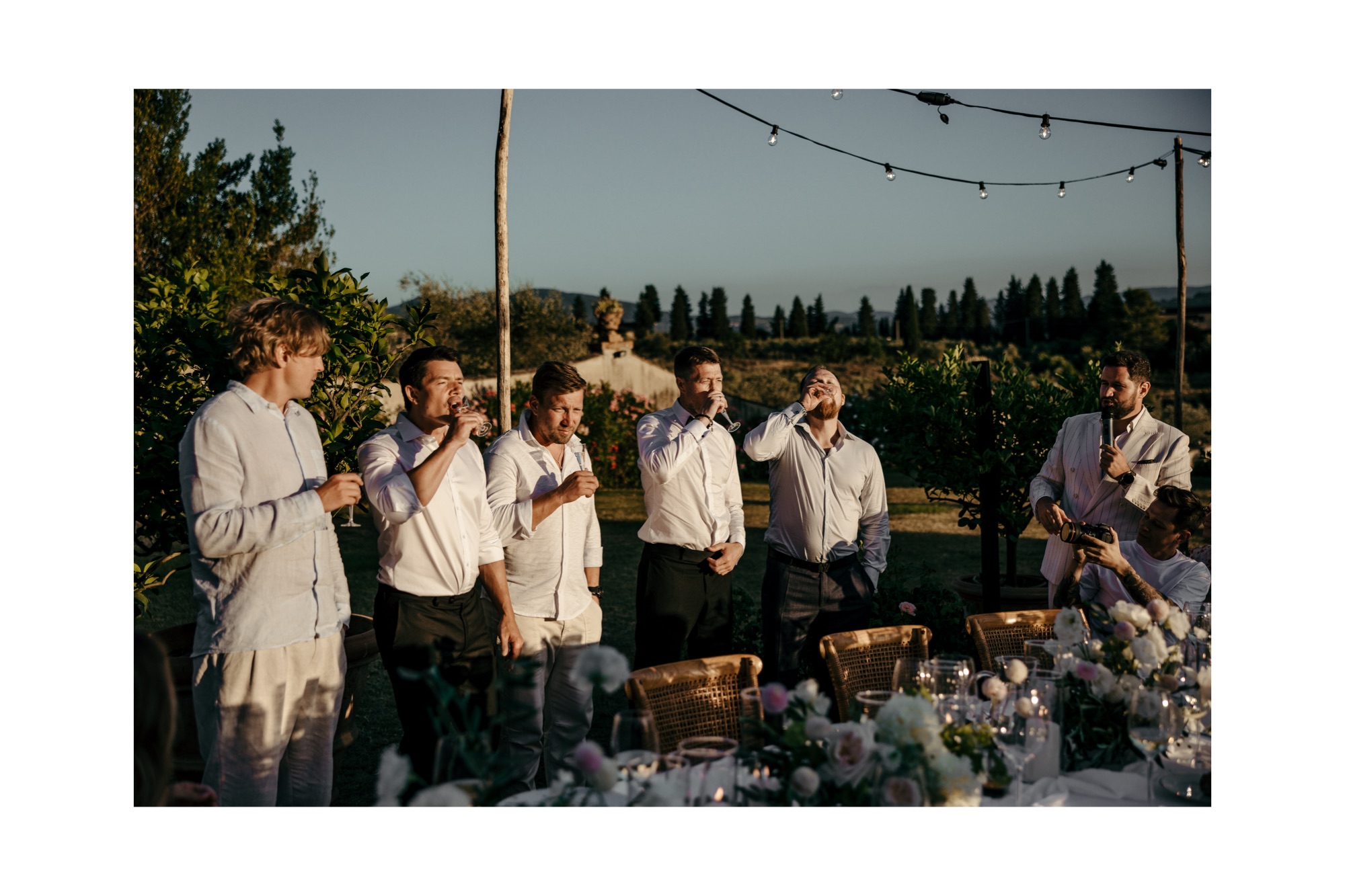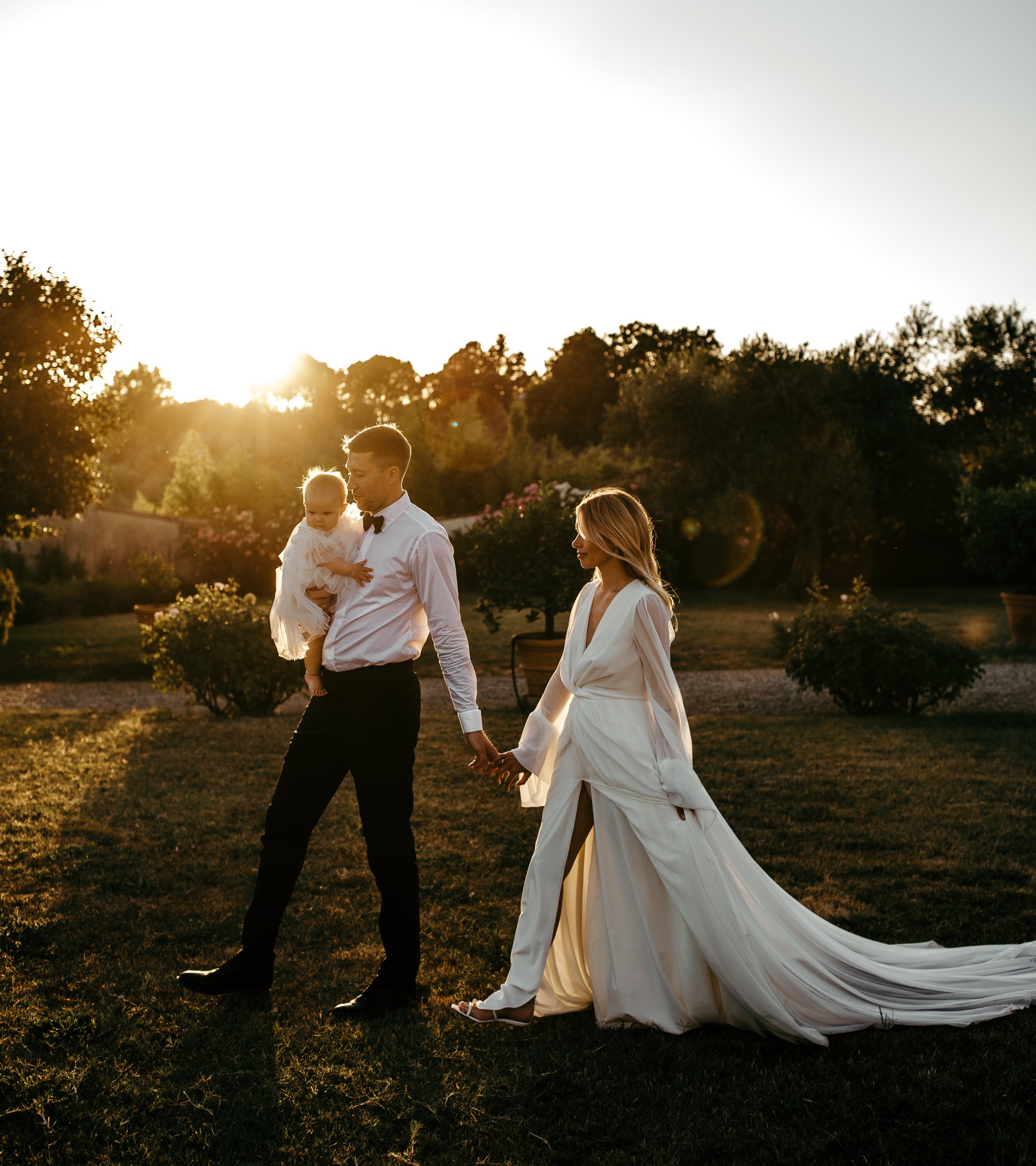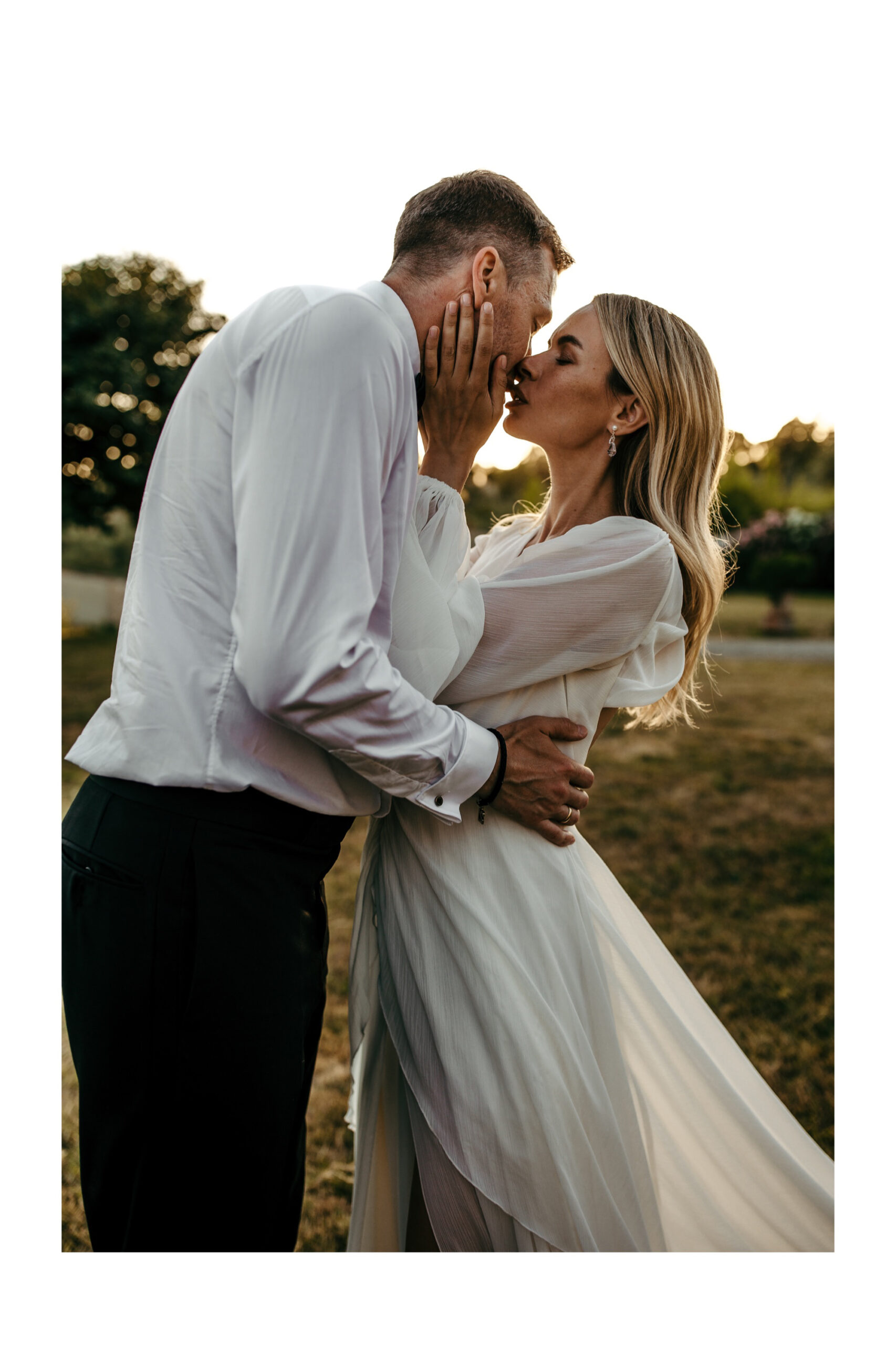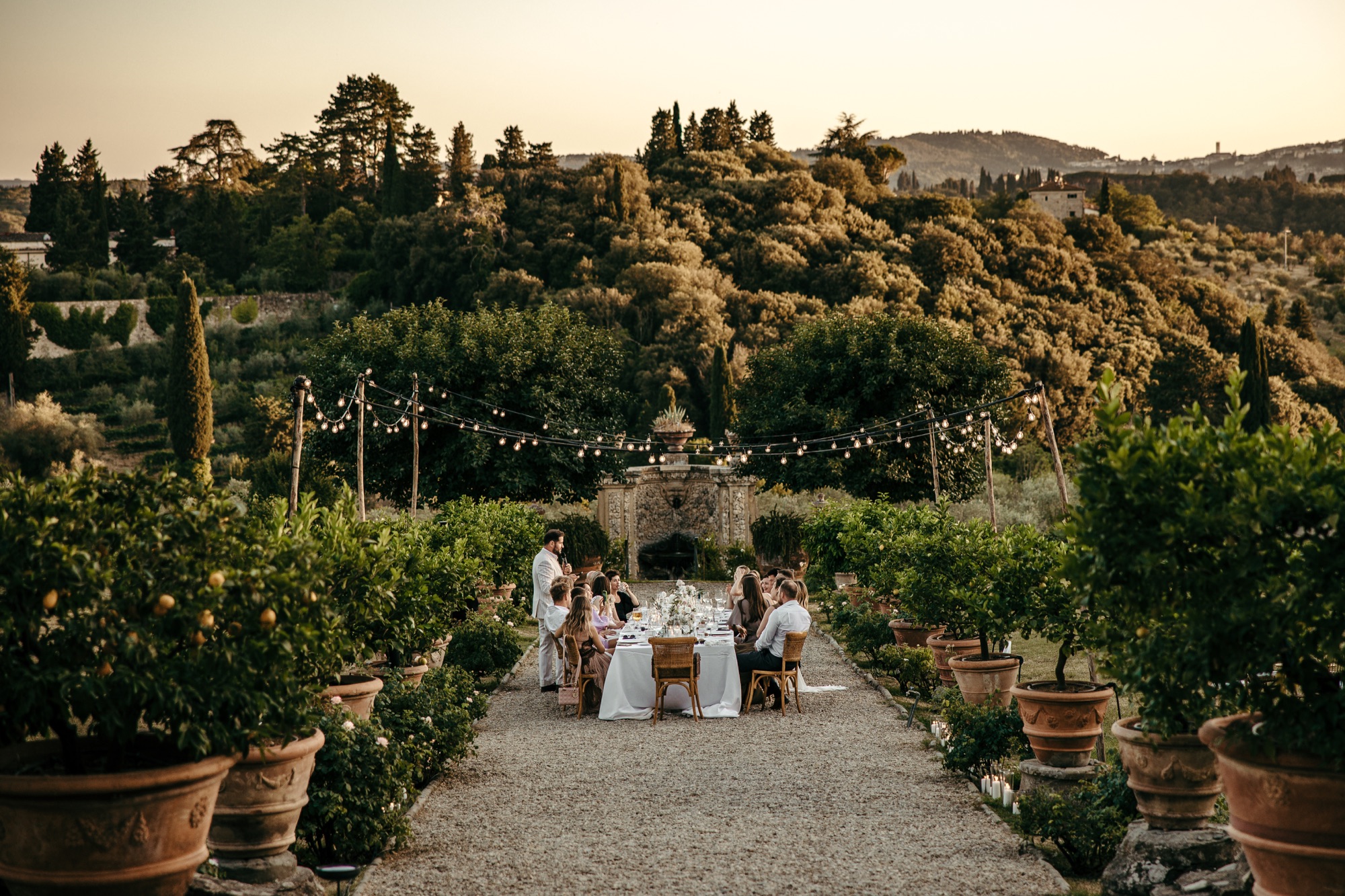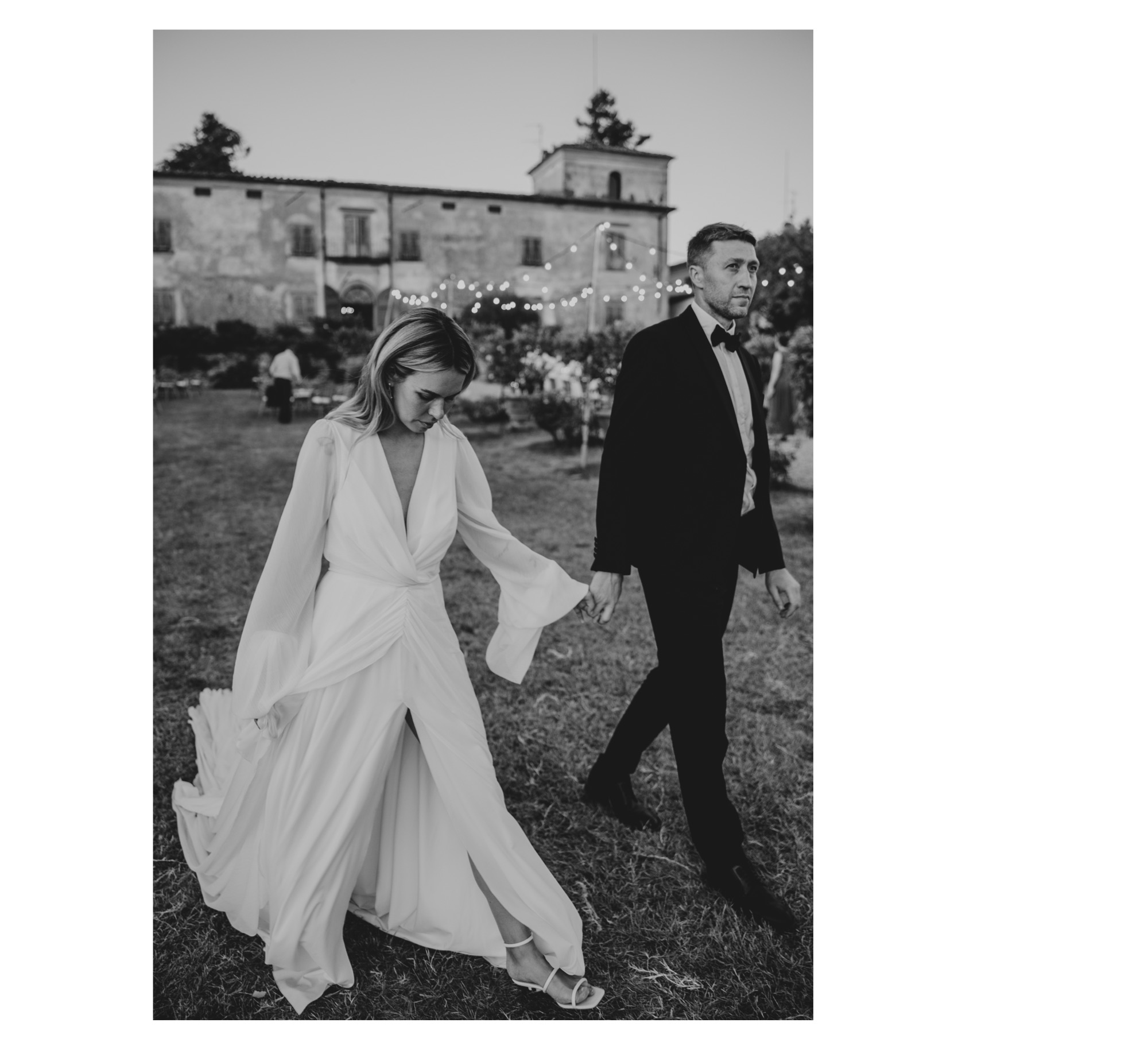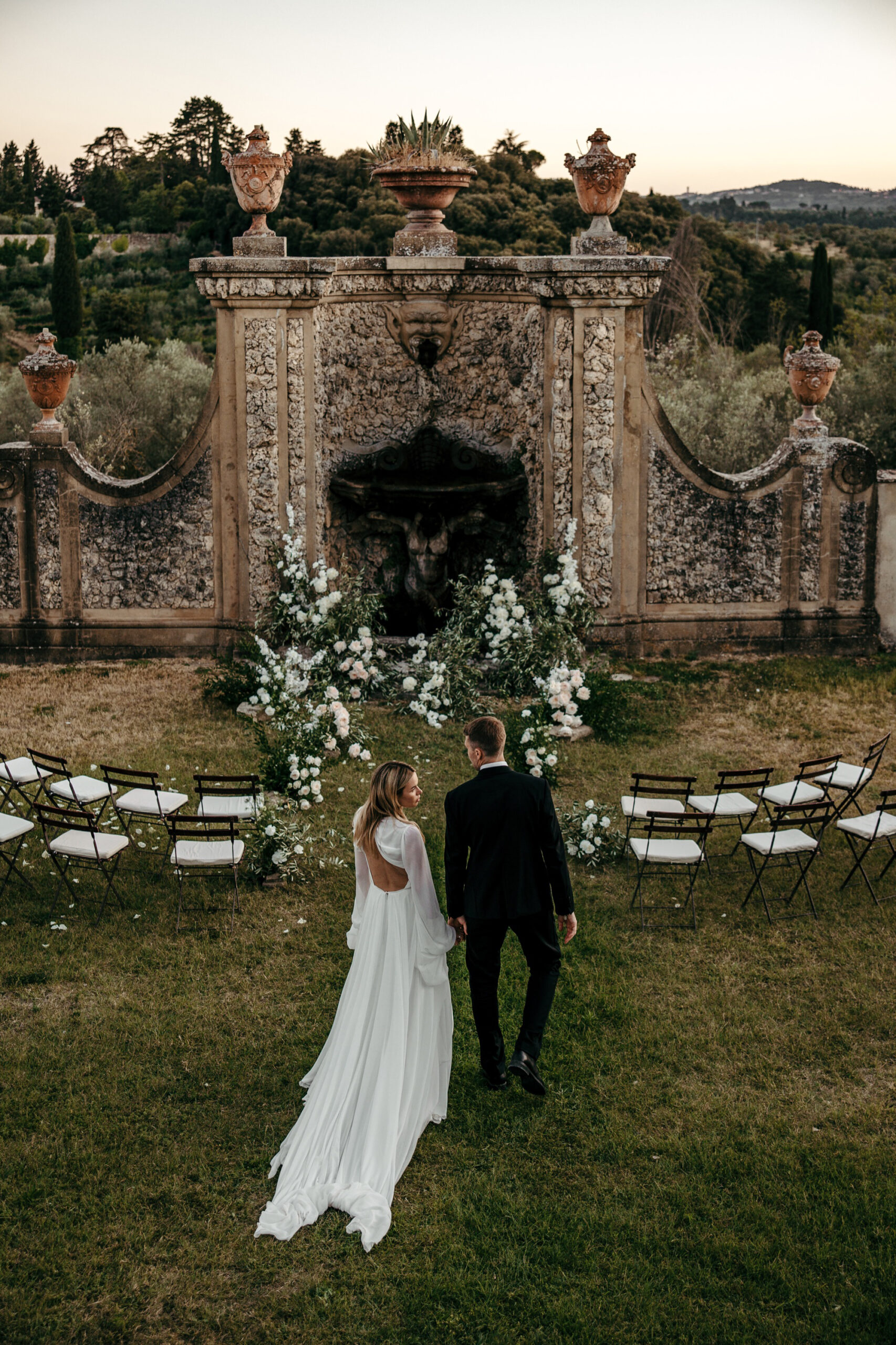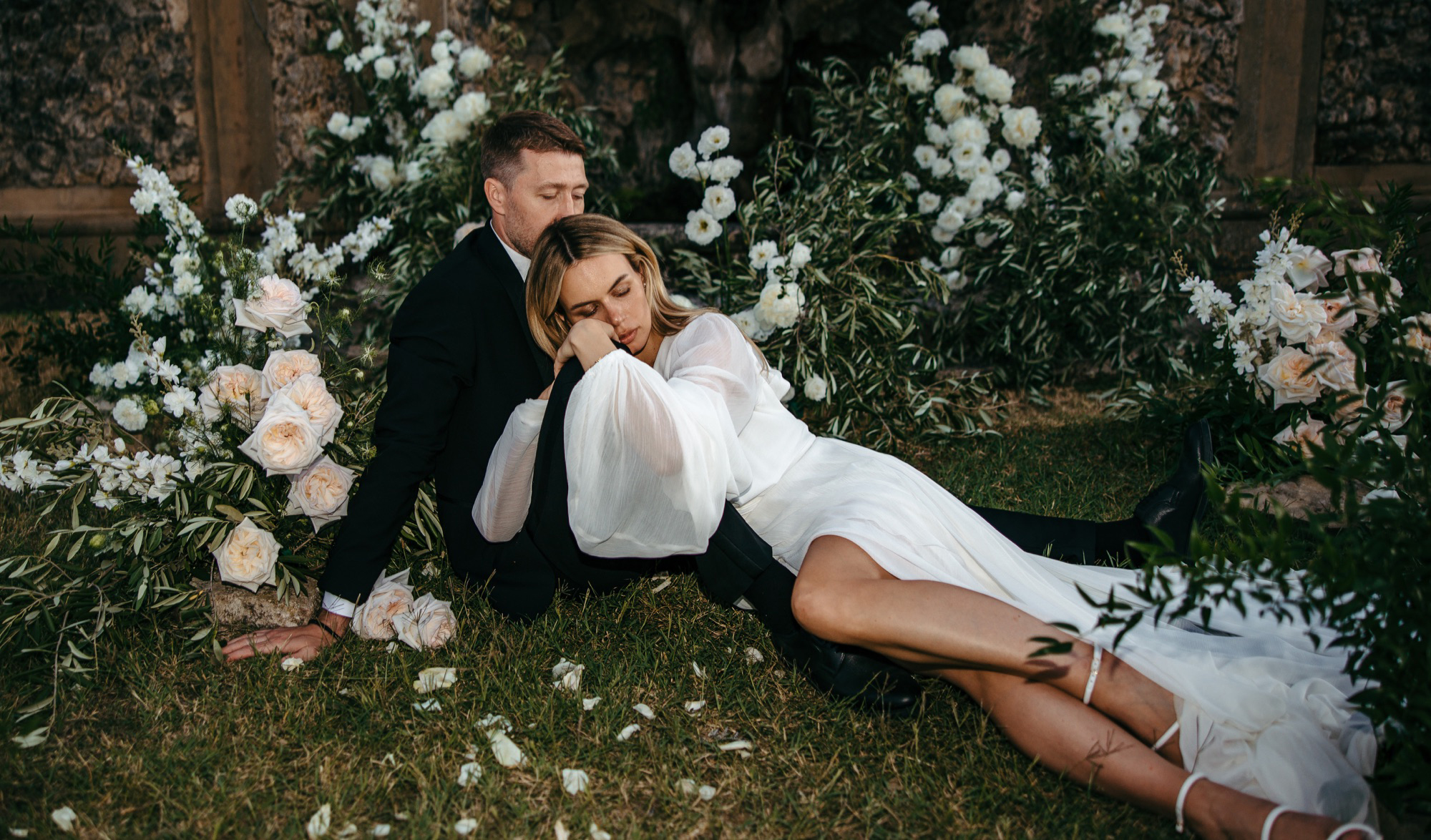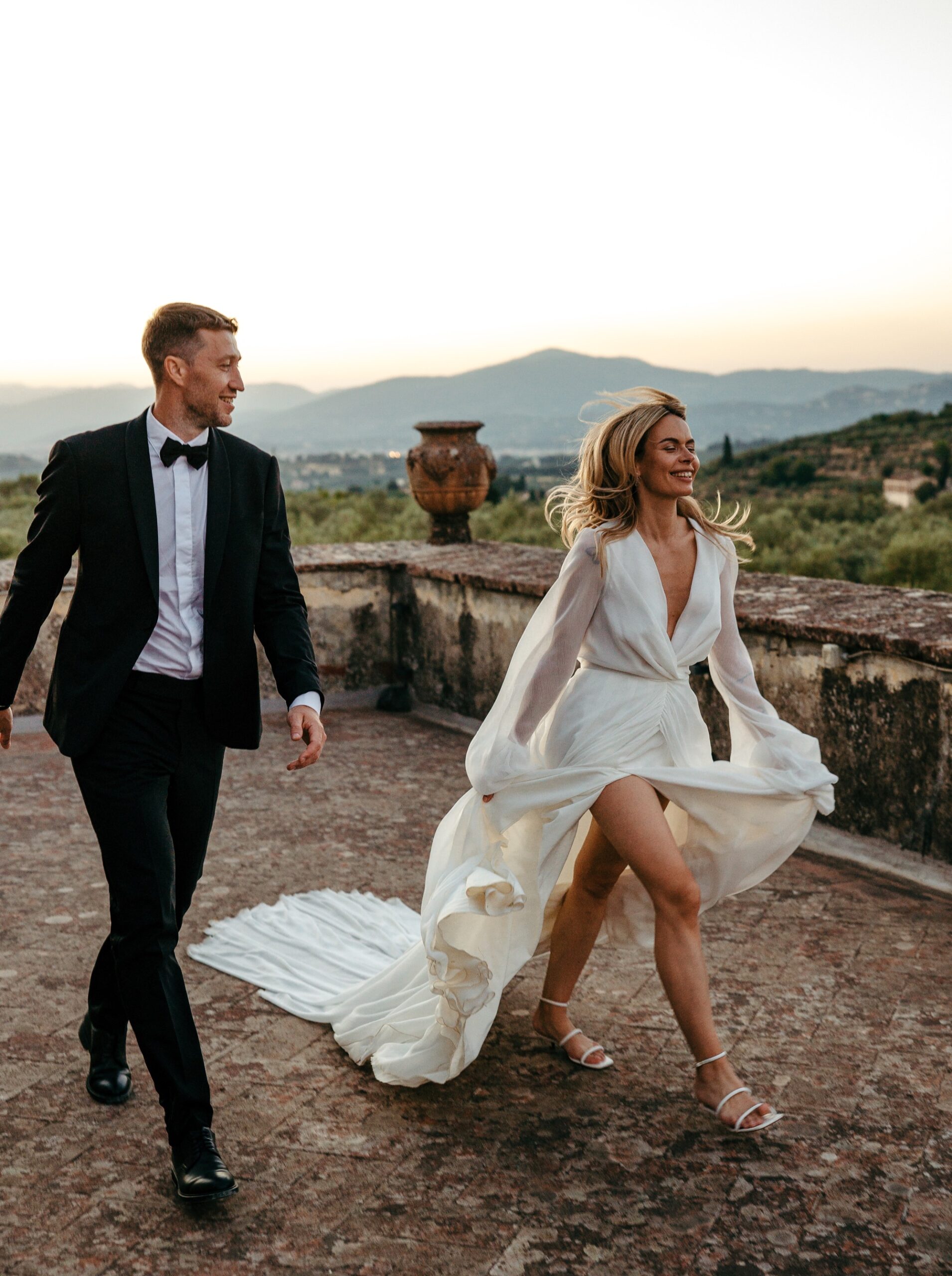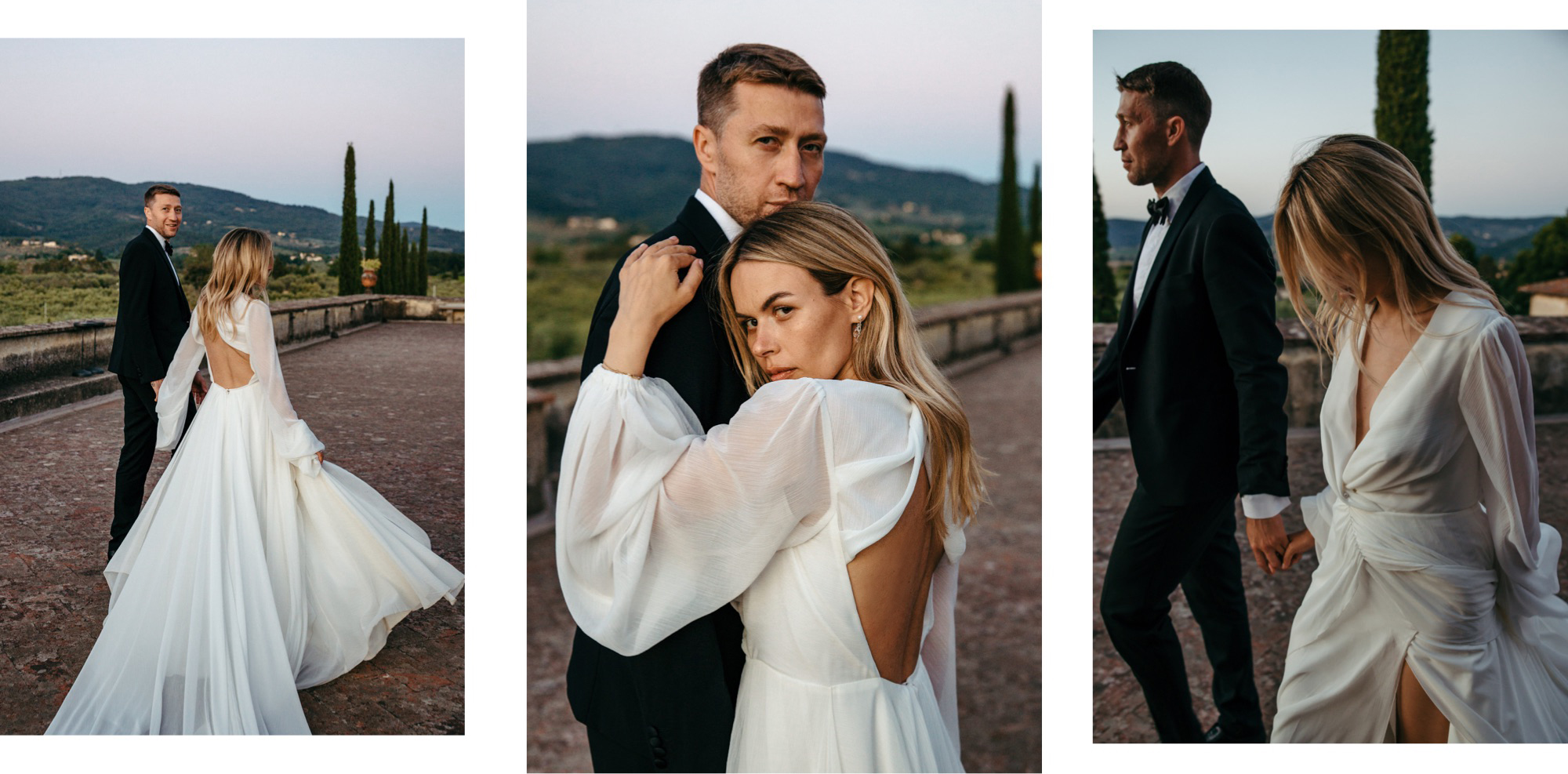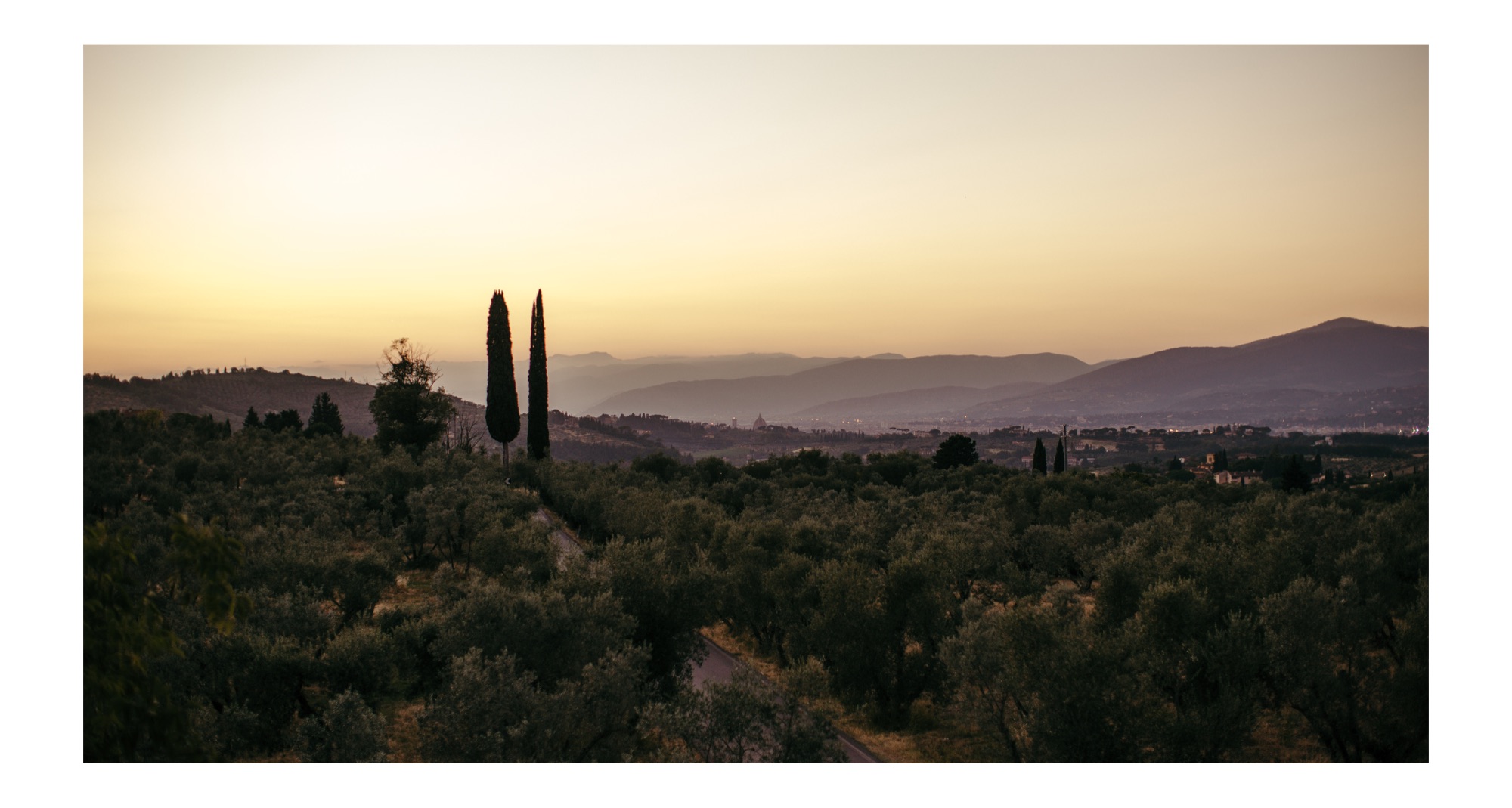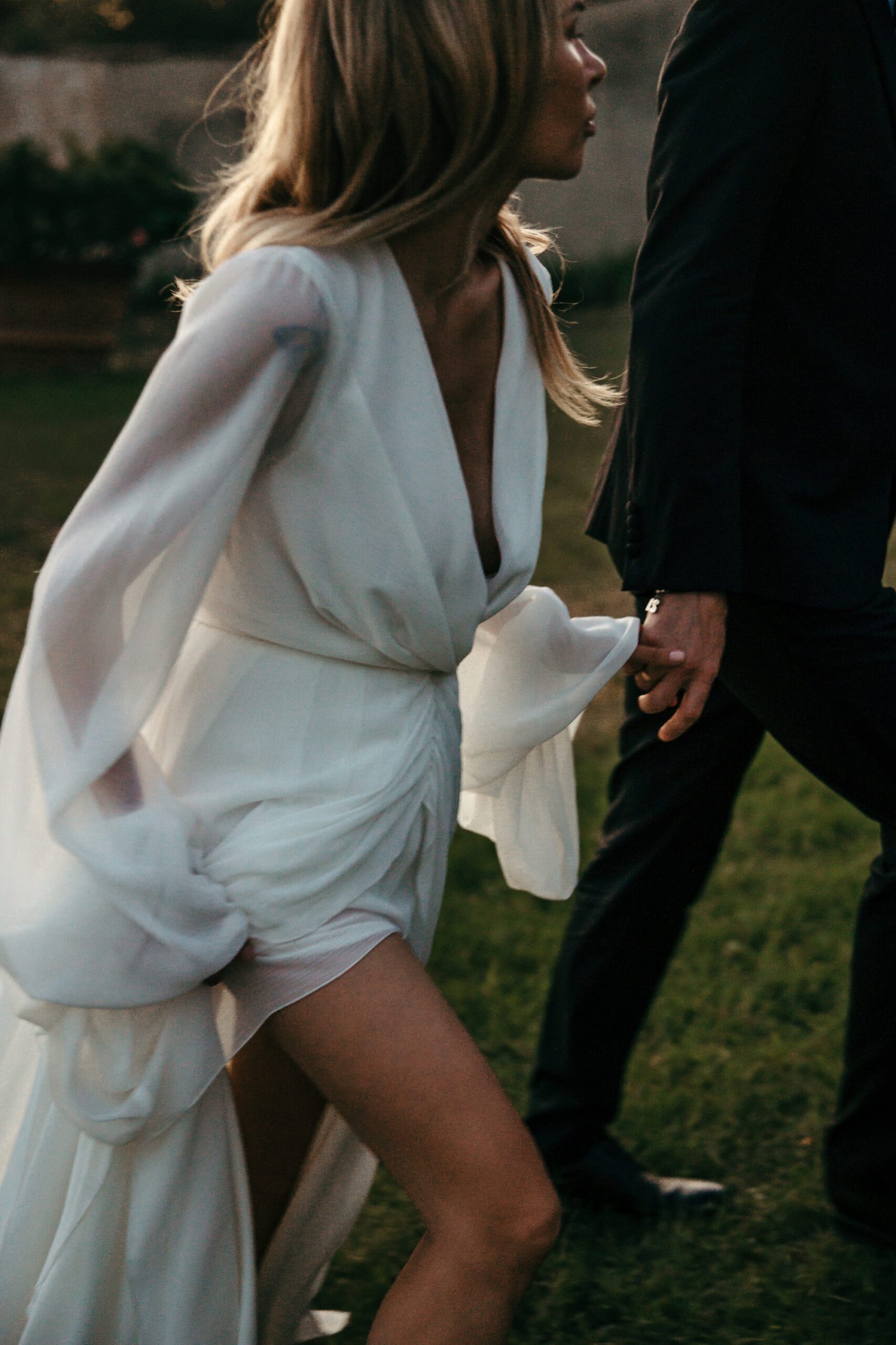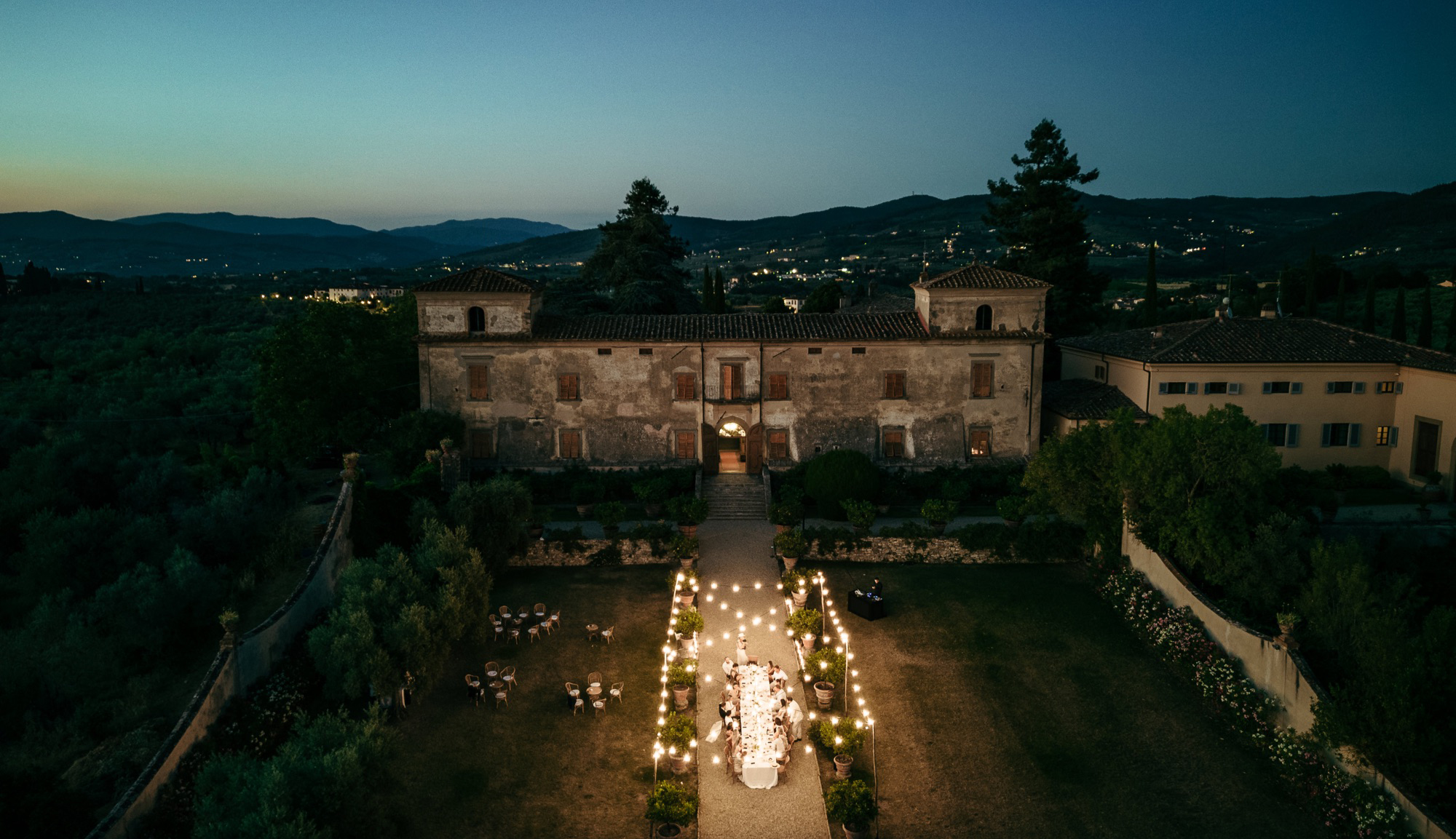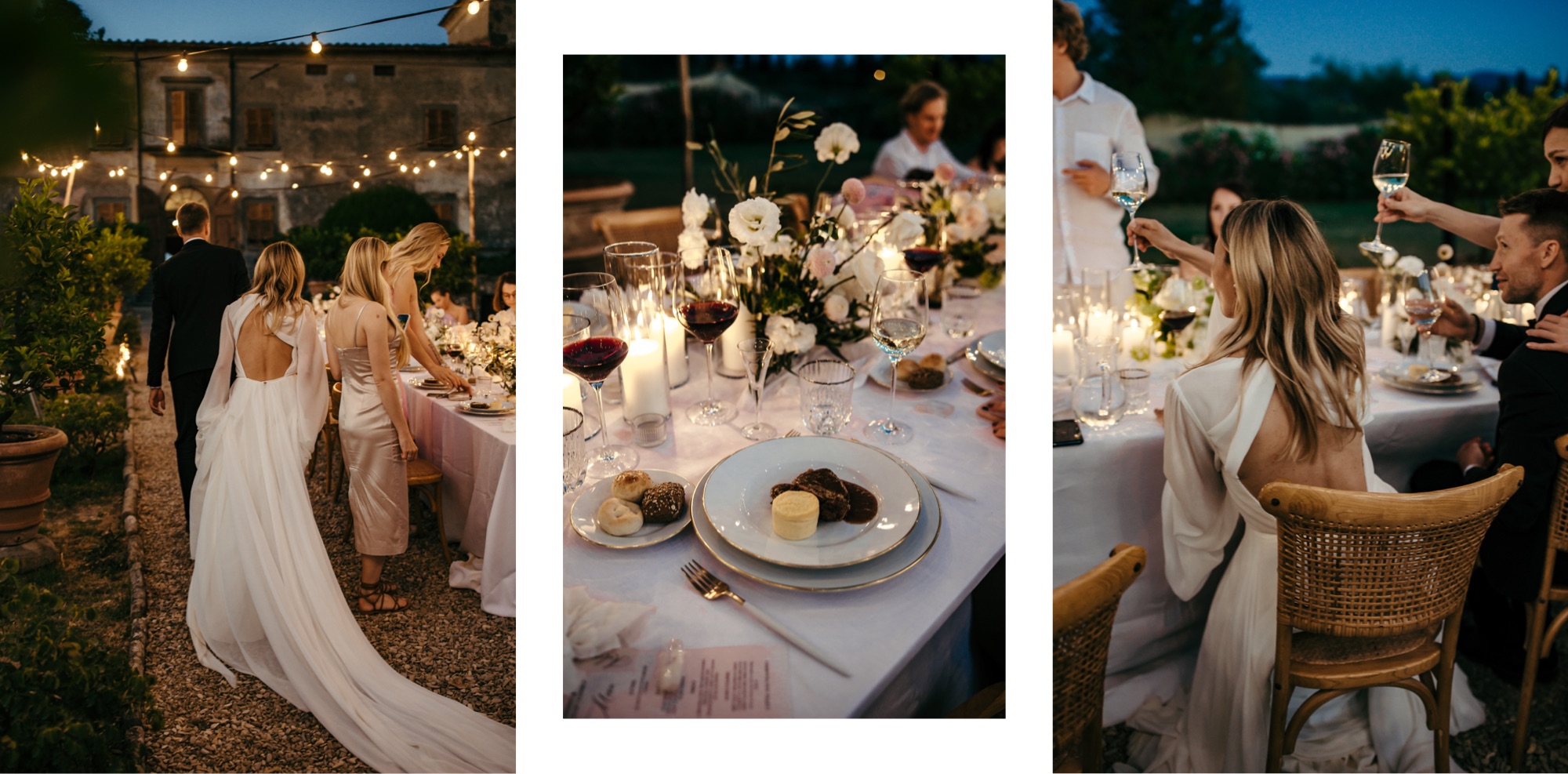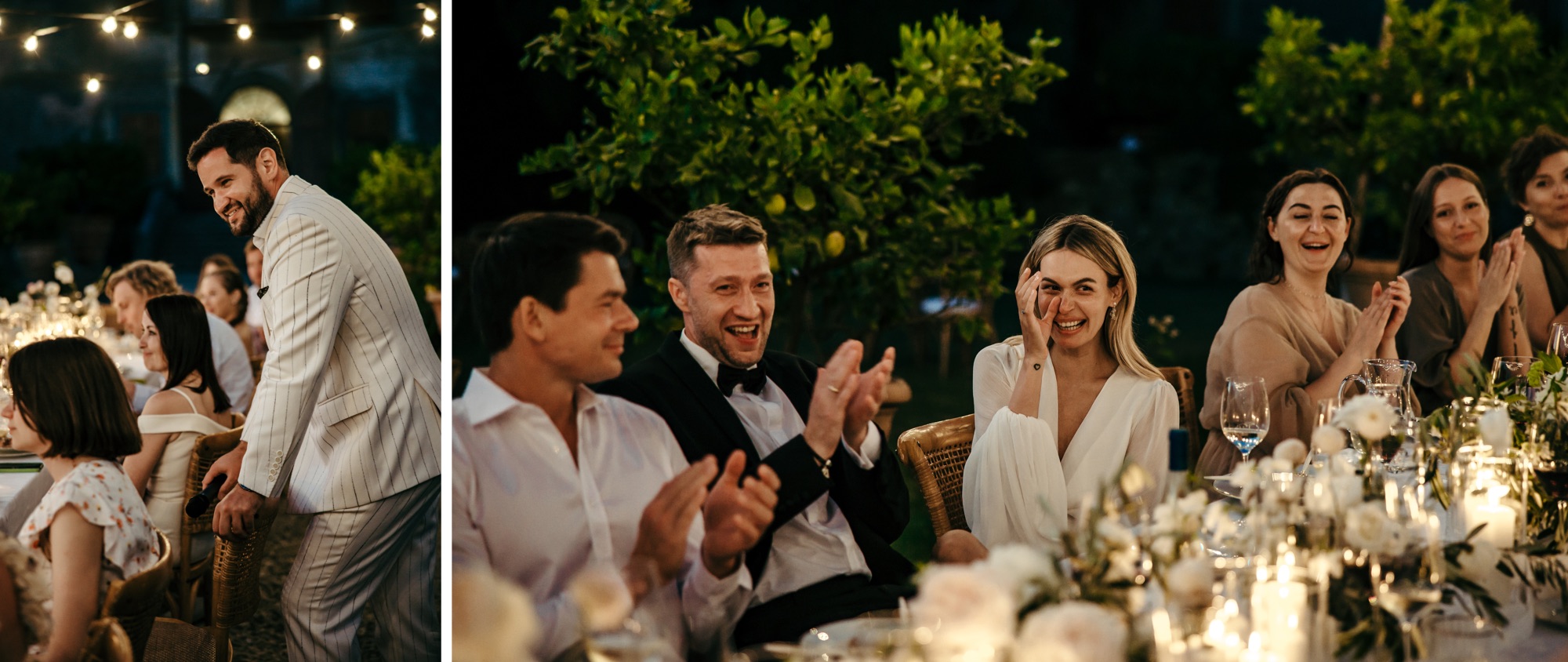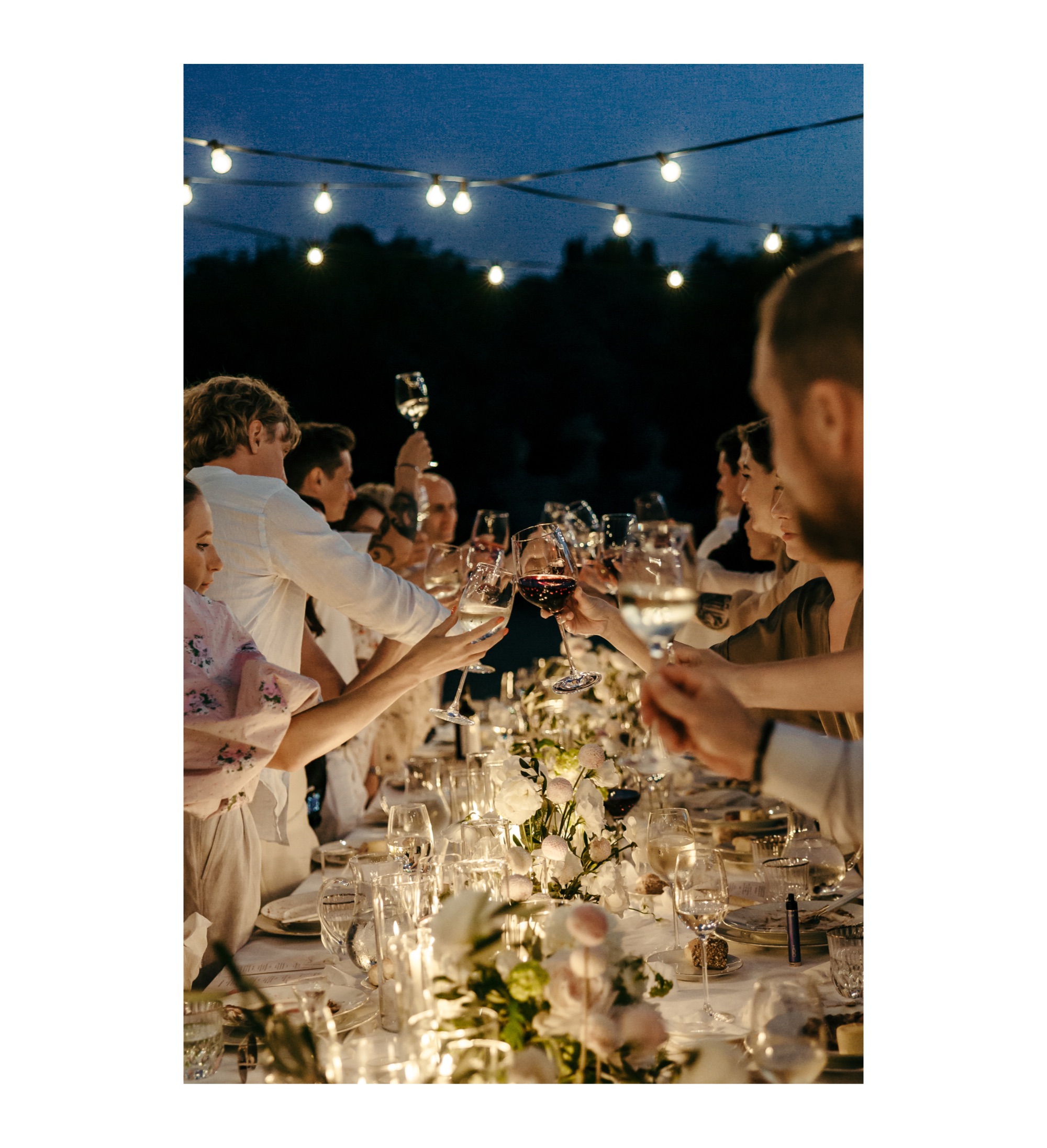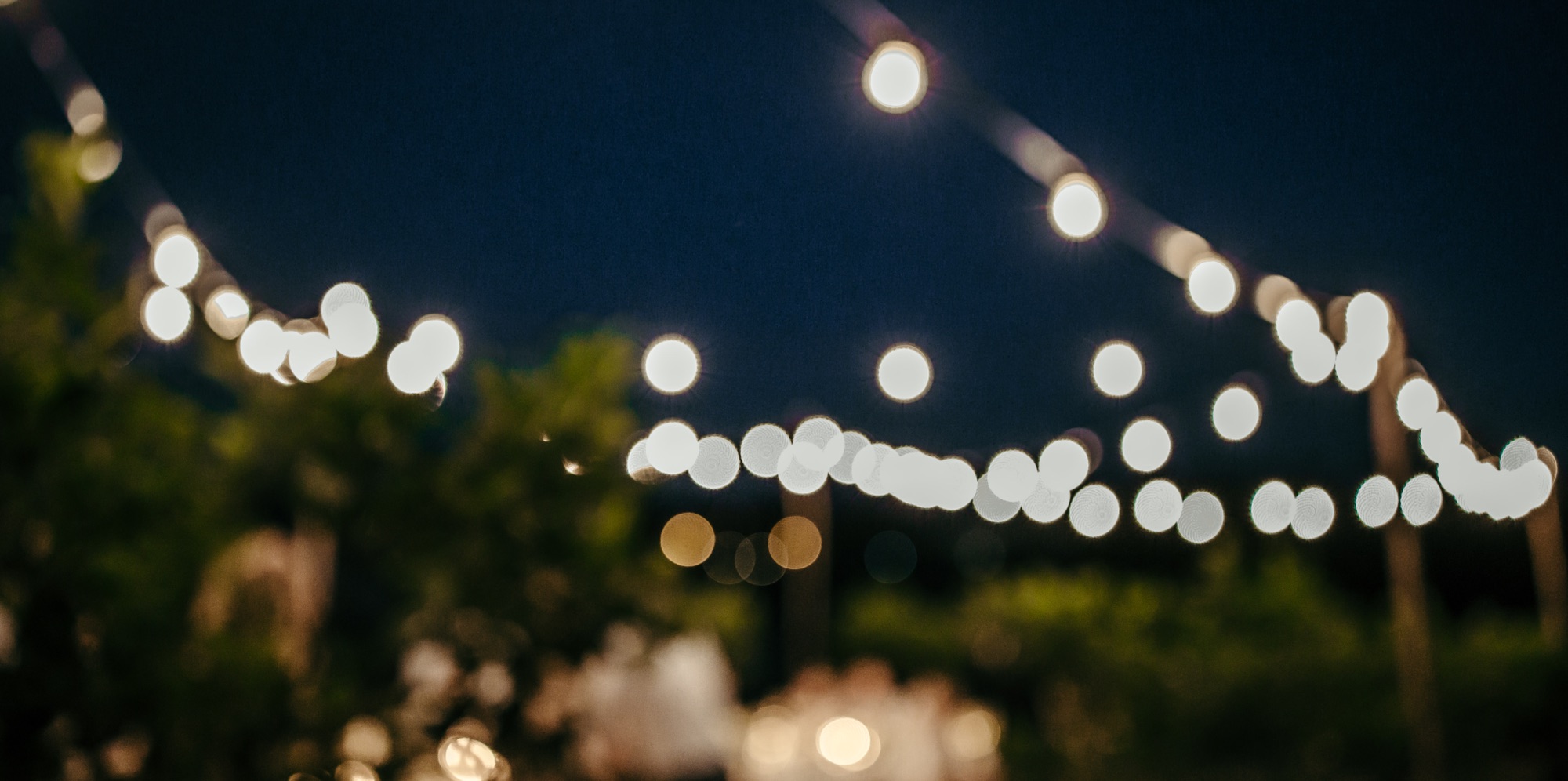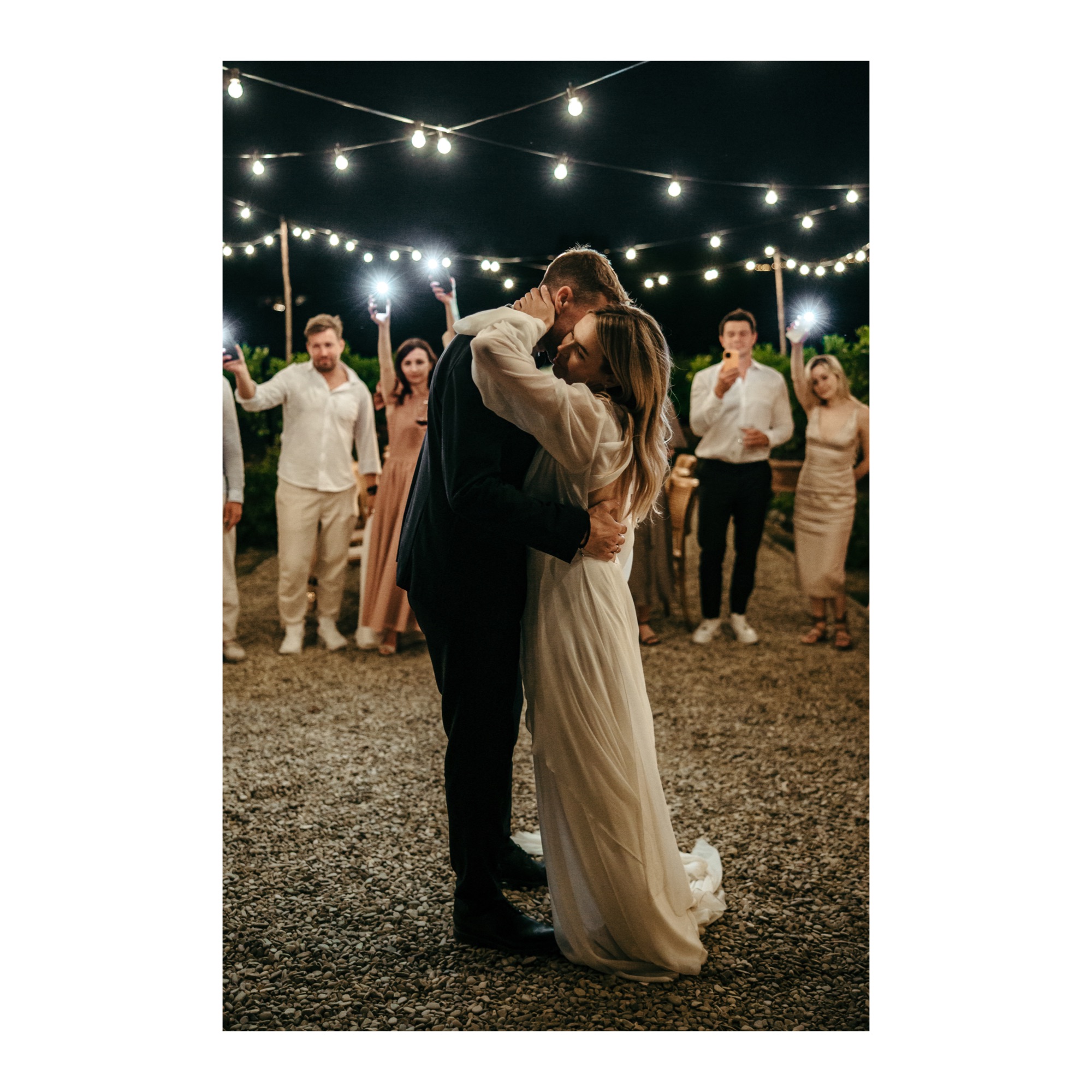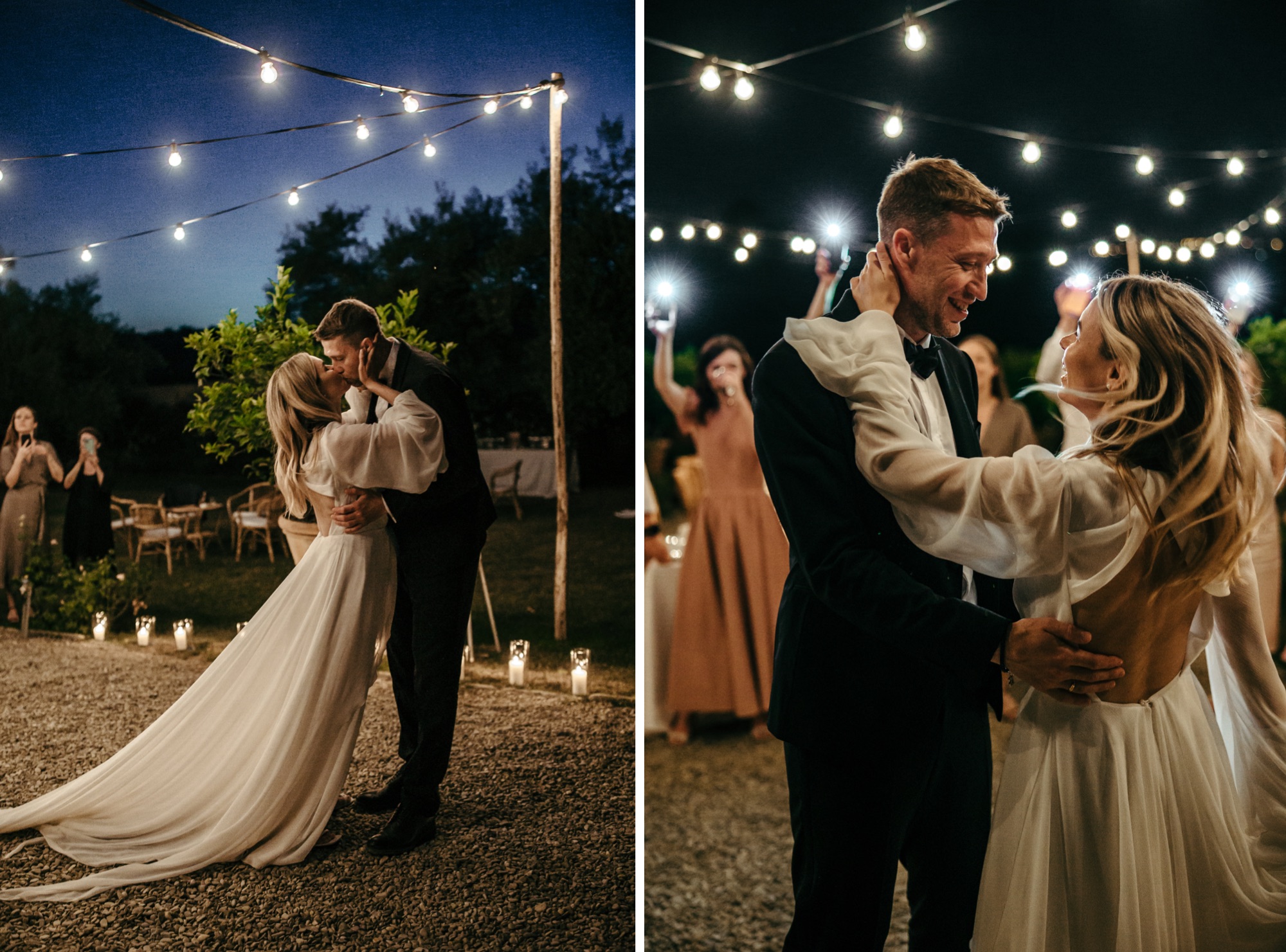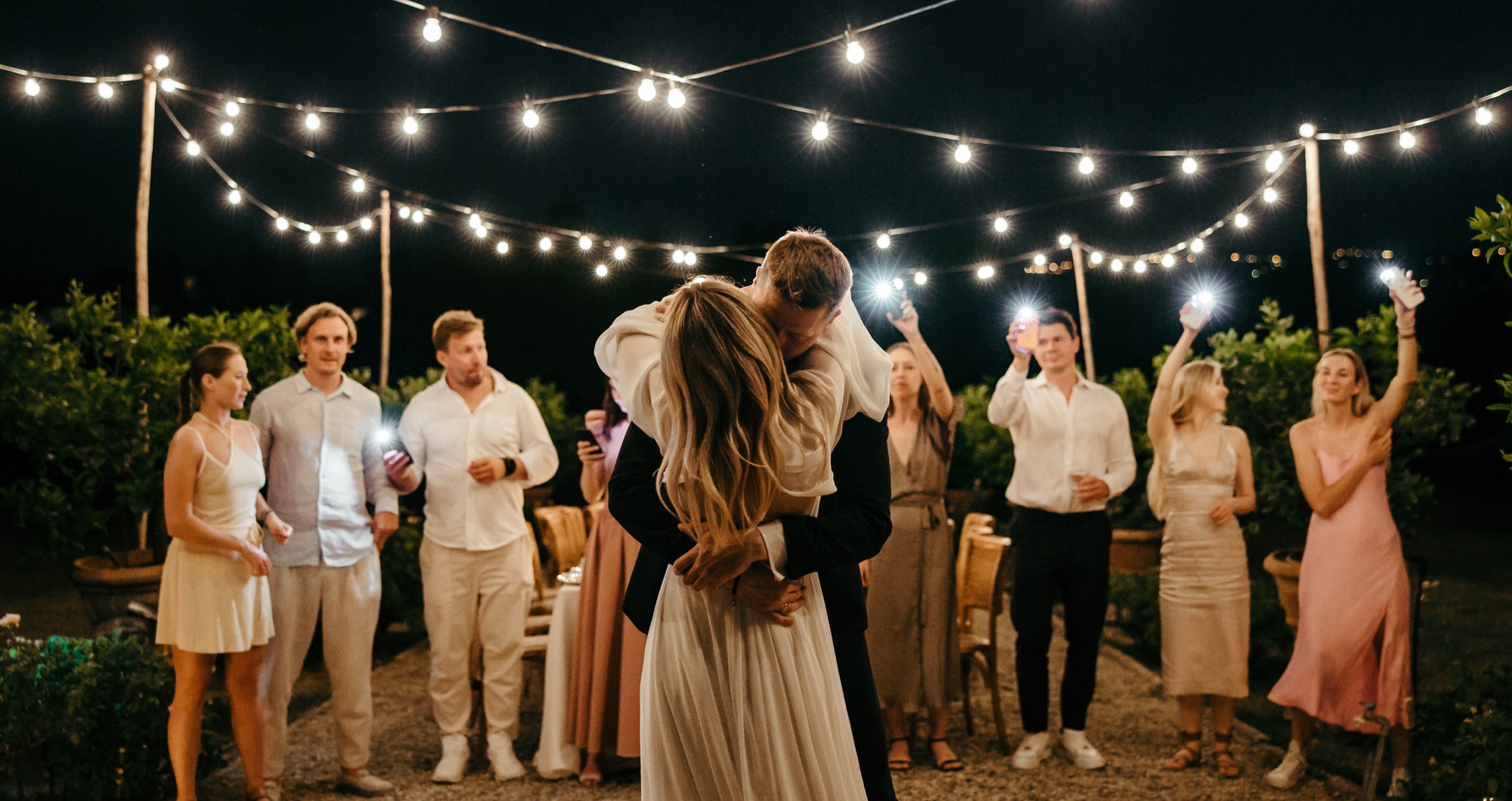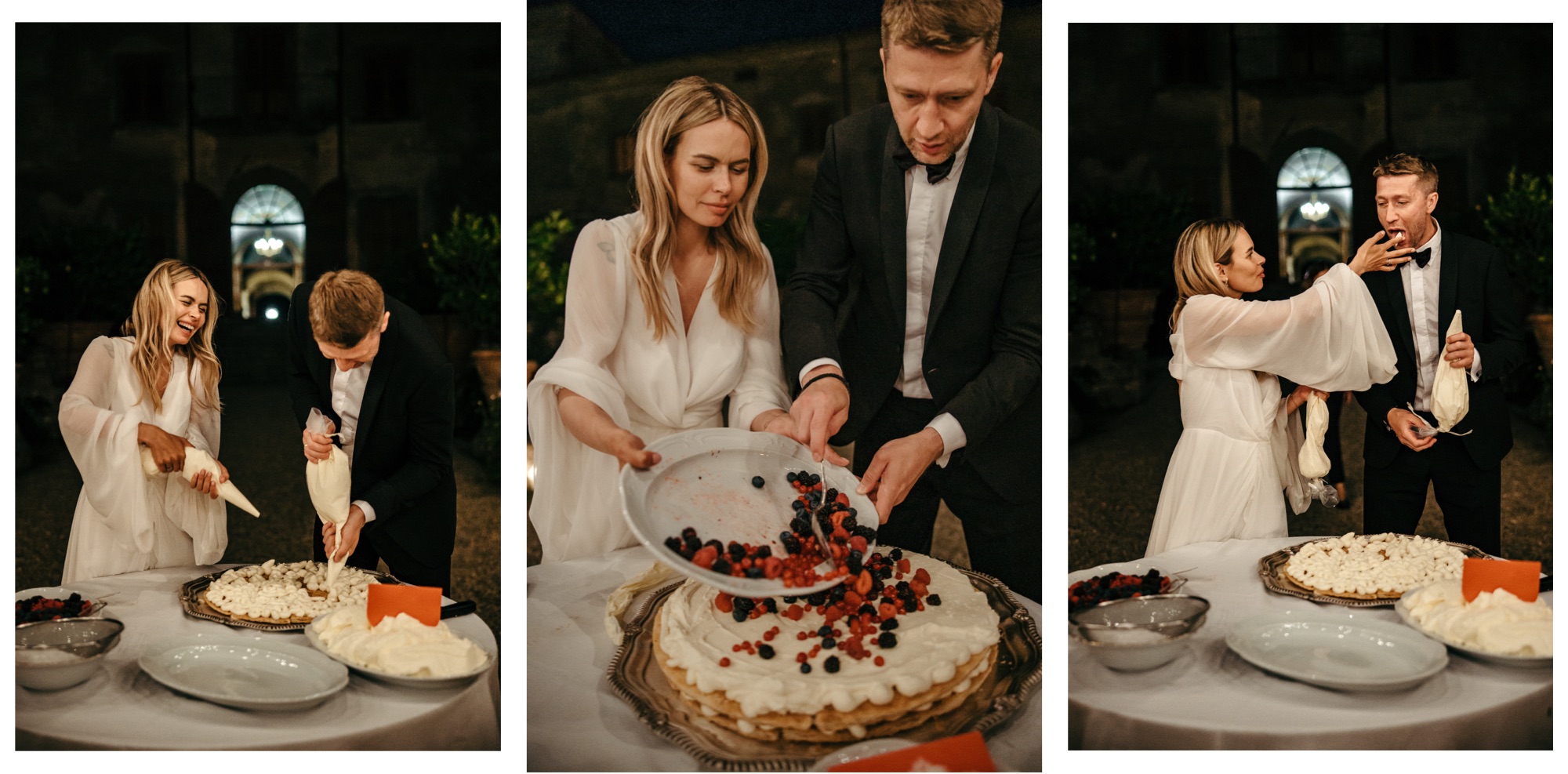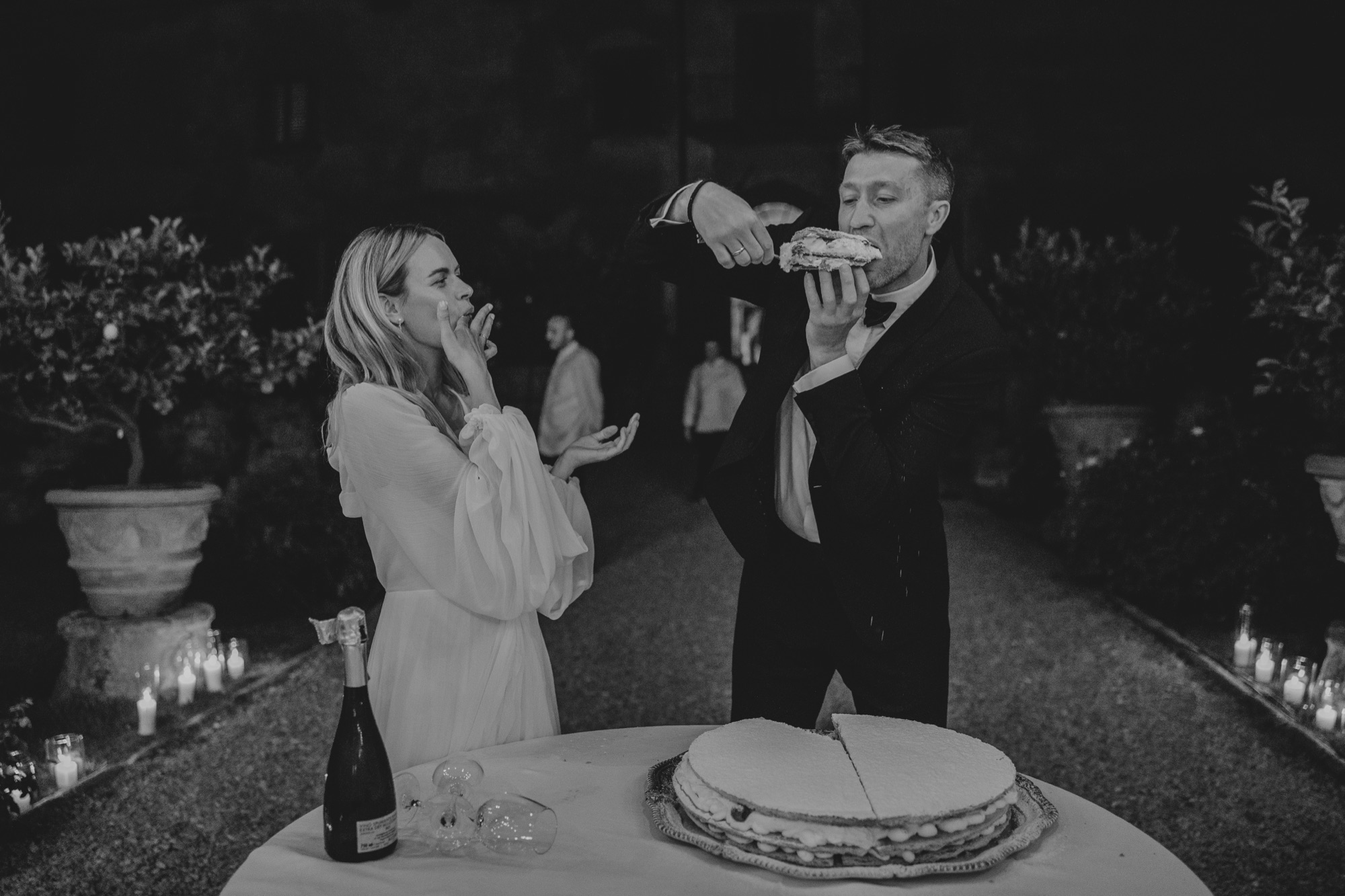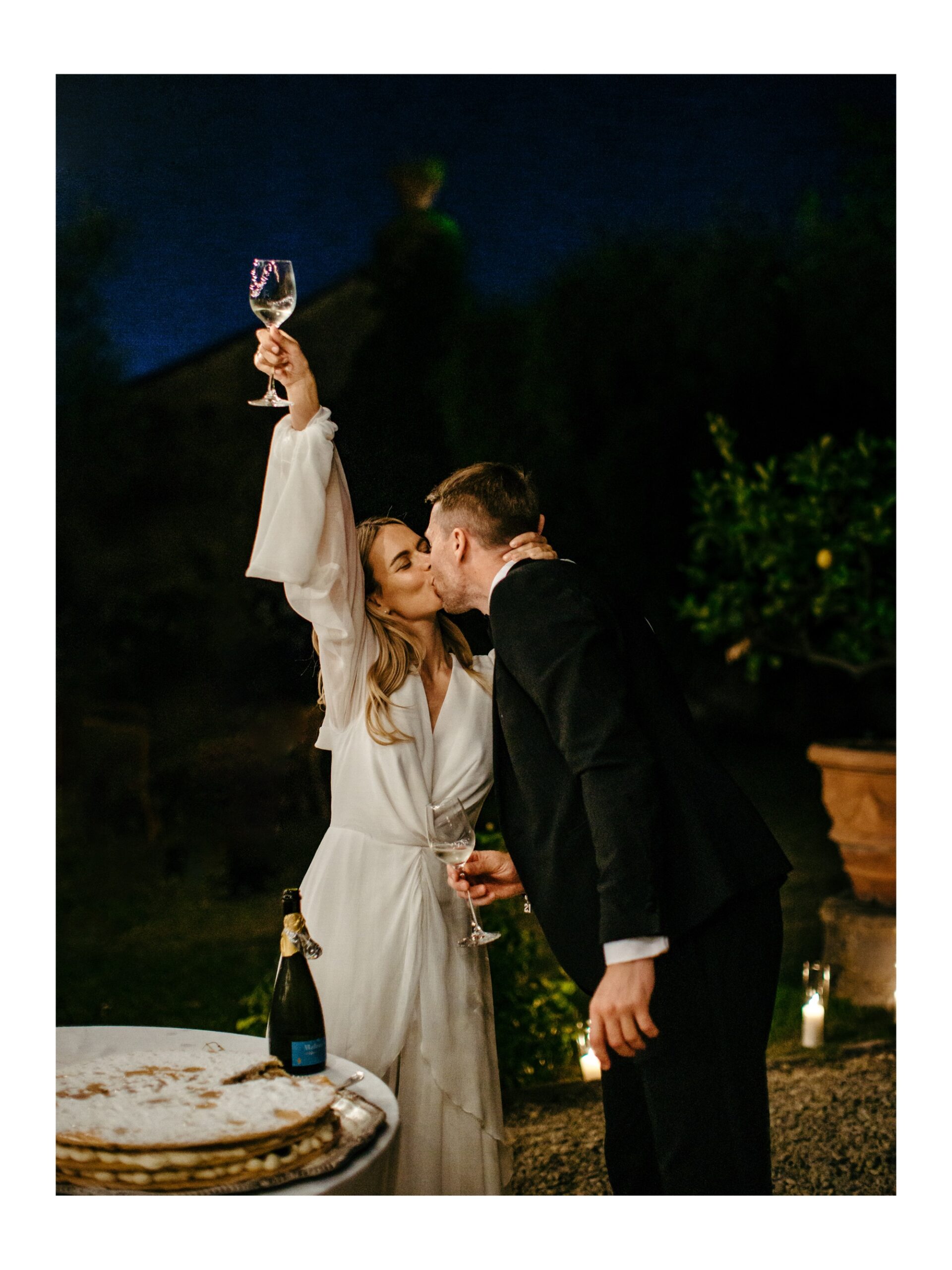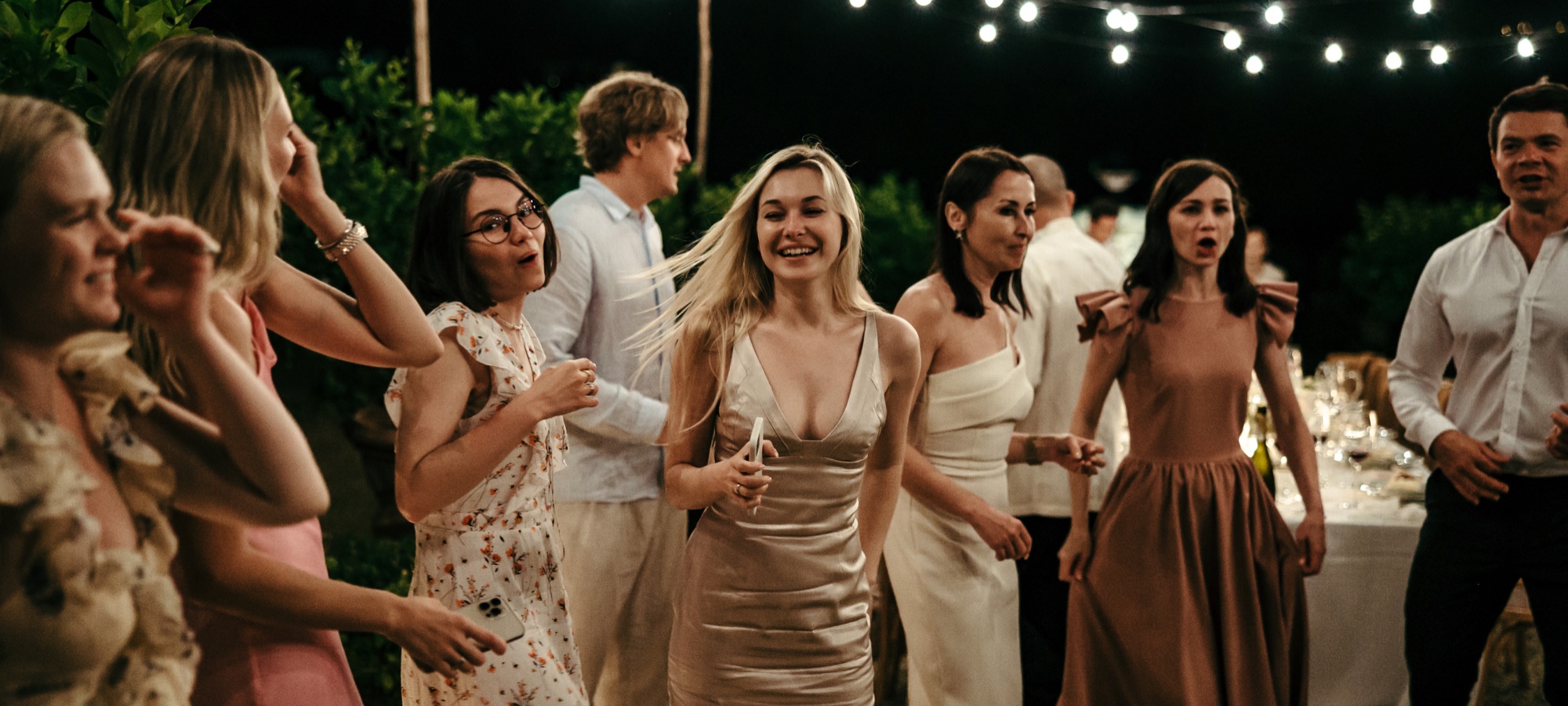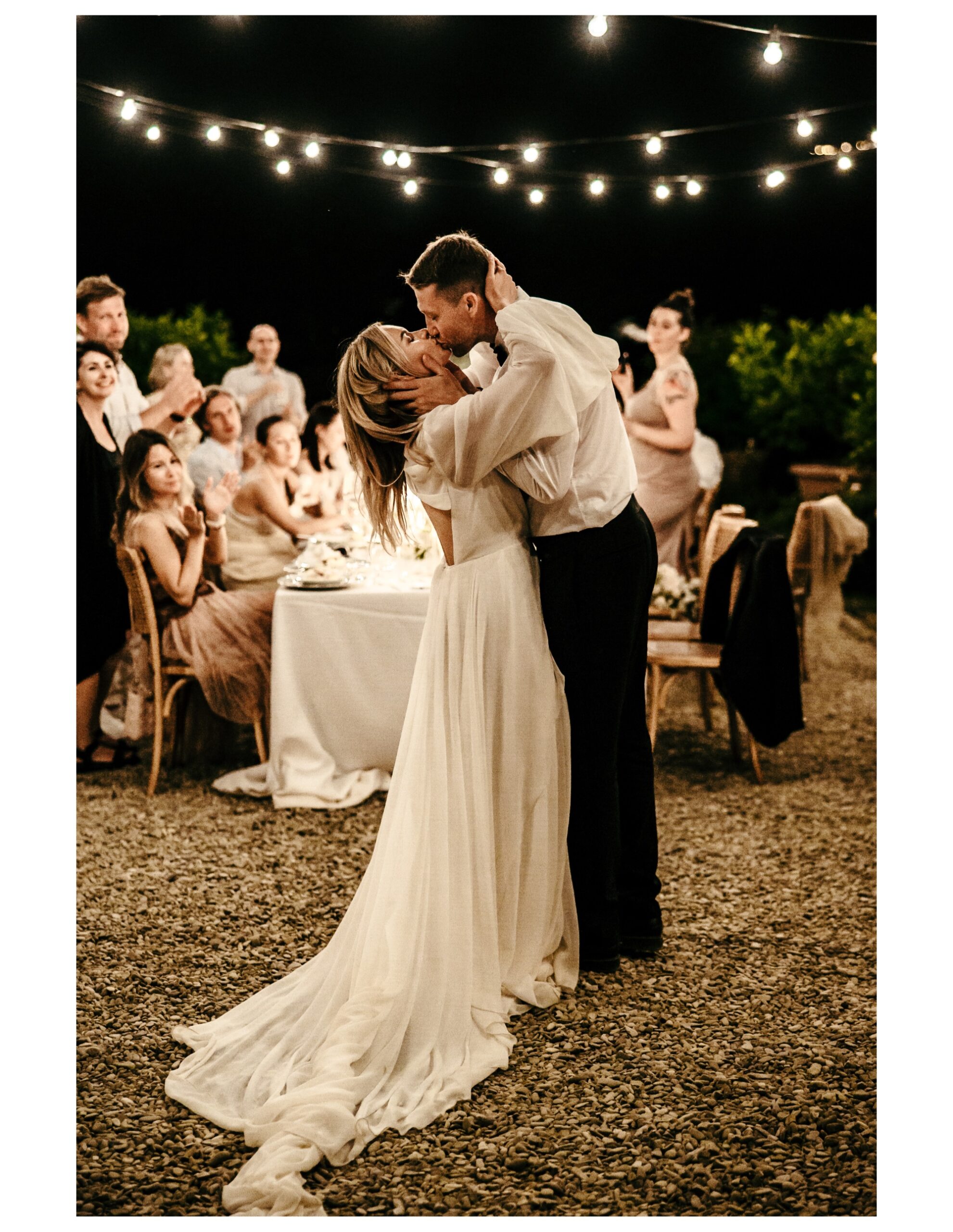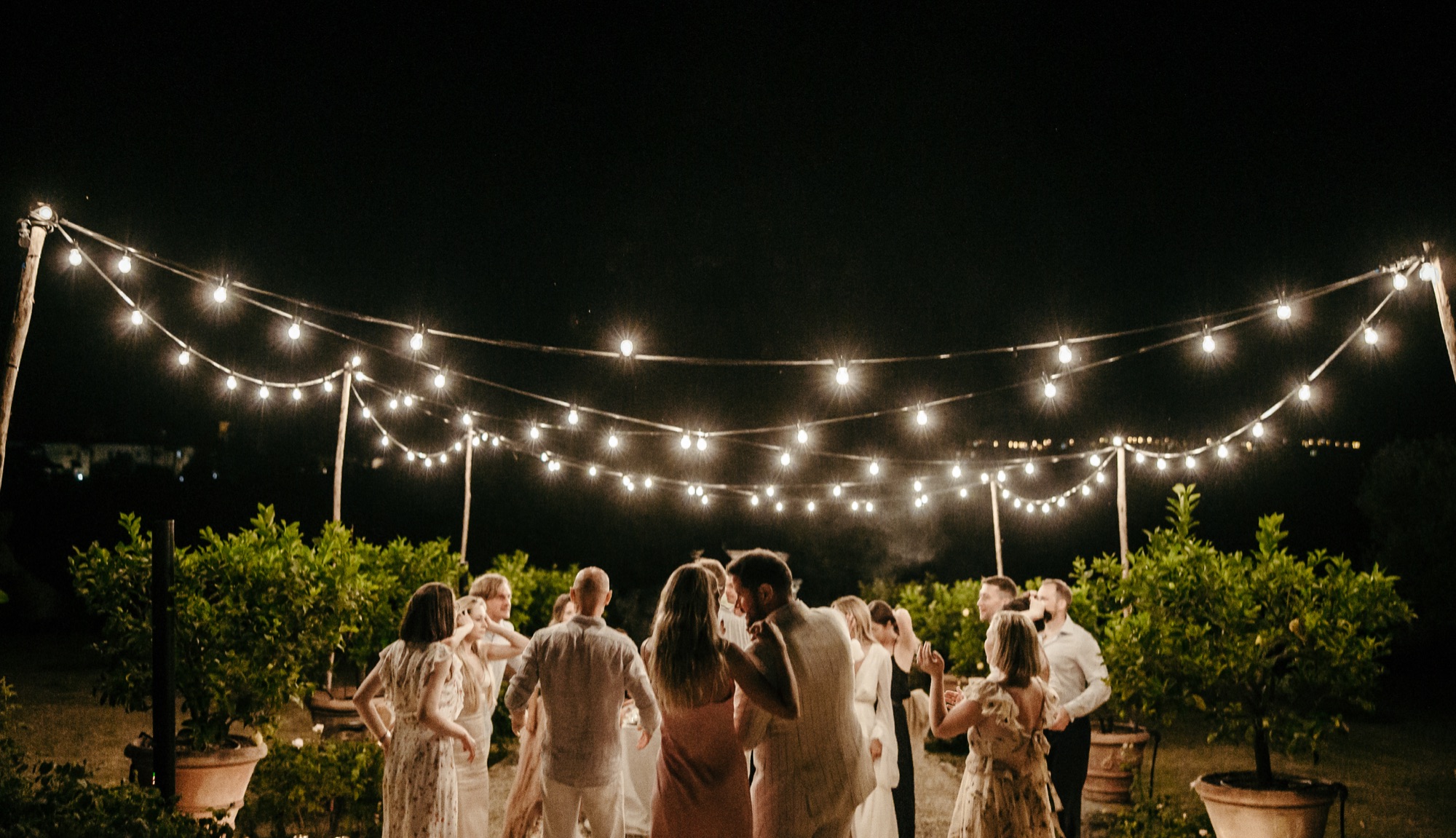 We love you both!! Thank you!!
xx
Chris and Ruth
Wedding Photographer Tuscany