Traveling to Italy, and especially for a Villa Vignalunga wedding, always feels like coming home. As you guys know, weddings in 2020 have been rare and so we're even more grateful, Coco and Dodo decided to celebrate their late summer wedding in Tuscany. So we traveled to Tuscany where we stayed at a lovely Airbnb close to the venue. The day before the wedding, Coco and Dodo invited us for their get-together Pizza party! Come on, Italian stone baked pizza? – we definitely managed to make it there in time 🙂
Coco and Dodo rented the entire property for a few days. The property has two different Villas and can accommodate up to 22 people. That's just ideal to gather your closest people around you for some unforgettable days! We're in love with the whole wedding report. It felt so good to be able to photograph something so special, emotional and unique in 2020! Thank you so much Coco and Dodo for having us at Villa Vignalunga for your wedding.
This whole blog-post was created with Narrative App – an awesome app for photographers. Get 15% off with our code: chrisandruth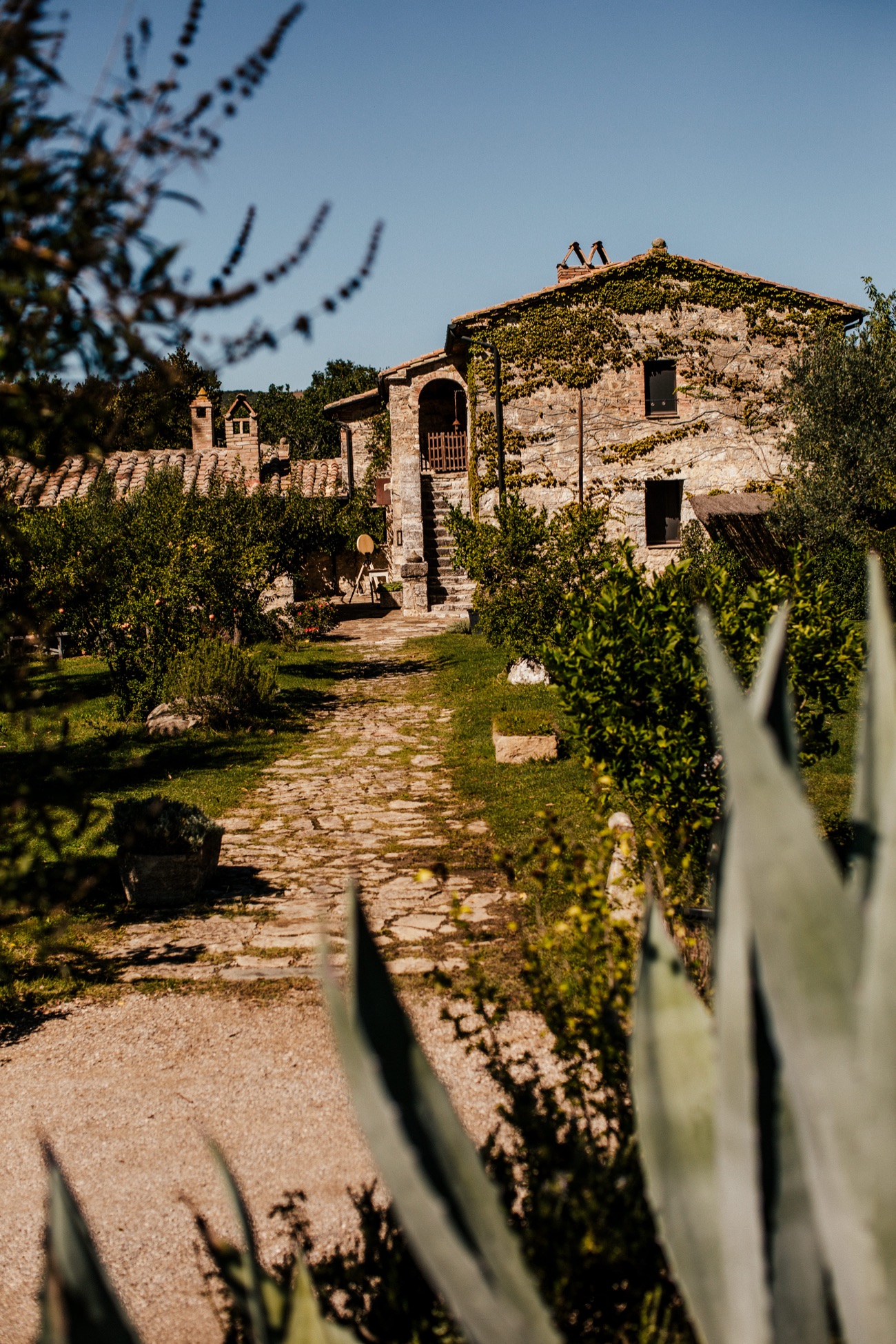 The wedding day started very relaxed by the pool..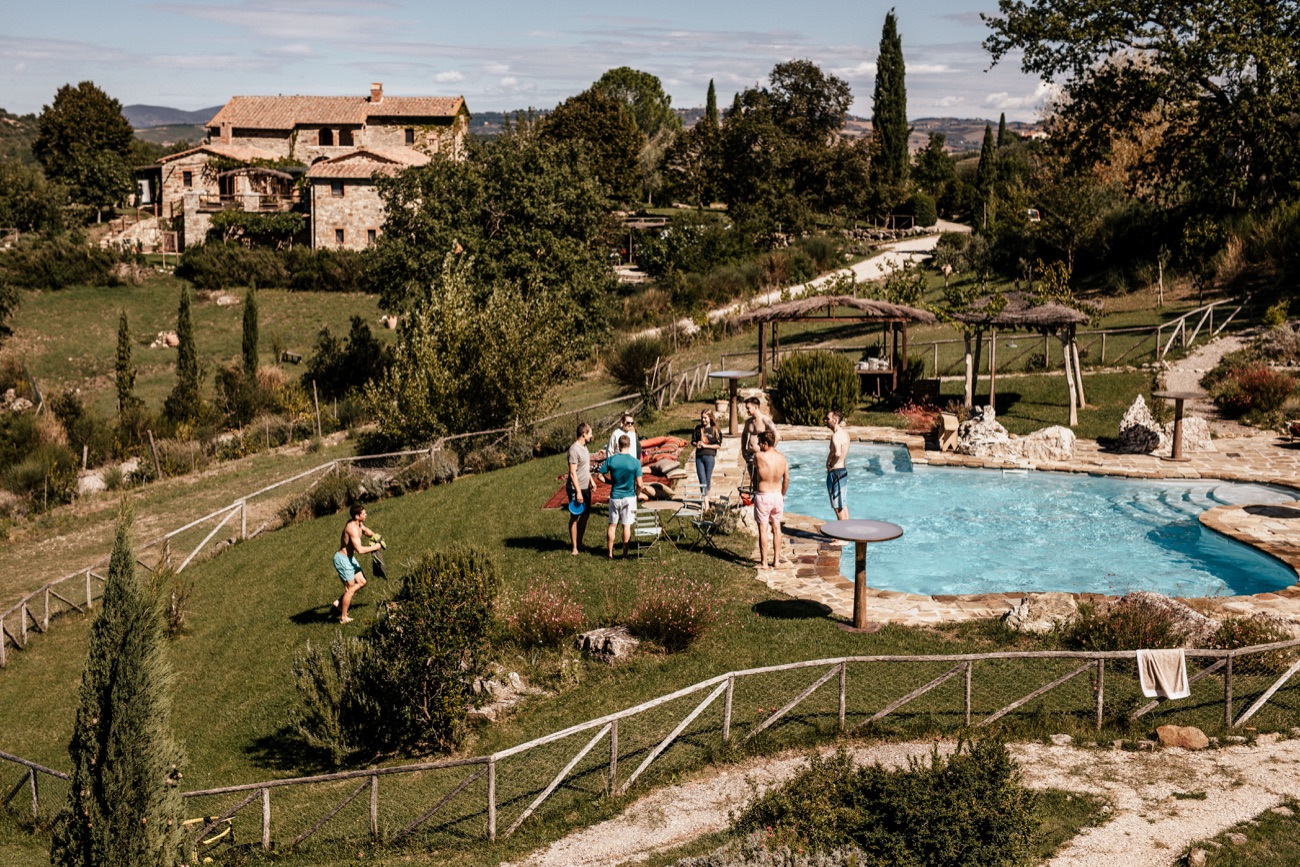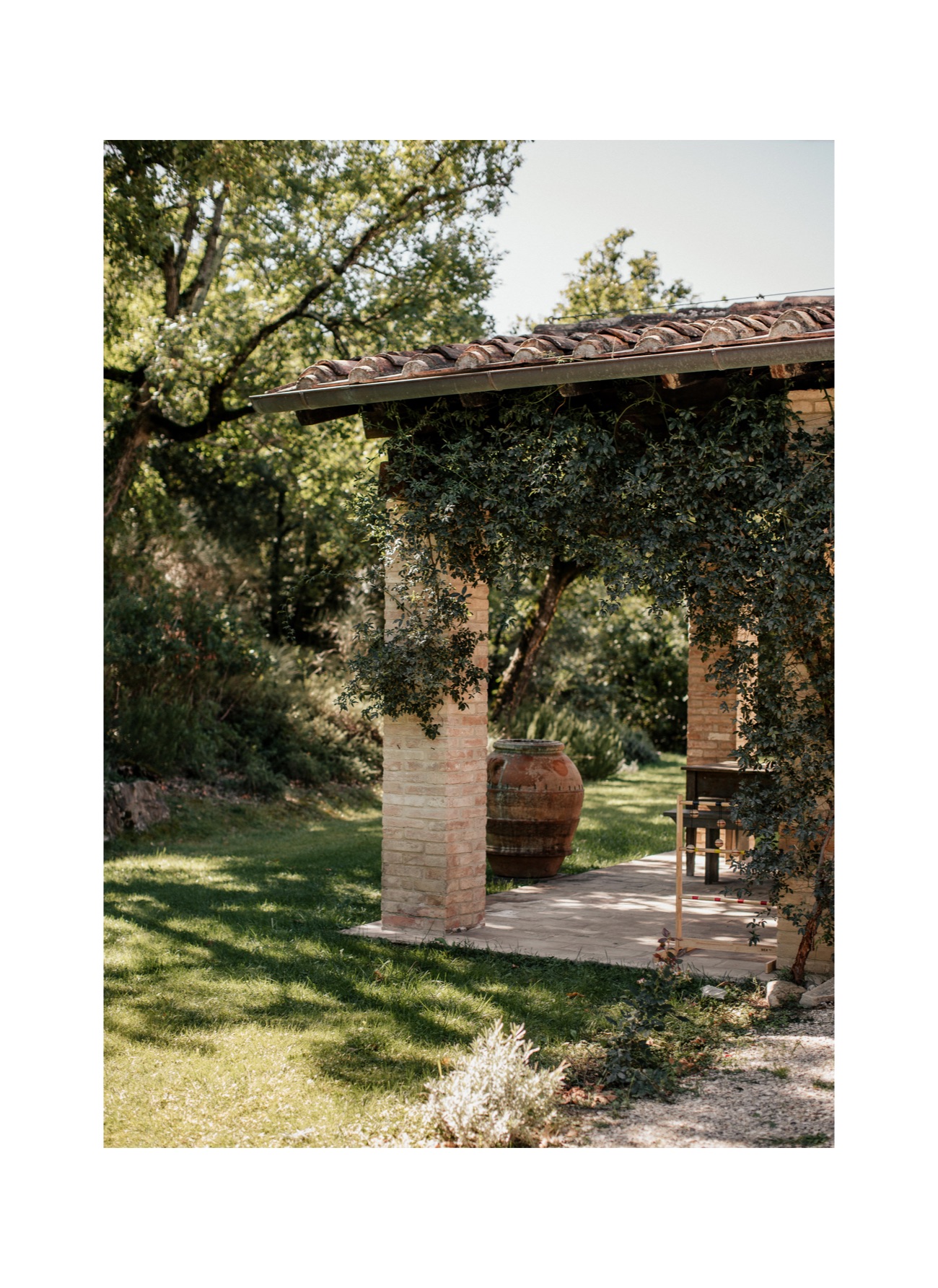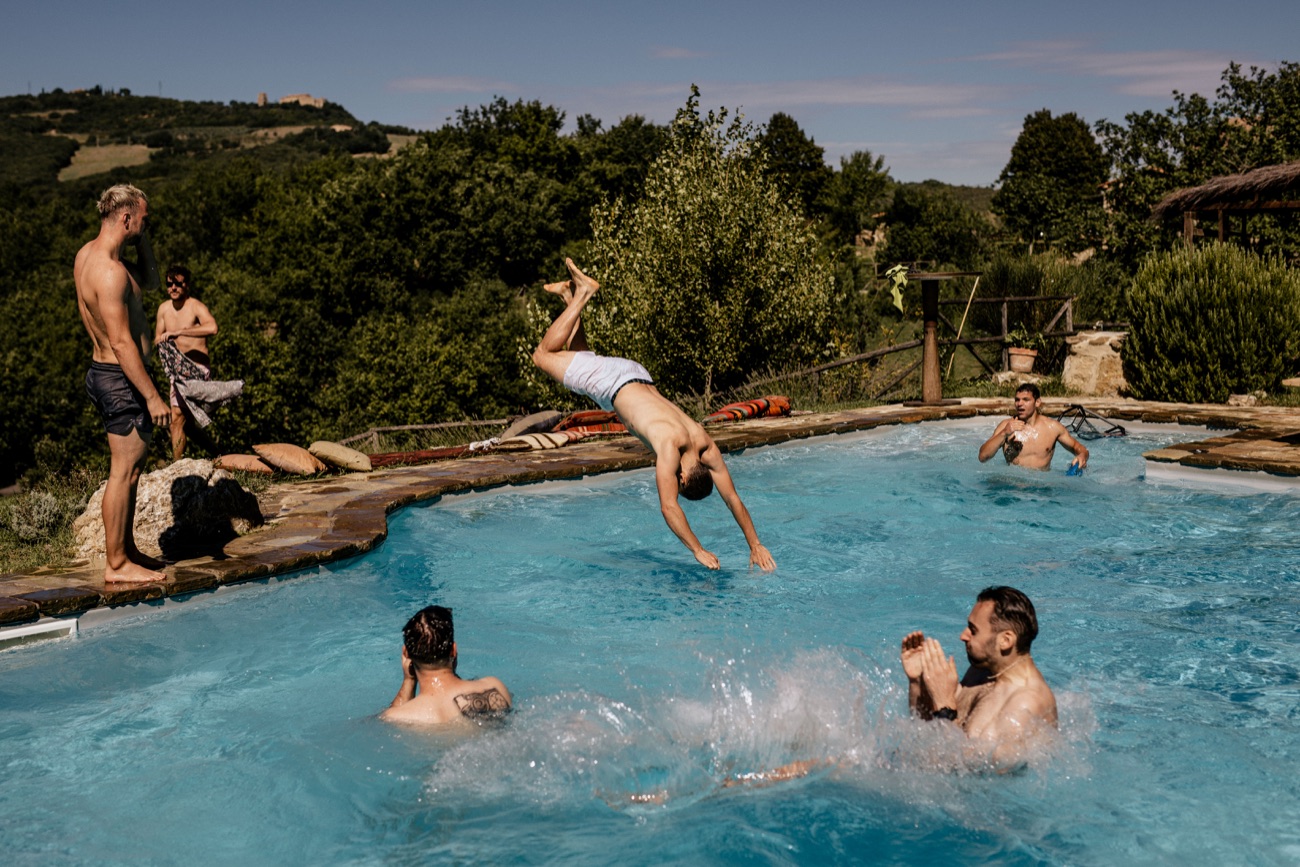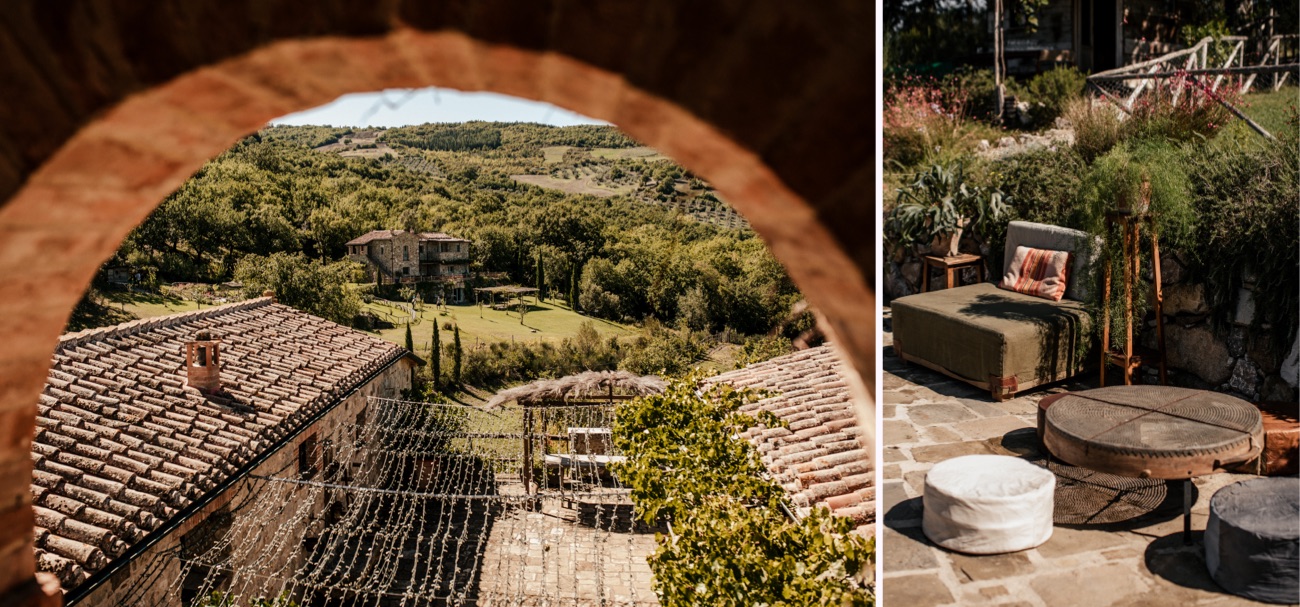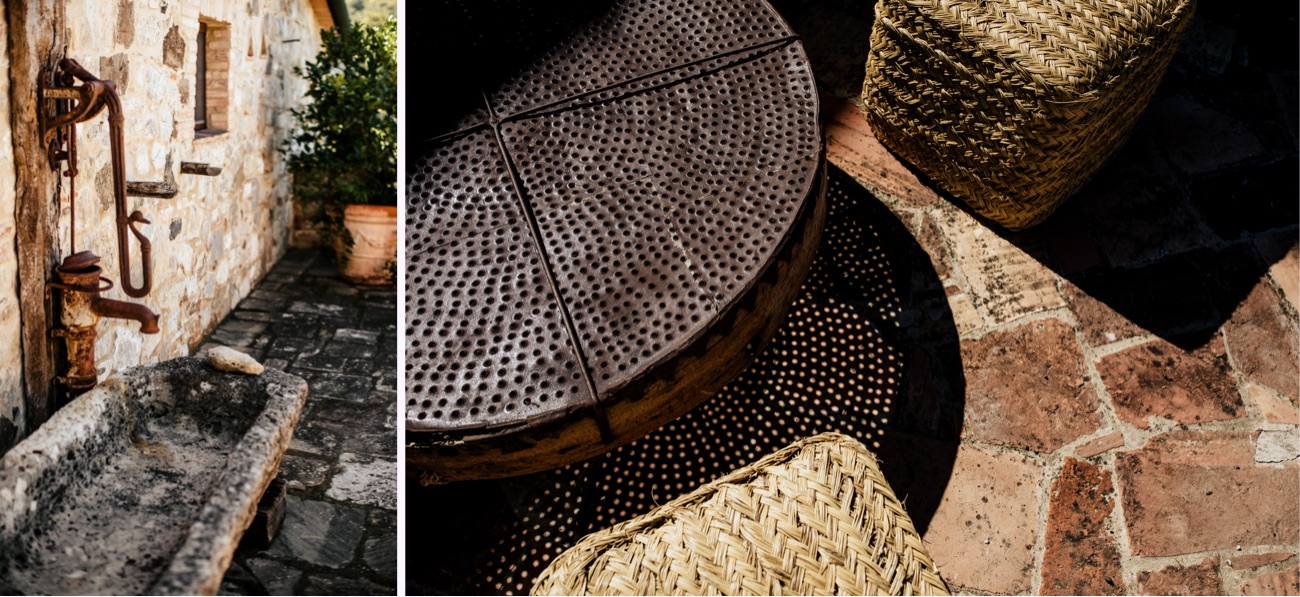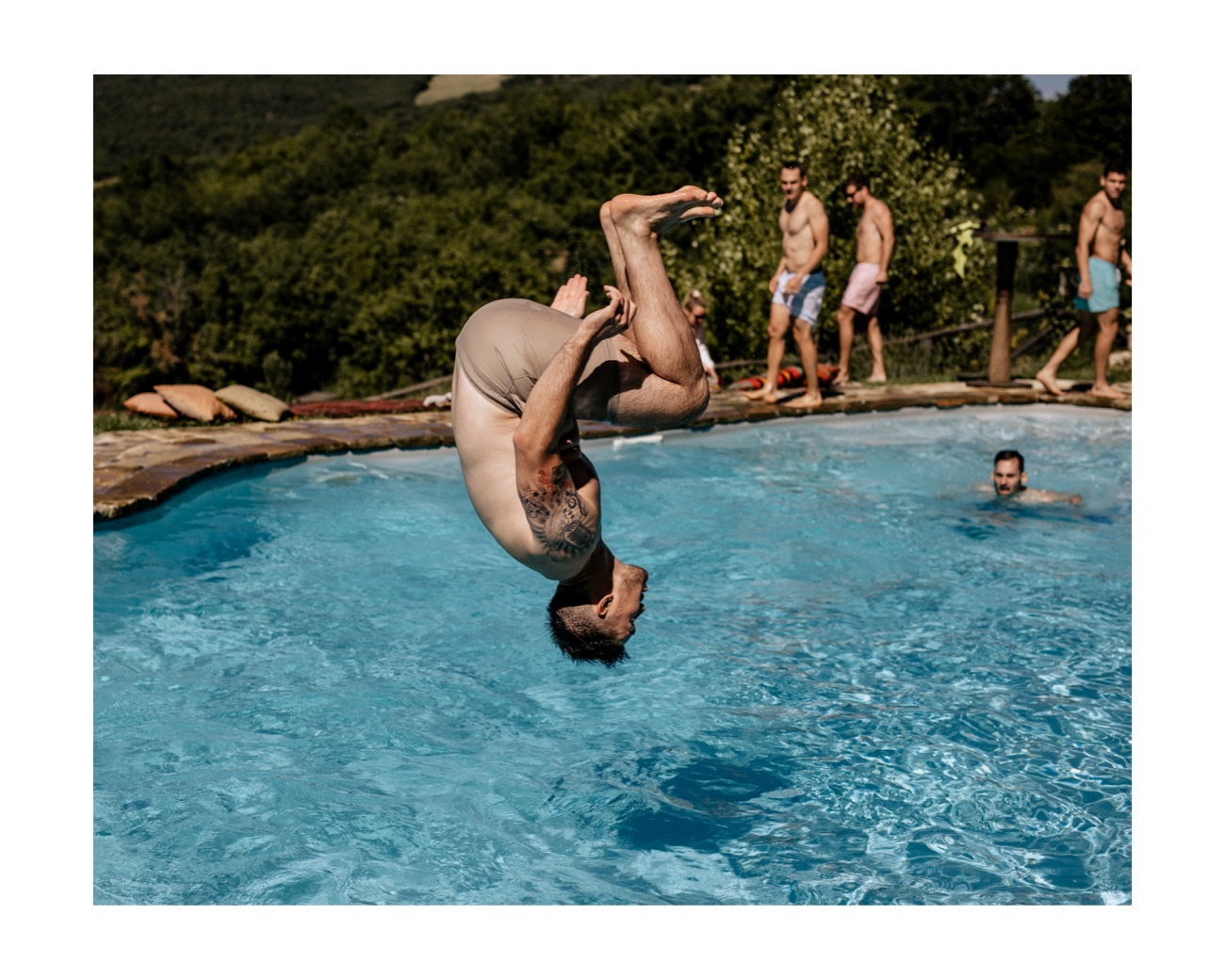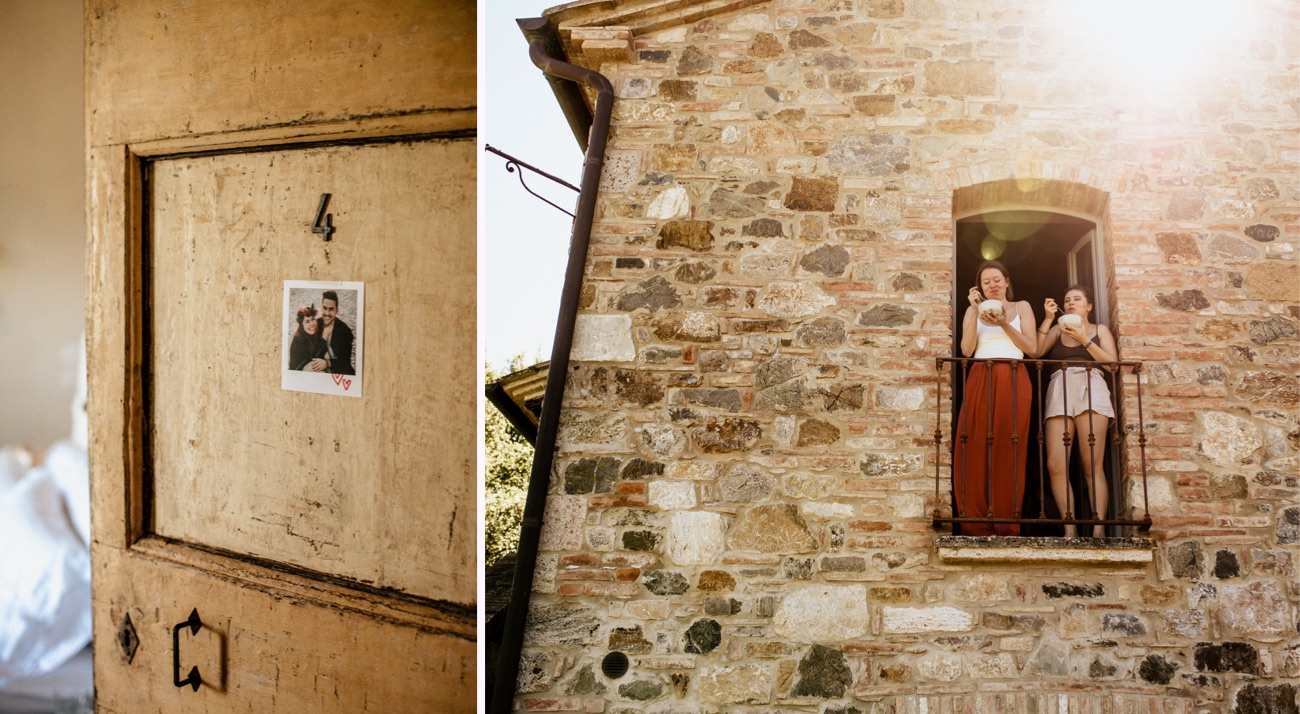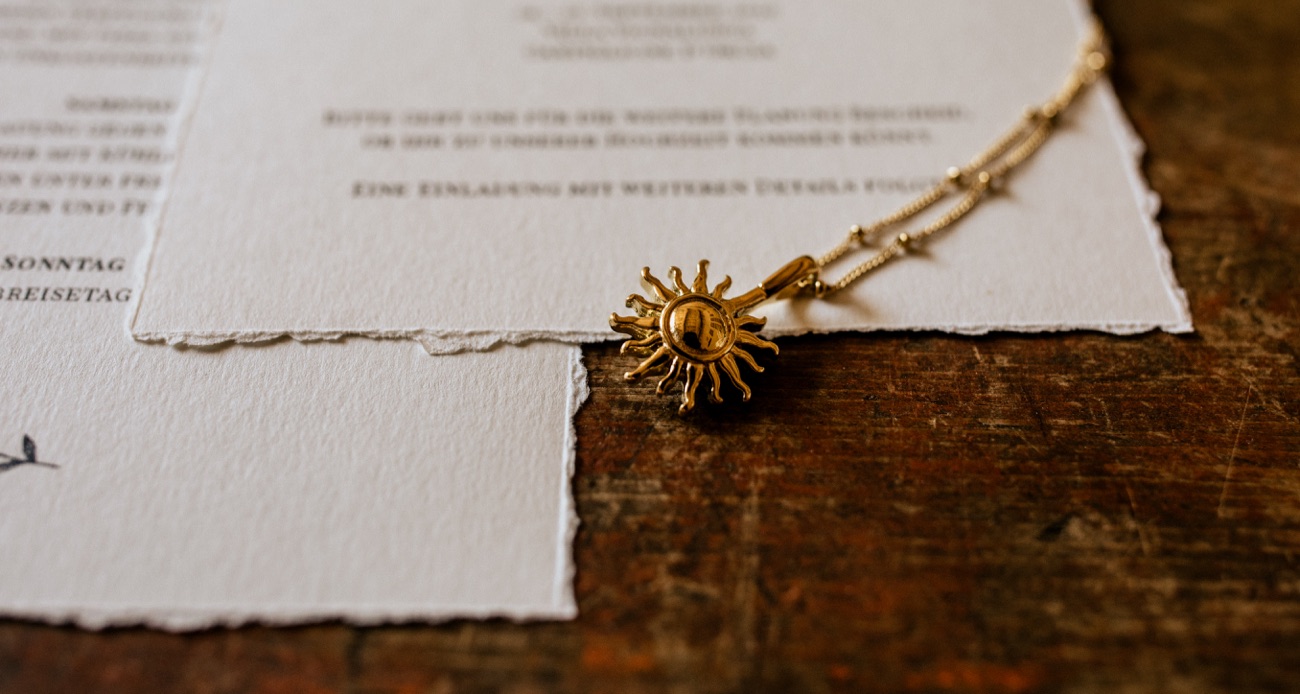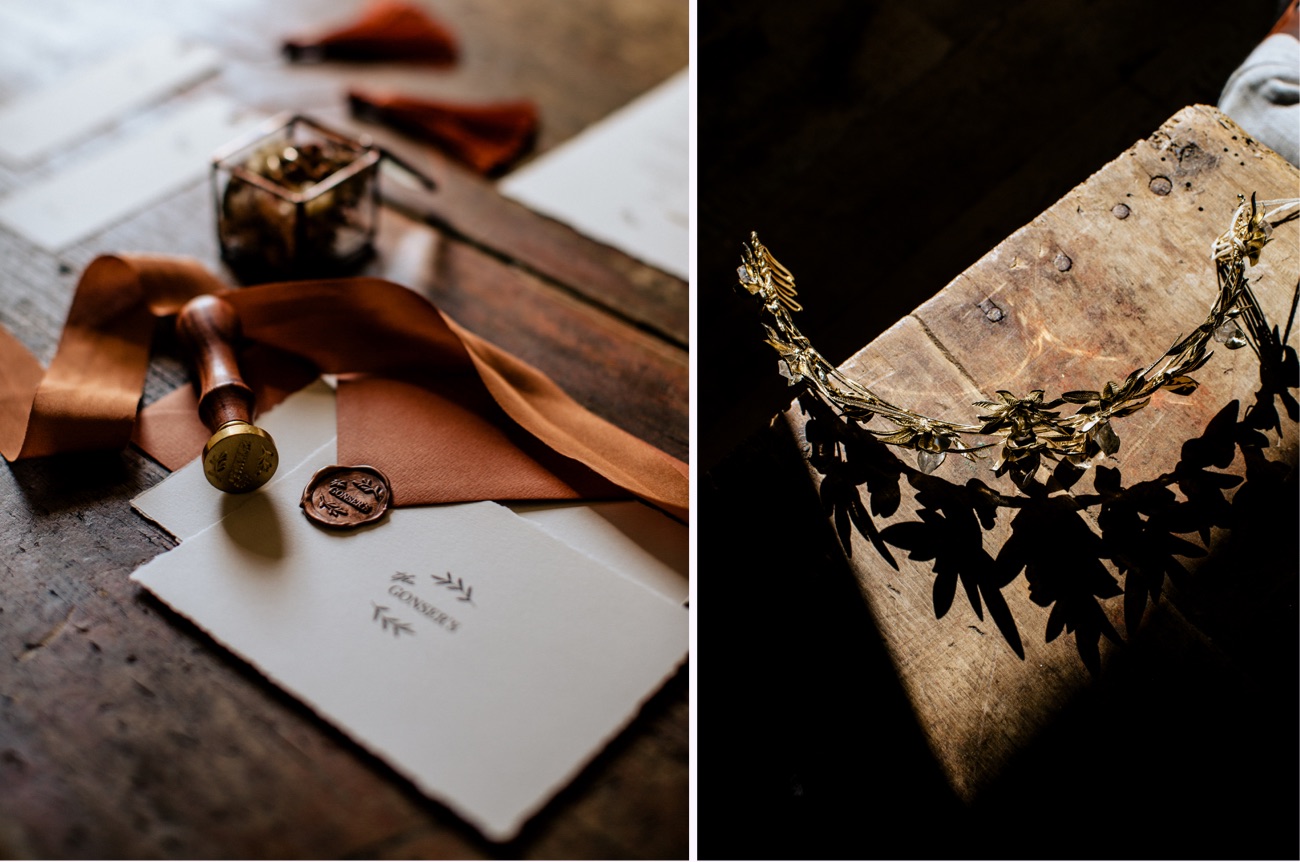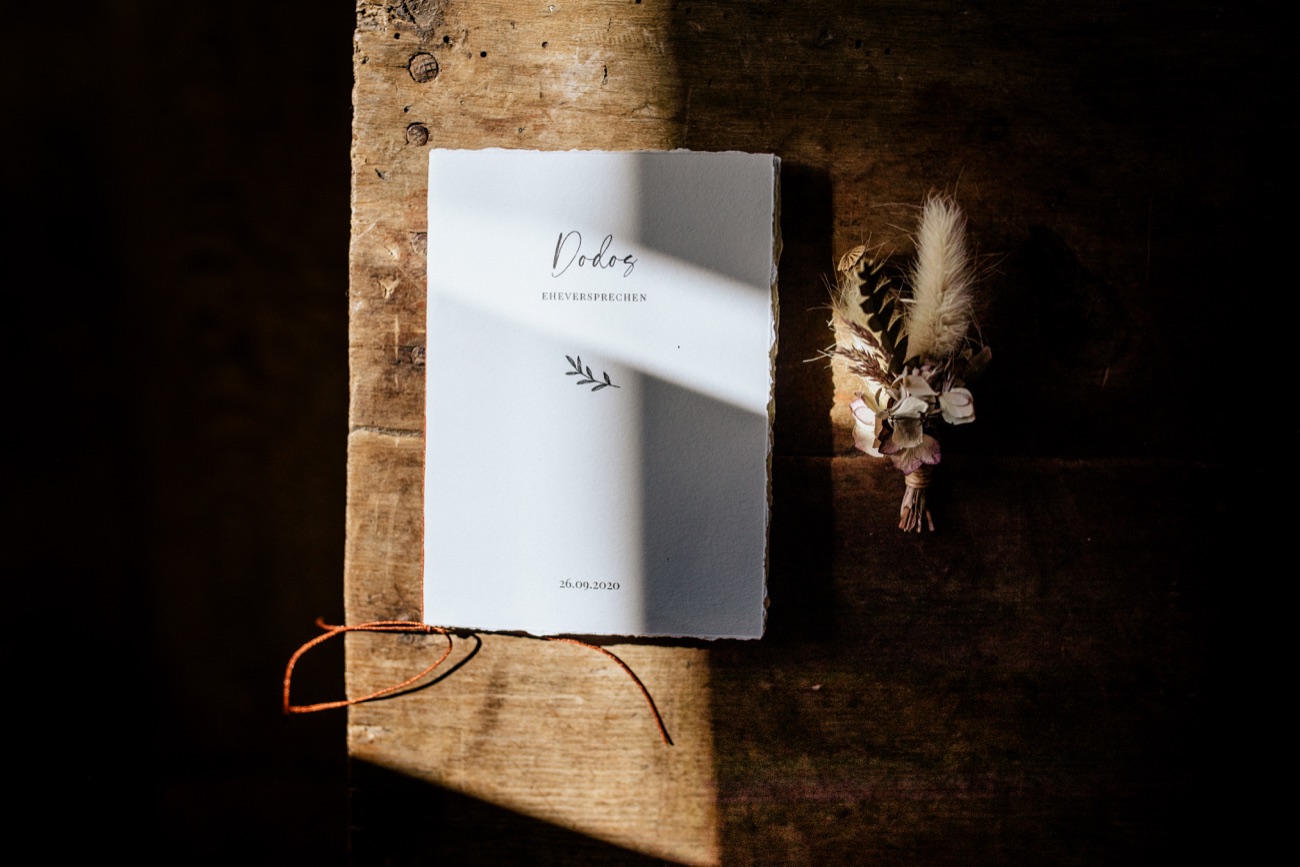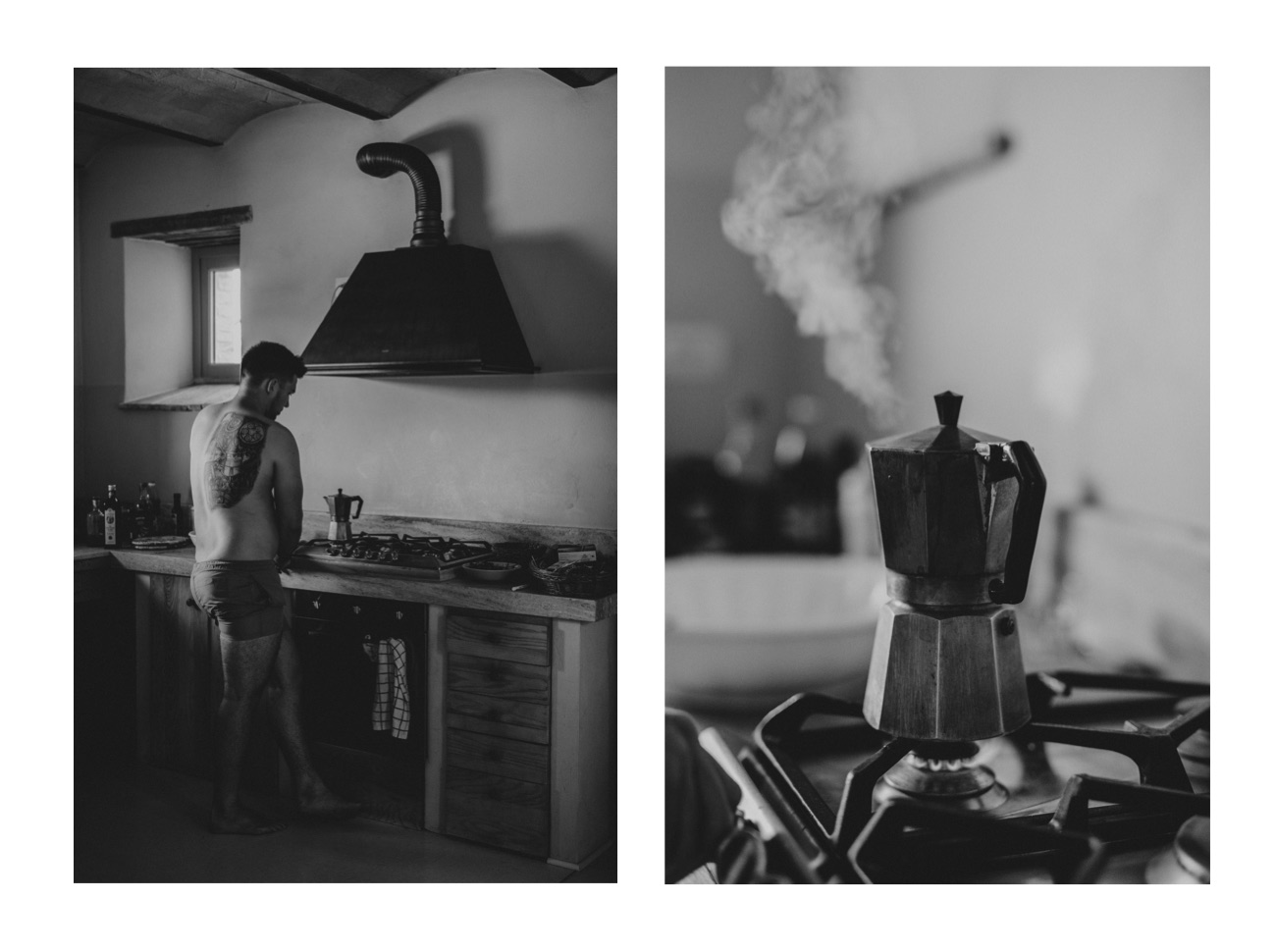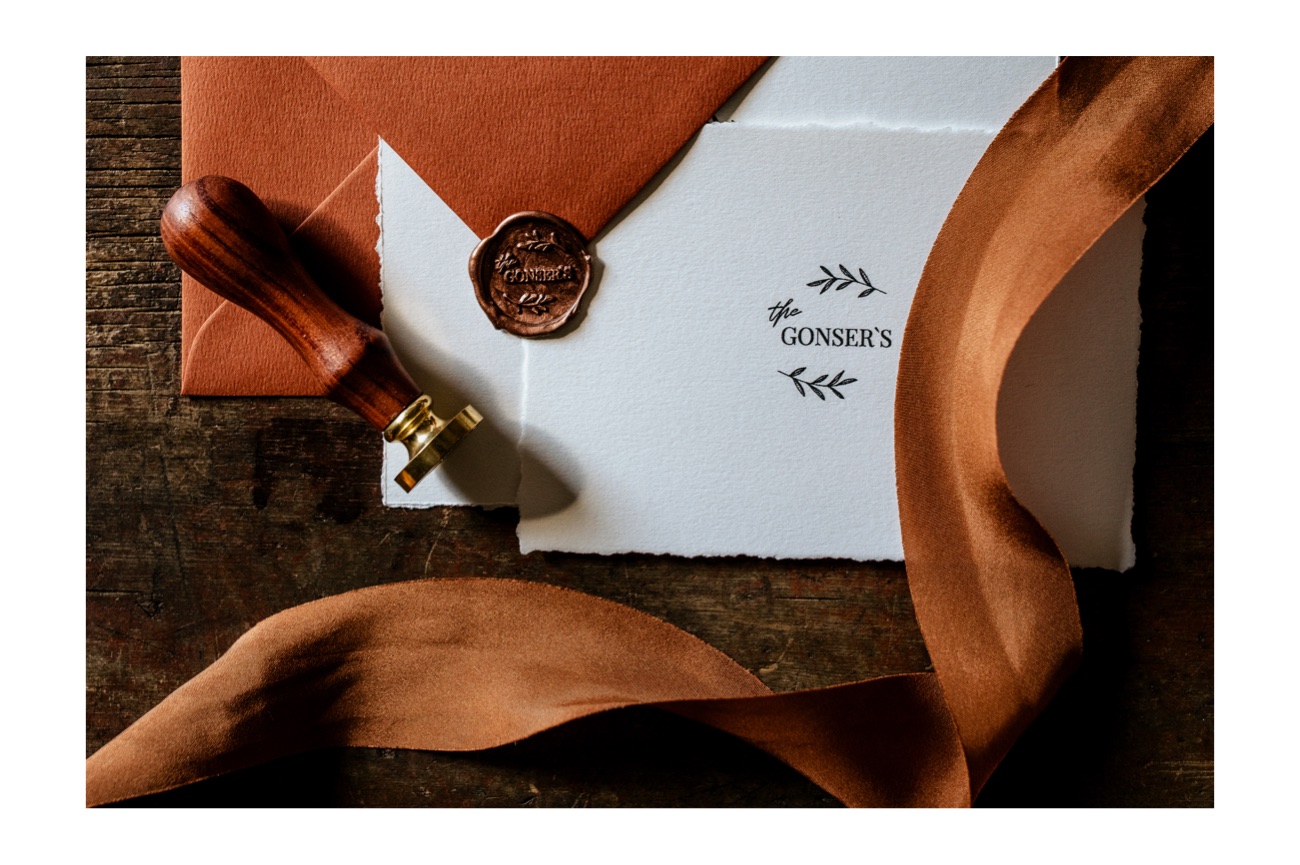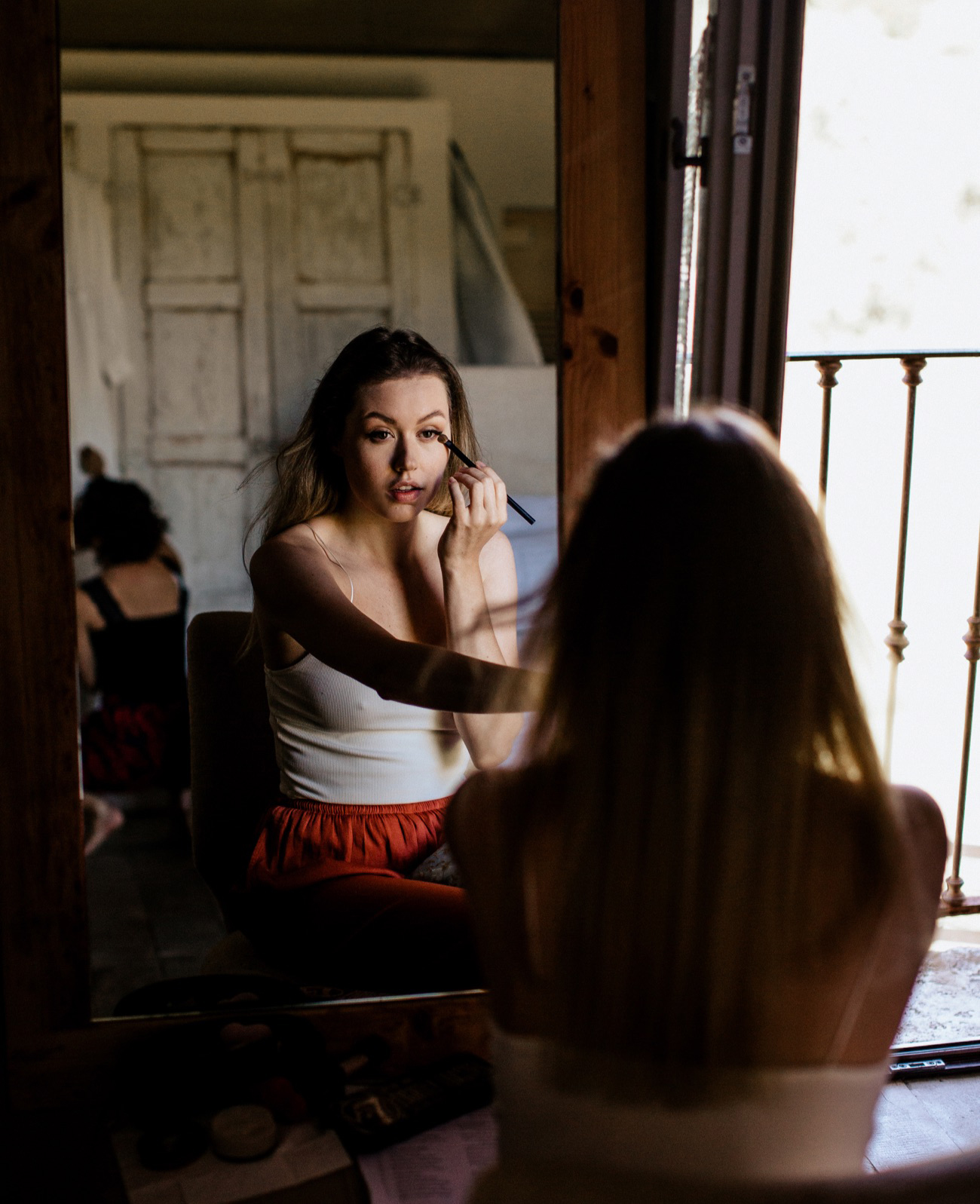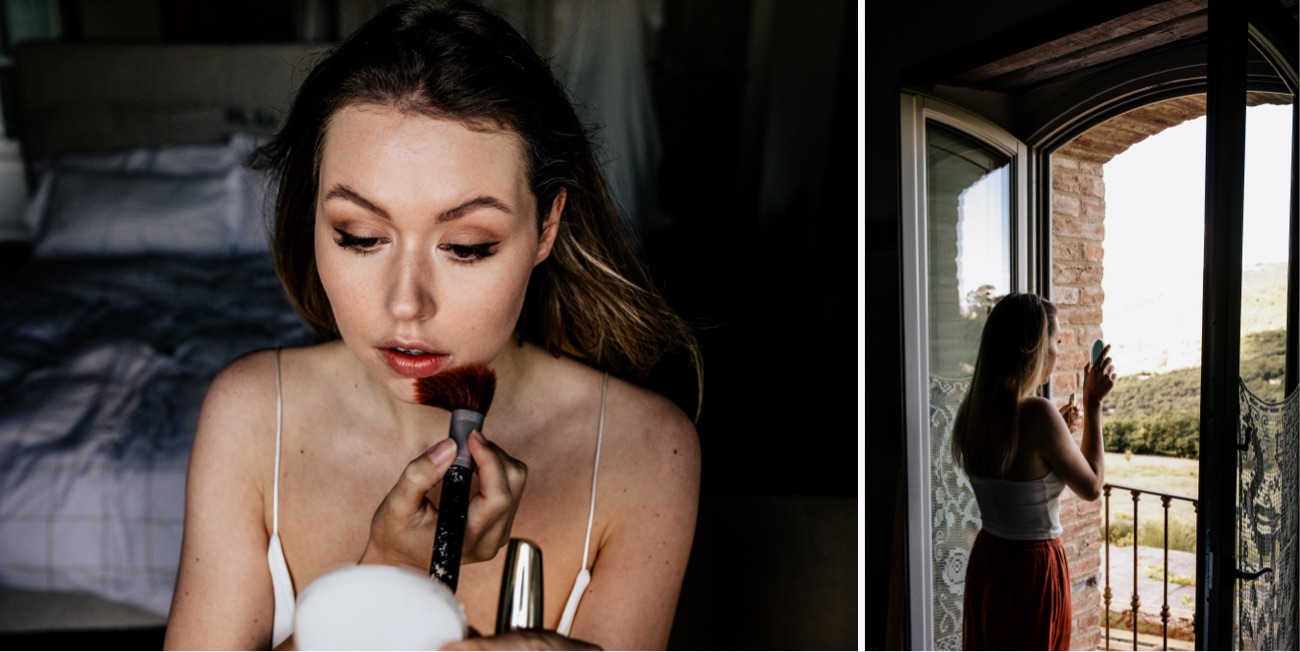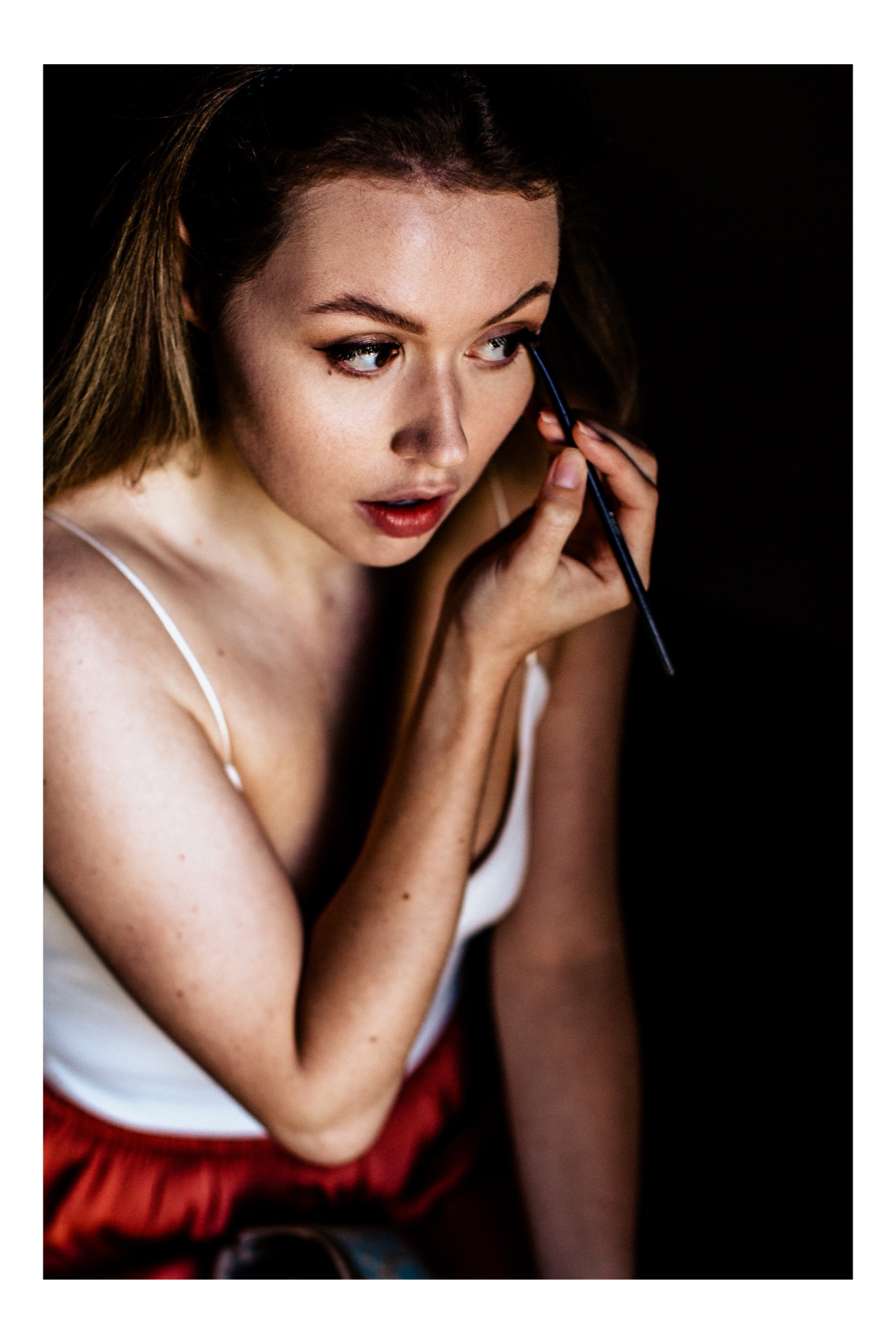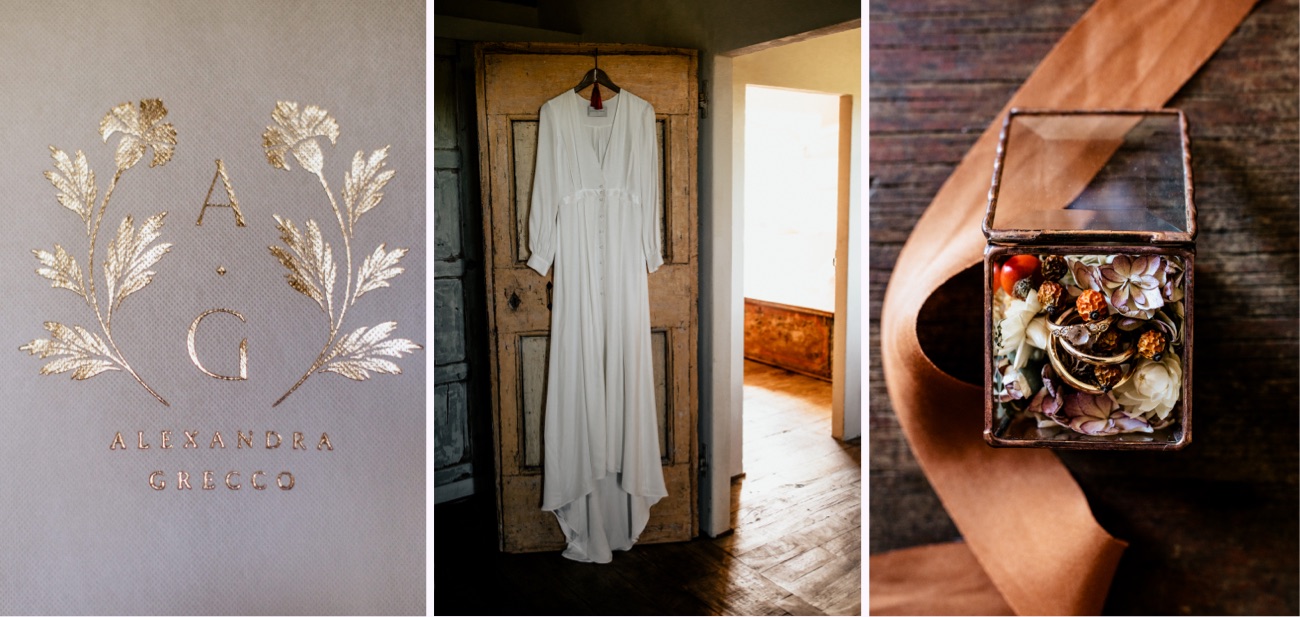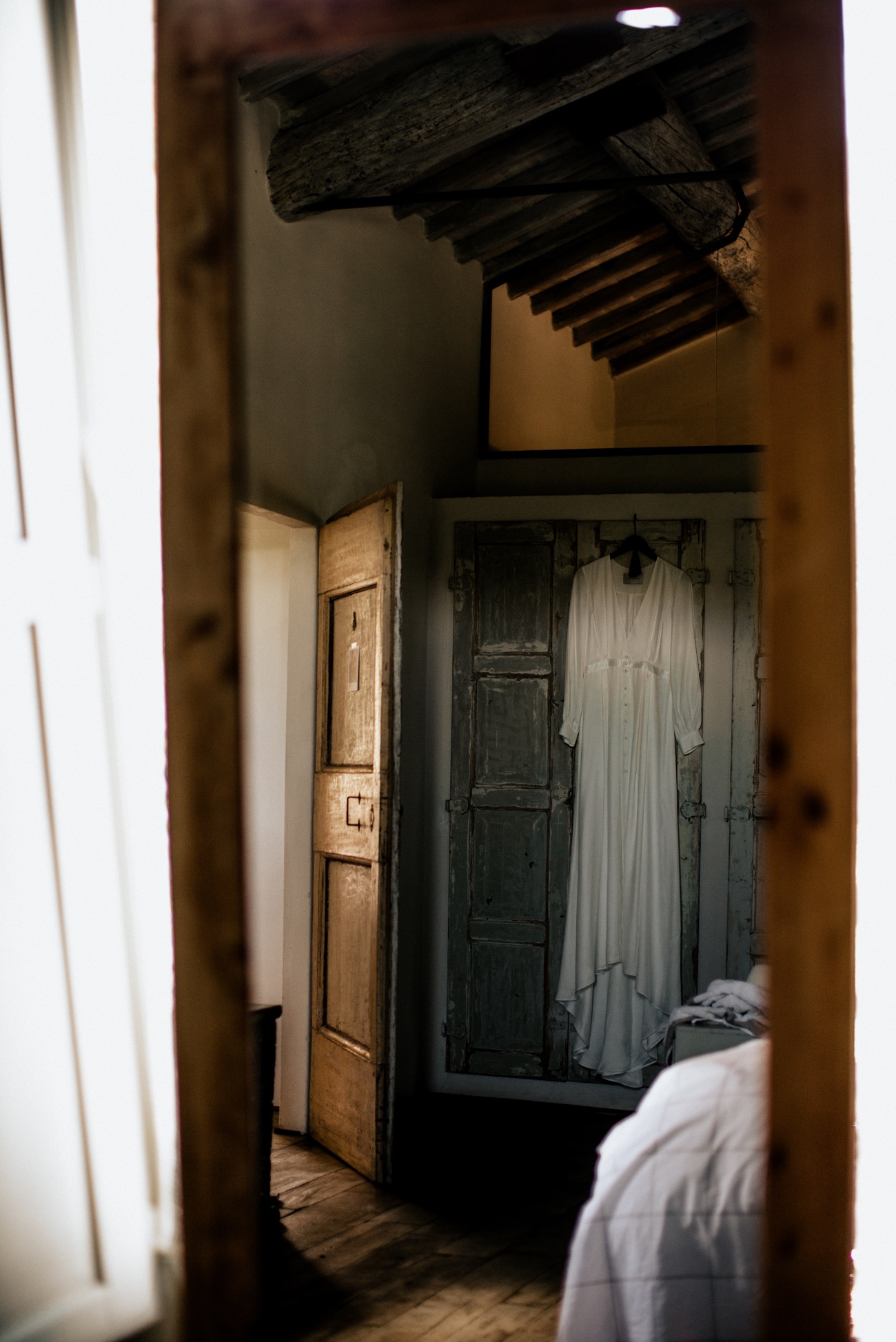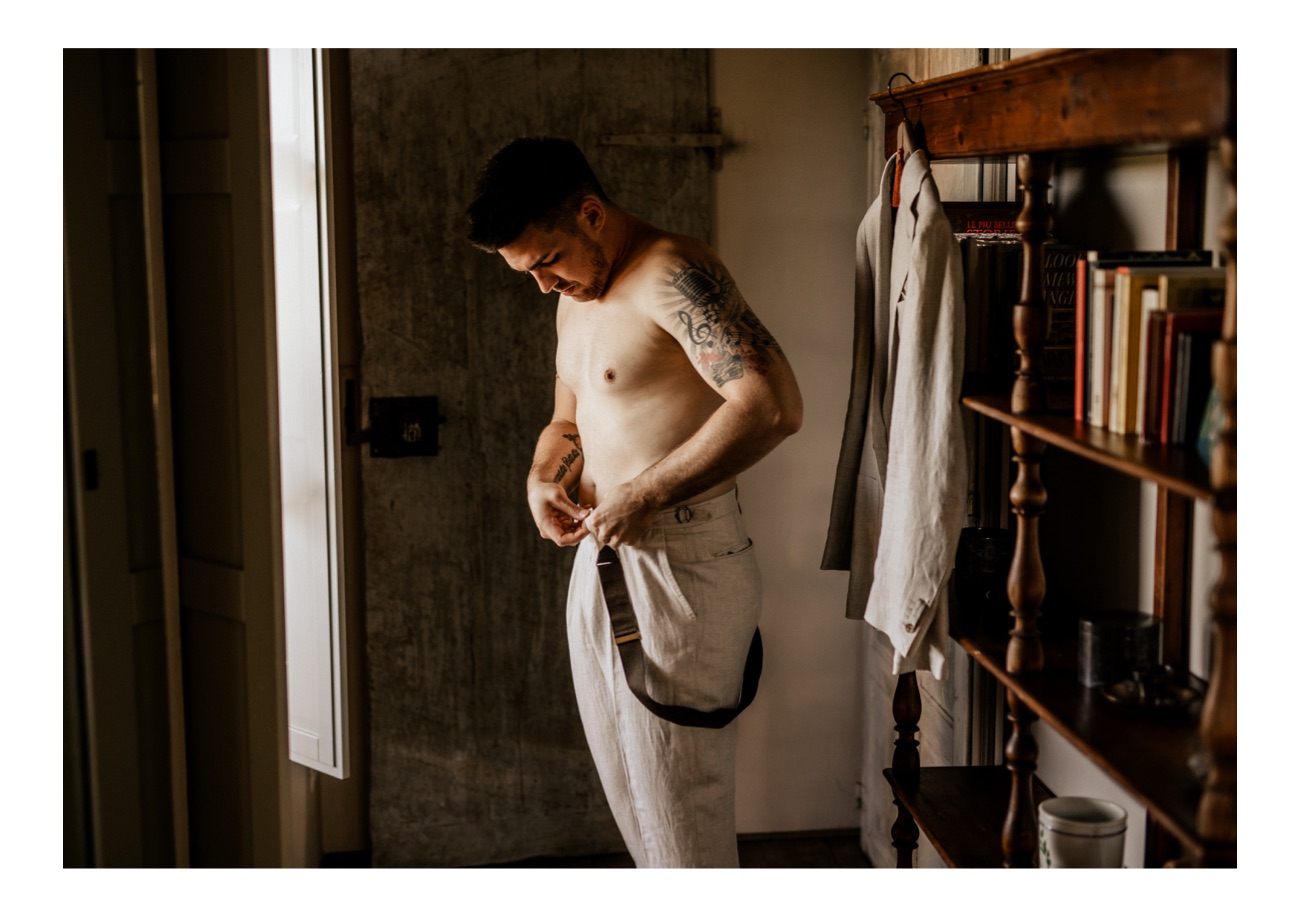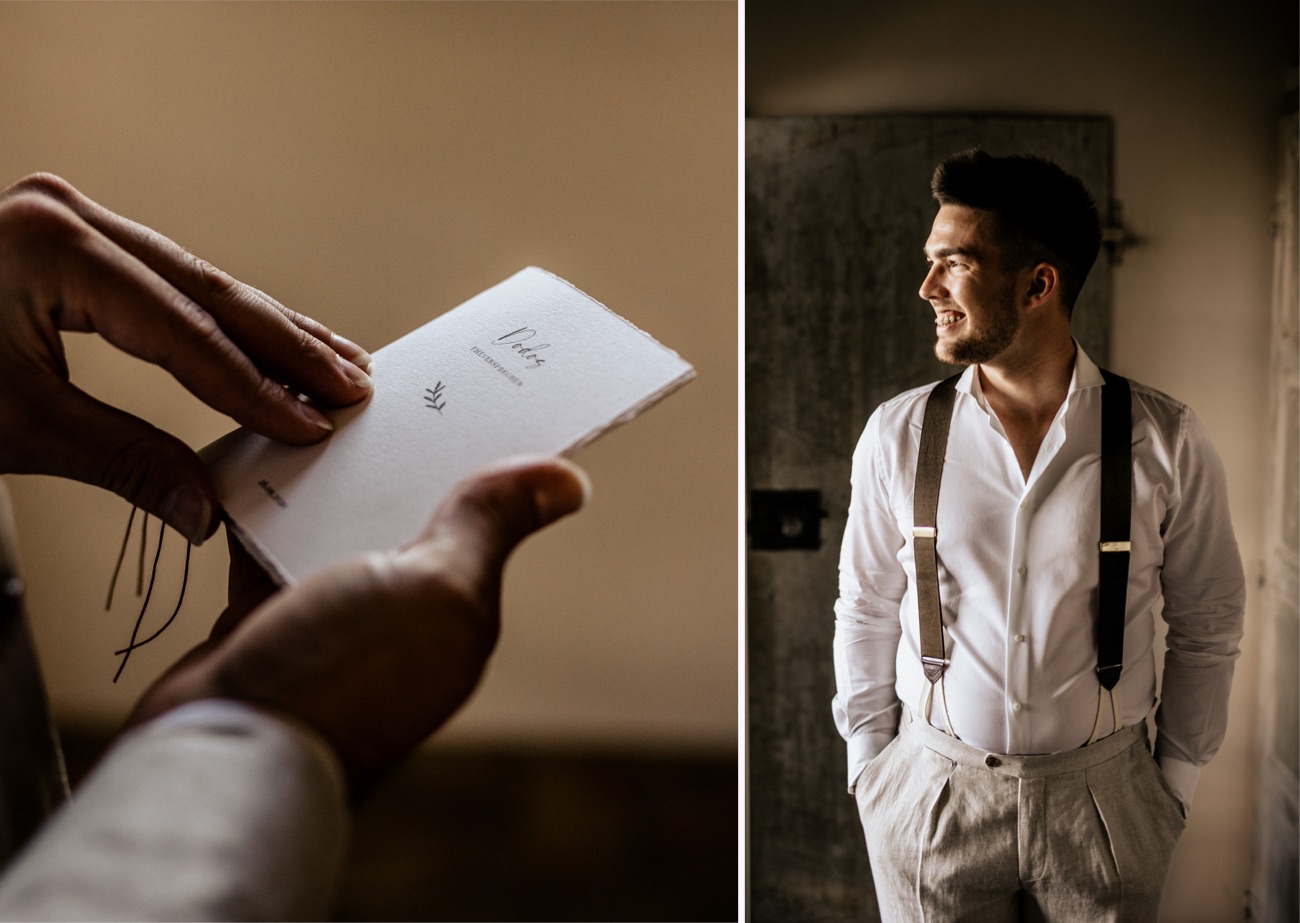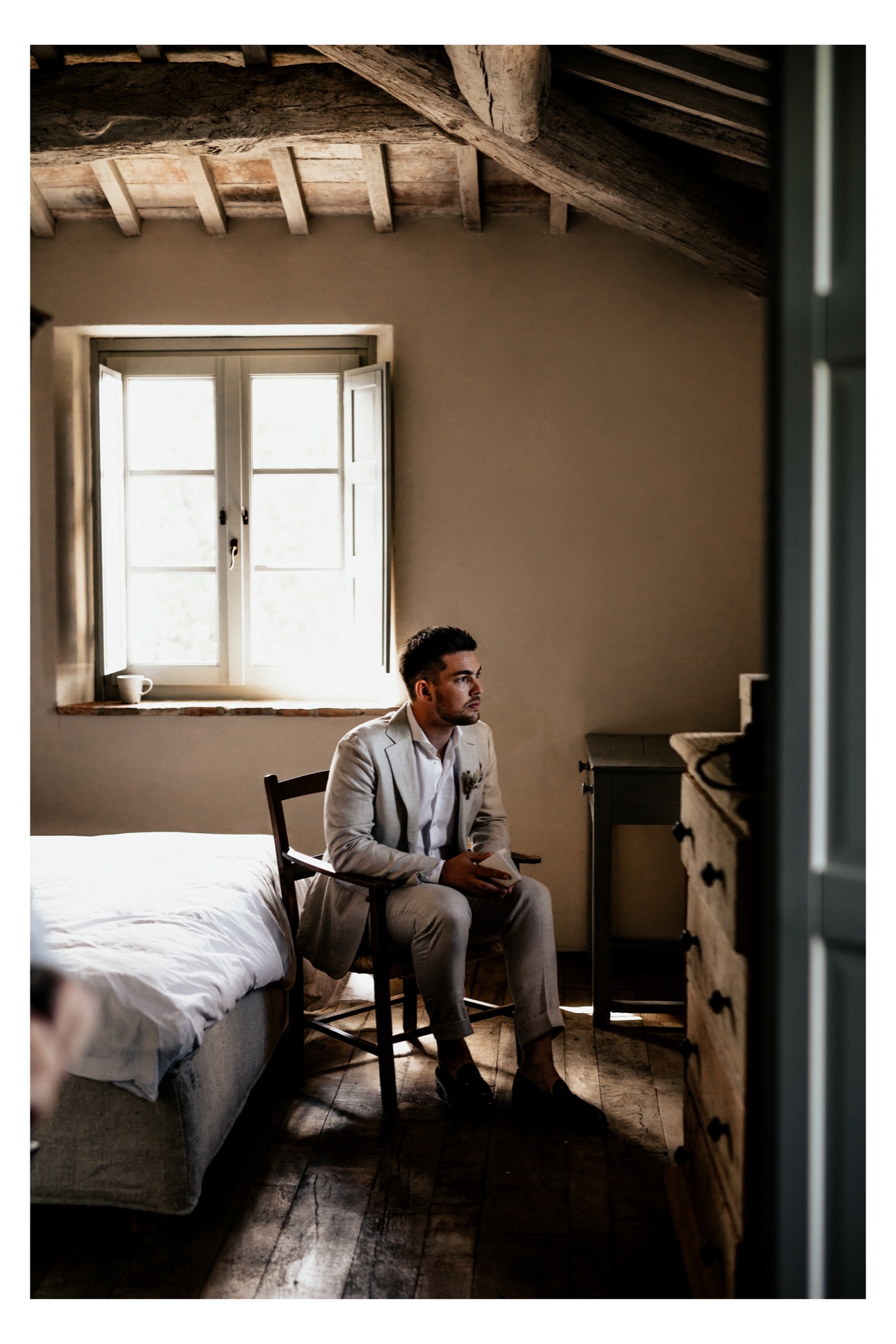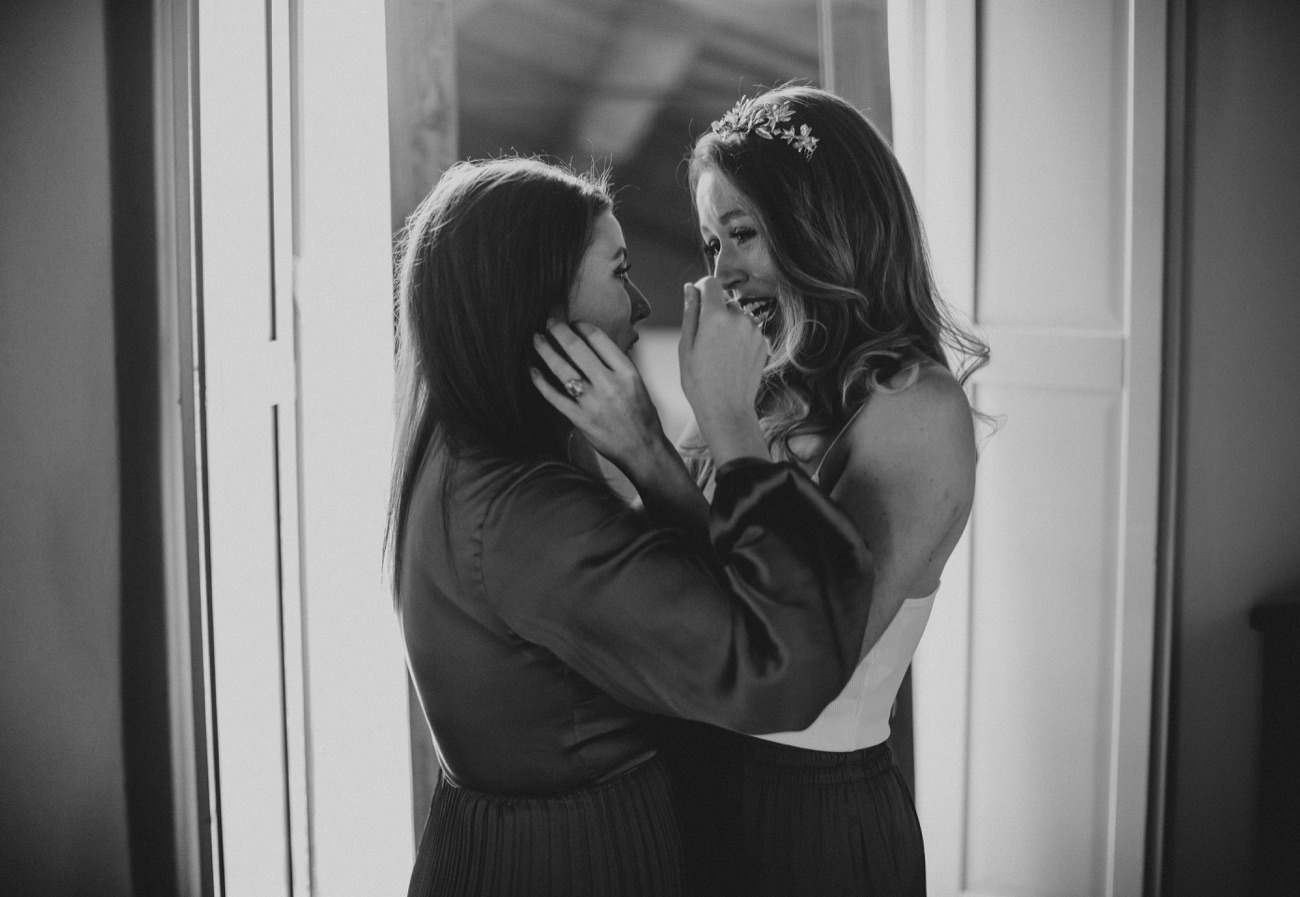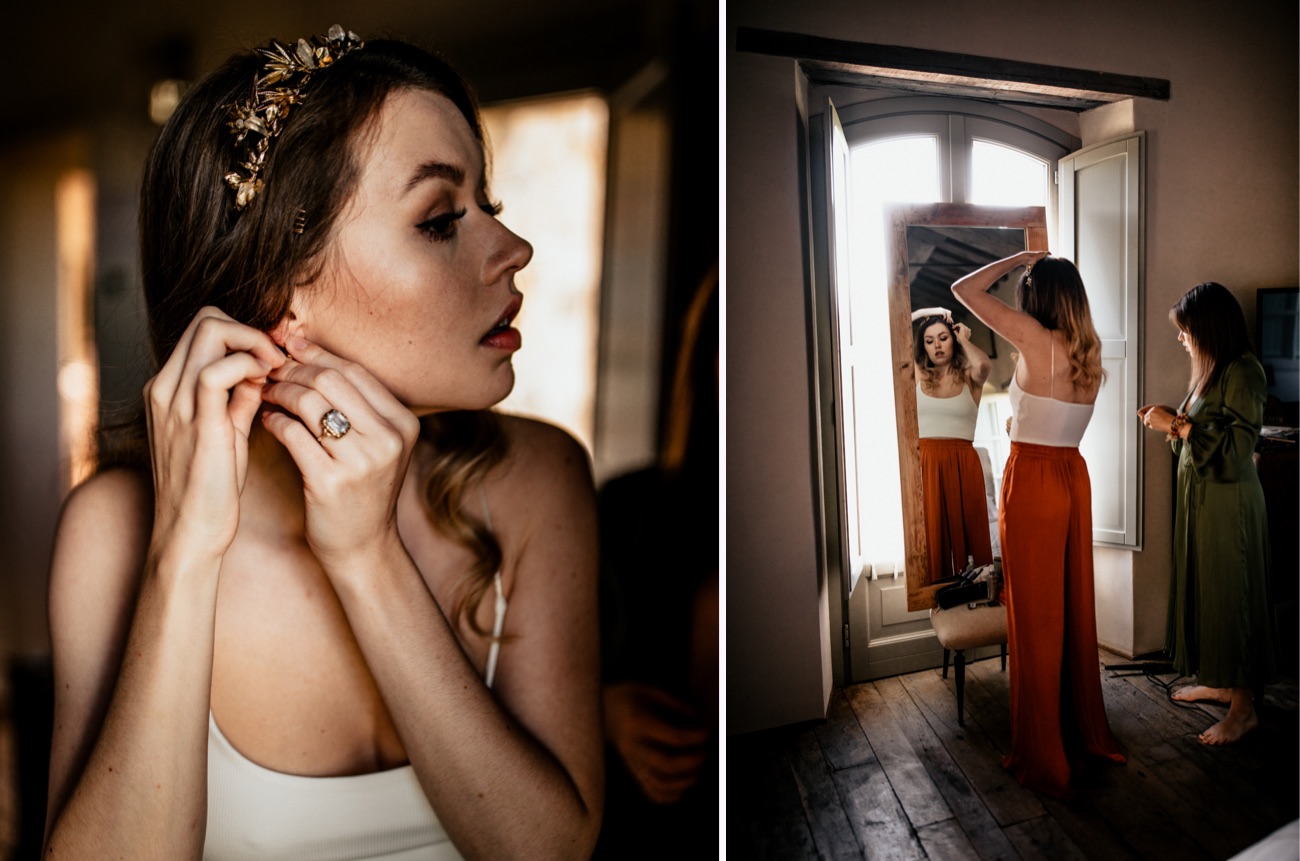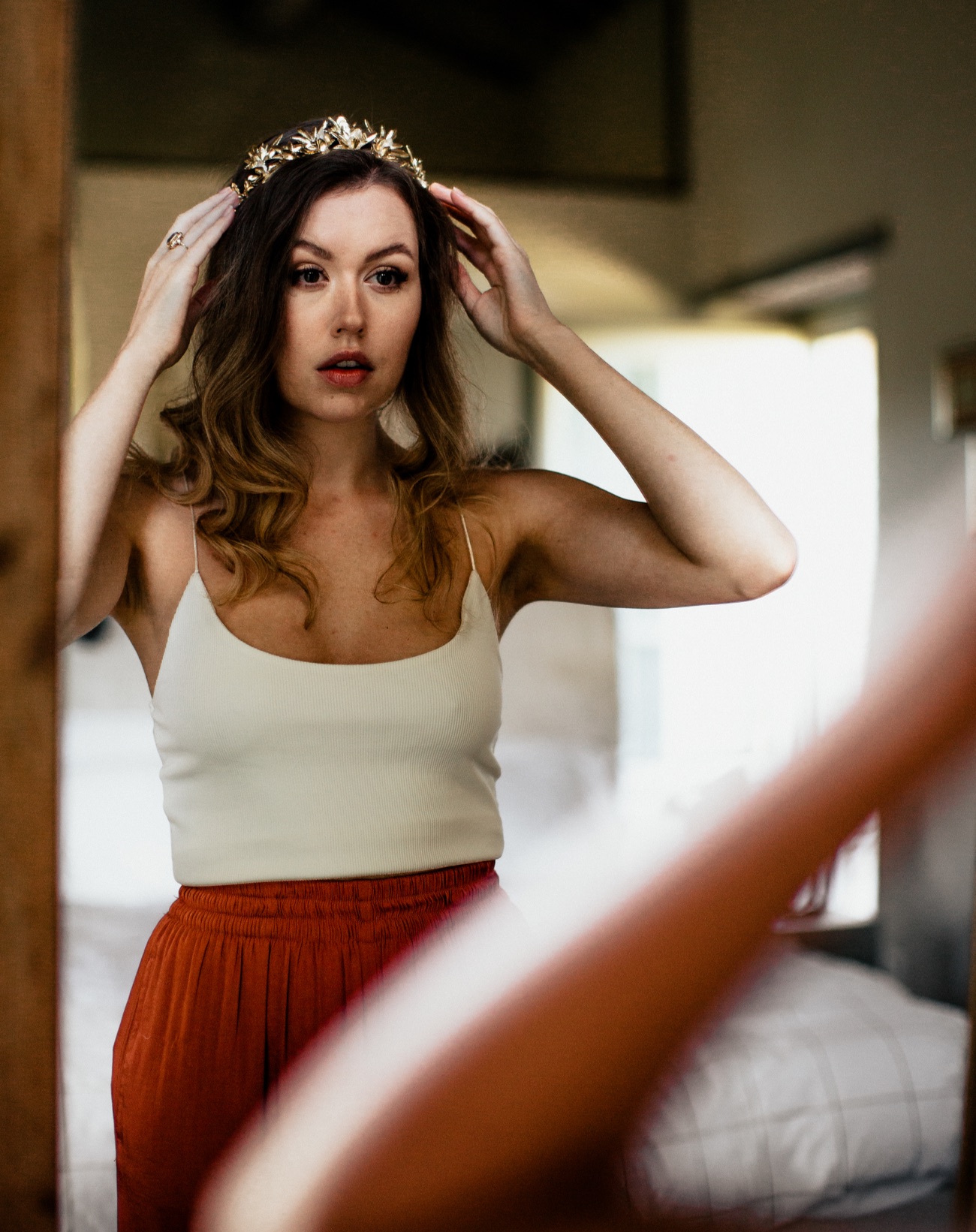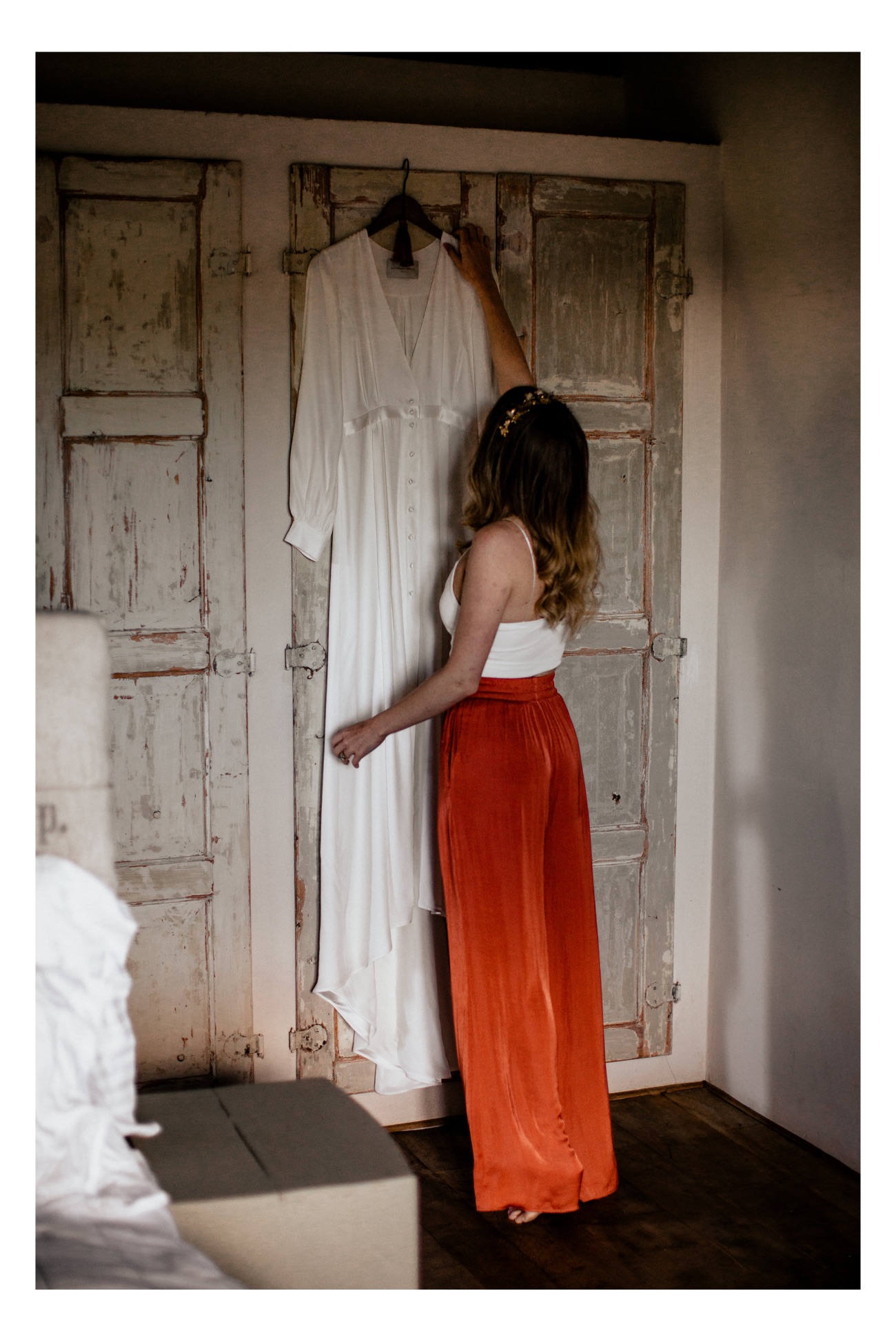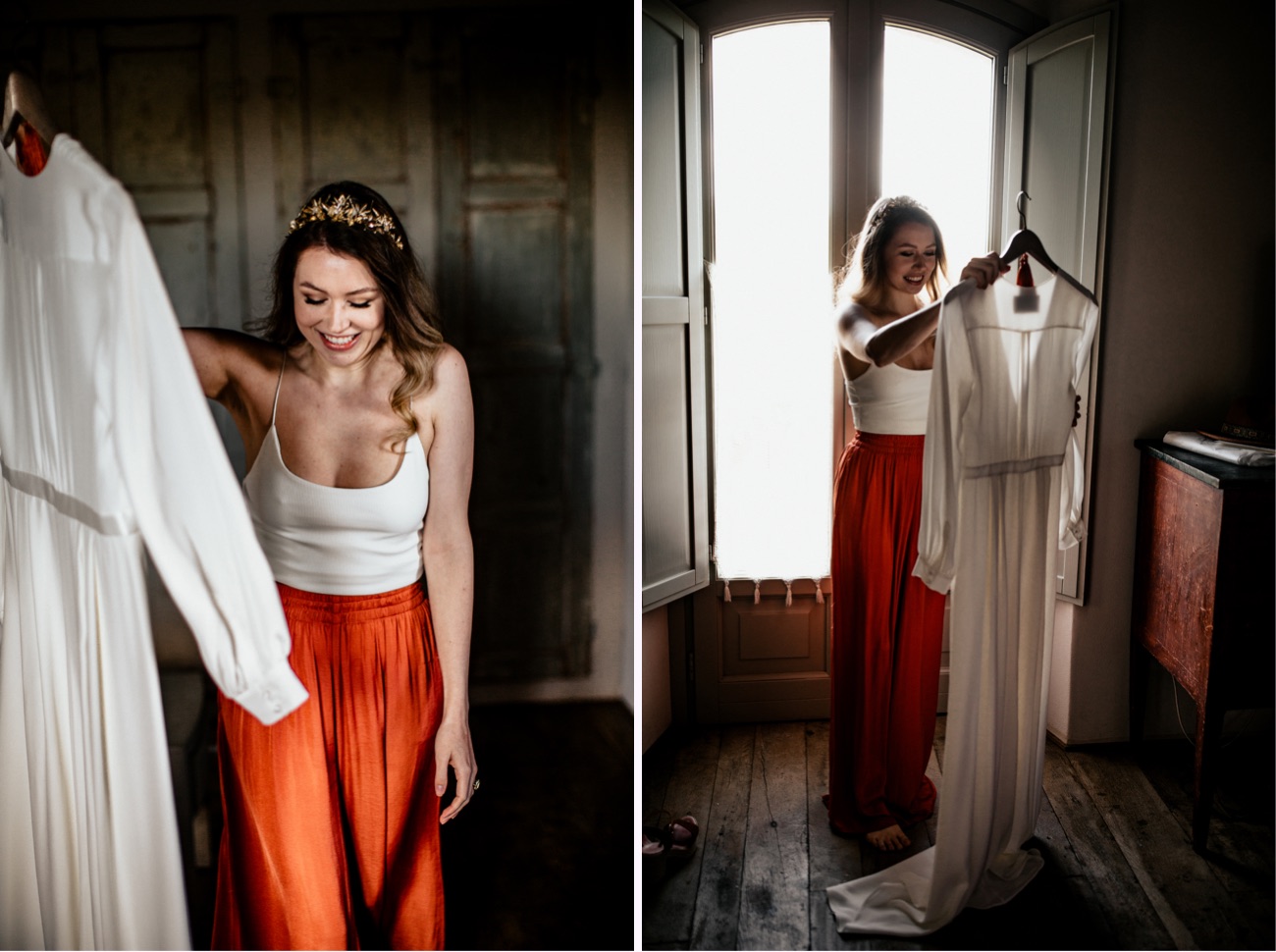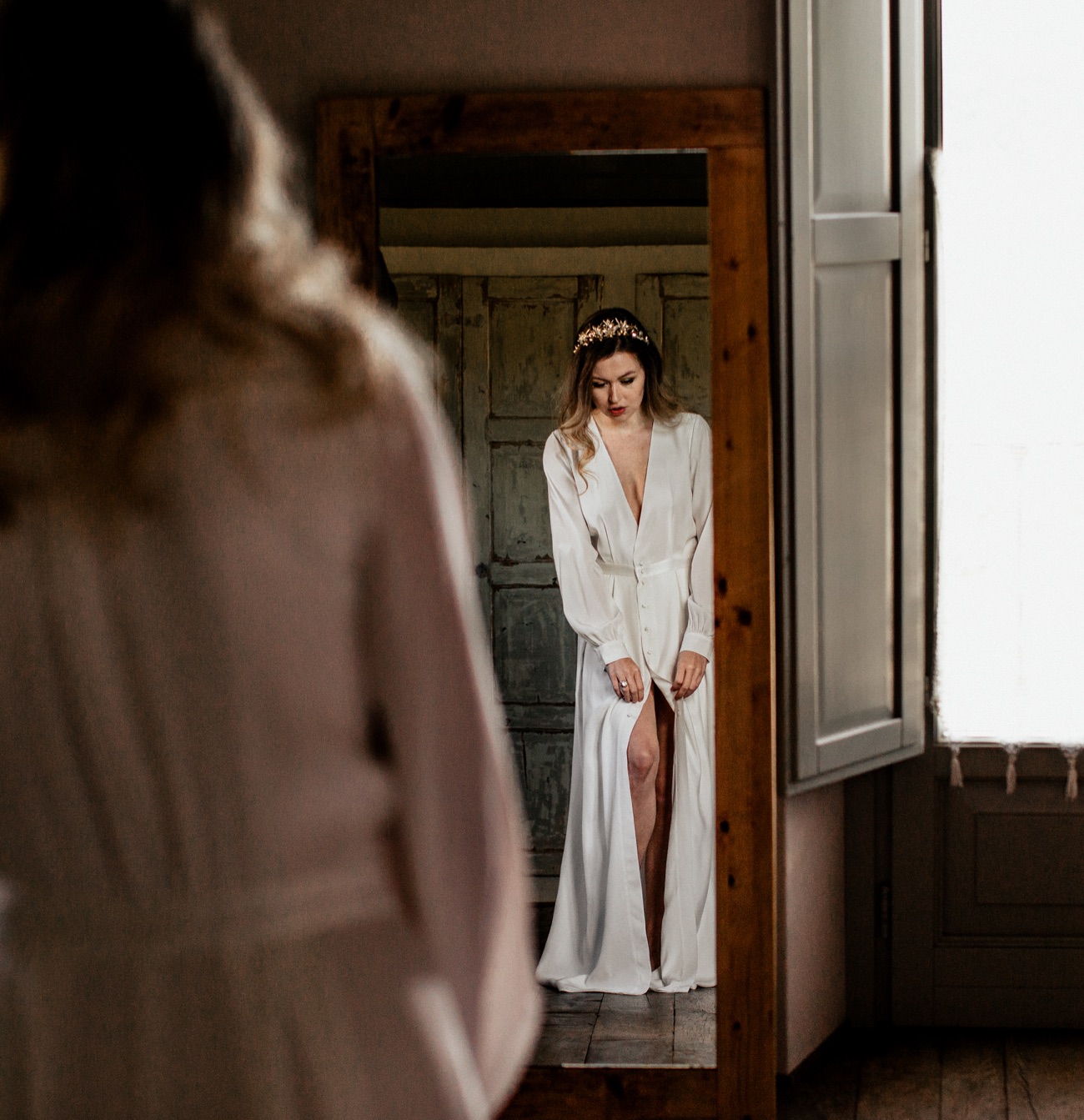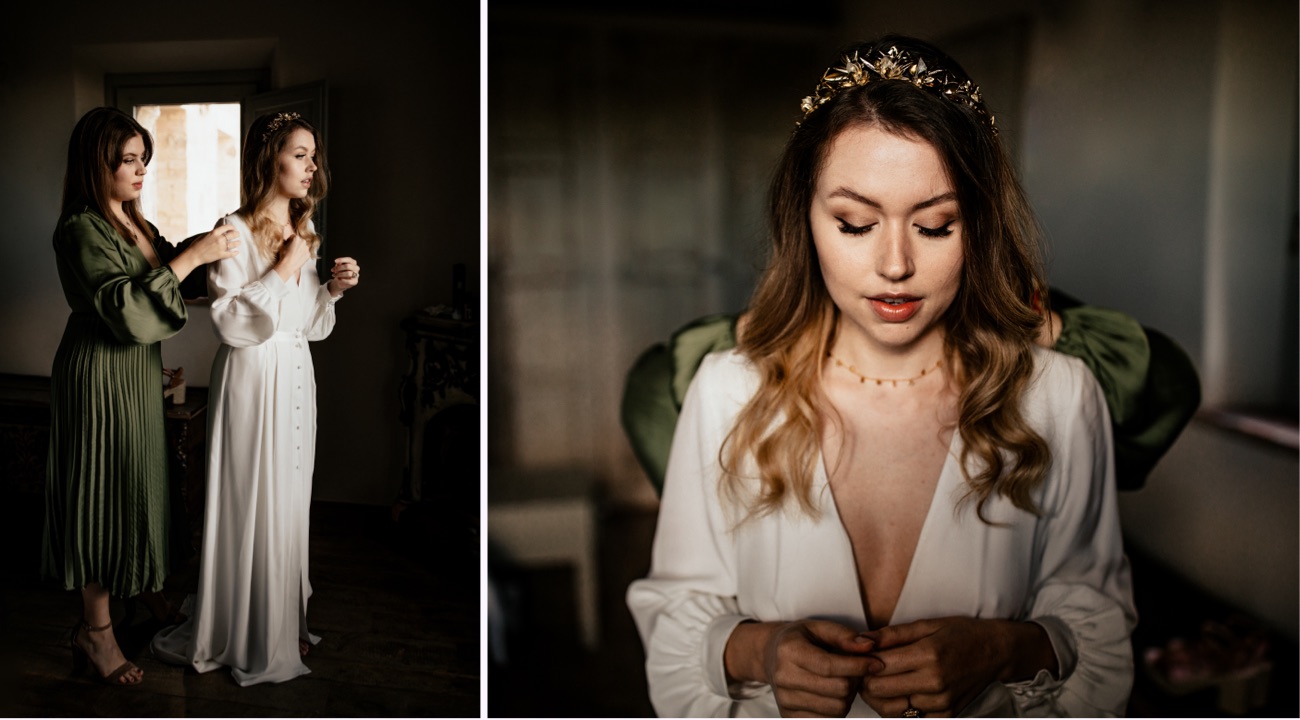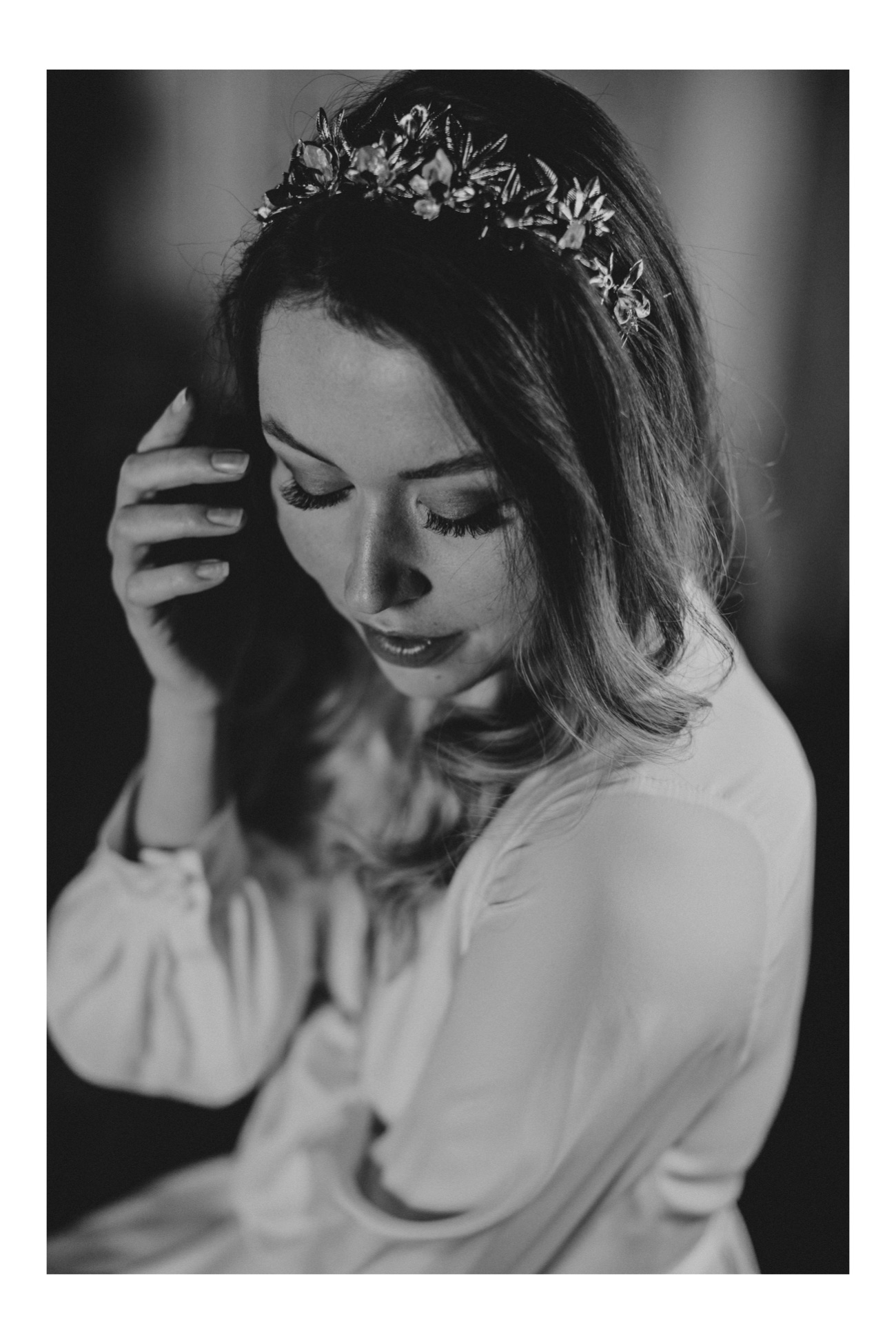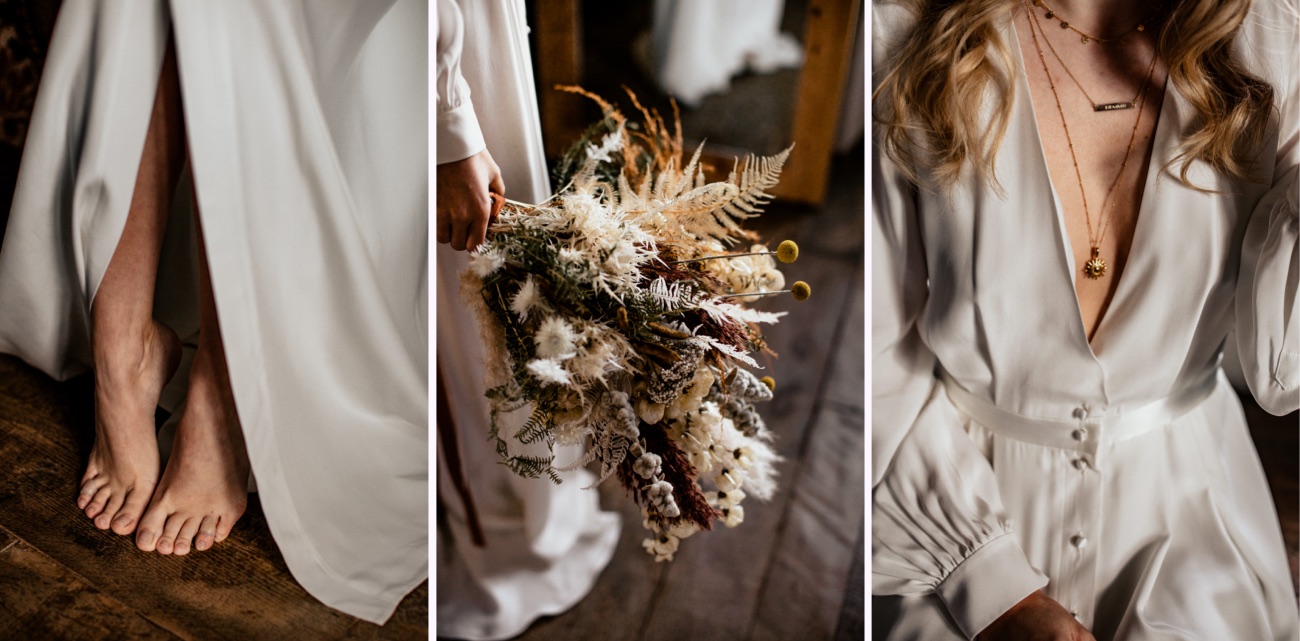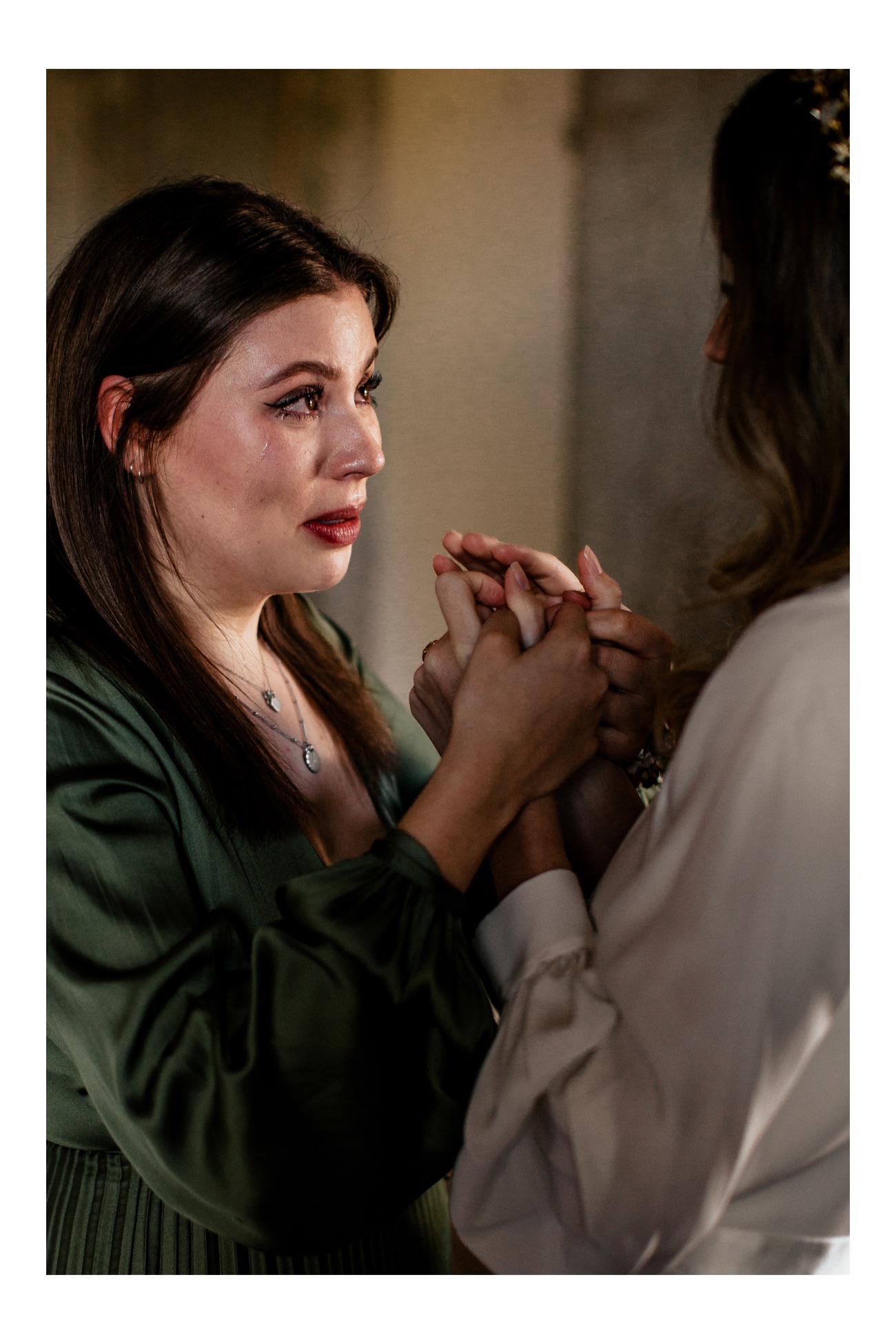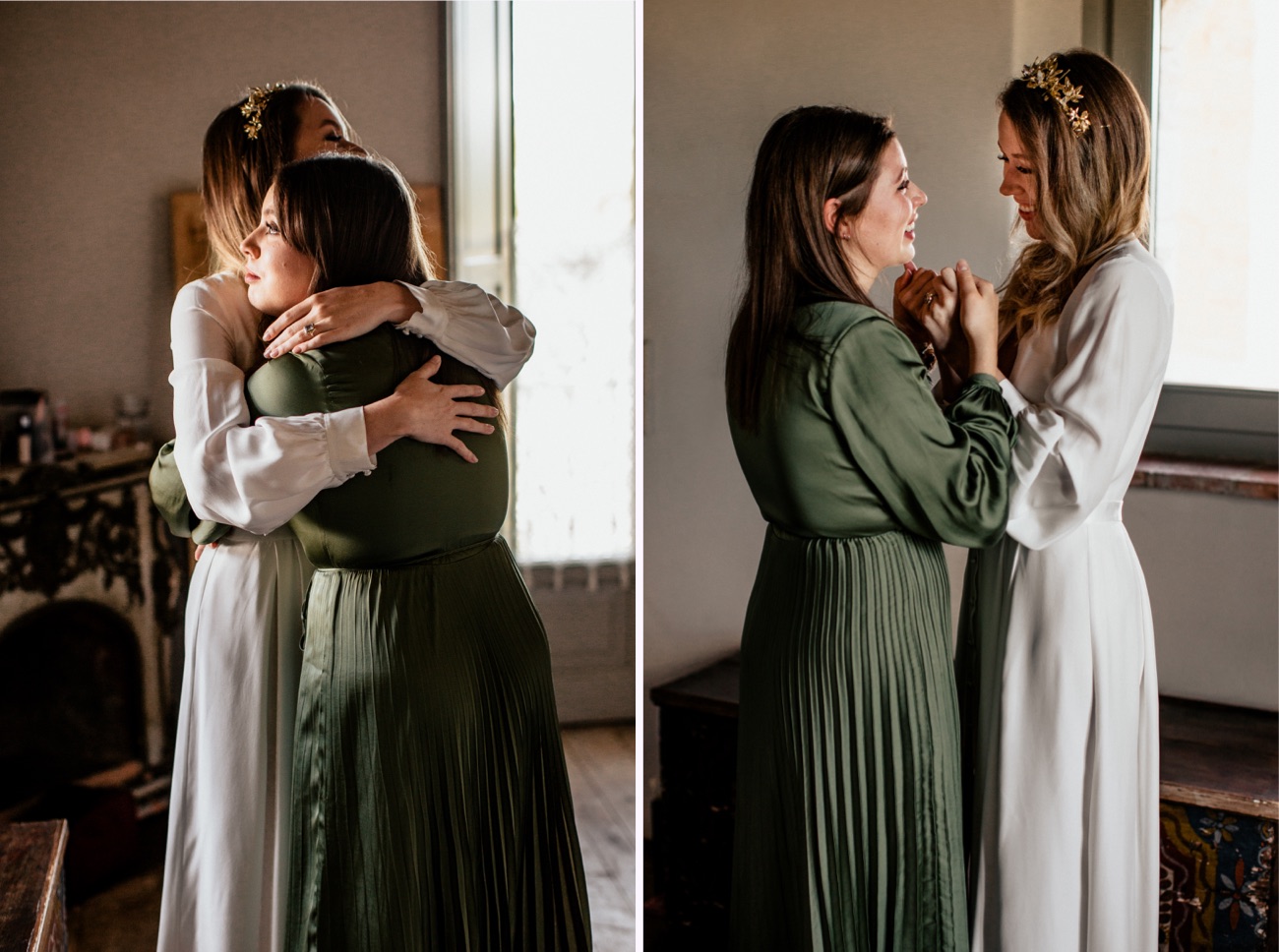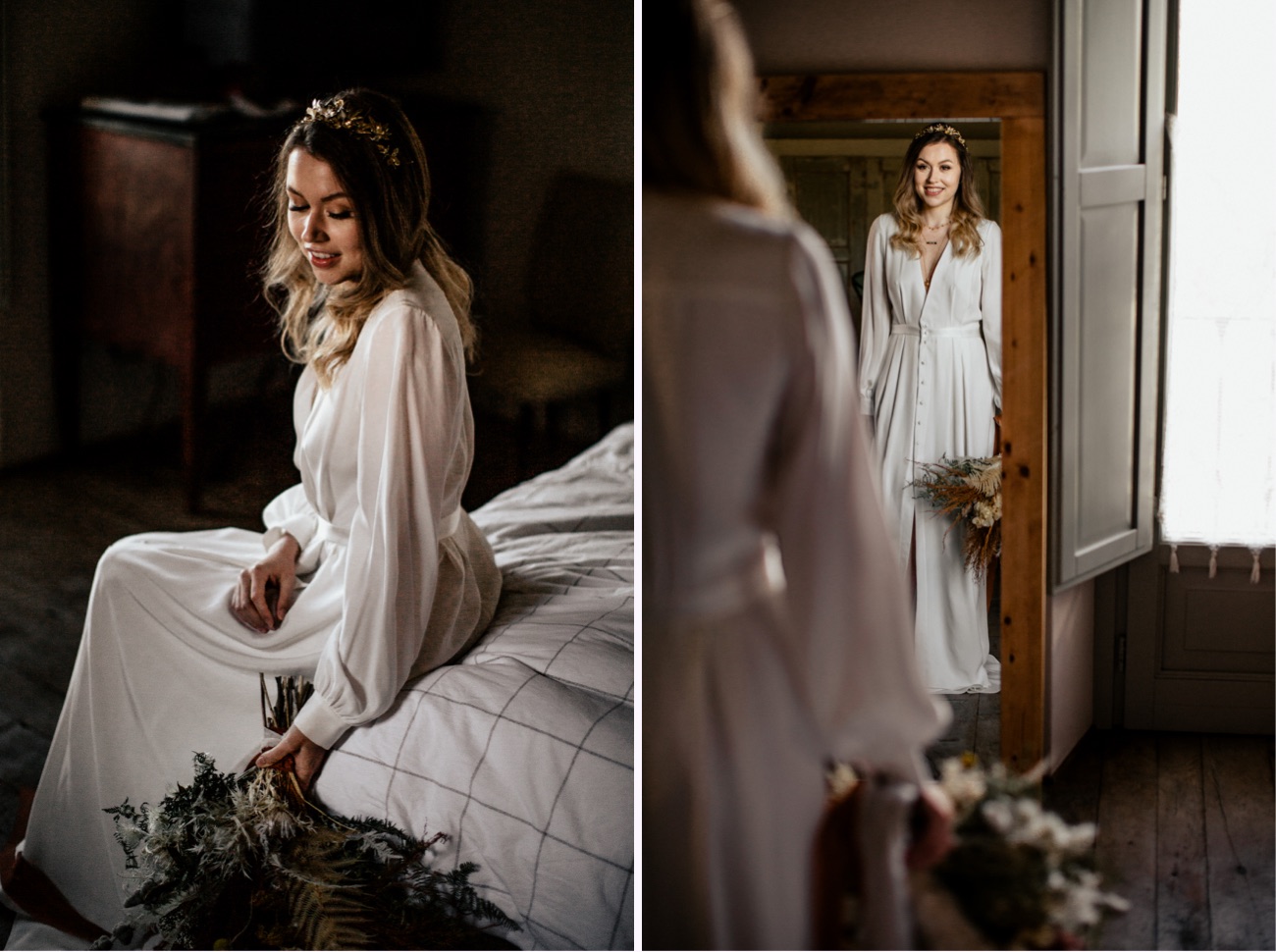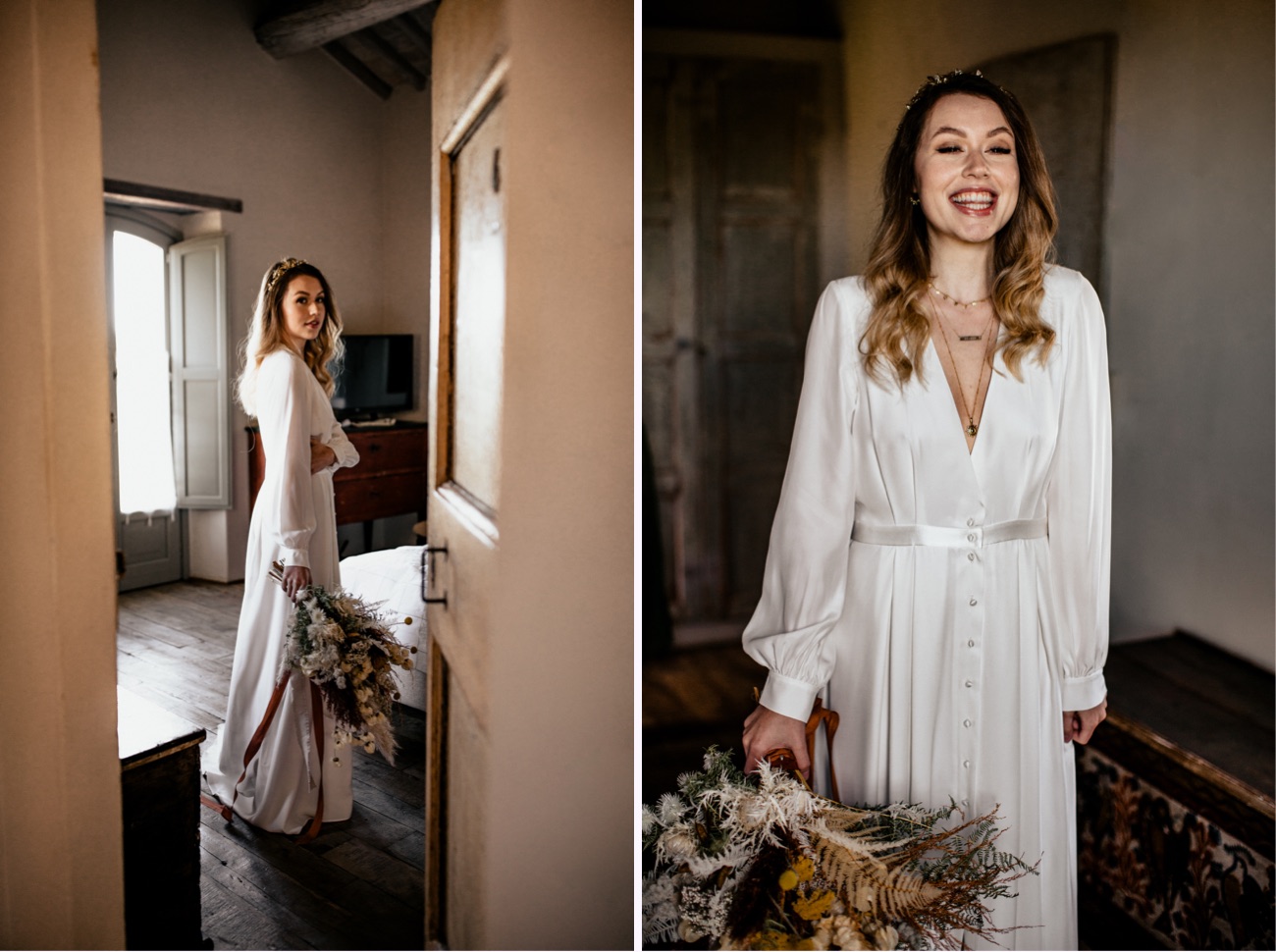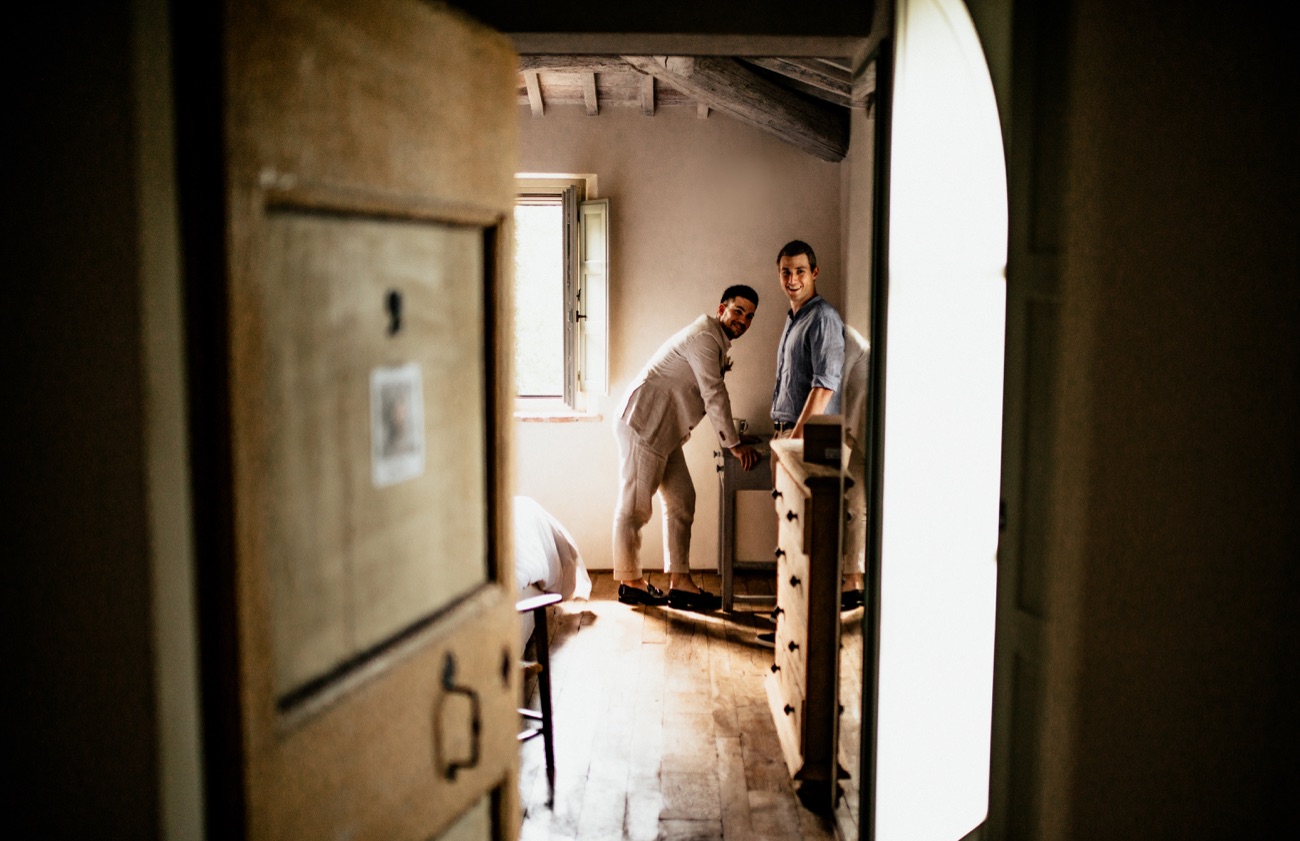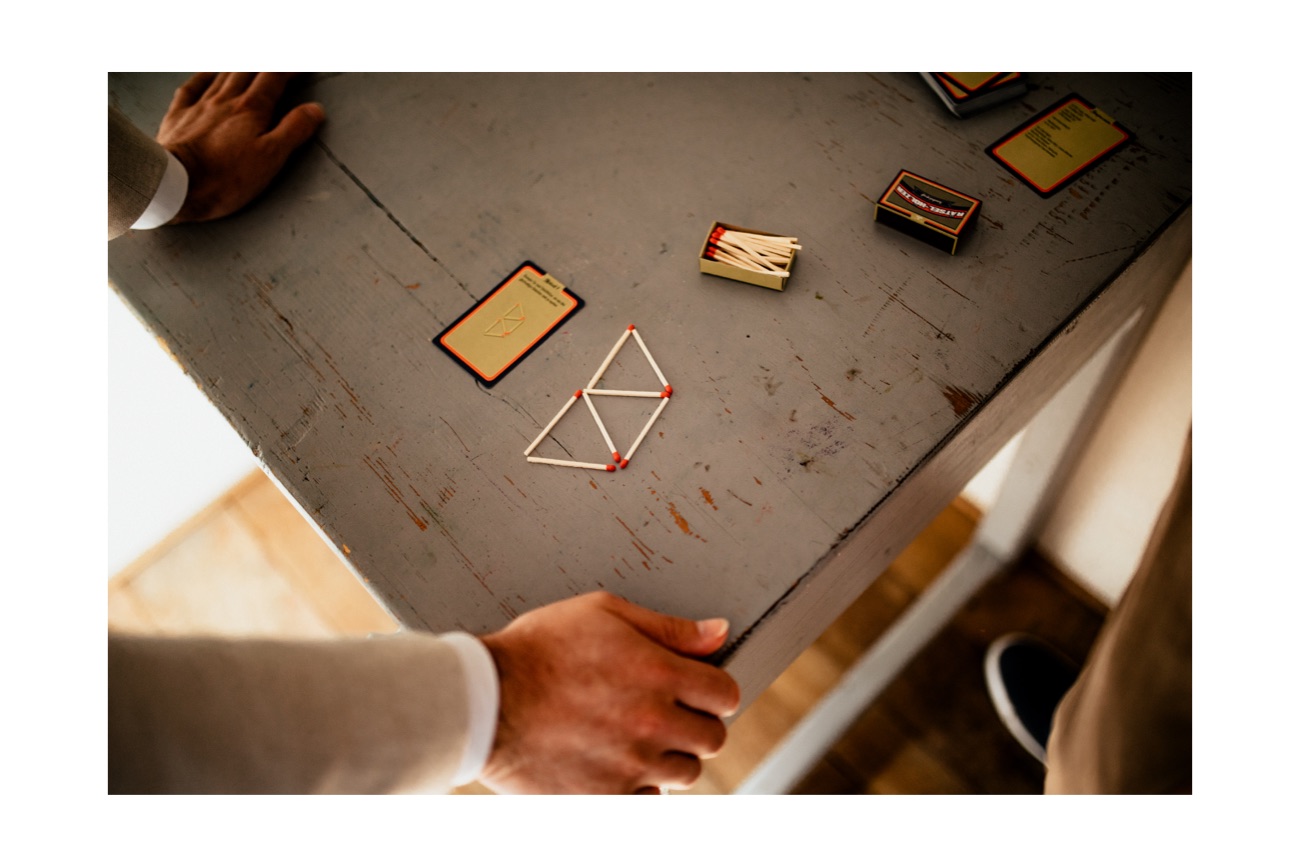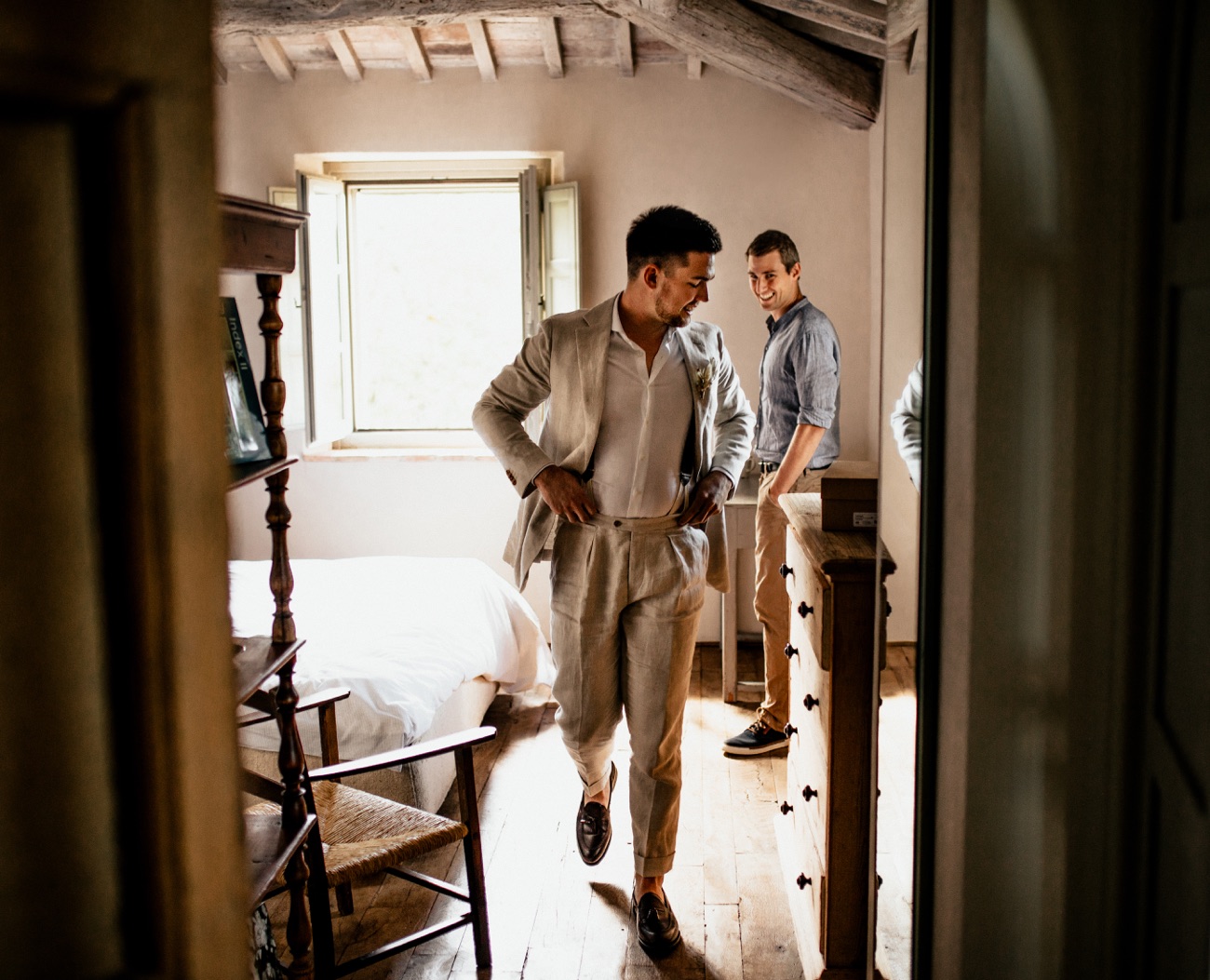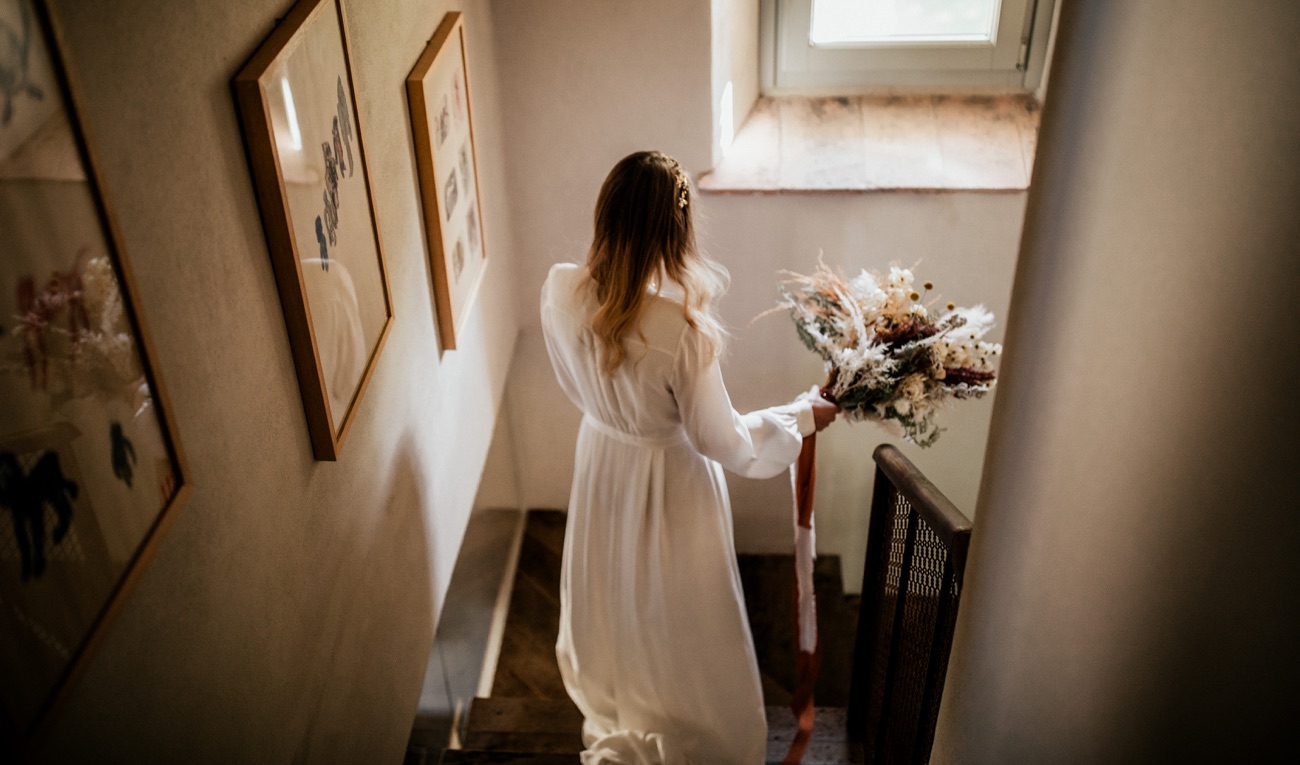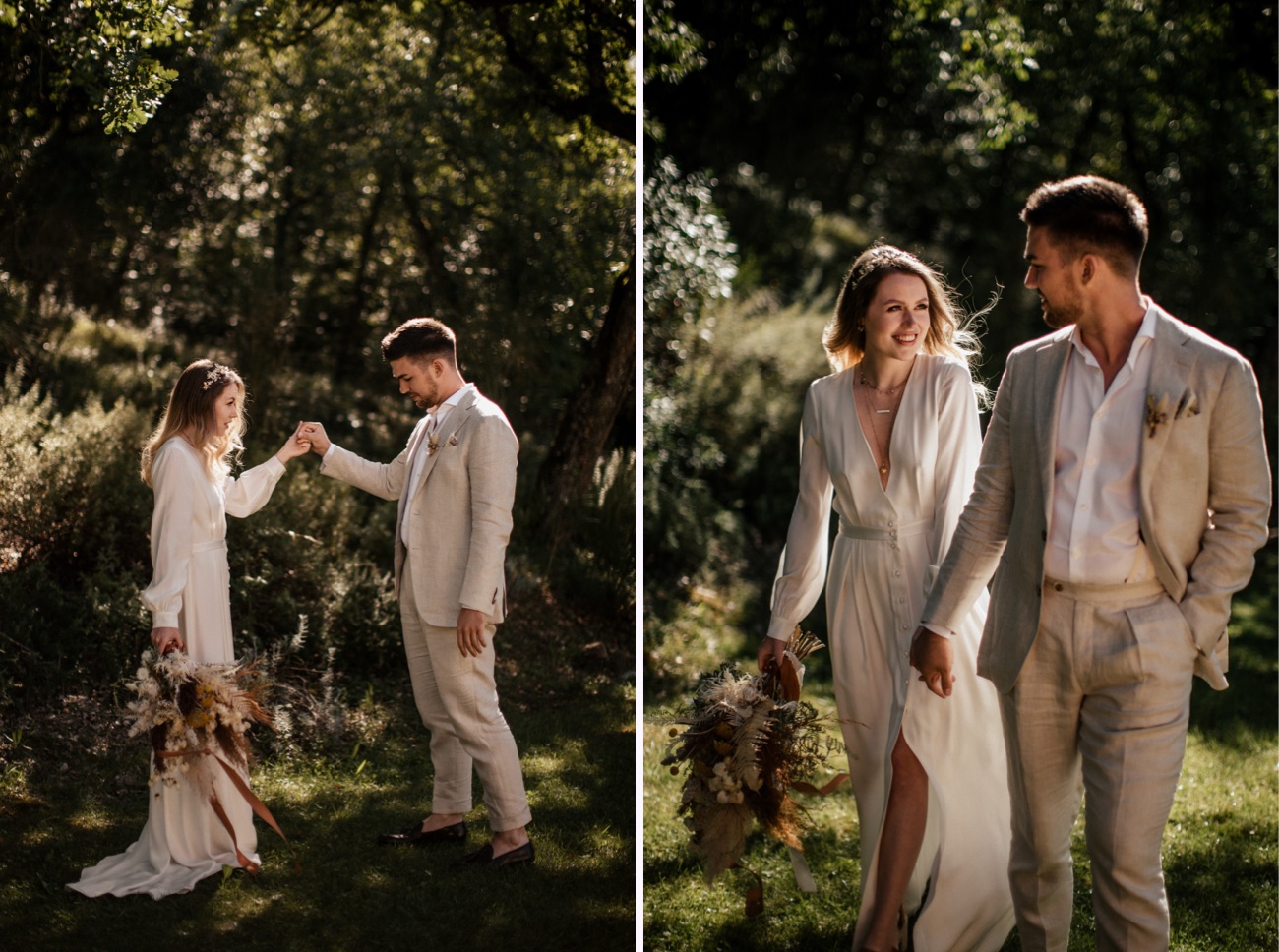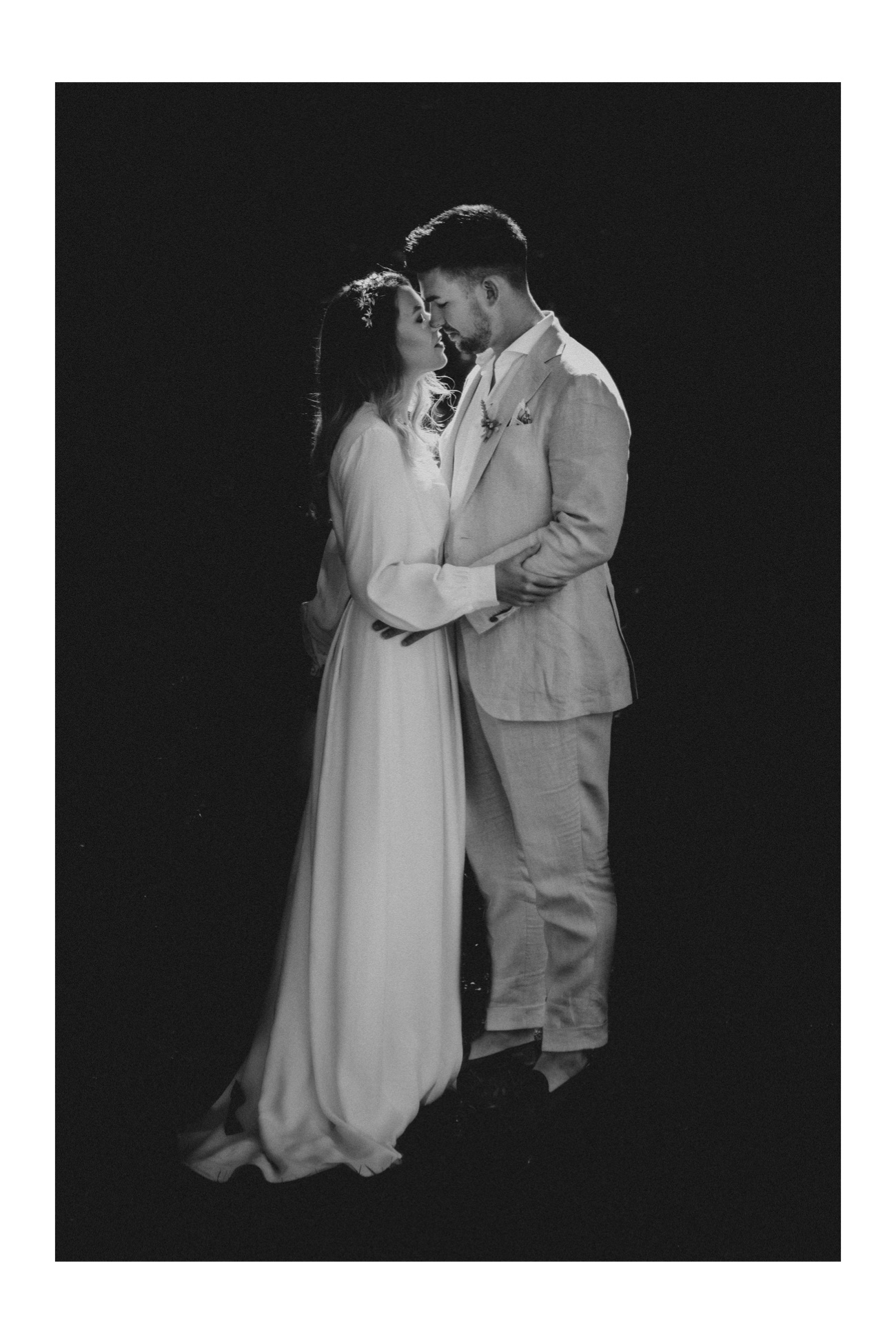 The first-look in the backyard was super emotional. After that Coco and Dodo entered the ceremony together.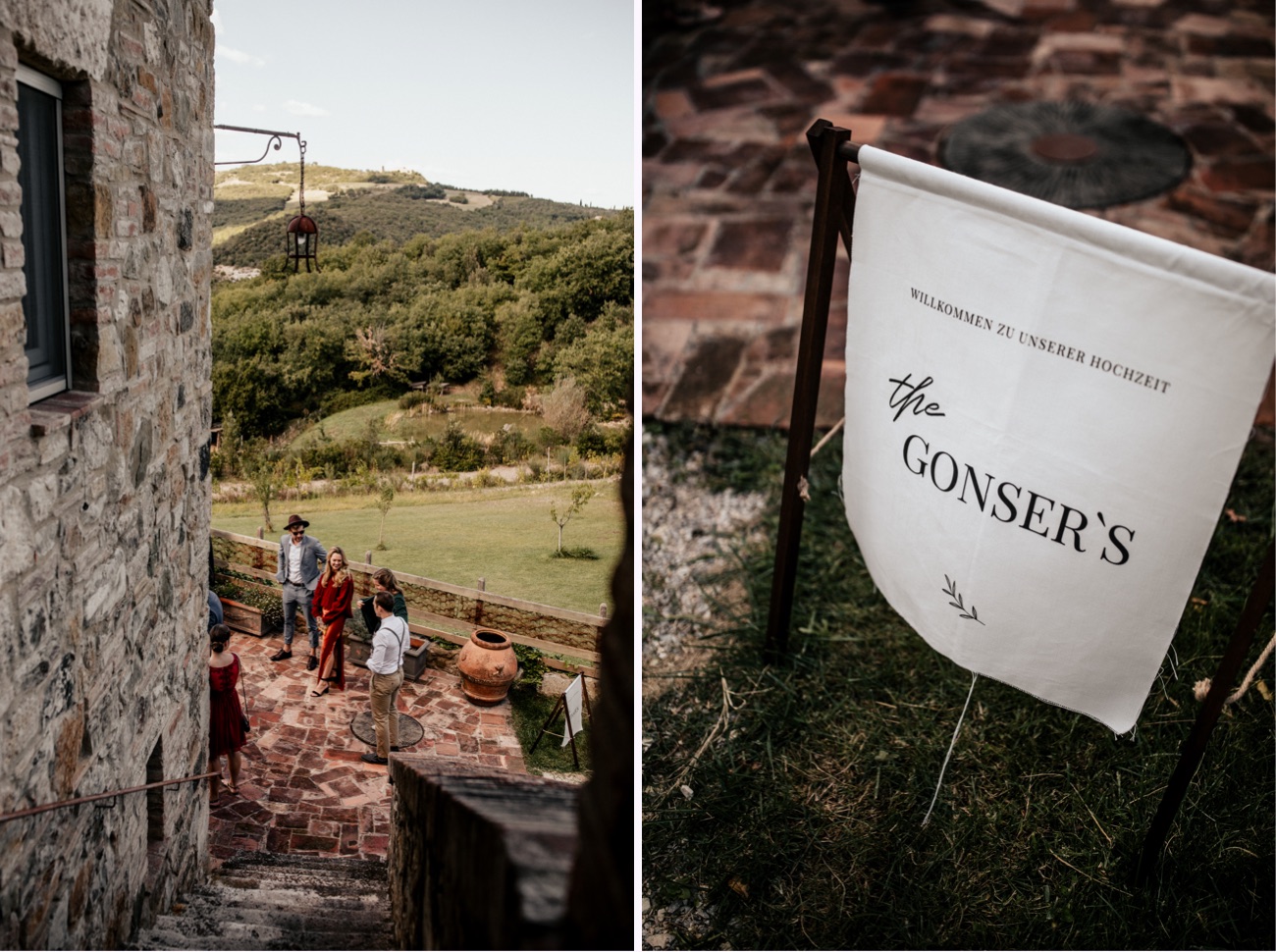 The property has many different areas to choose for the ceremony. Coco and Dodo chose a spot next to the paddock with a beautiful view on the rolling hills of Tuscany. Everything was beautifully decorated with dried flowers by Luca Cozza.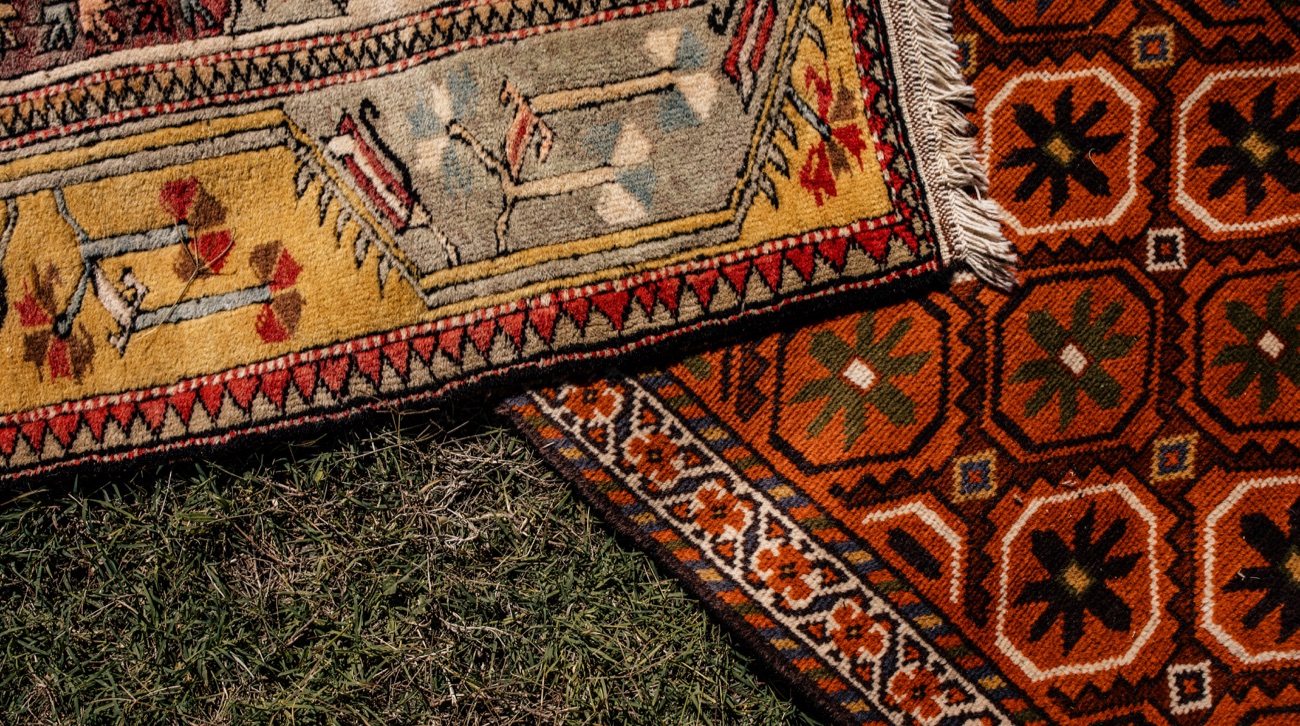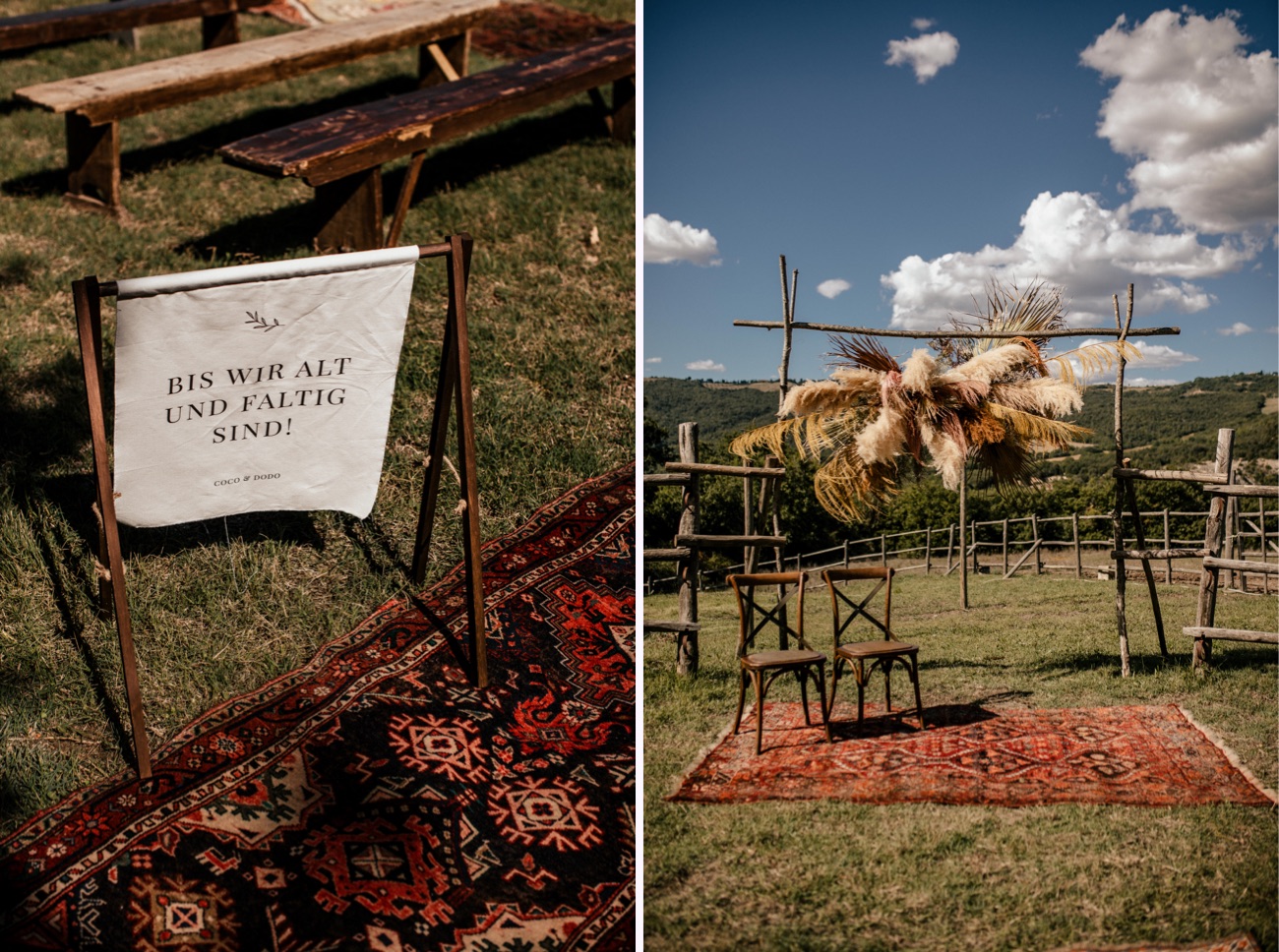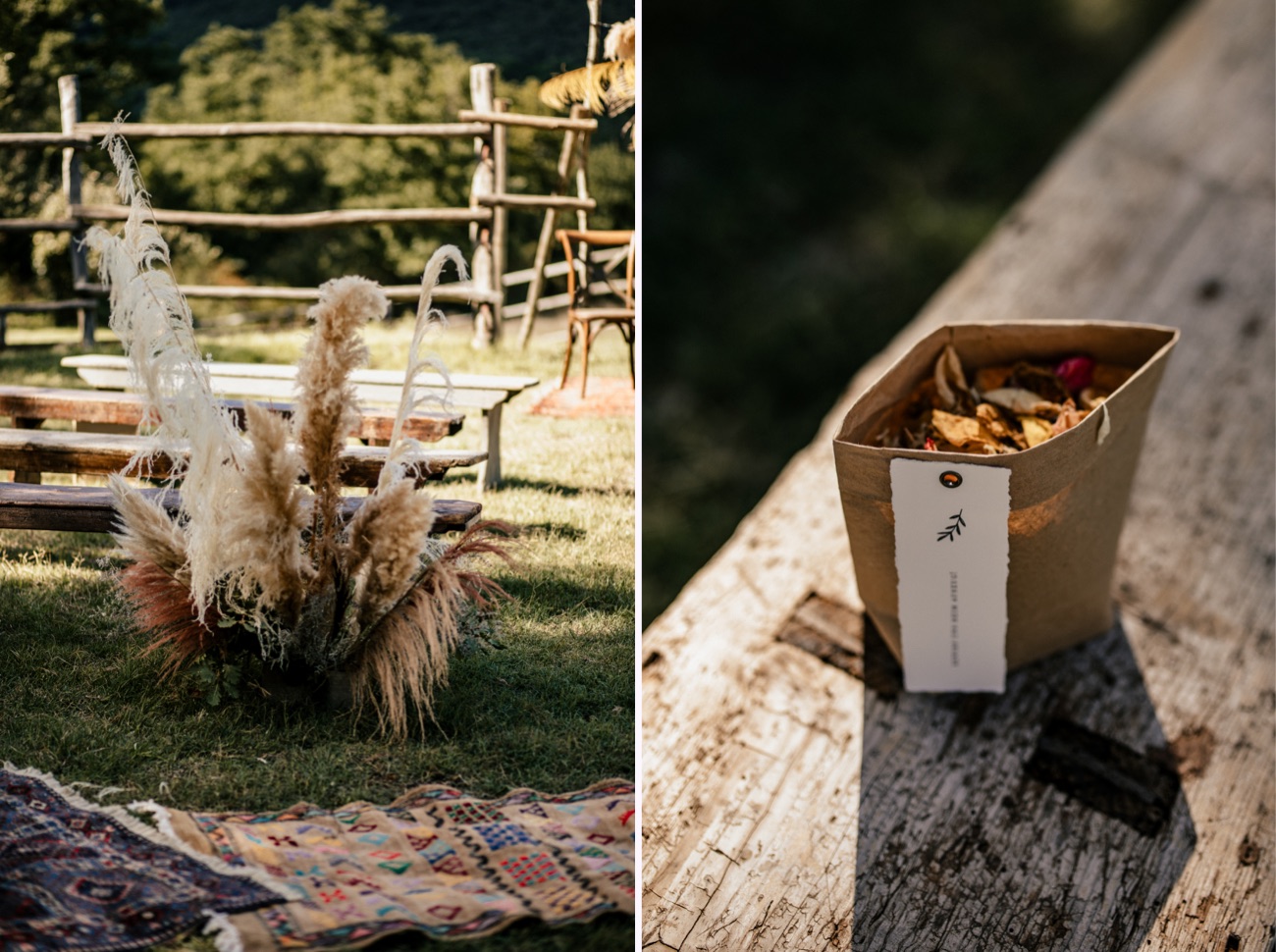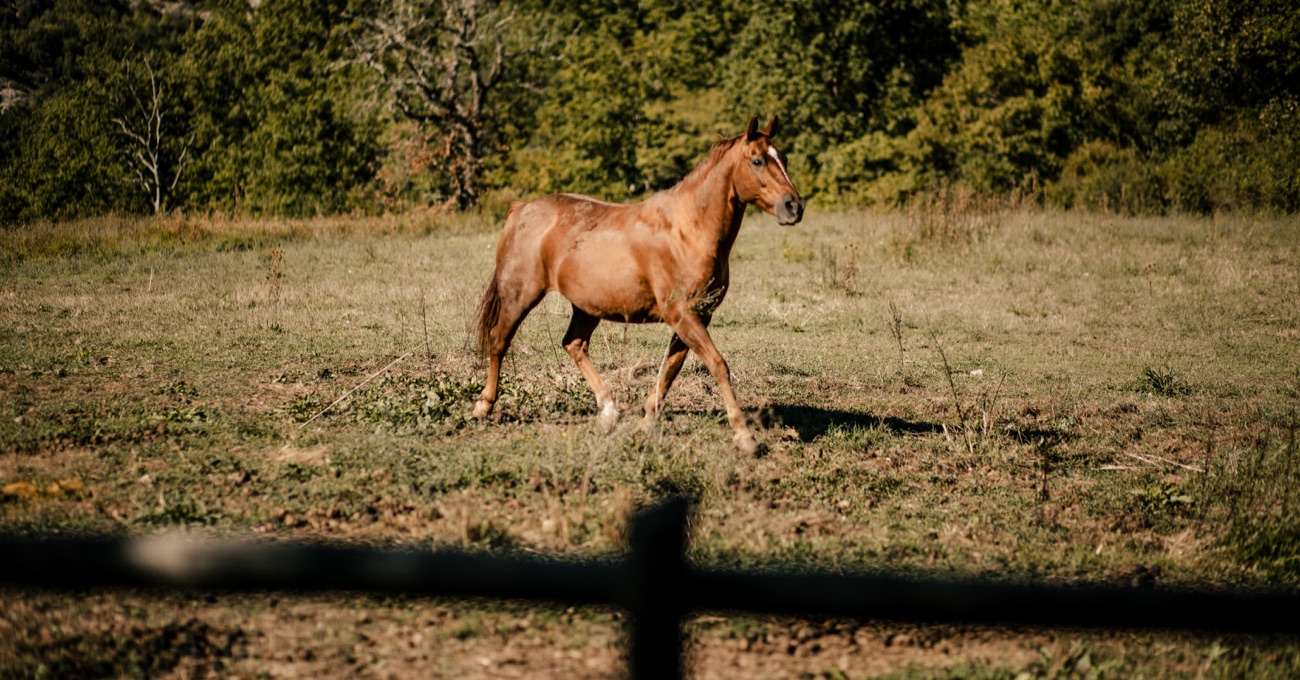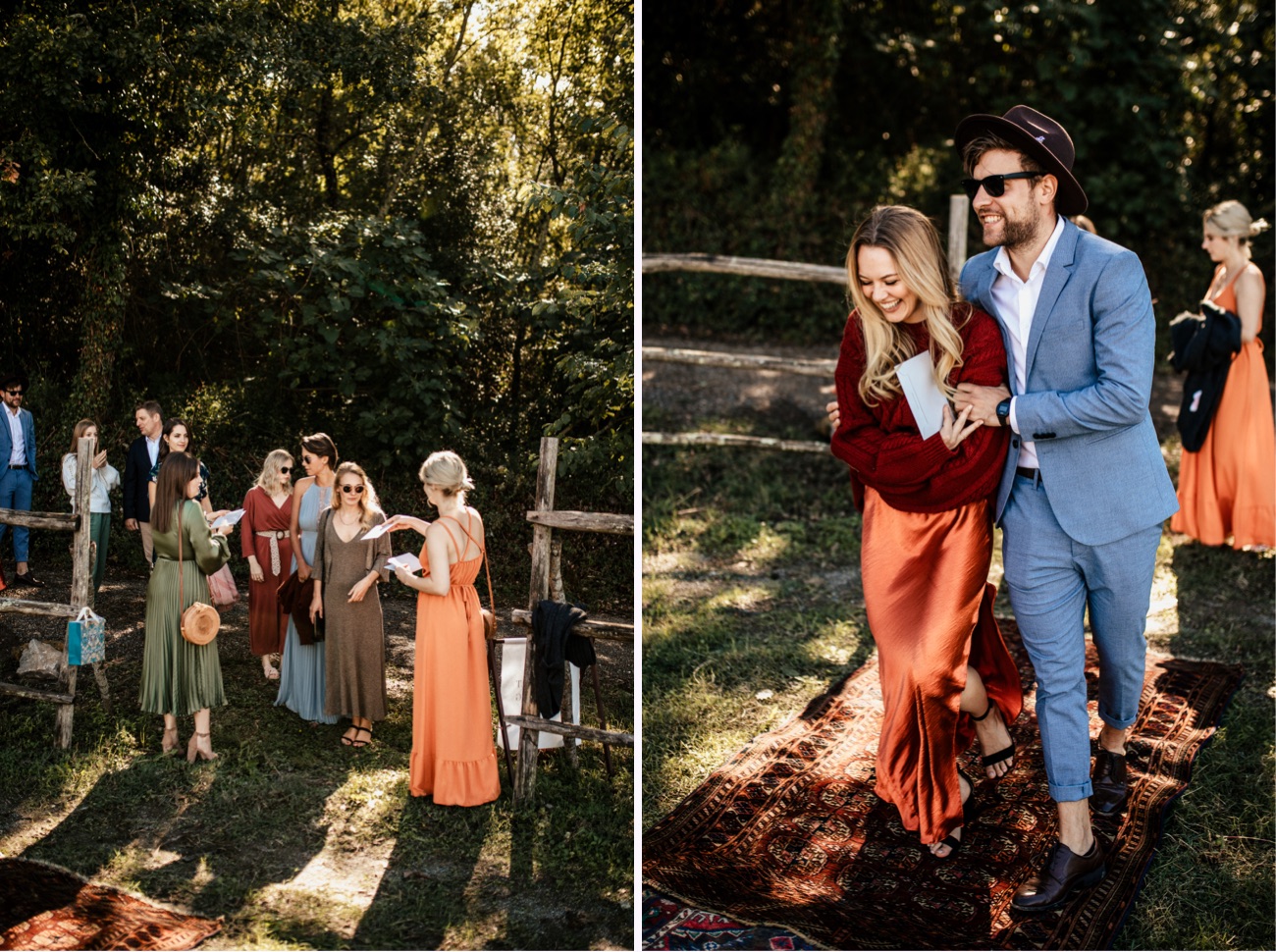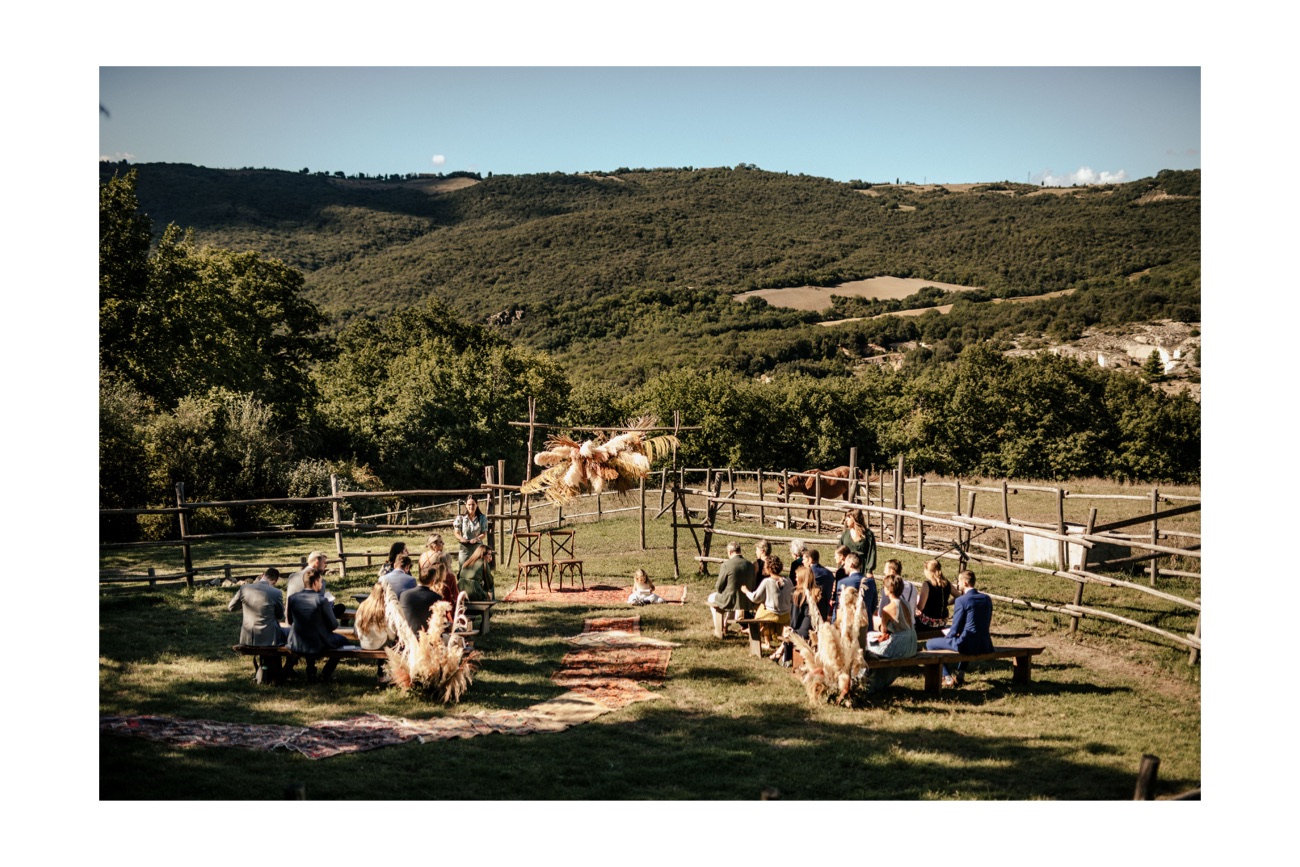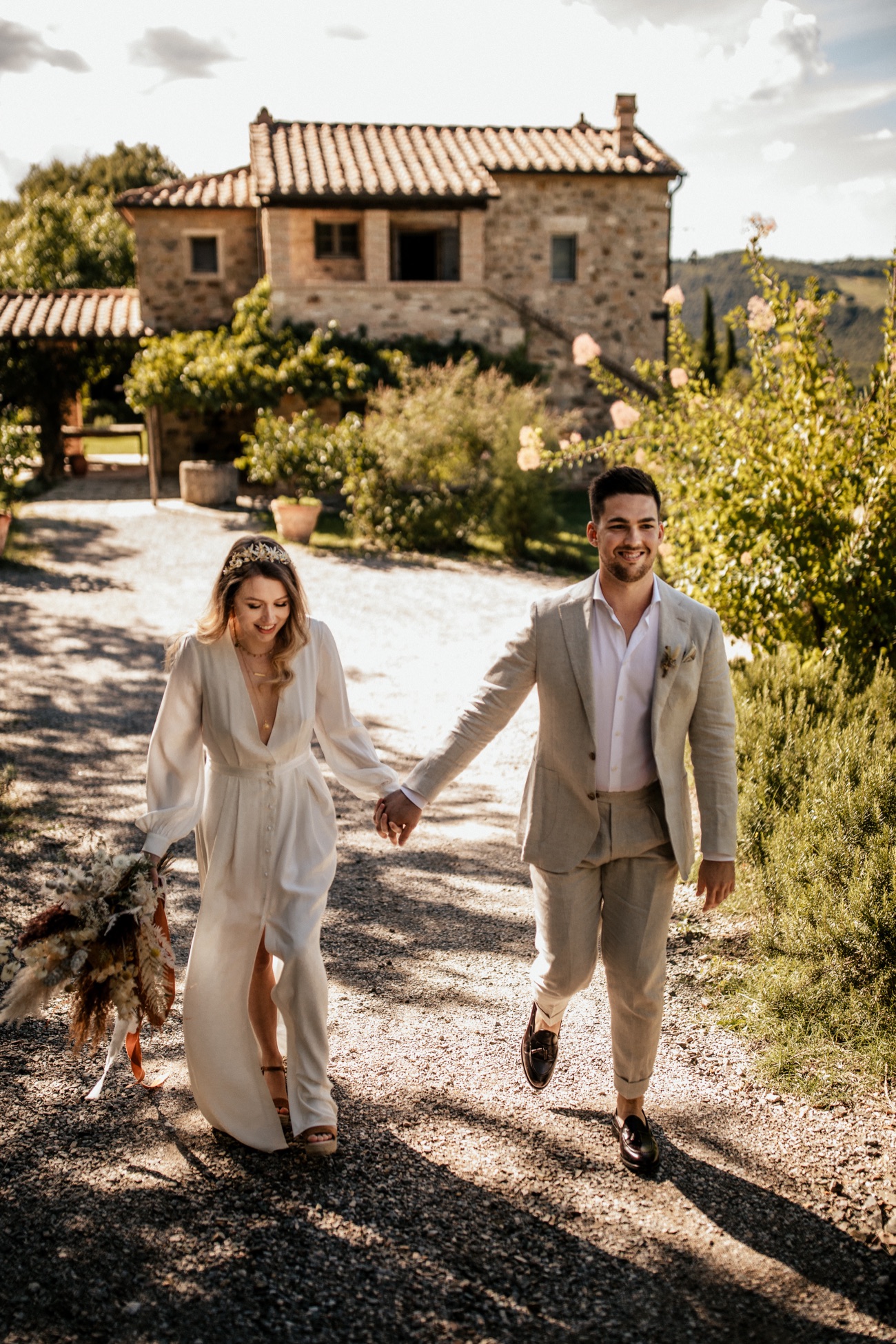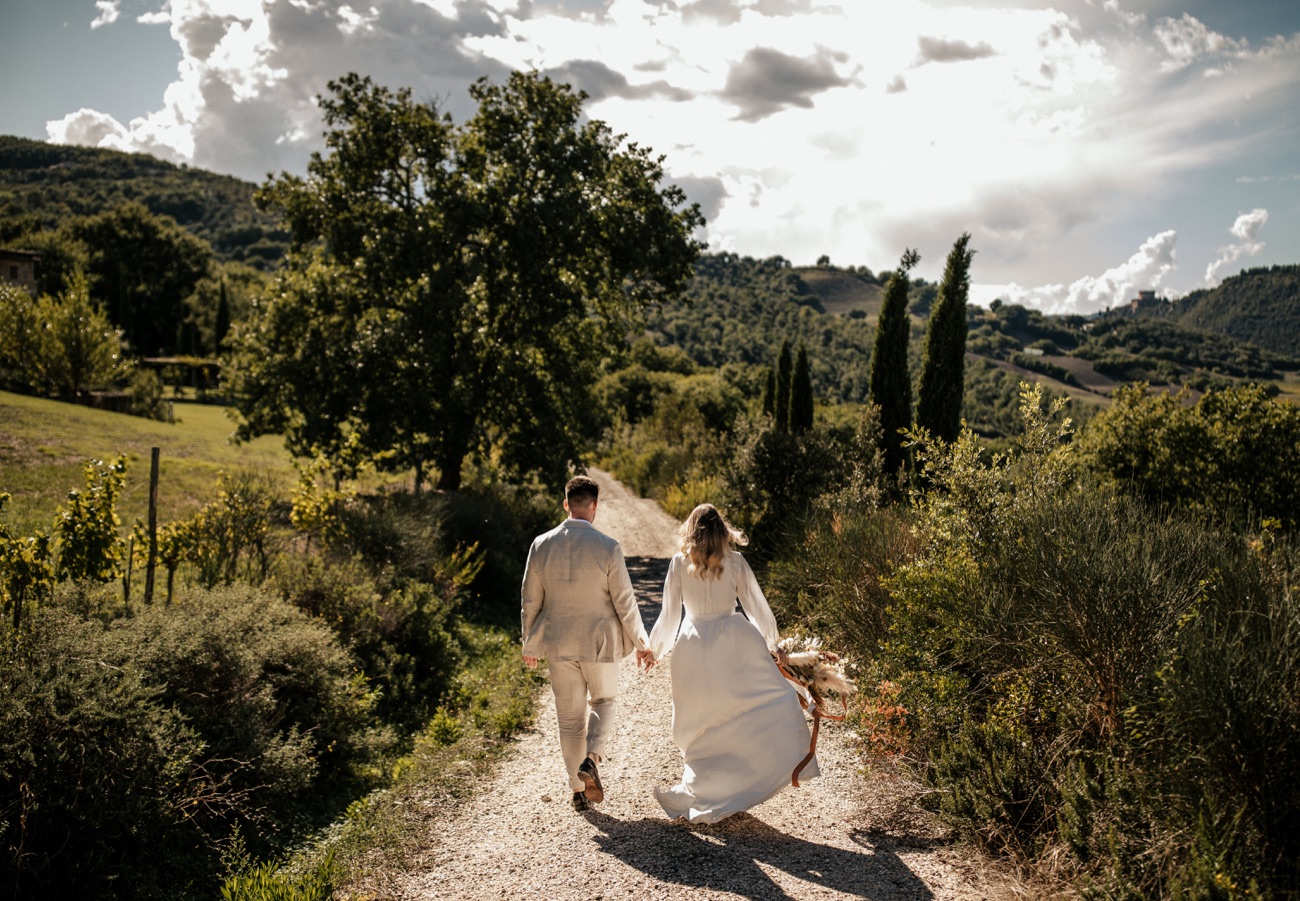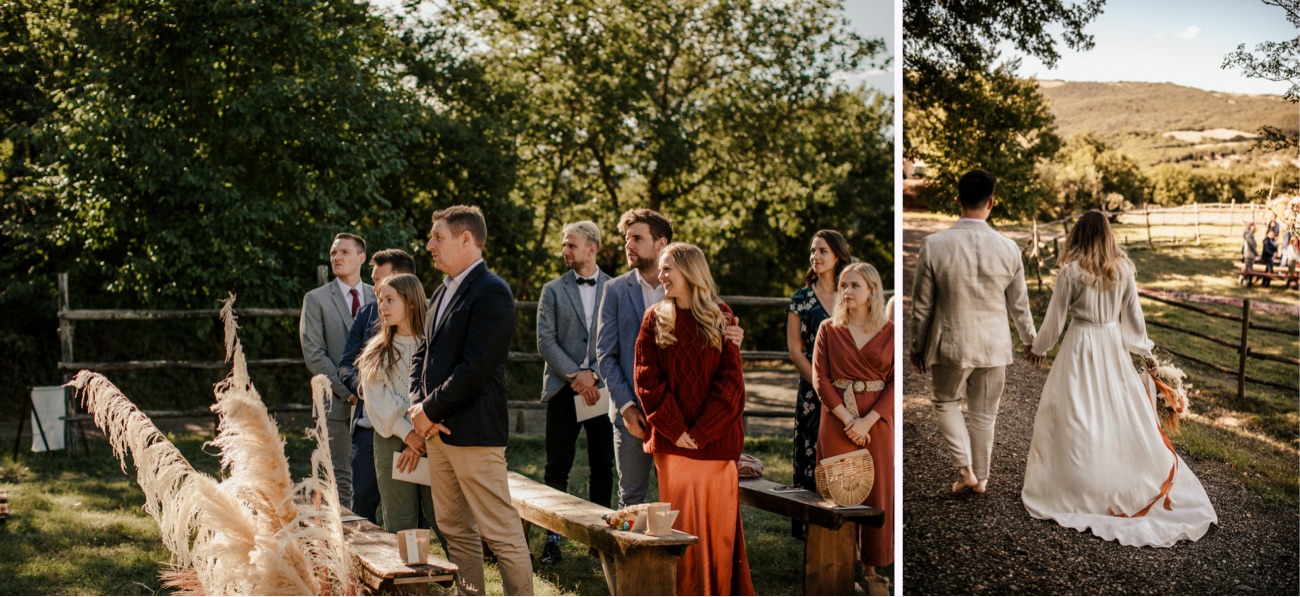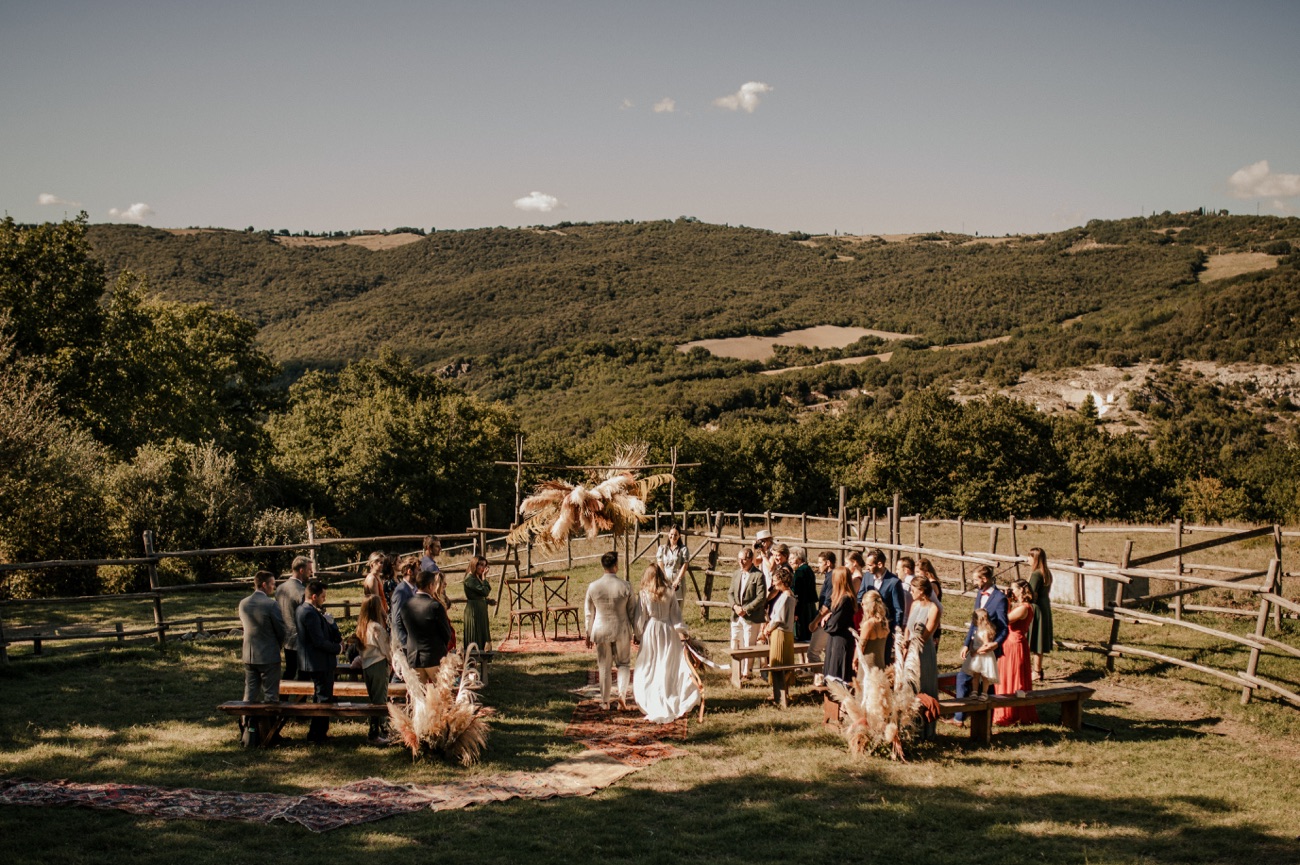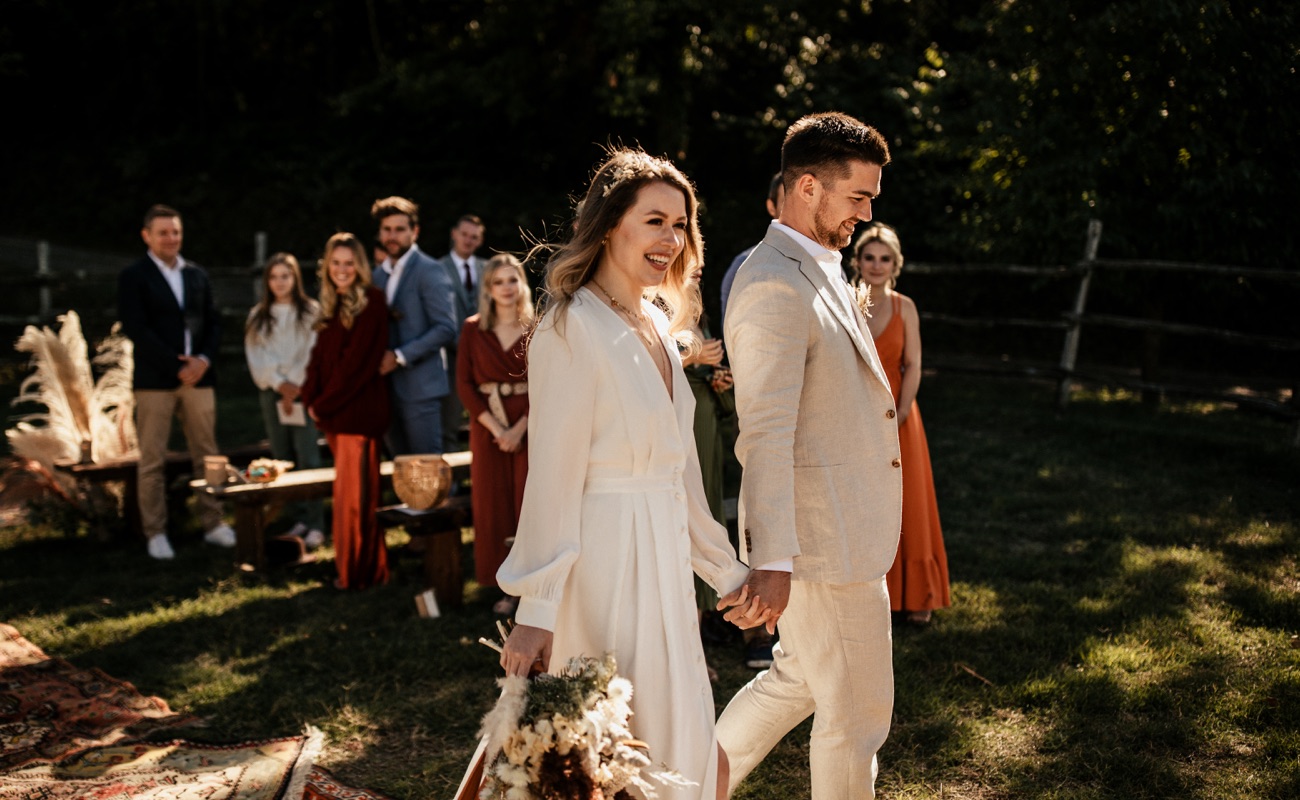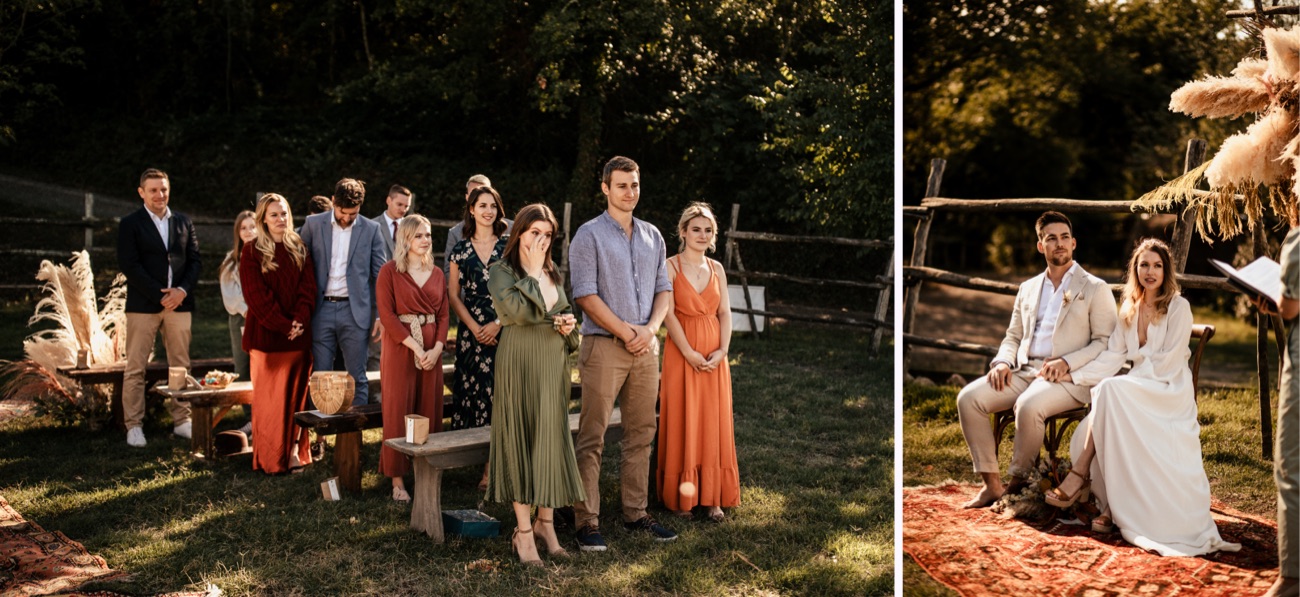 The emotional ceremony was held by the lovely Madeleine, Schöne Liebe Traureden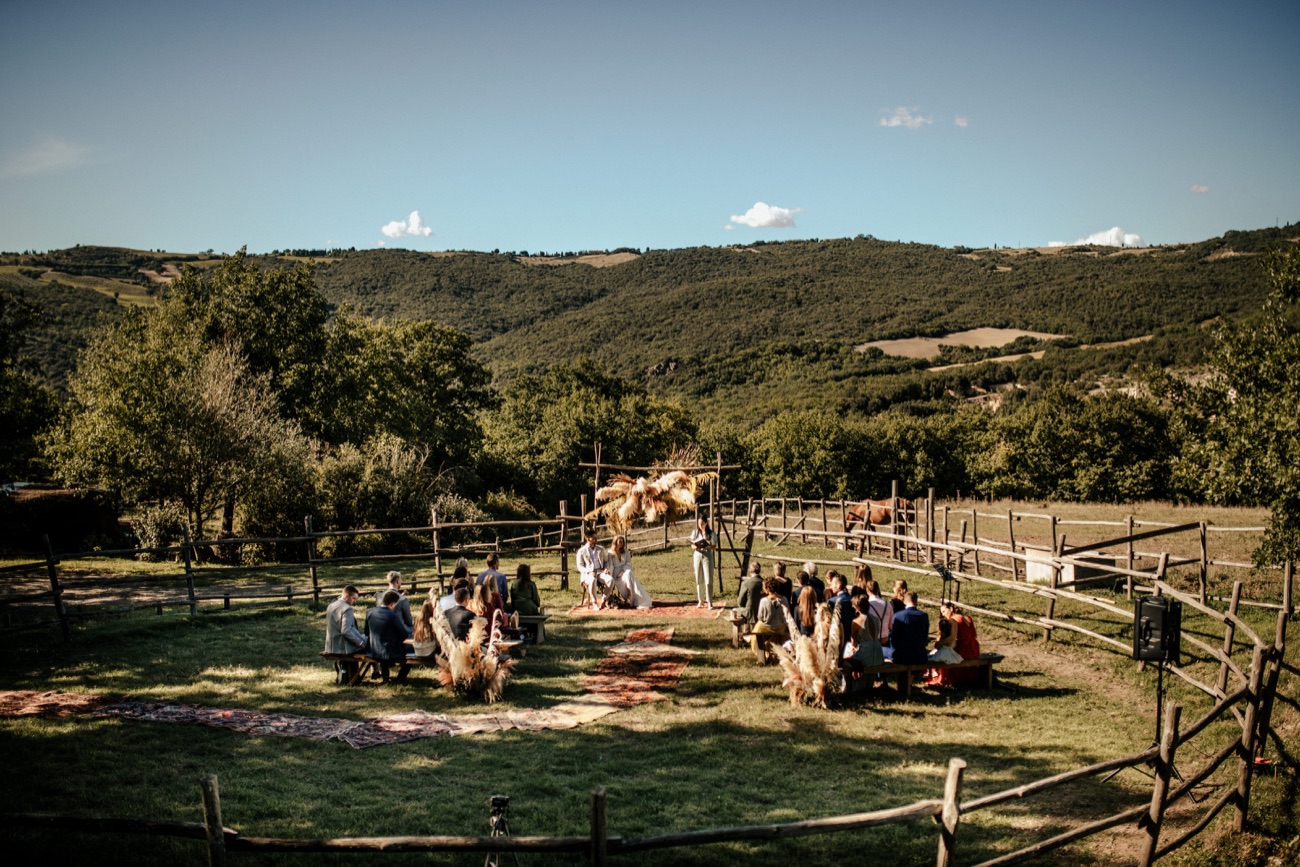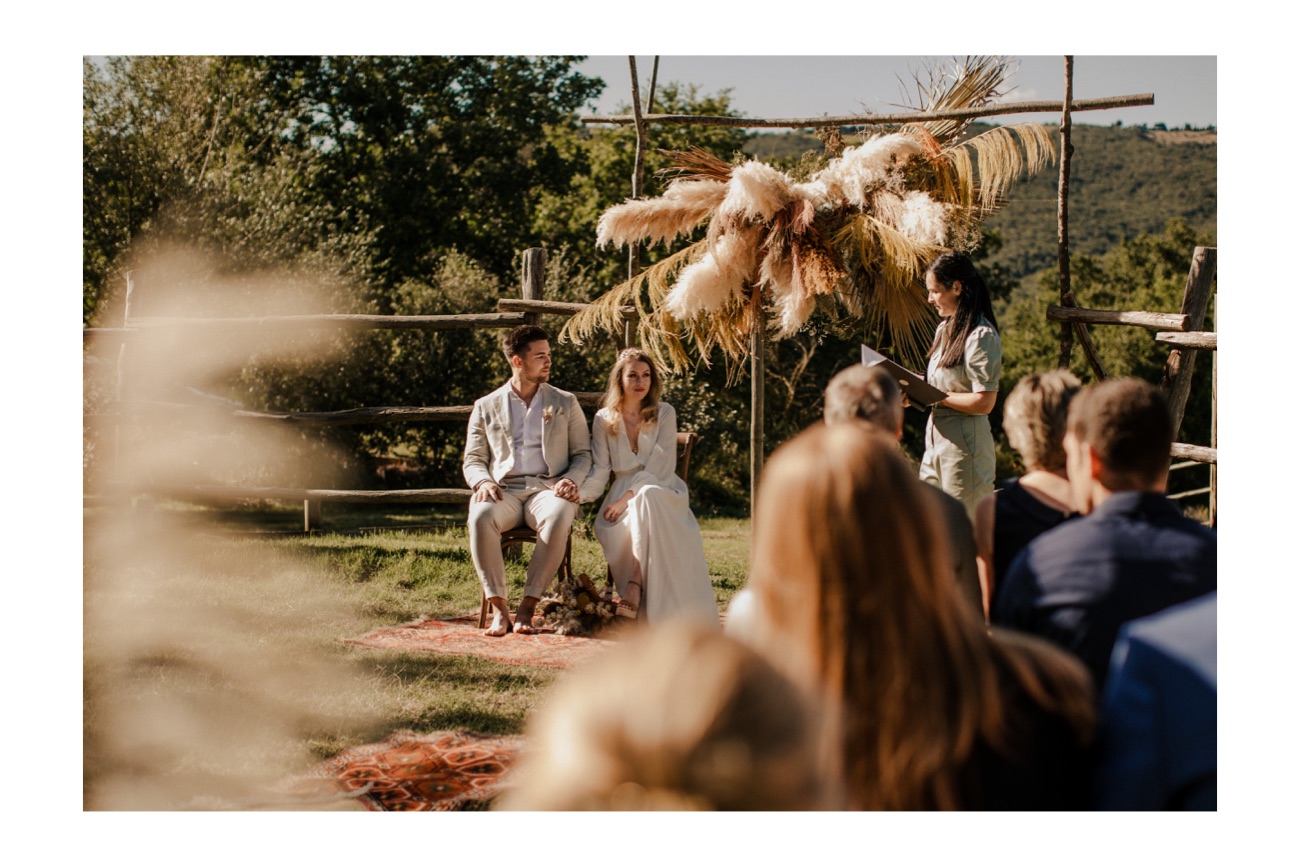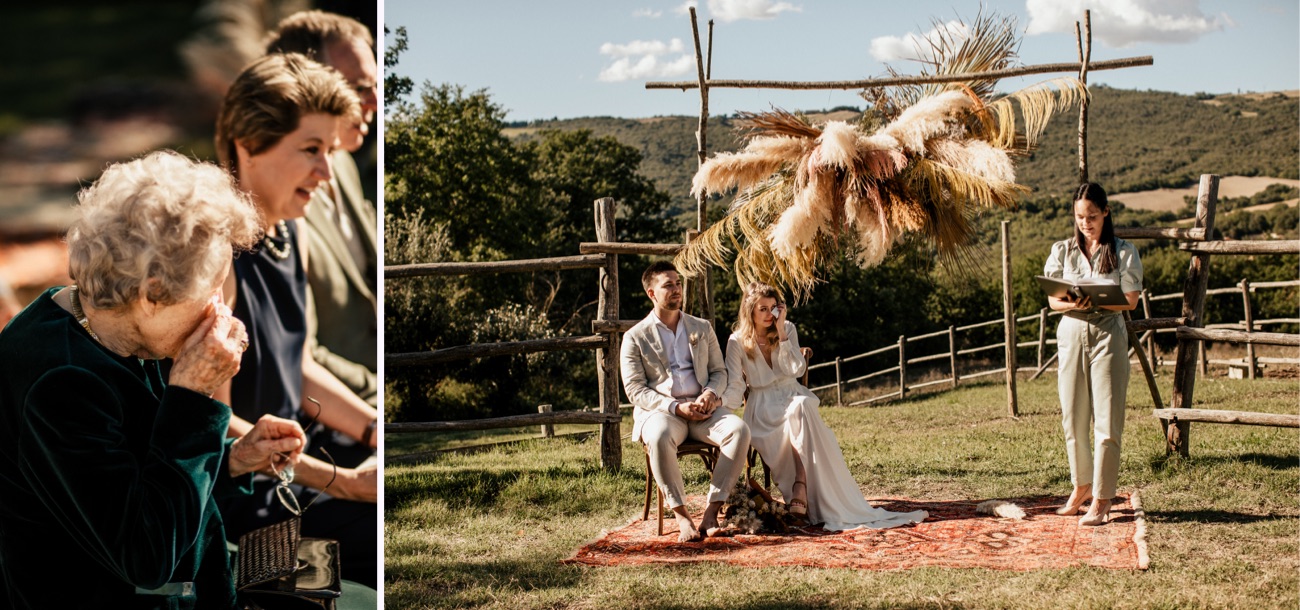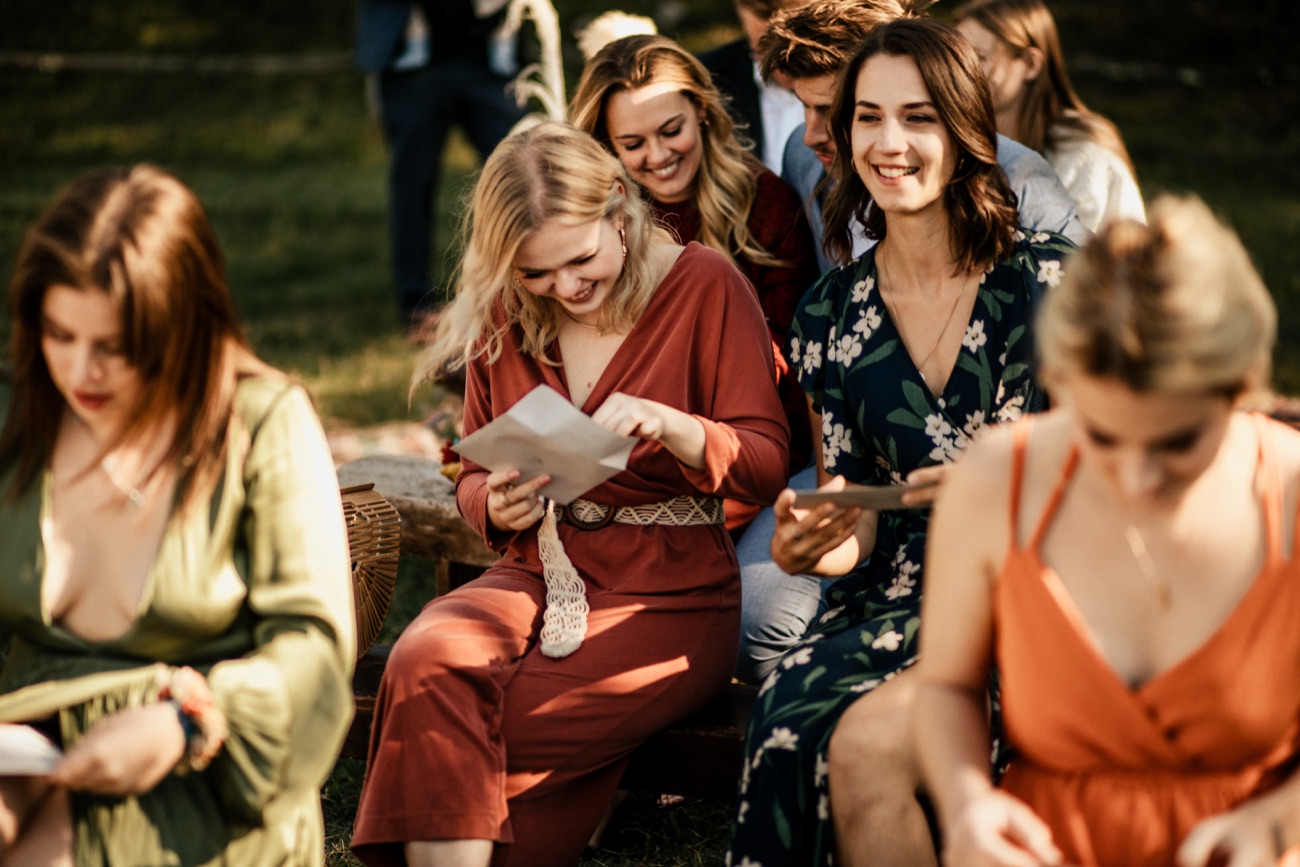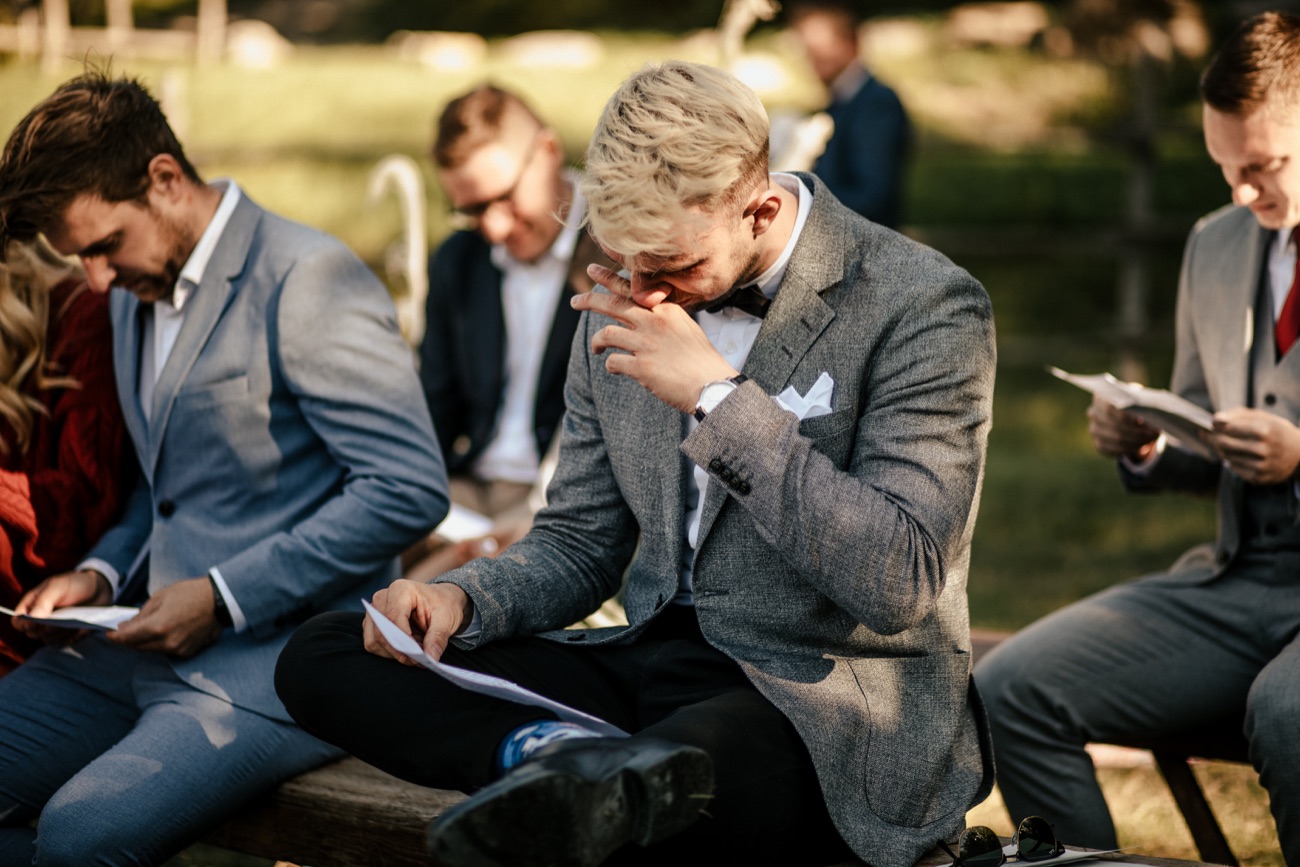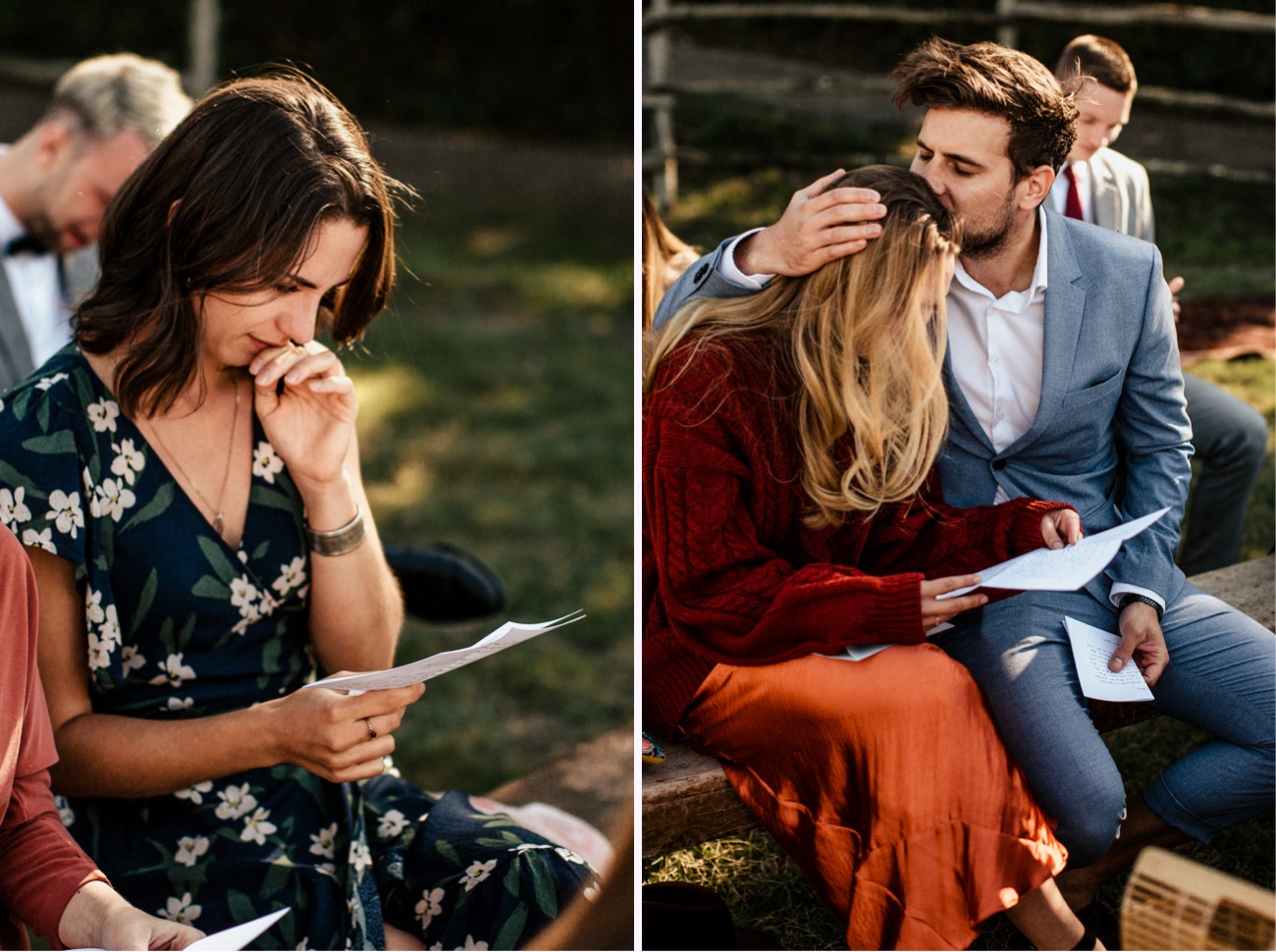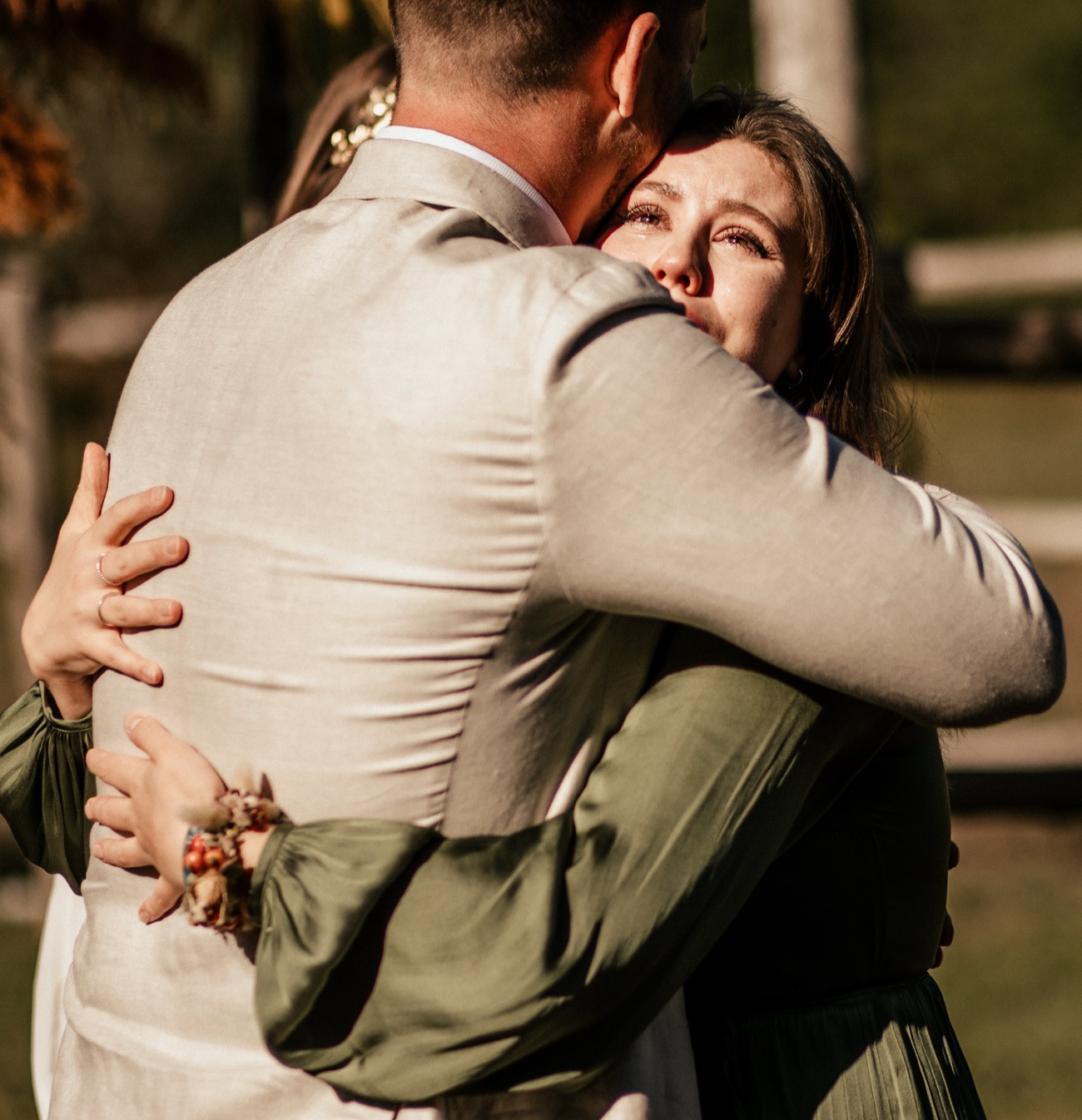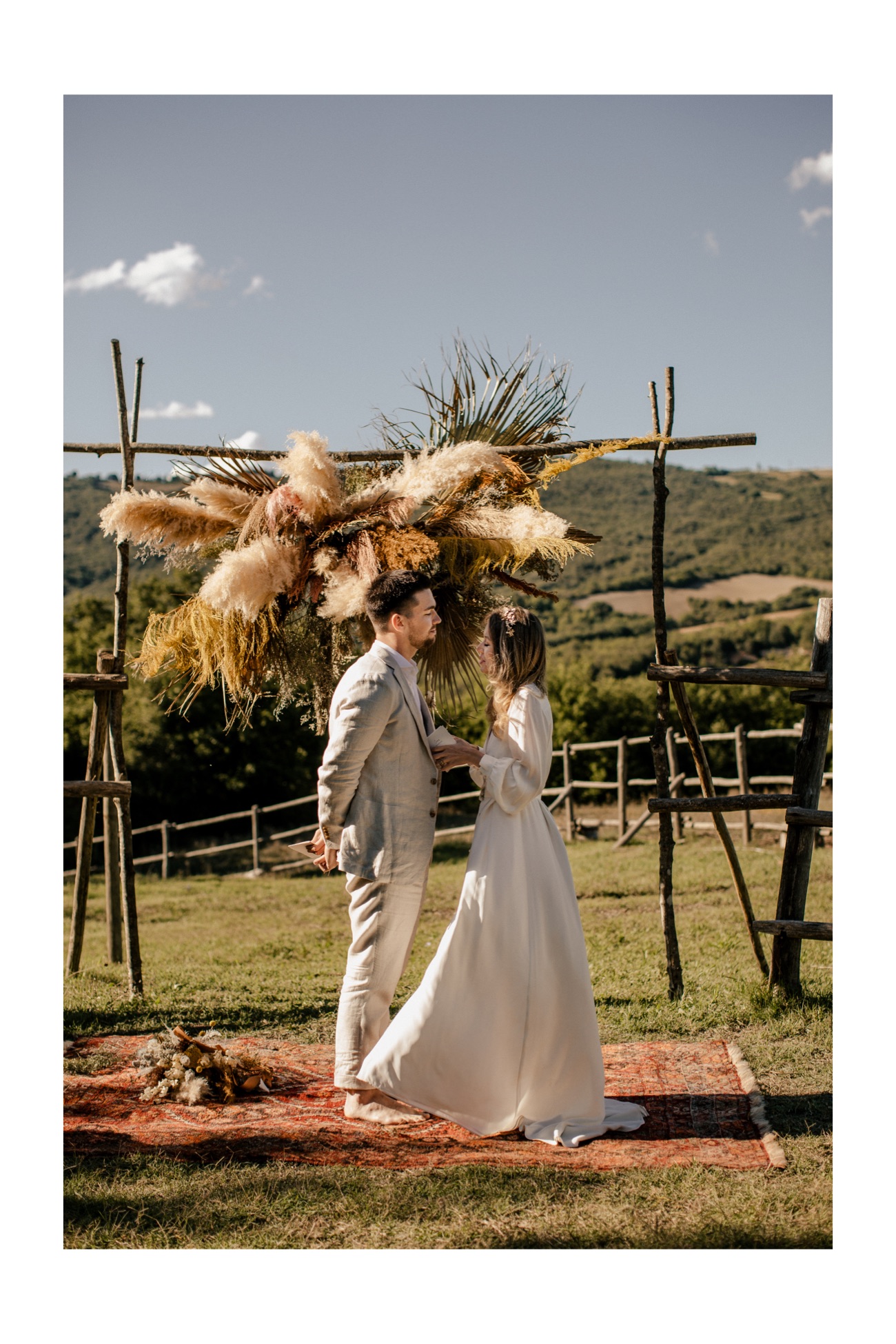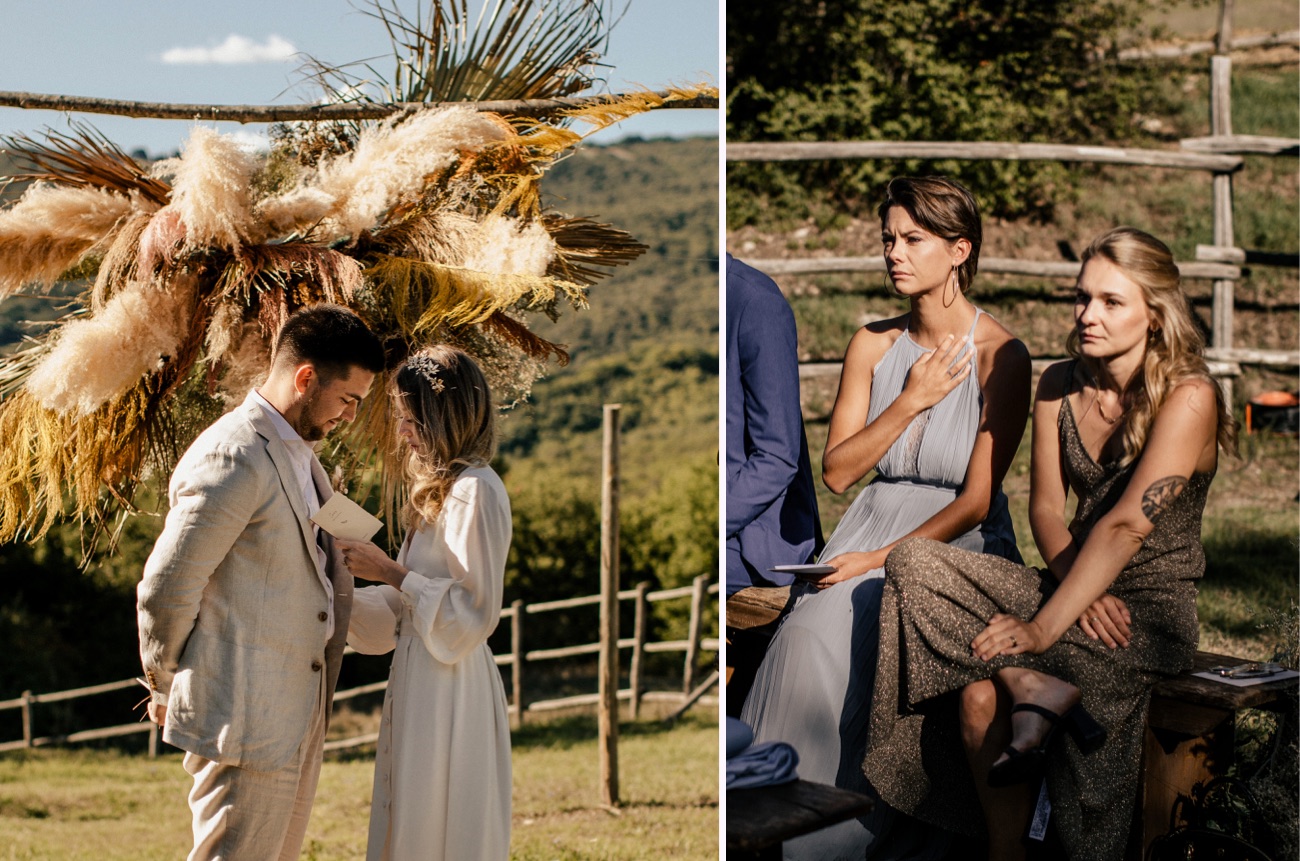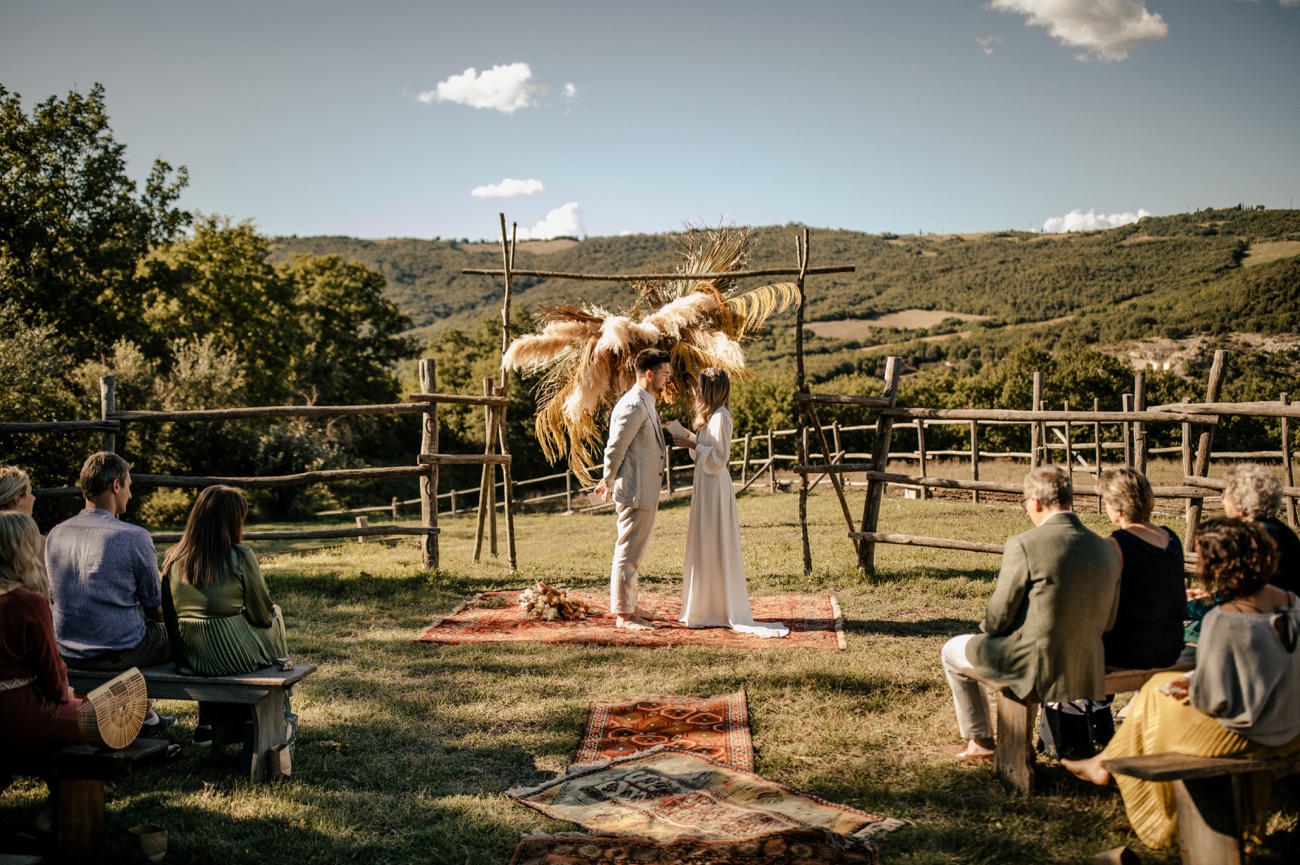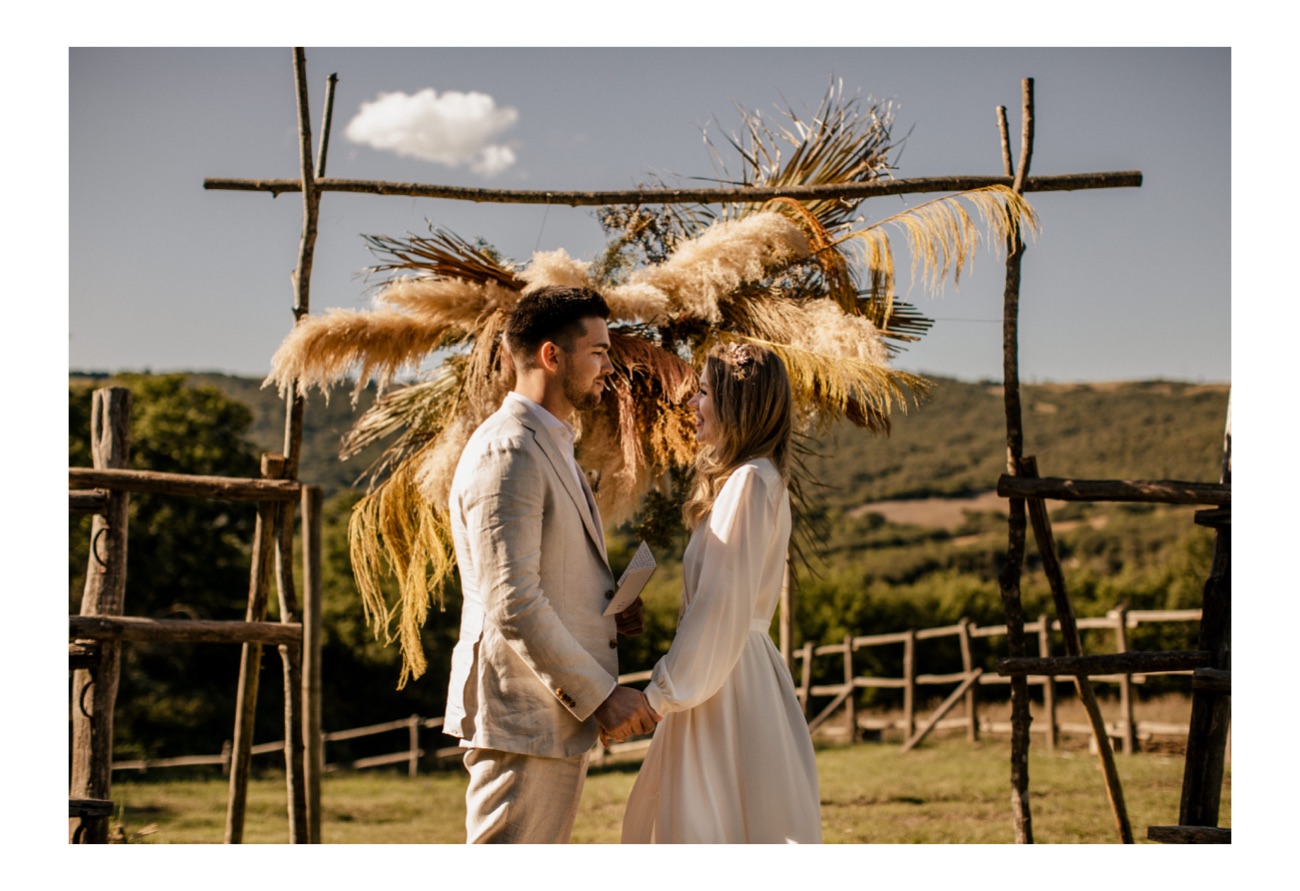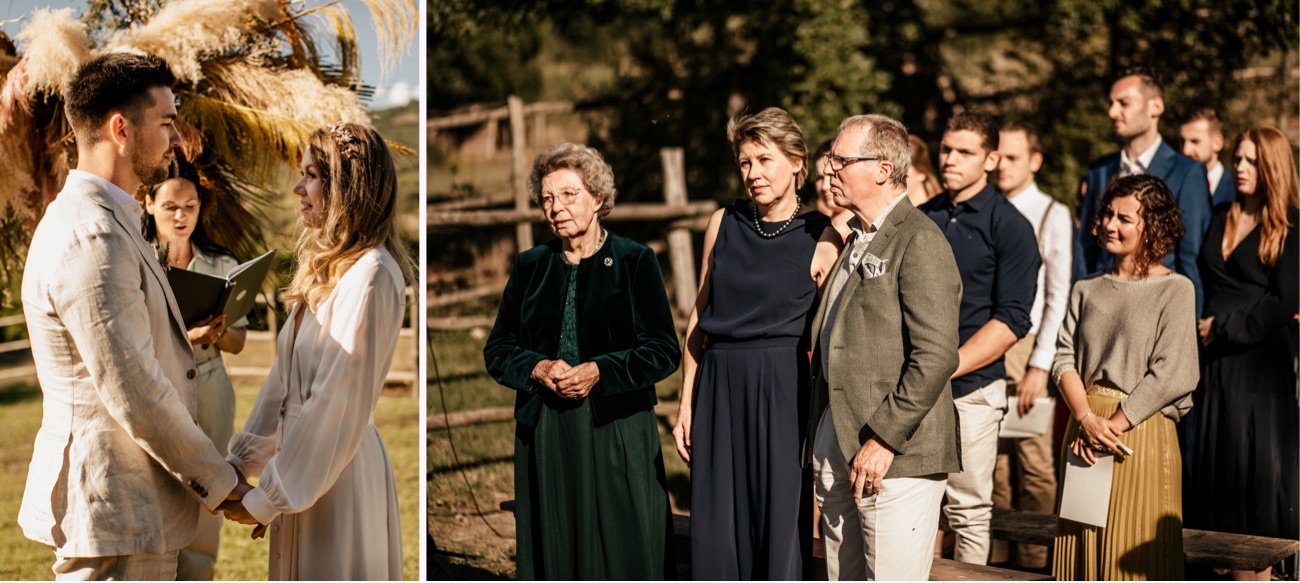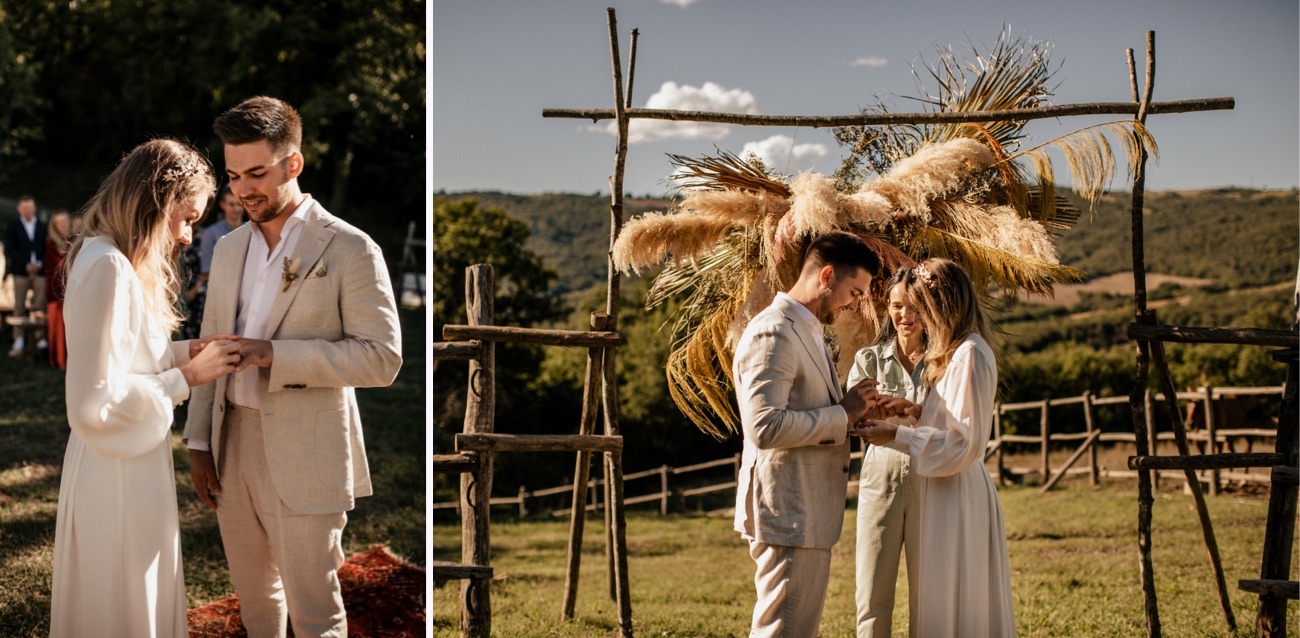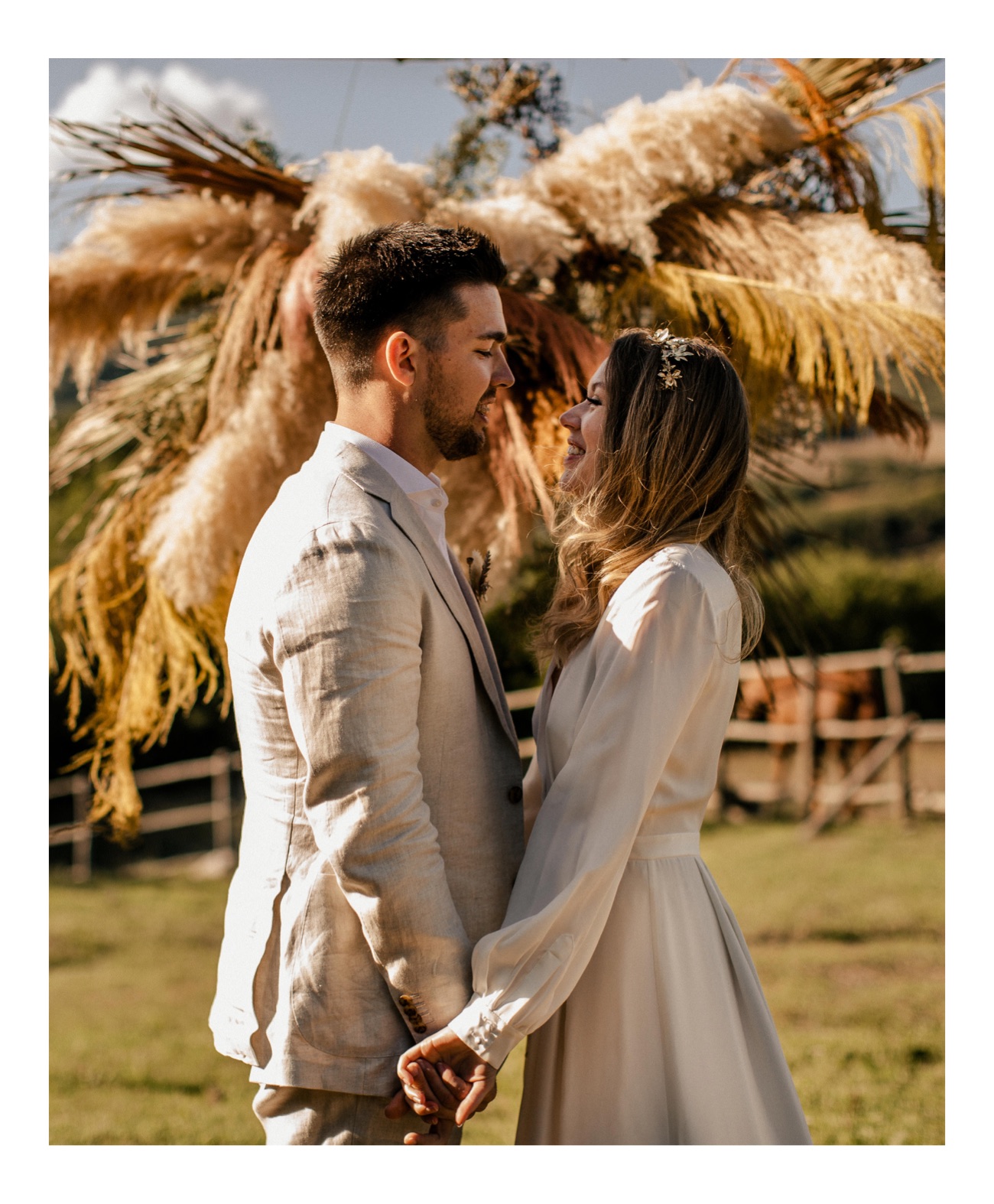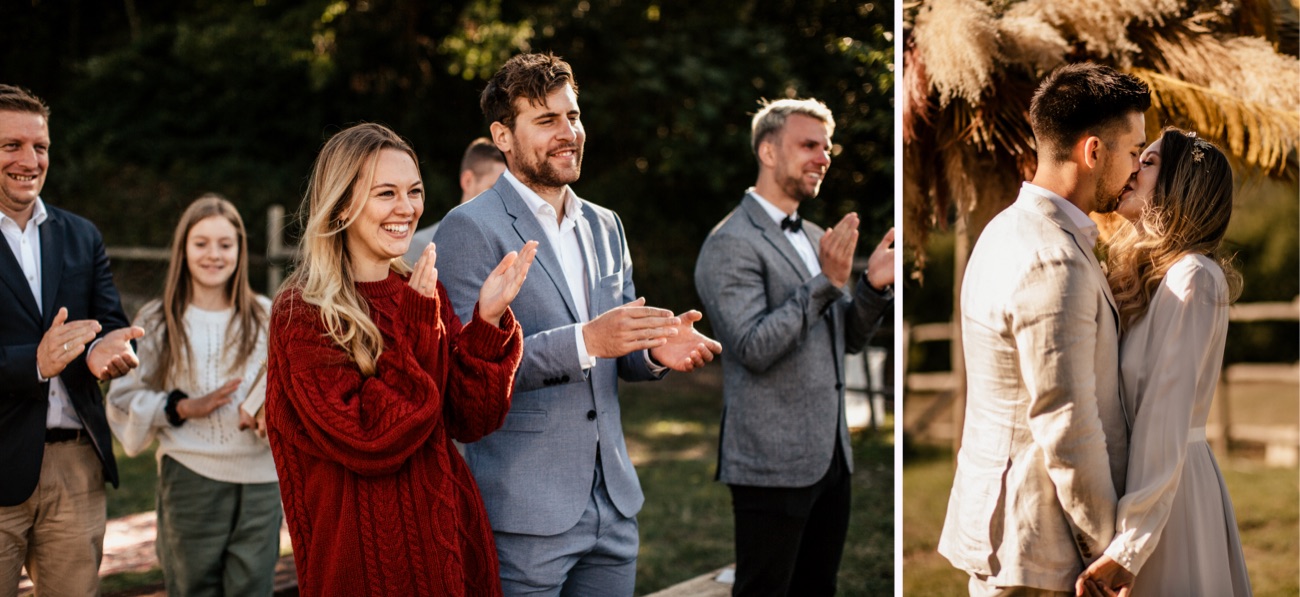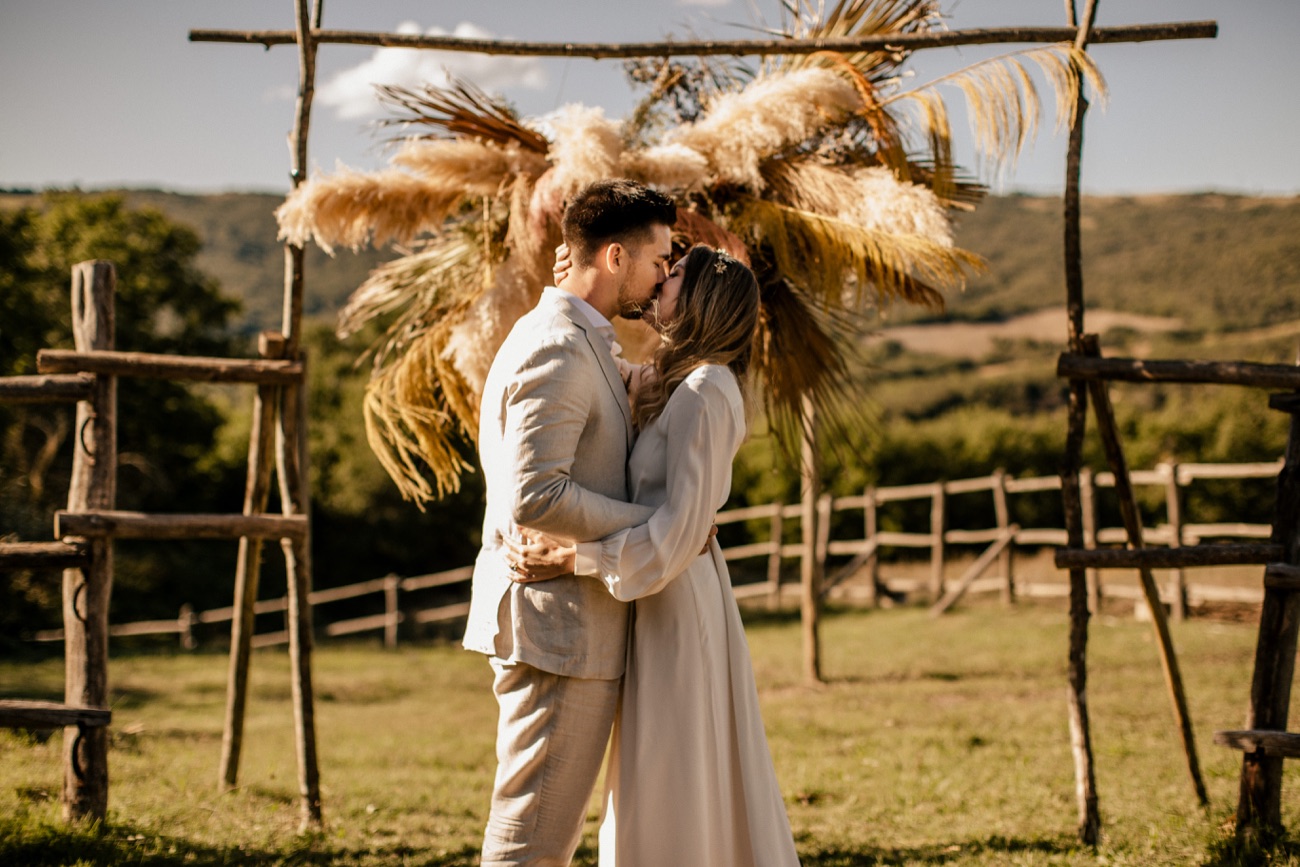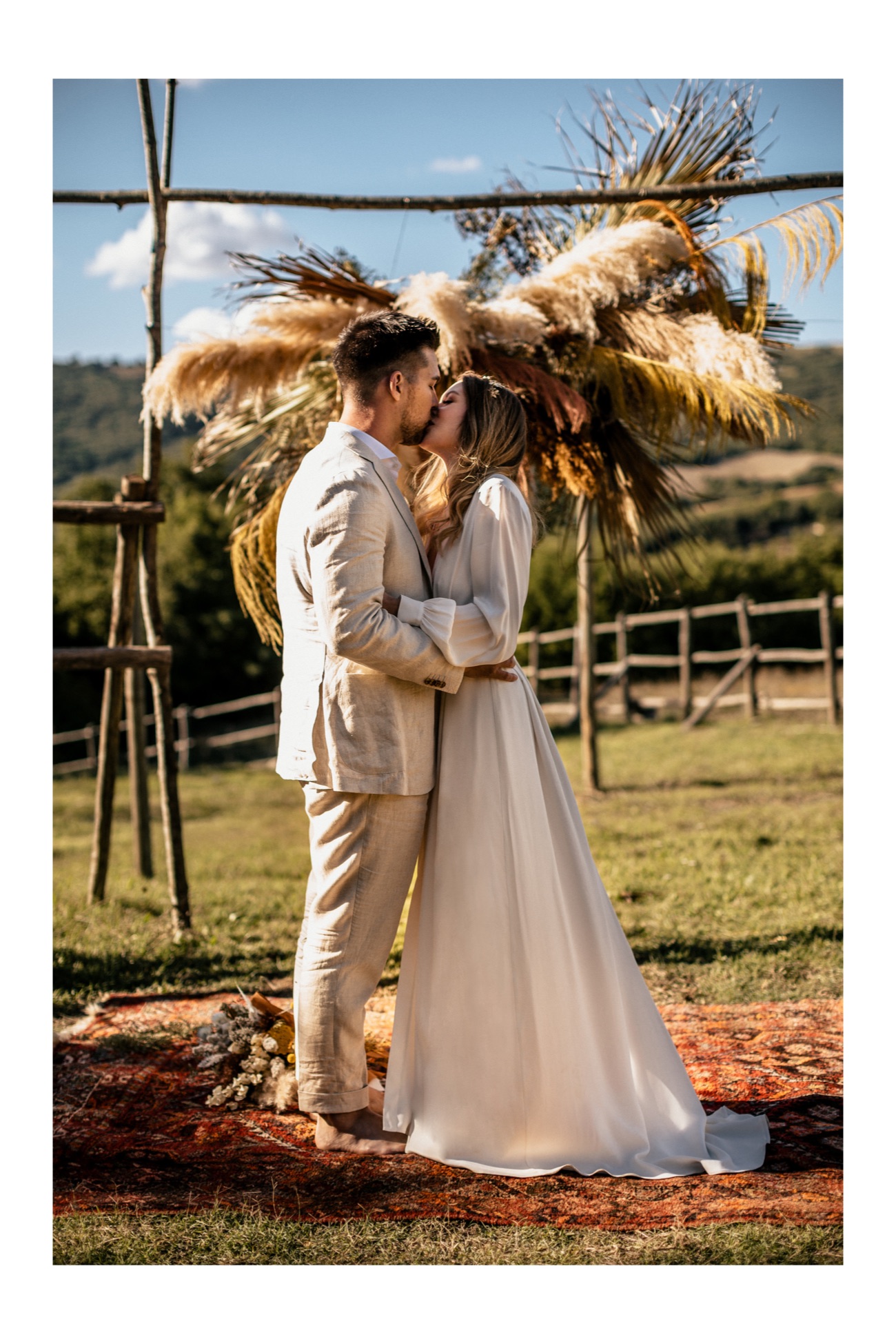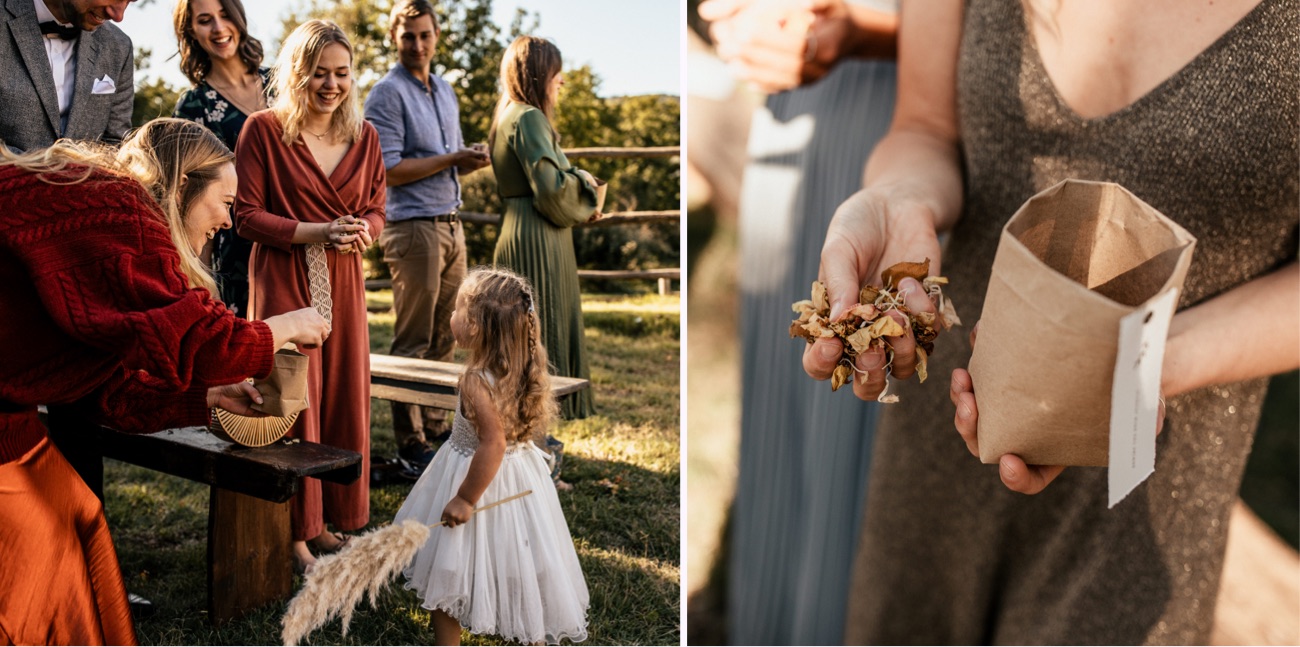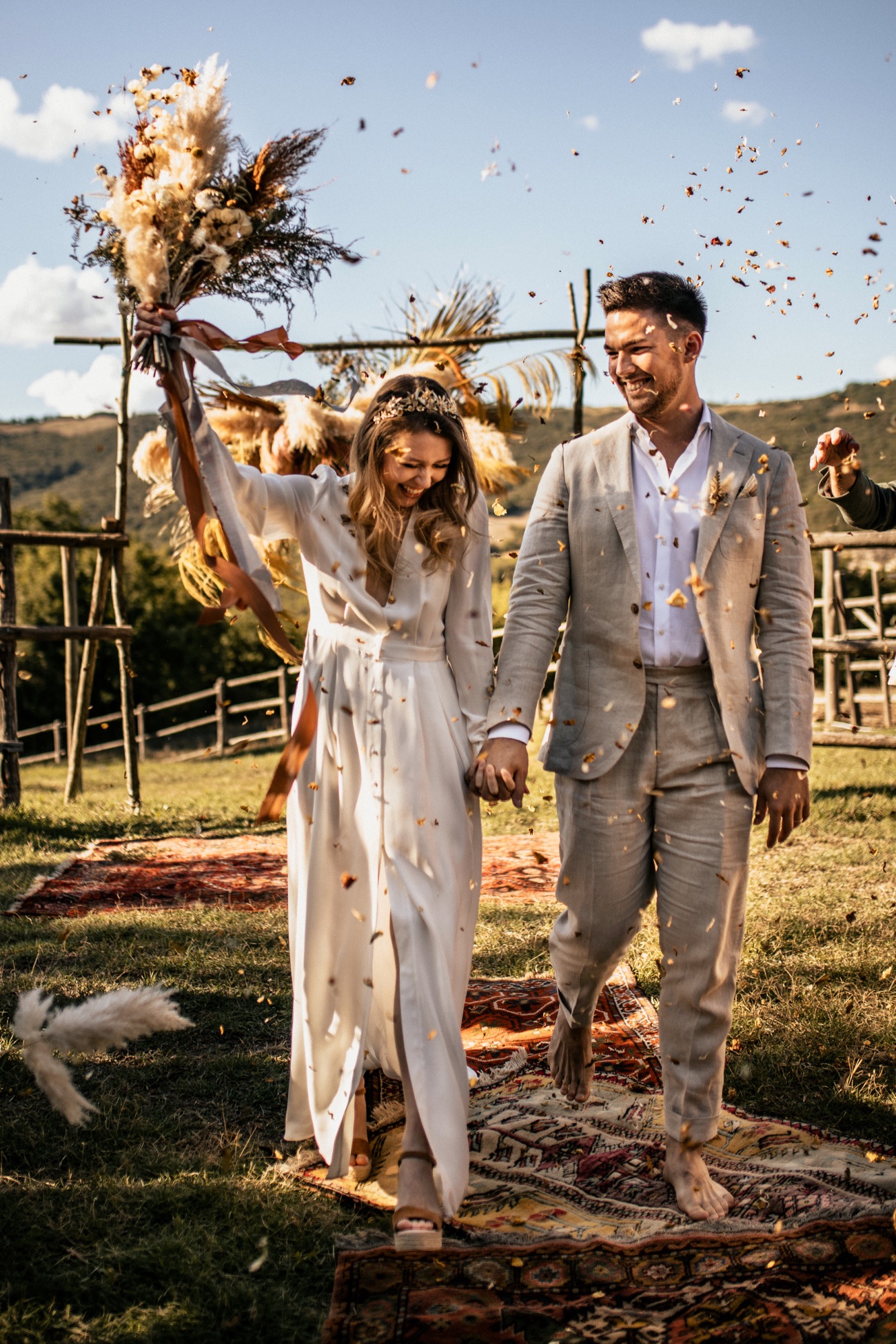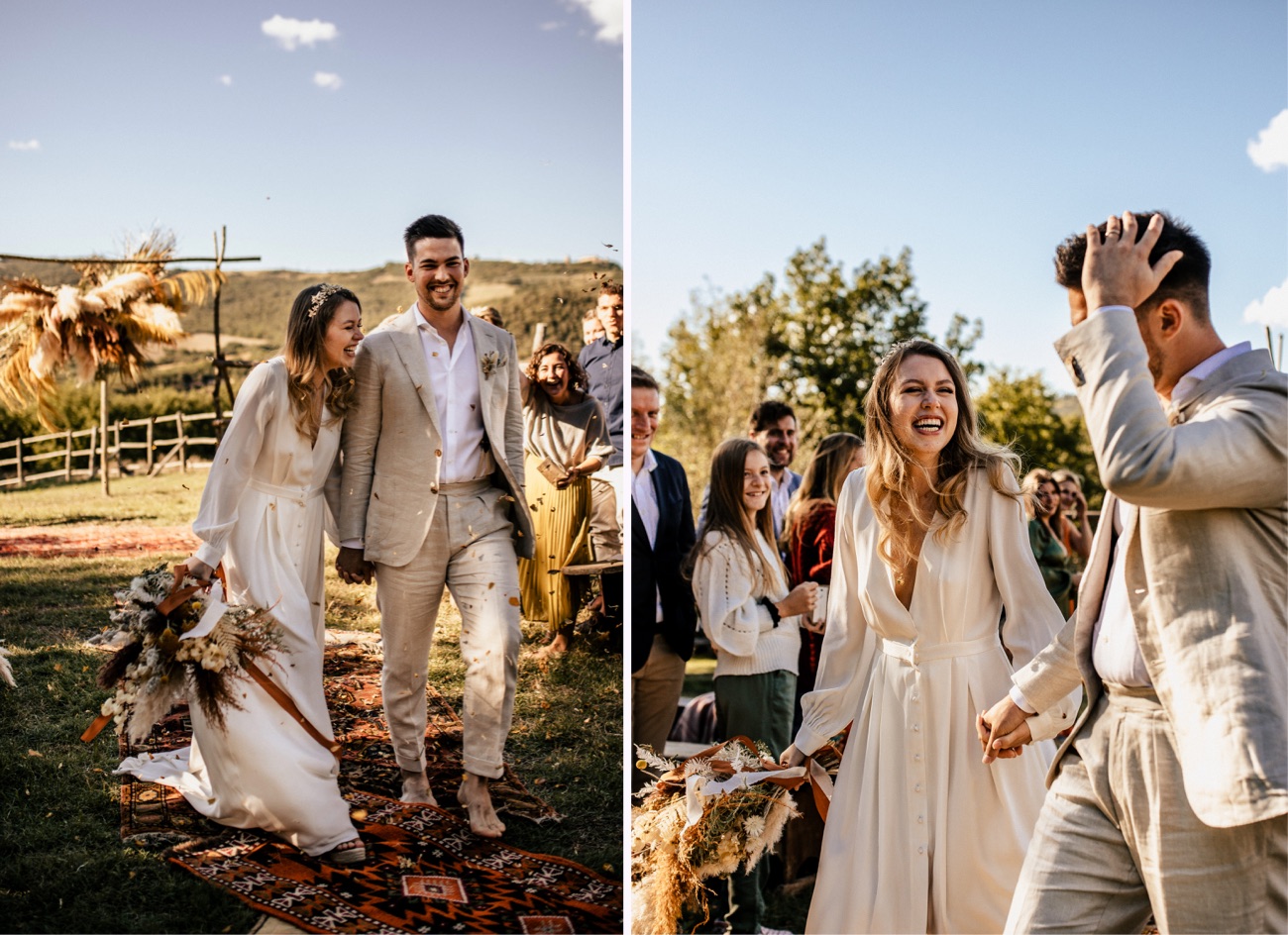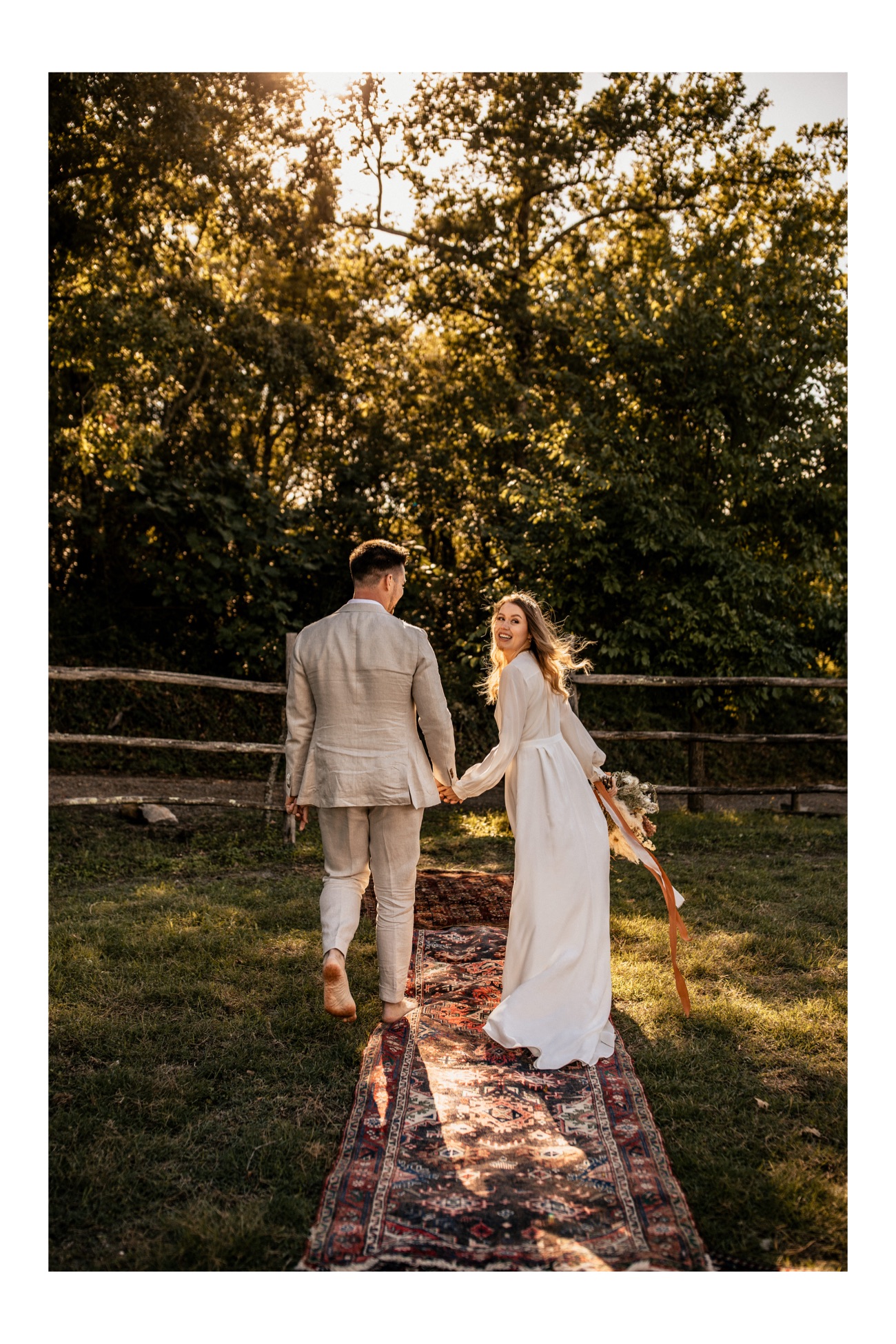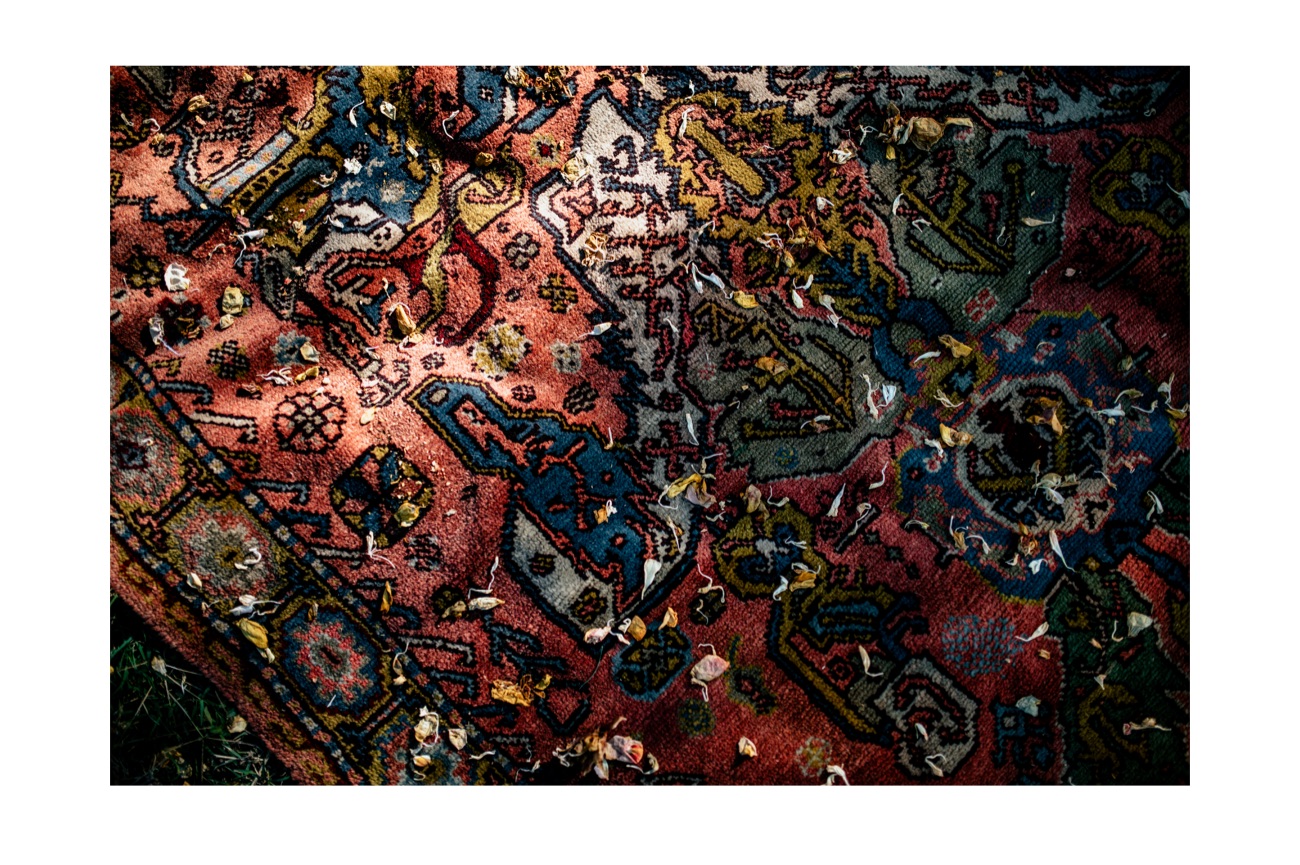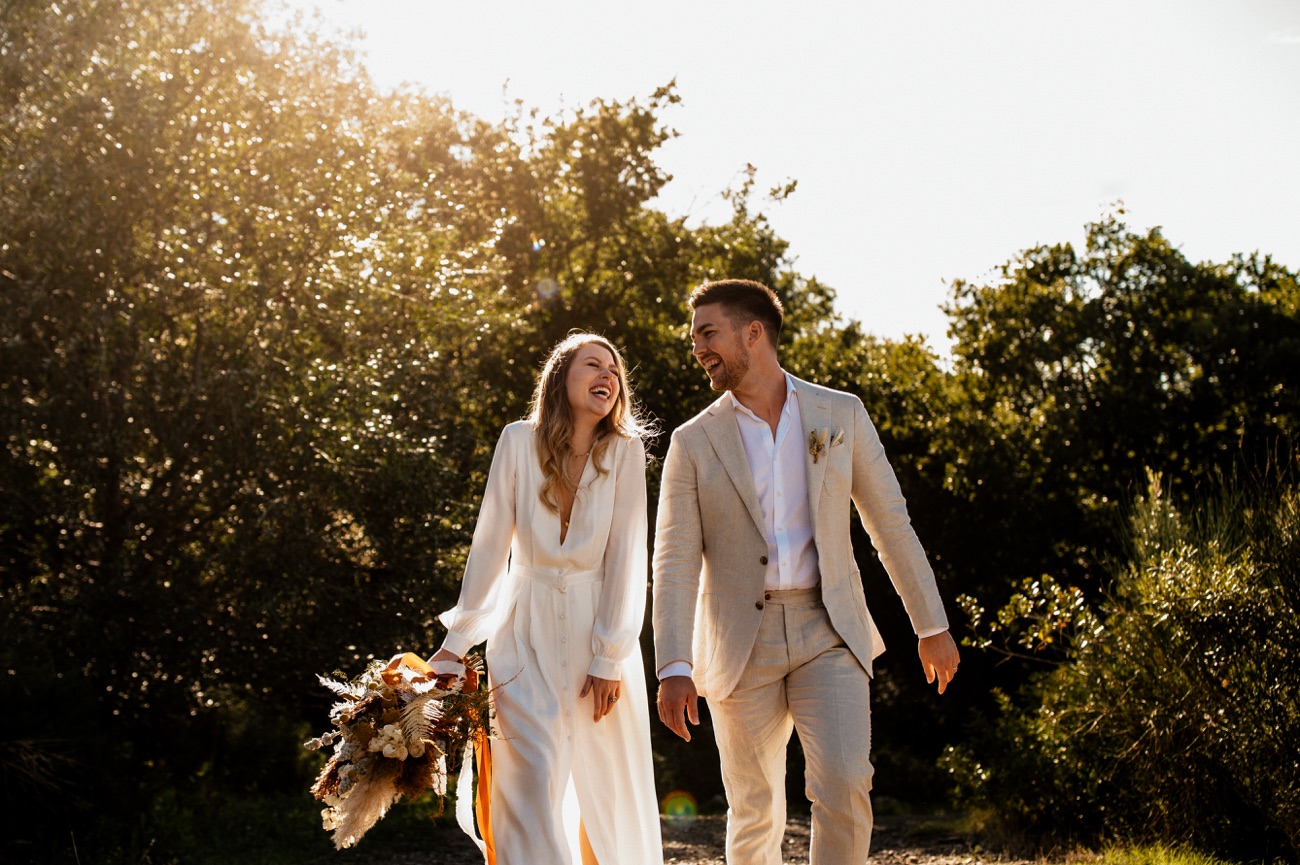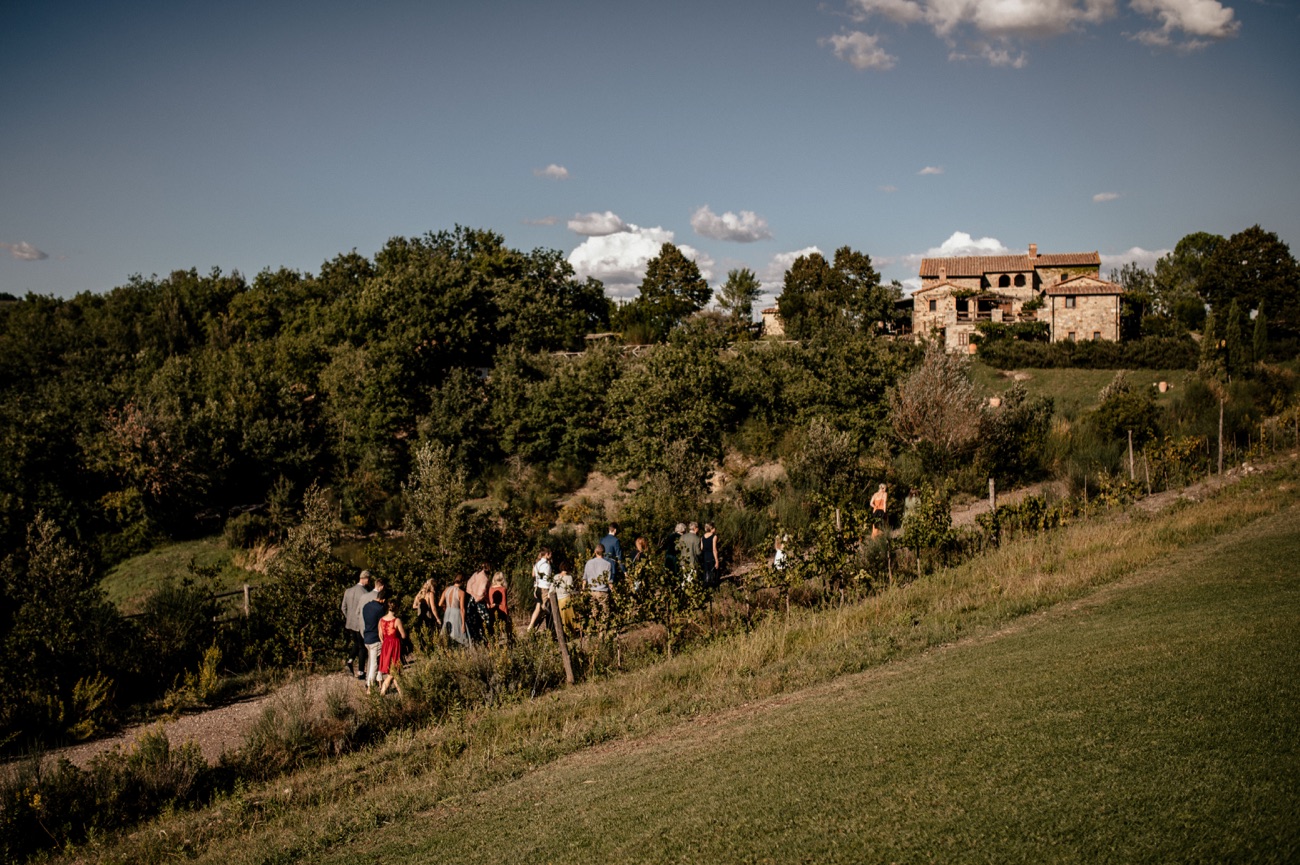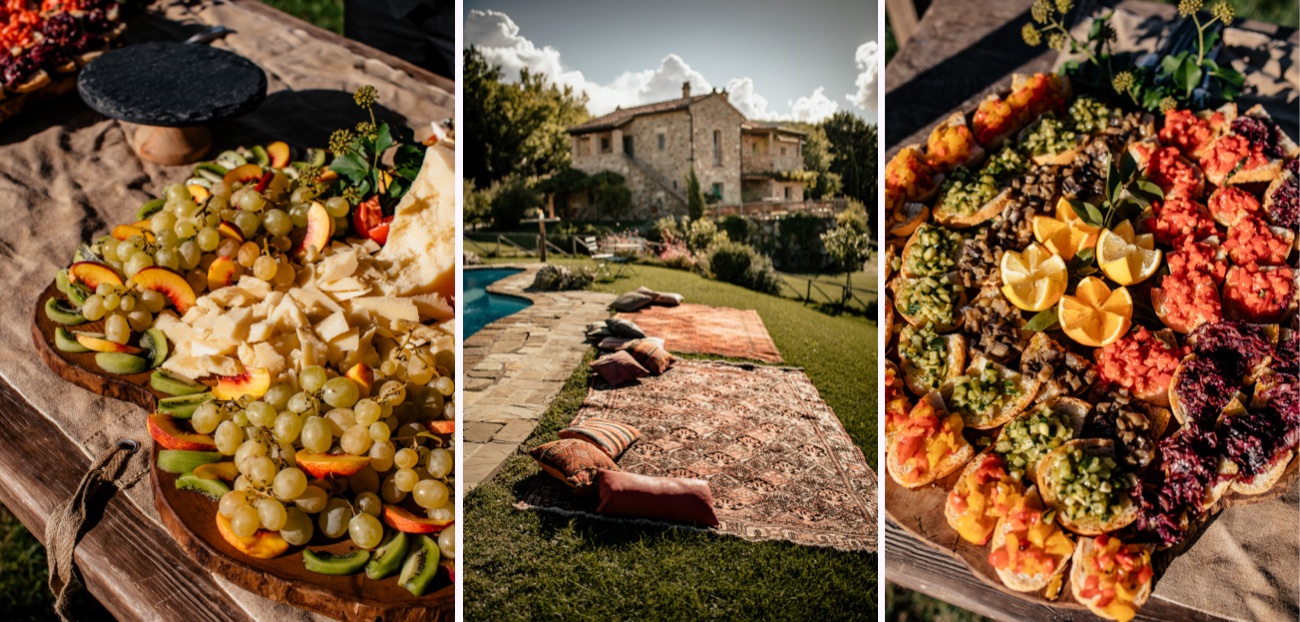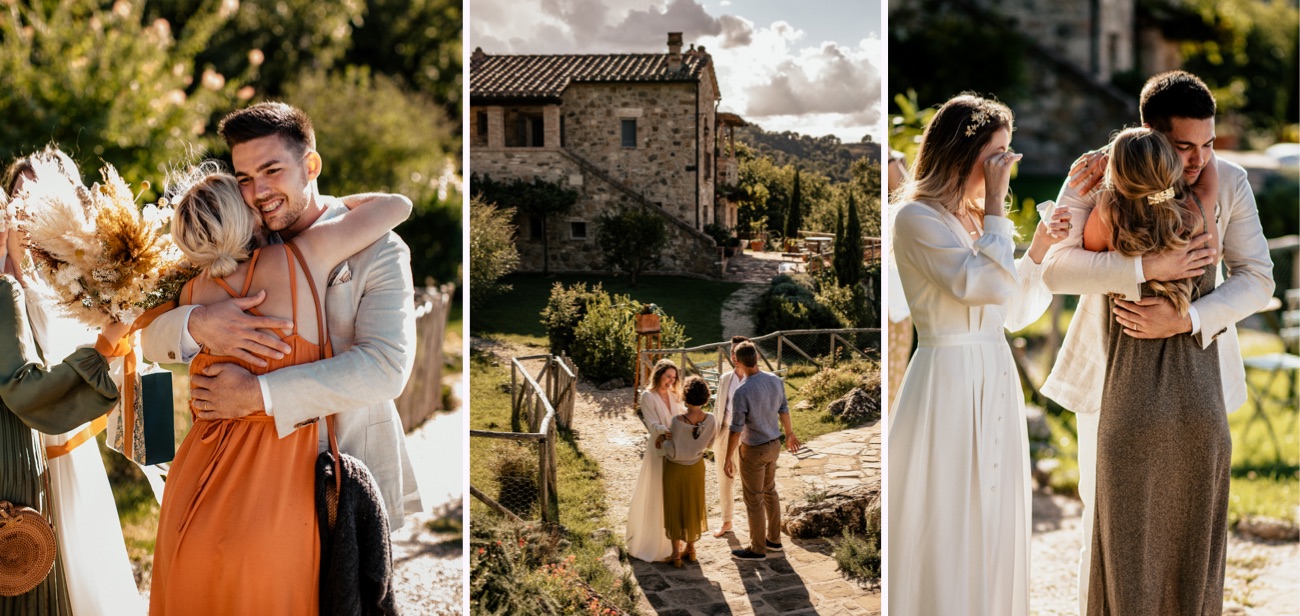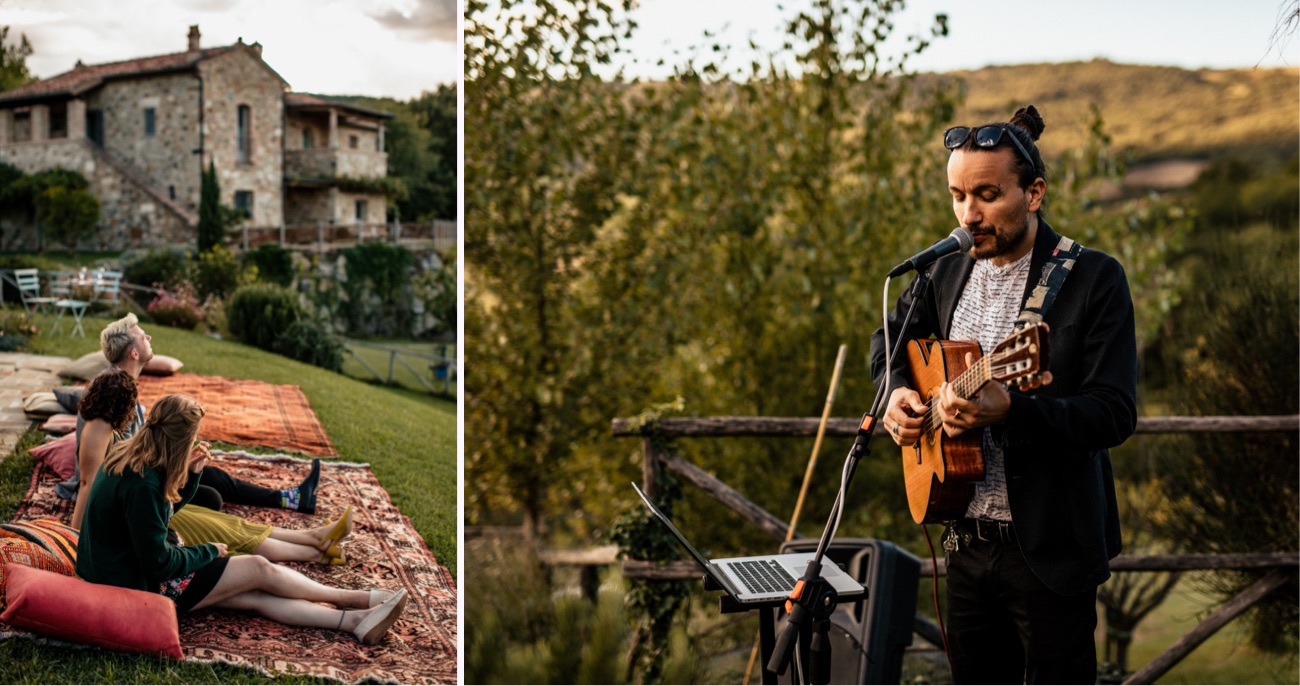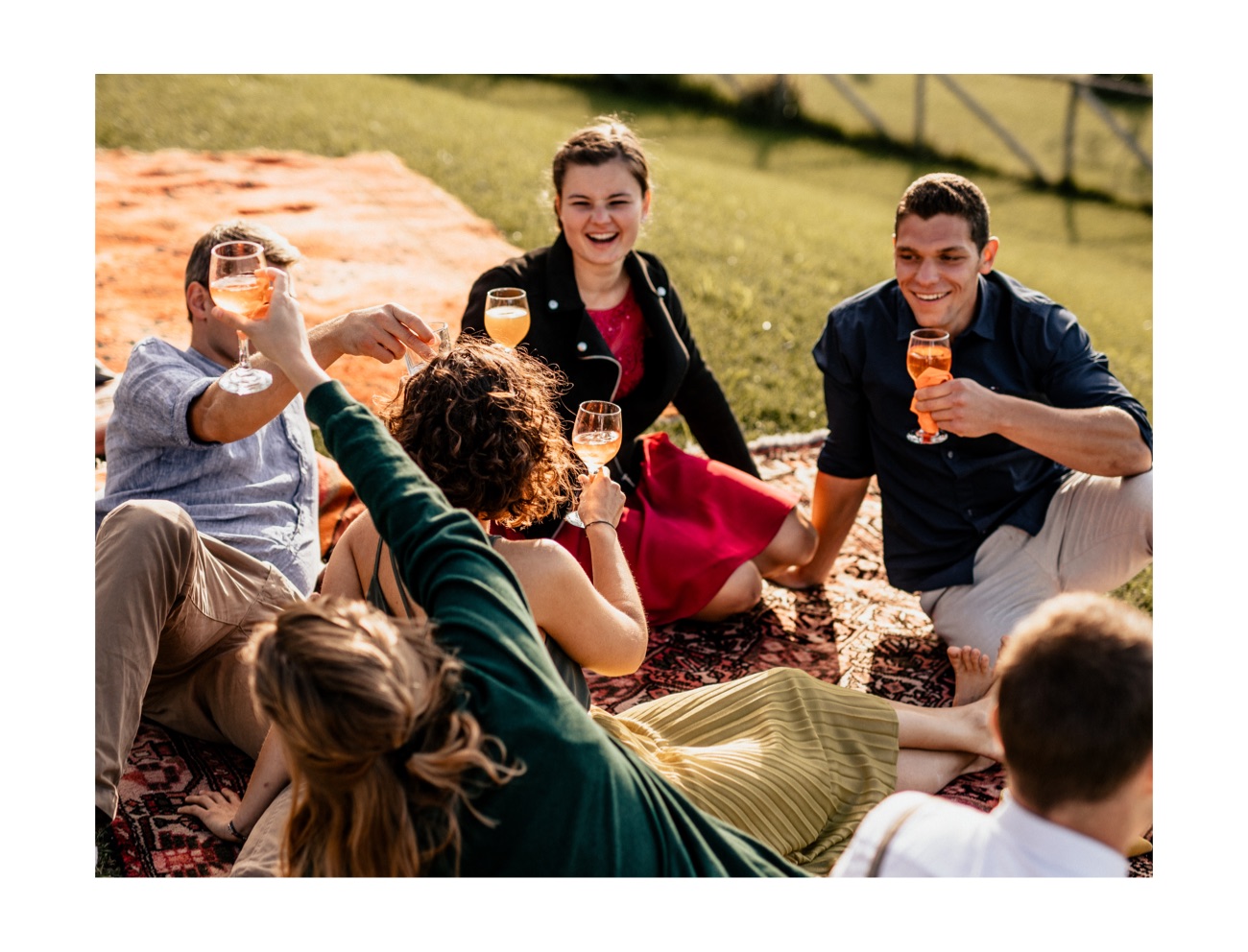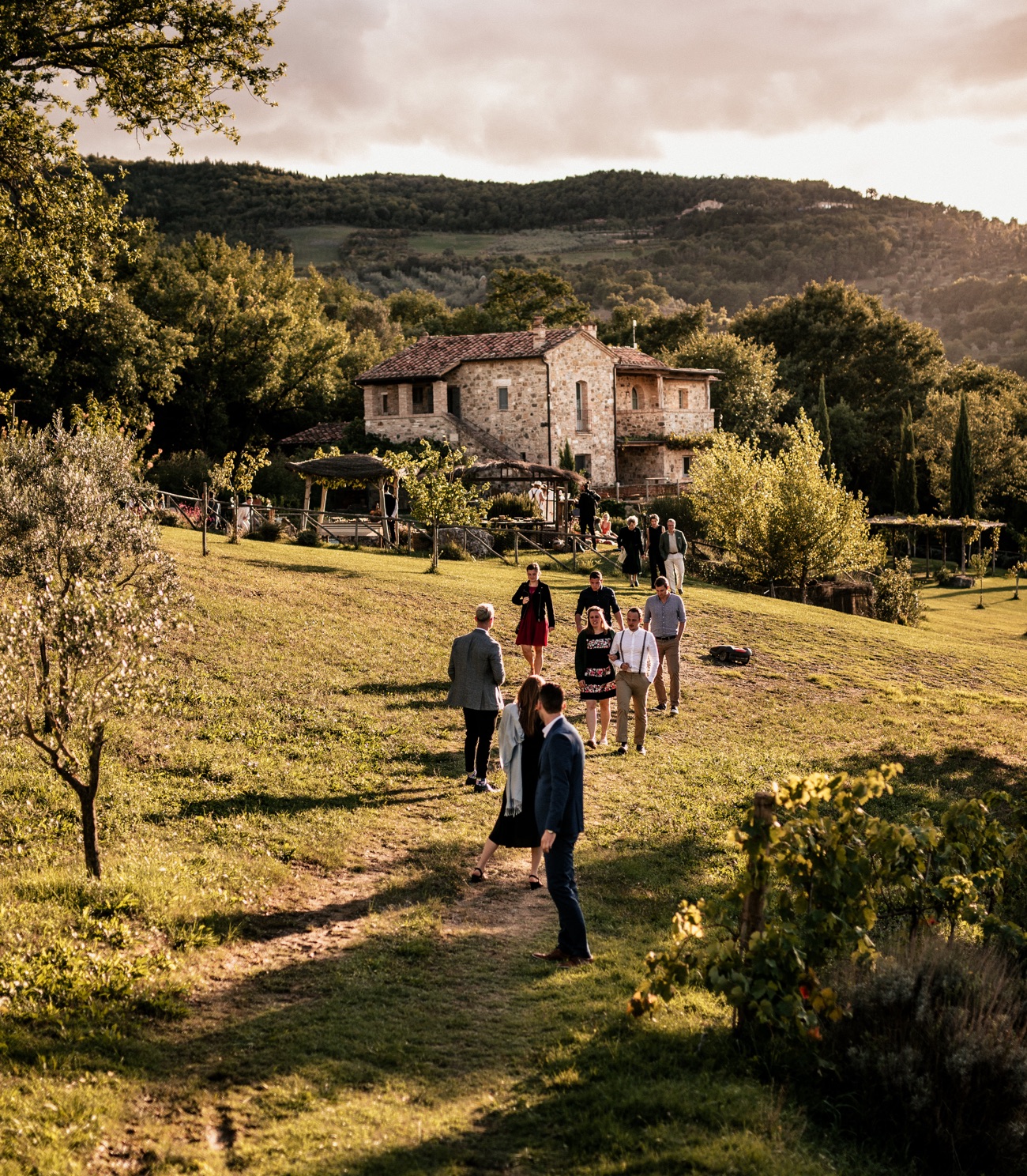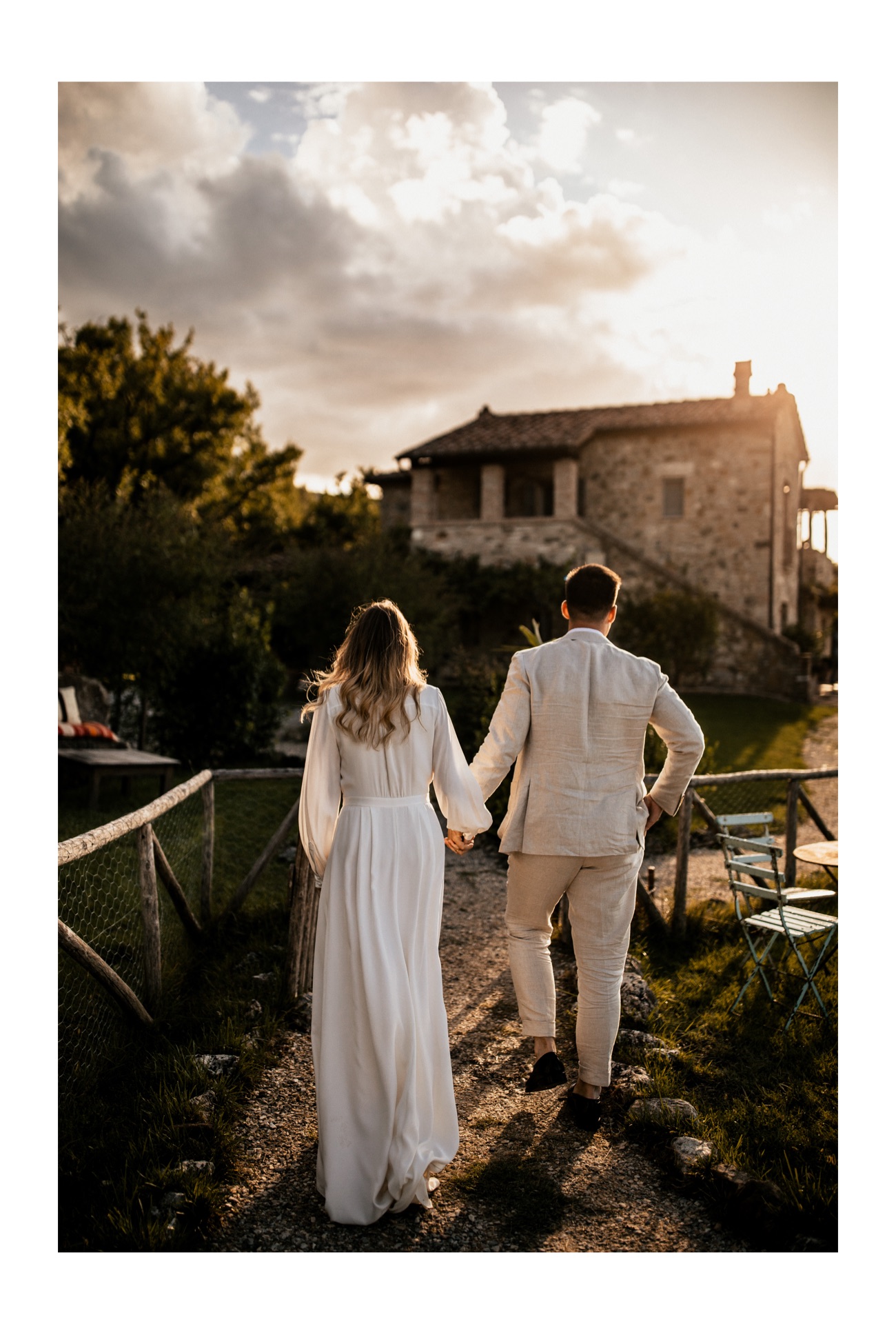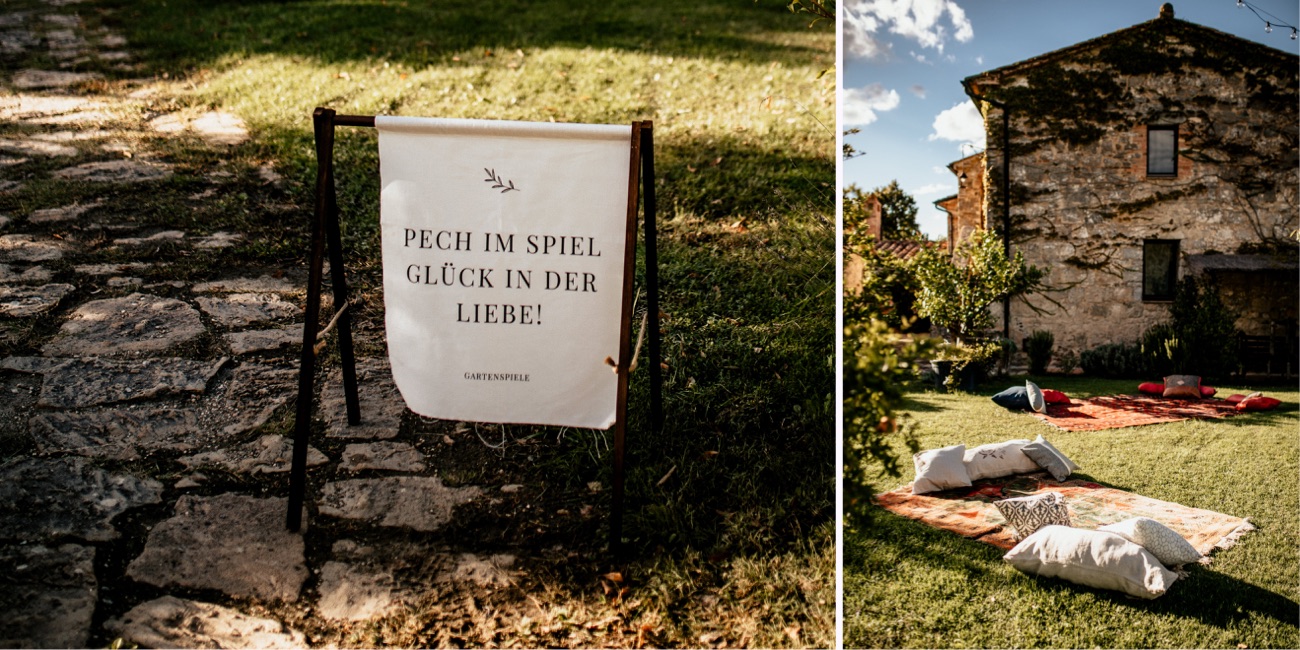 There's a great selection of deco goods, the sweet owner, Gaia, offers. We love all the stylish accessories, such as fairy lights, cross back chairs and rugs..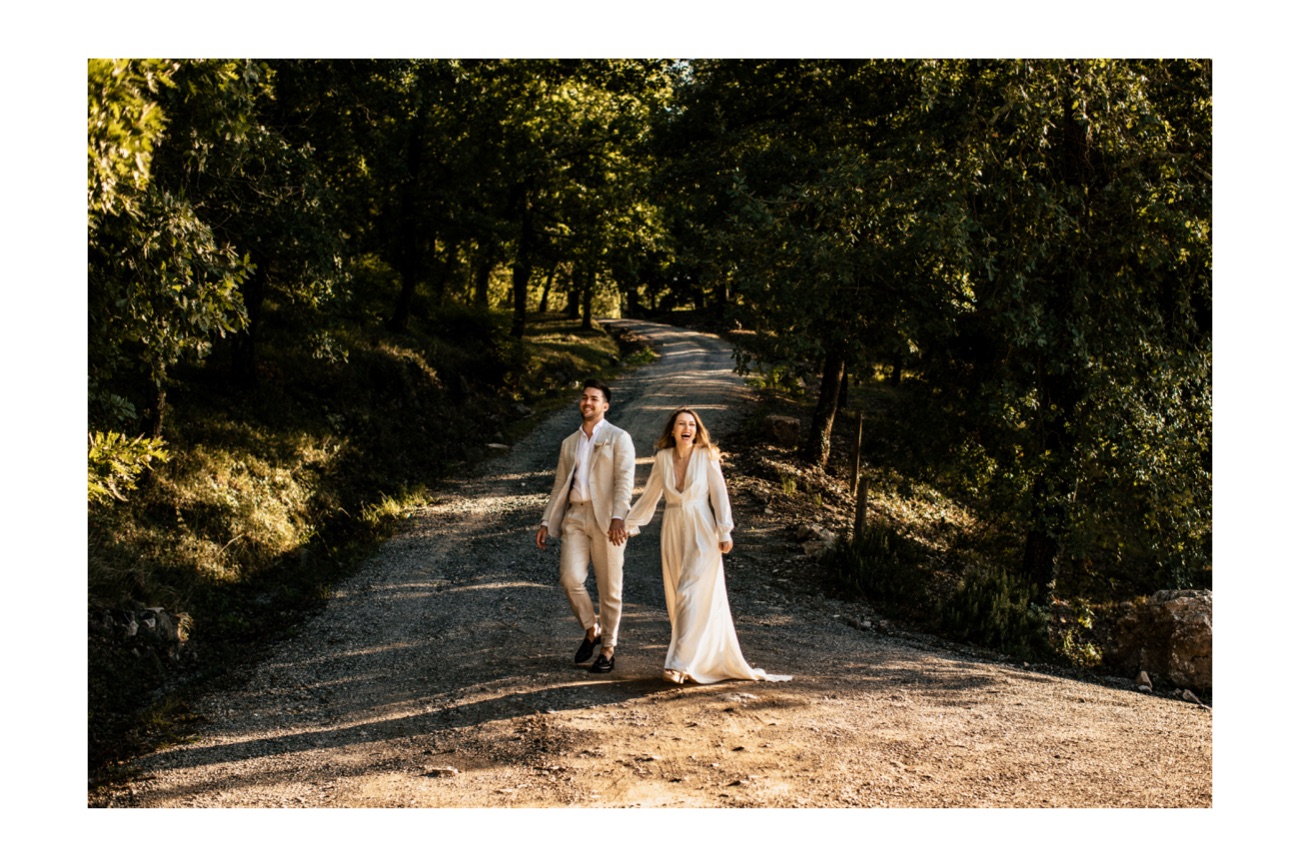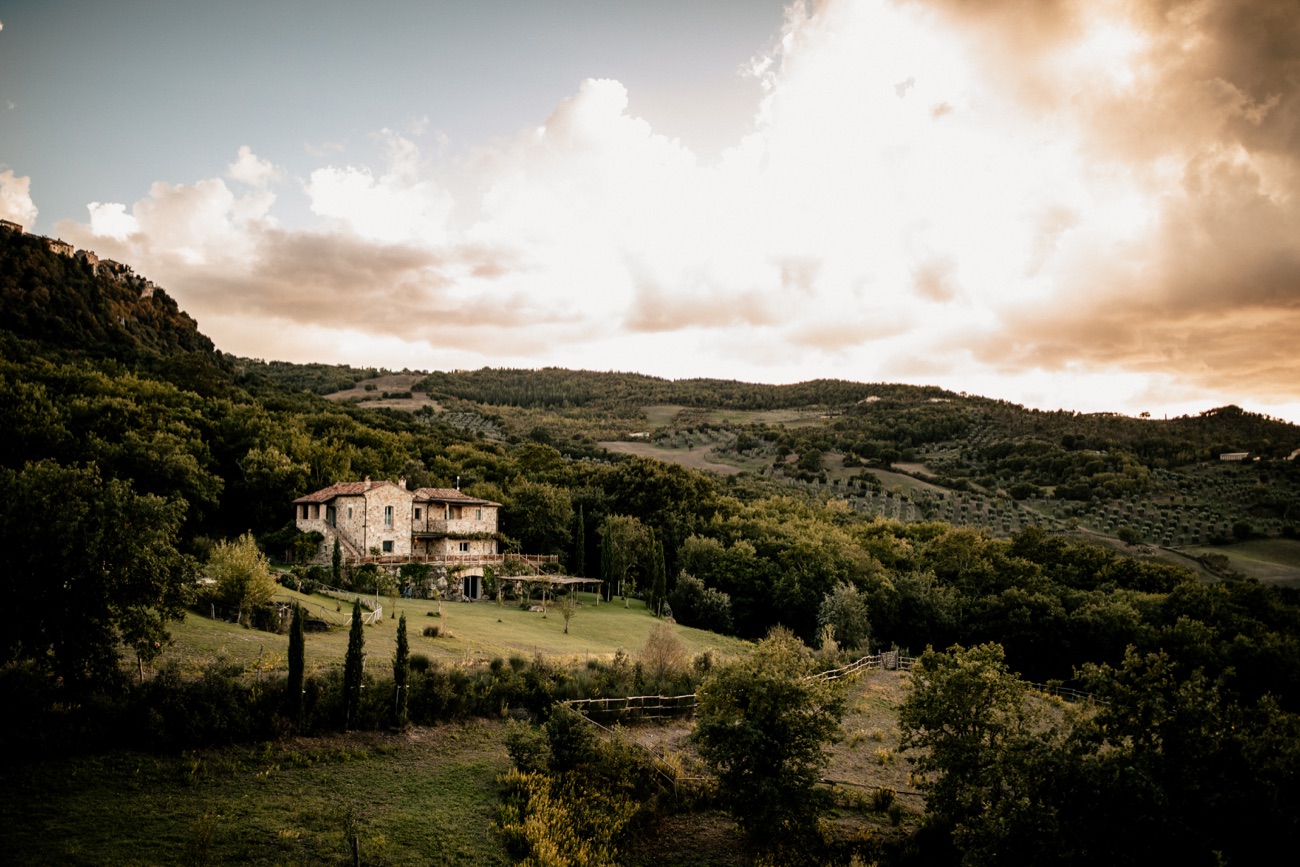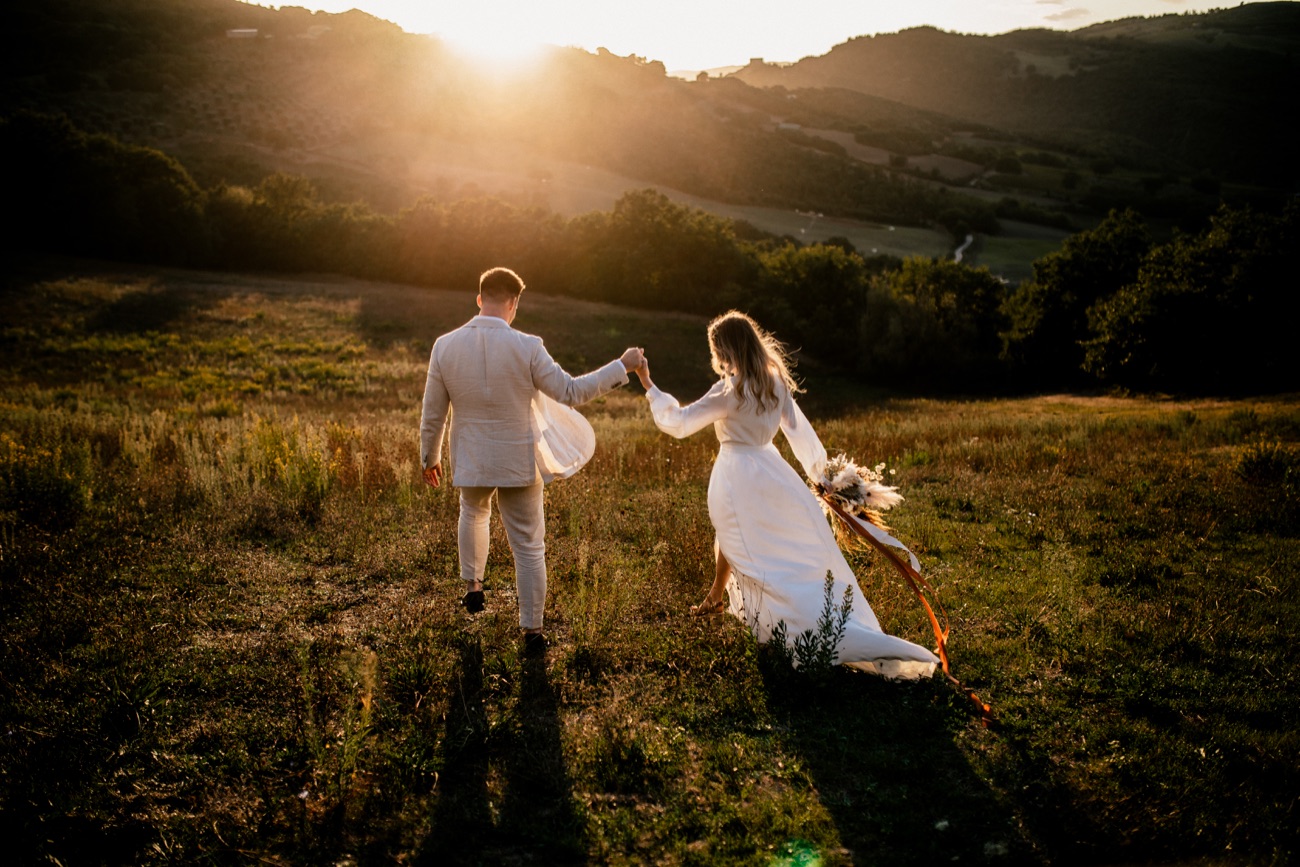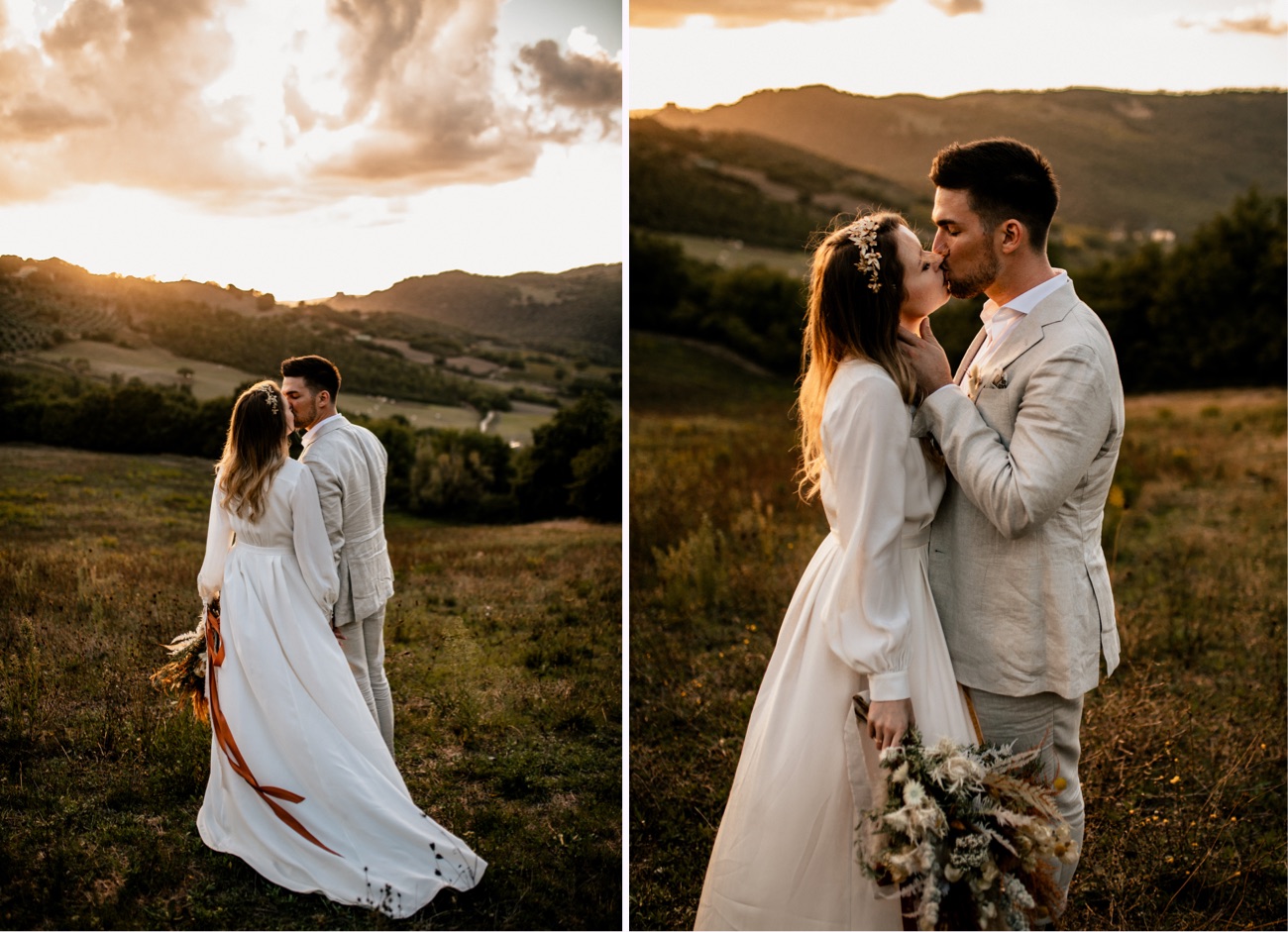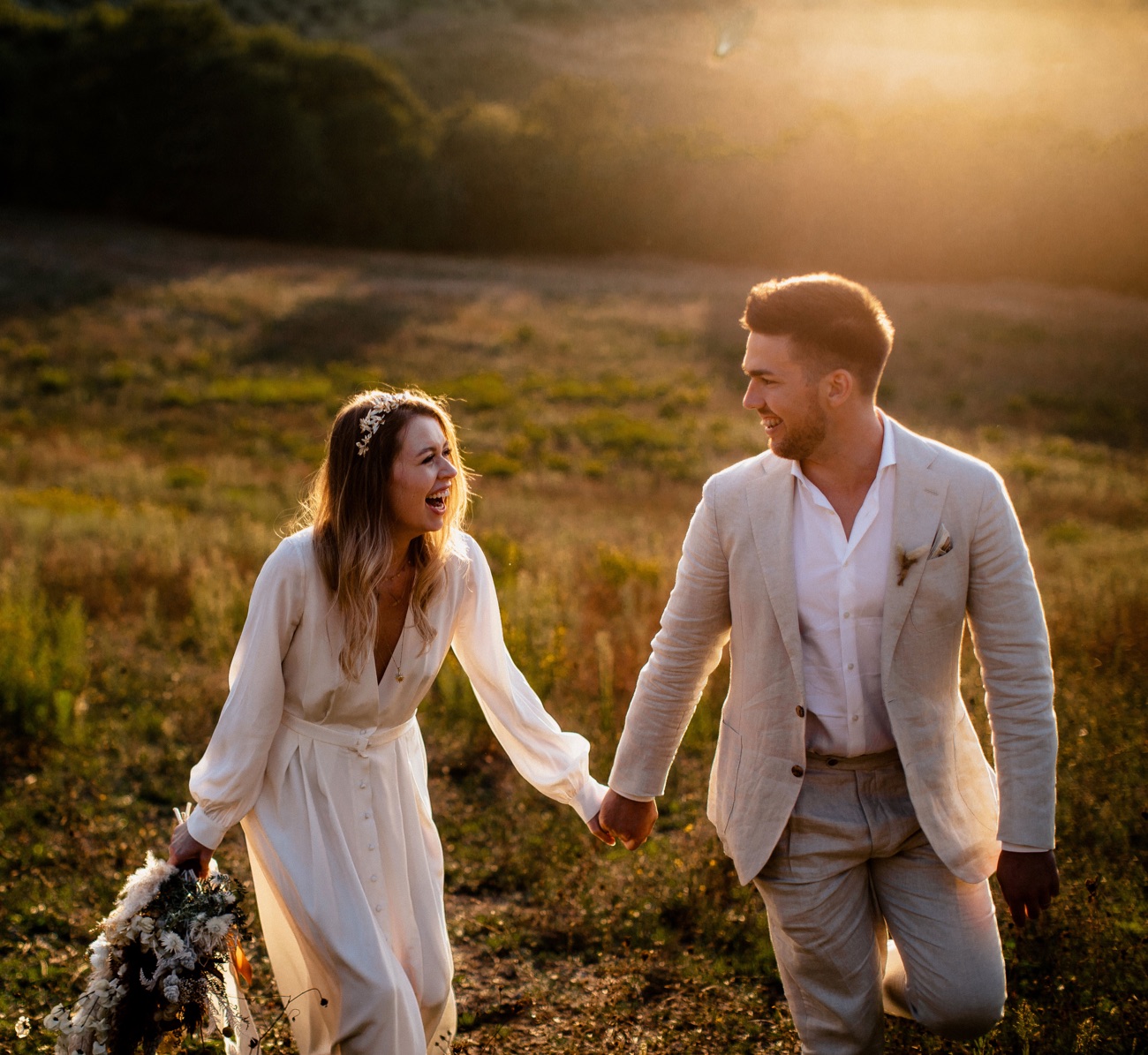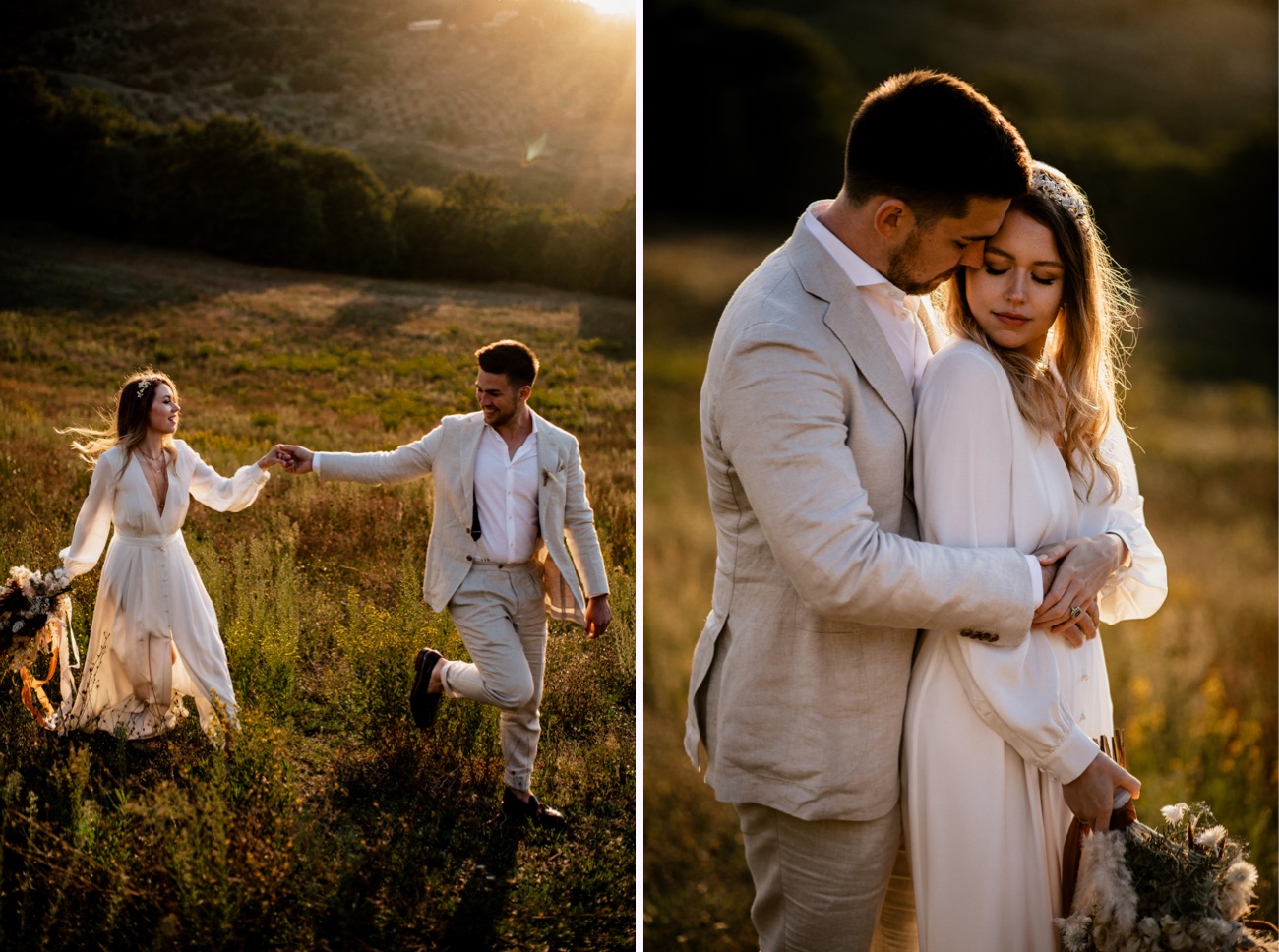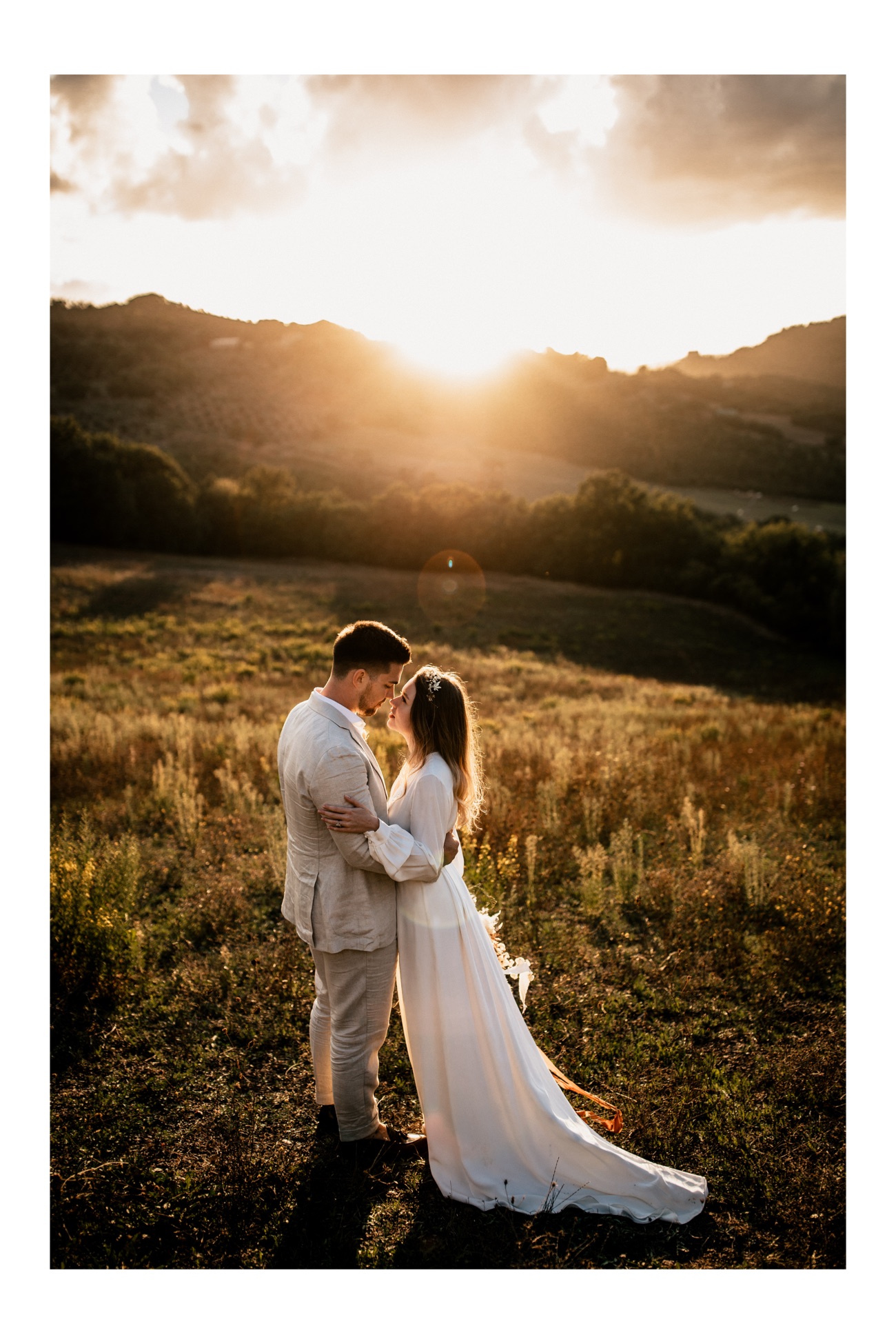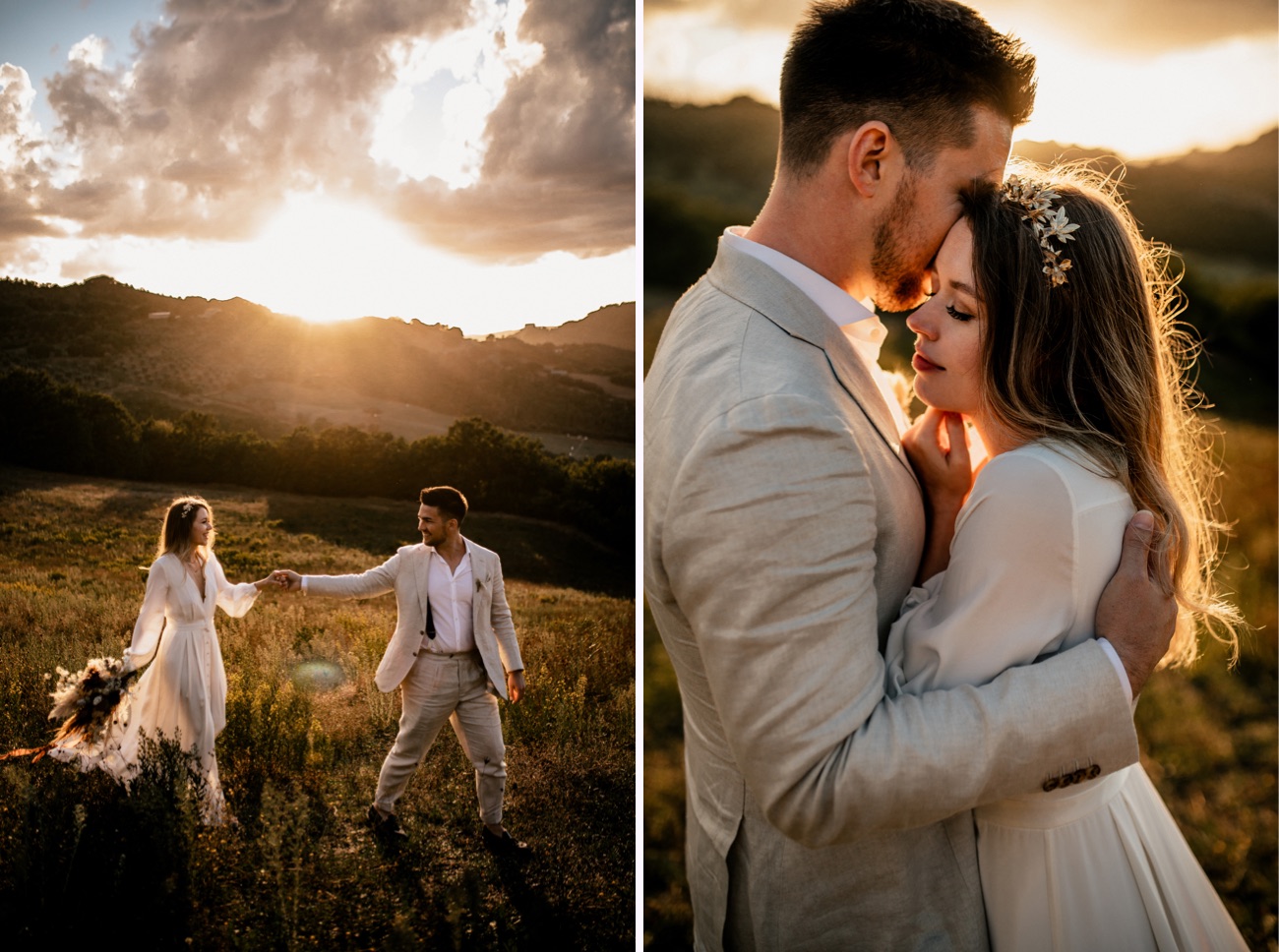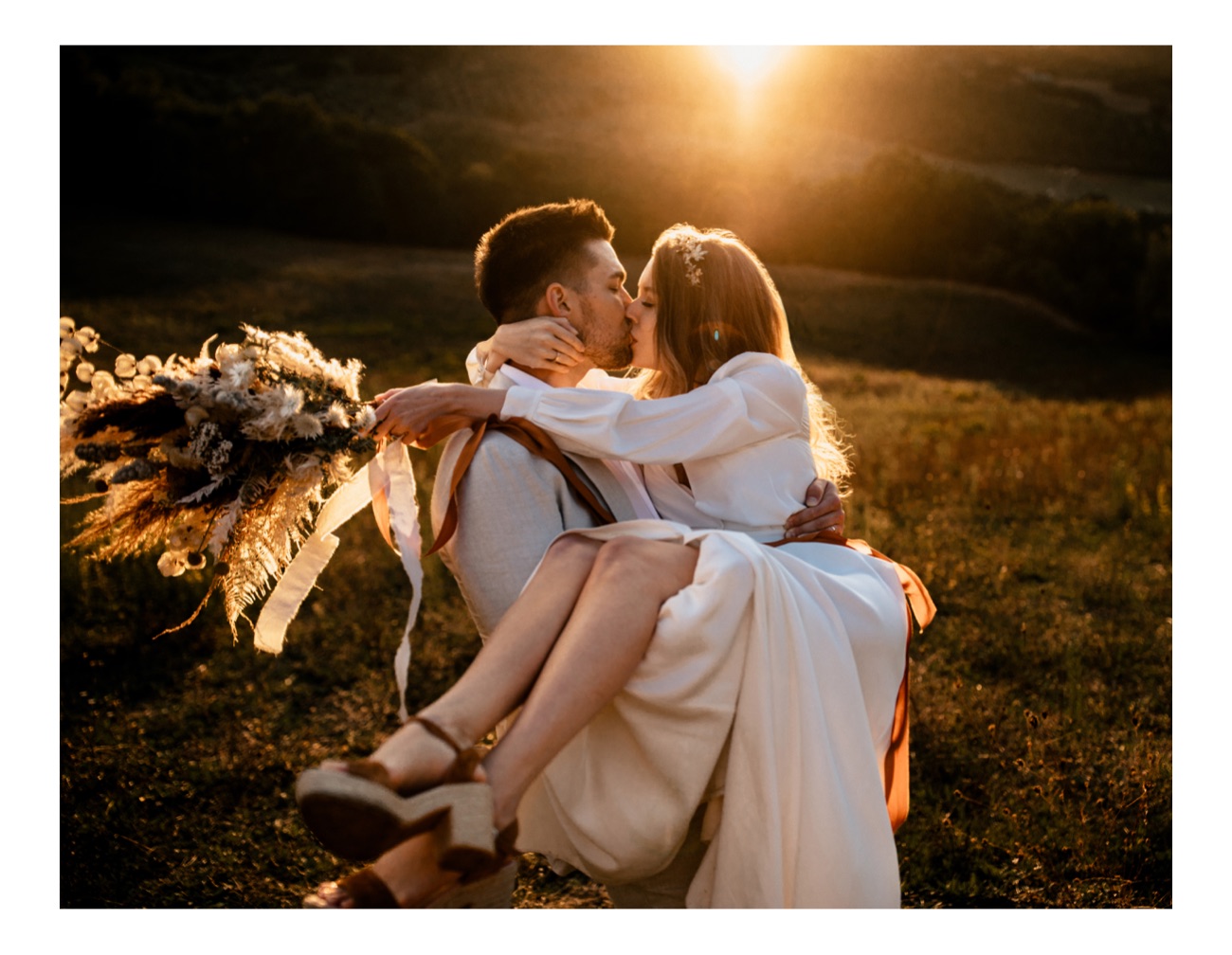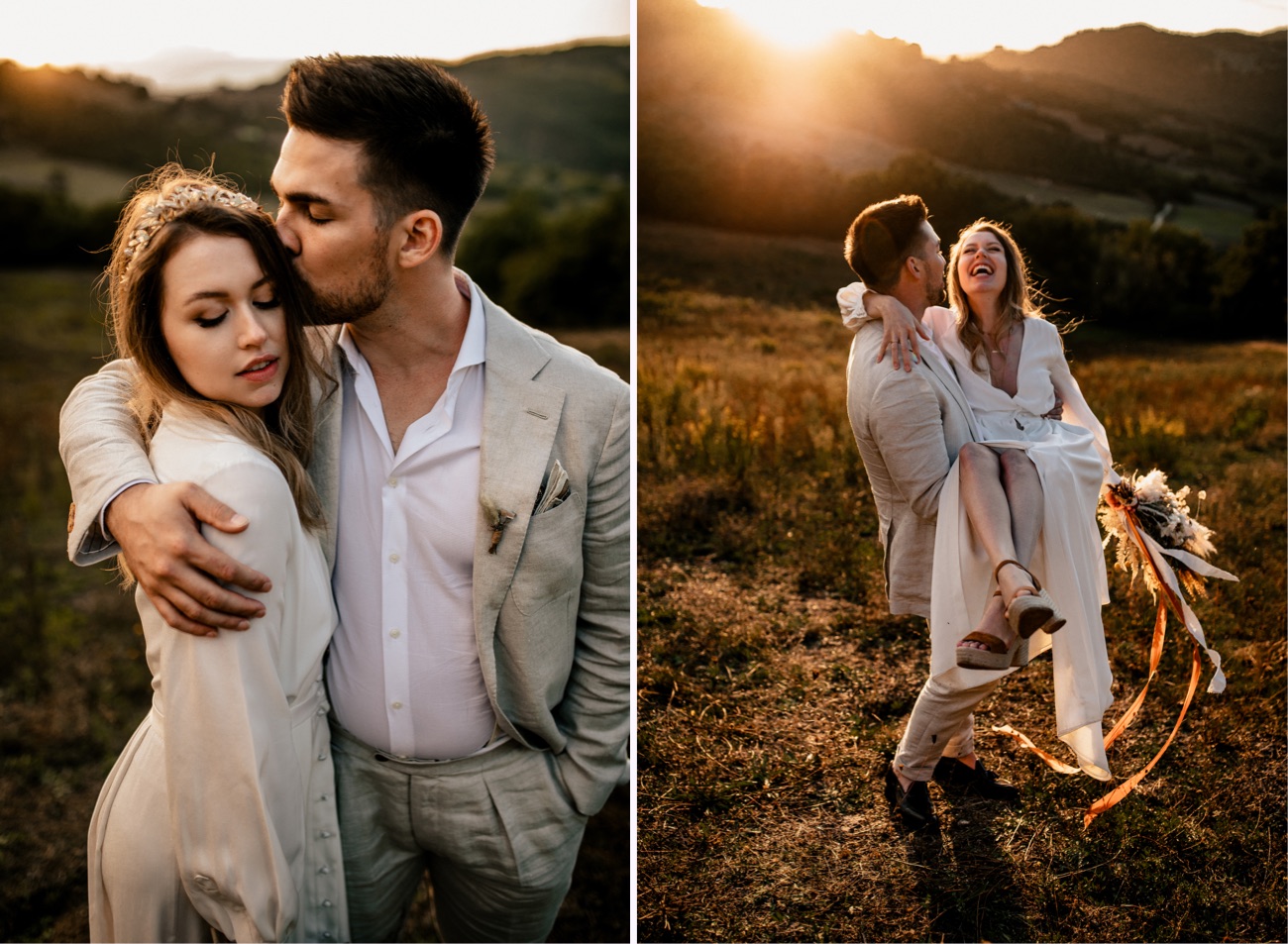 A golden hour portrait session is always worth it! The time around sunset is every photographers favorite! These two obviously enjoyed the photoshoot and we're soooo in love with the results.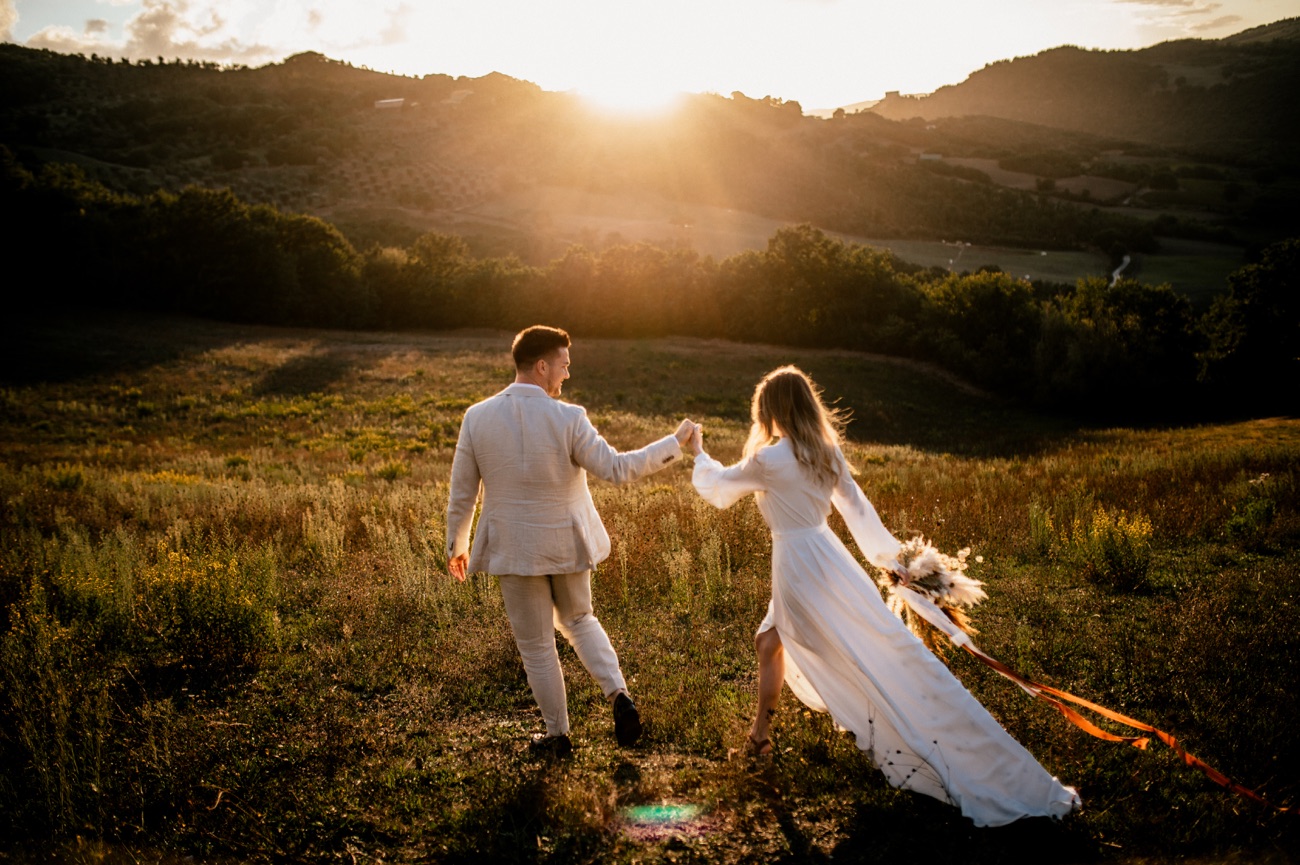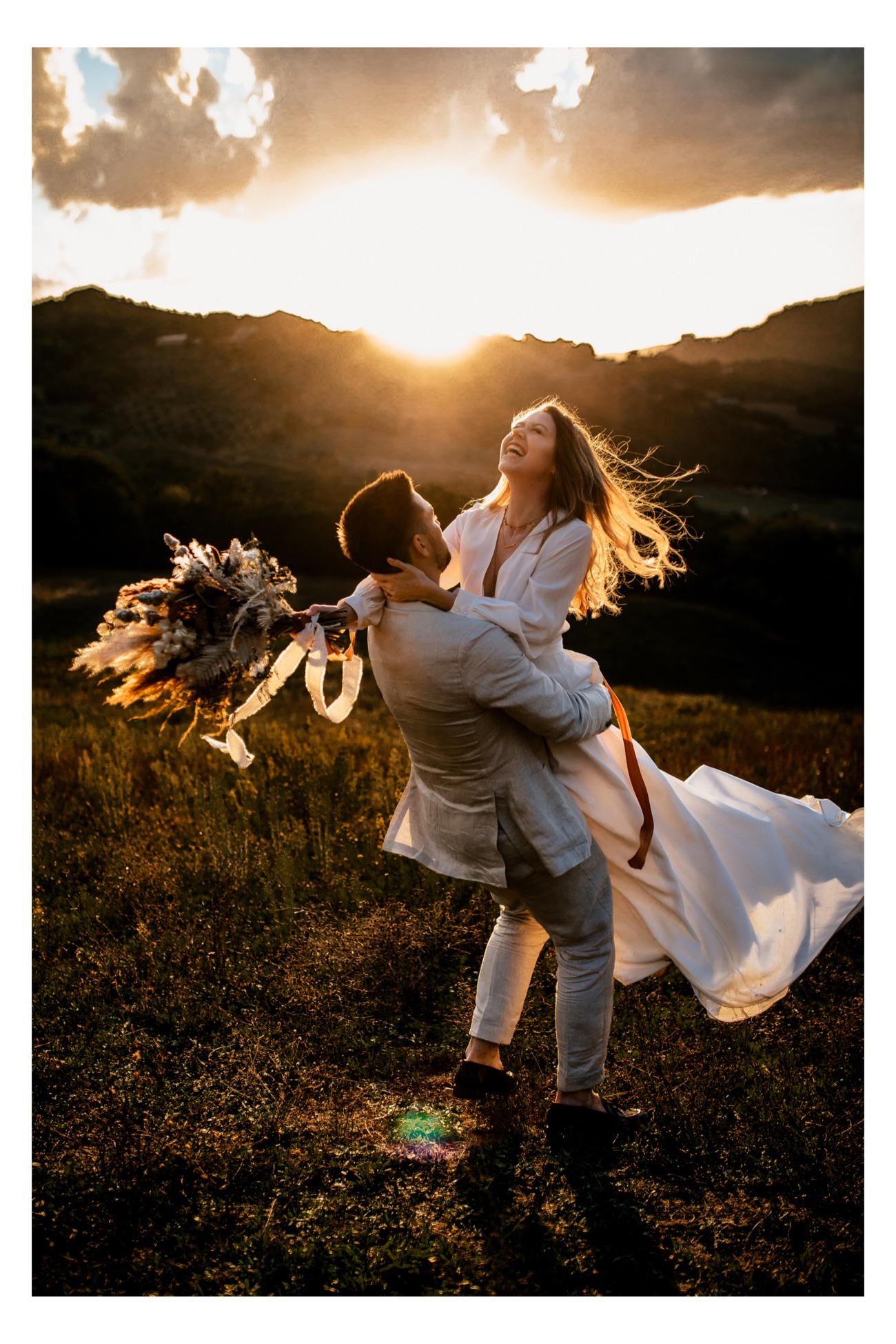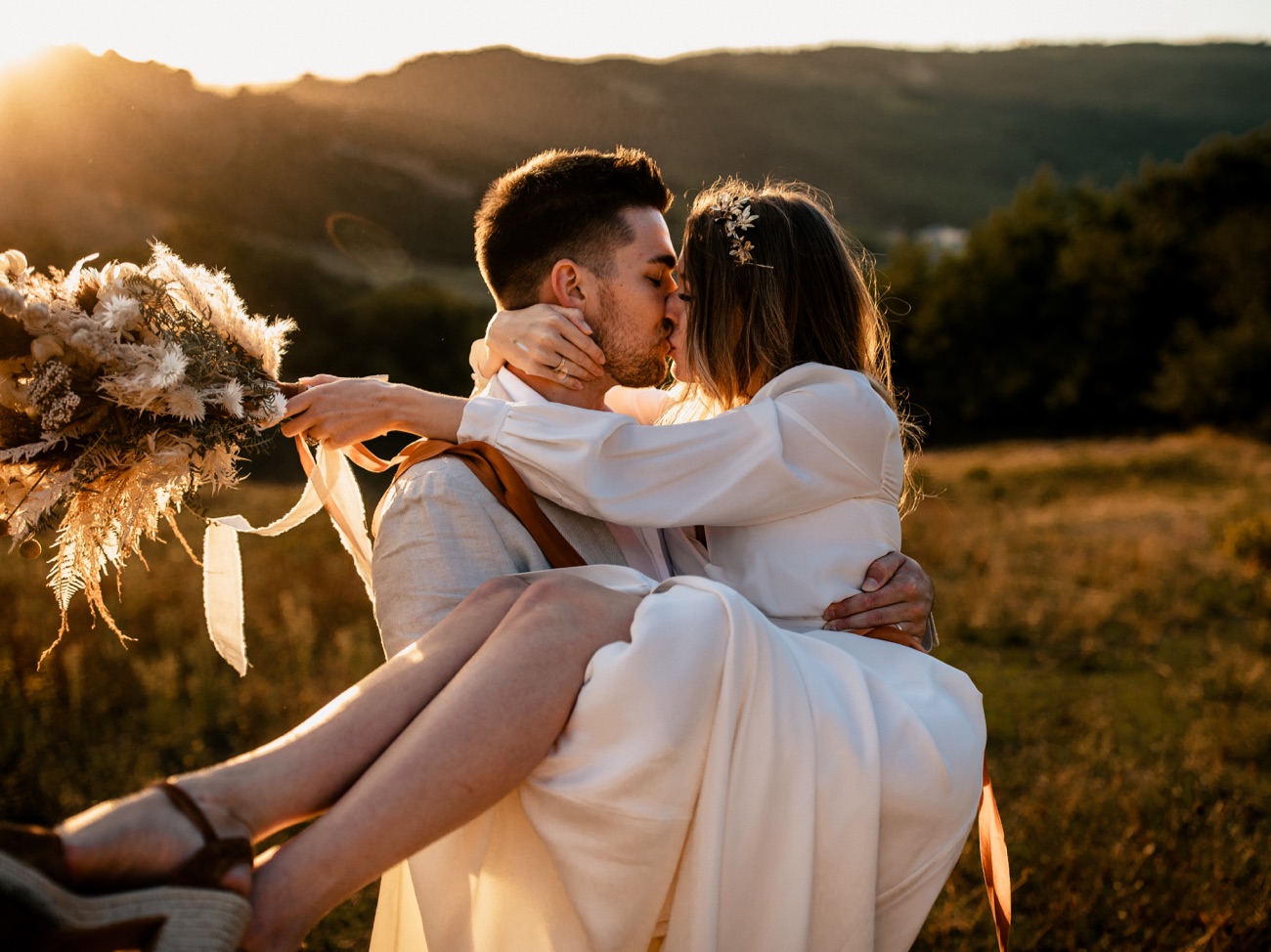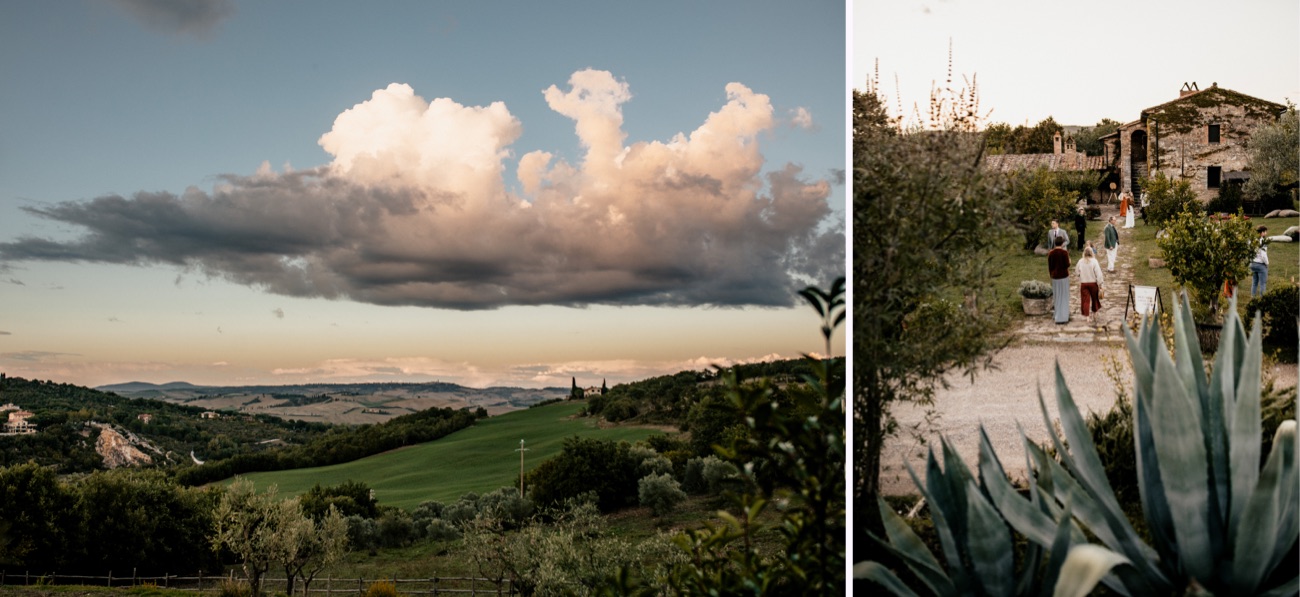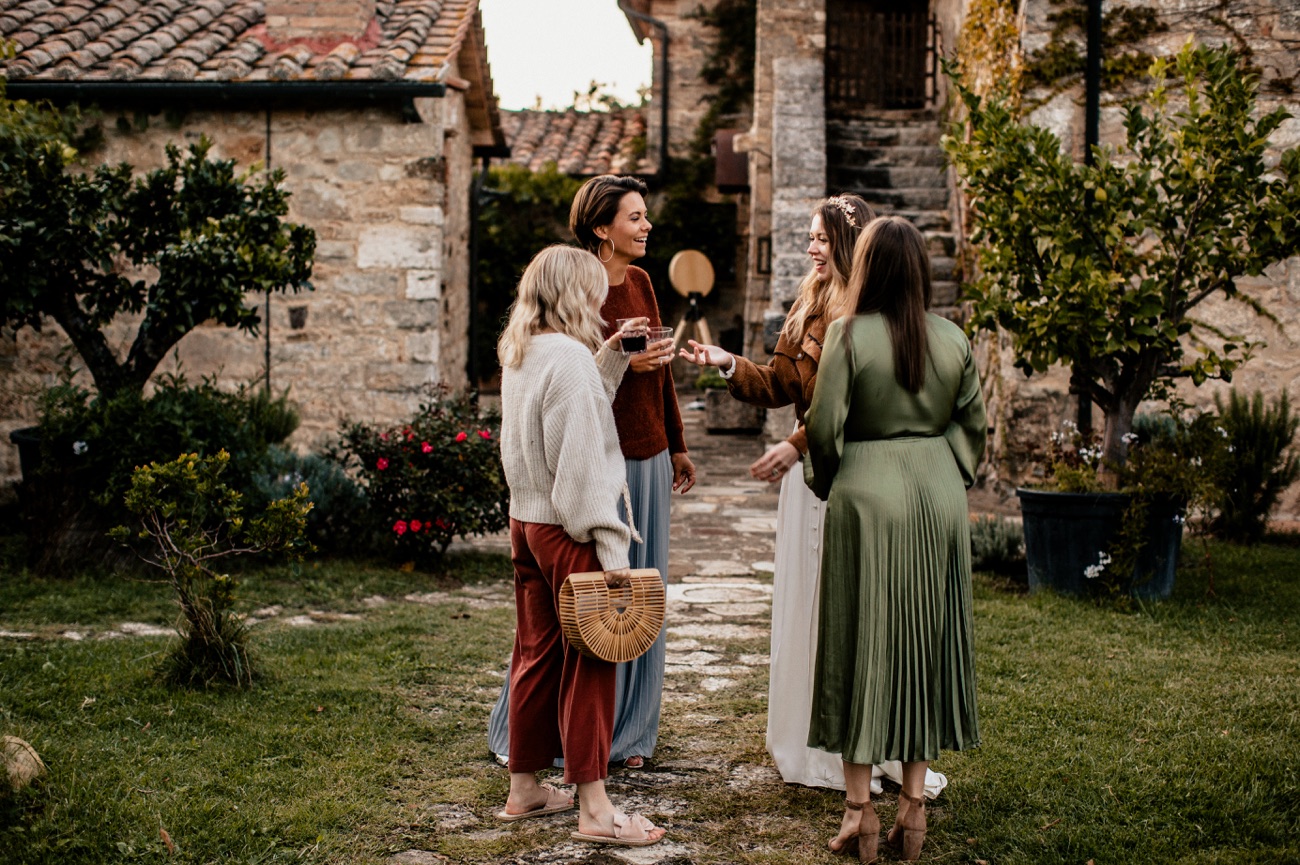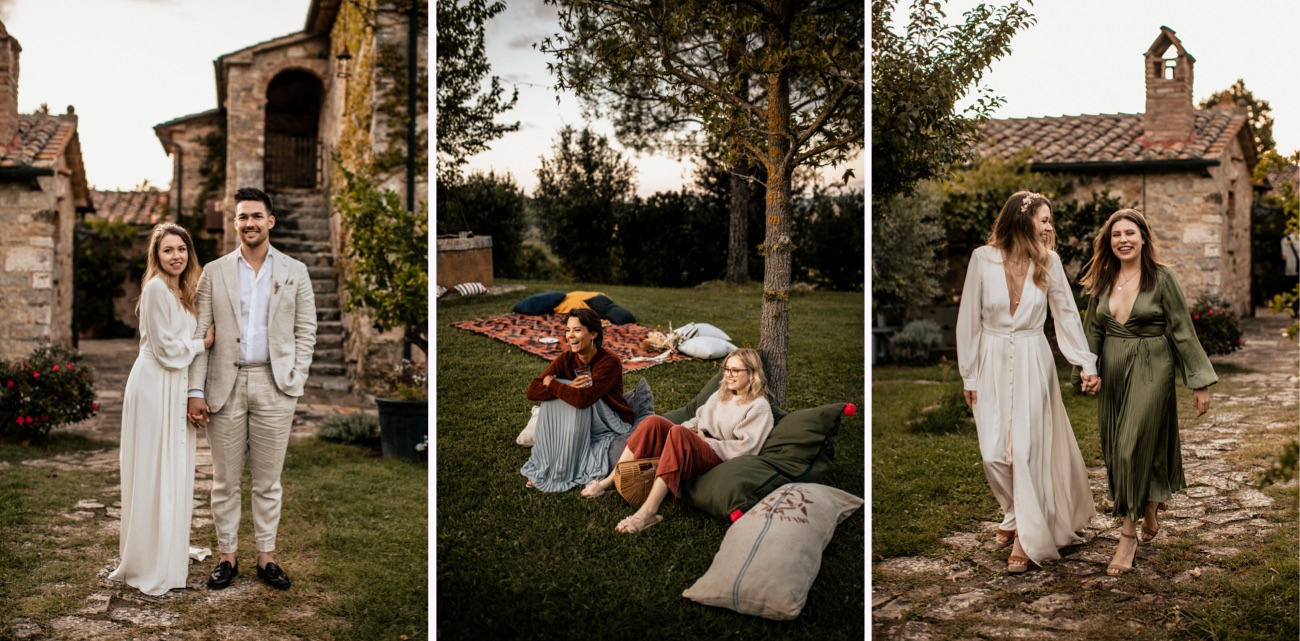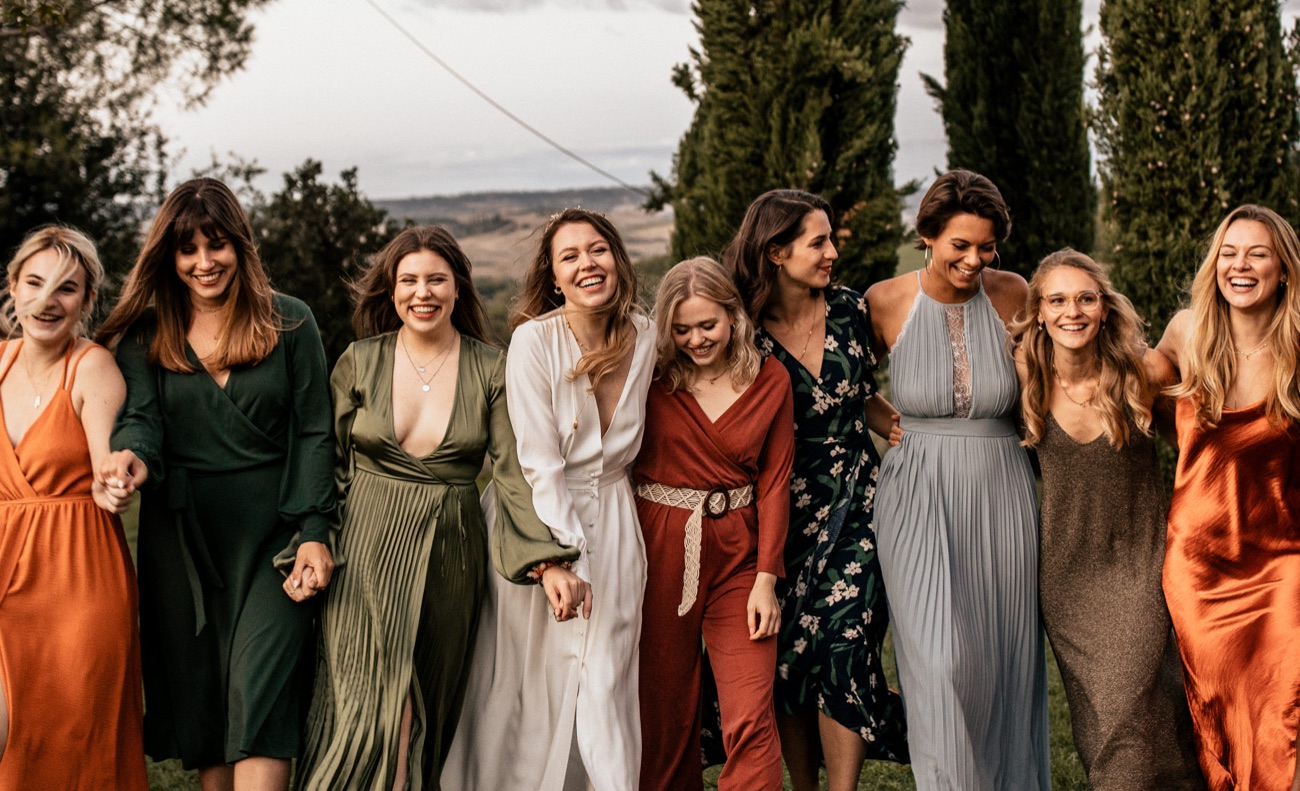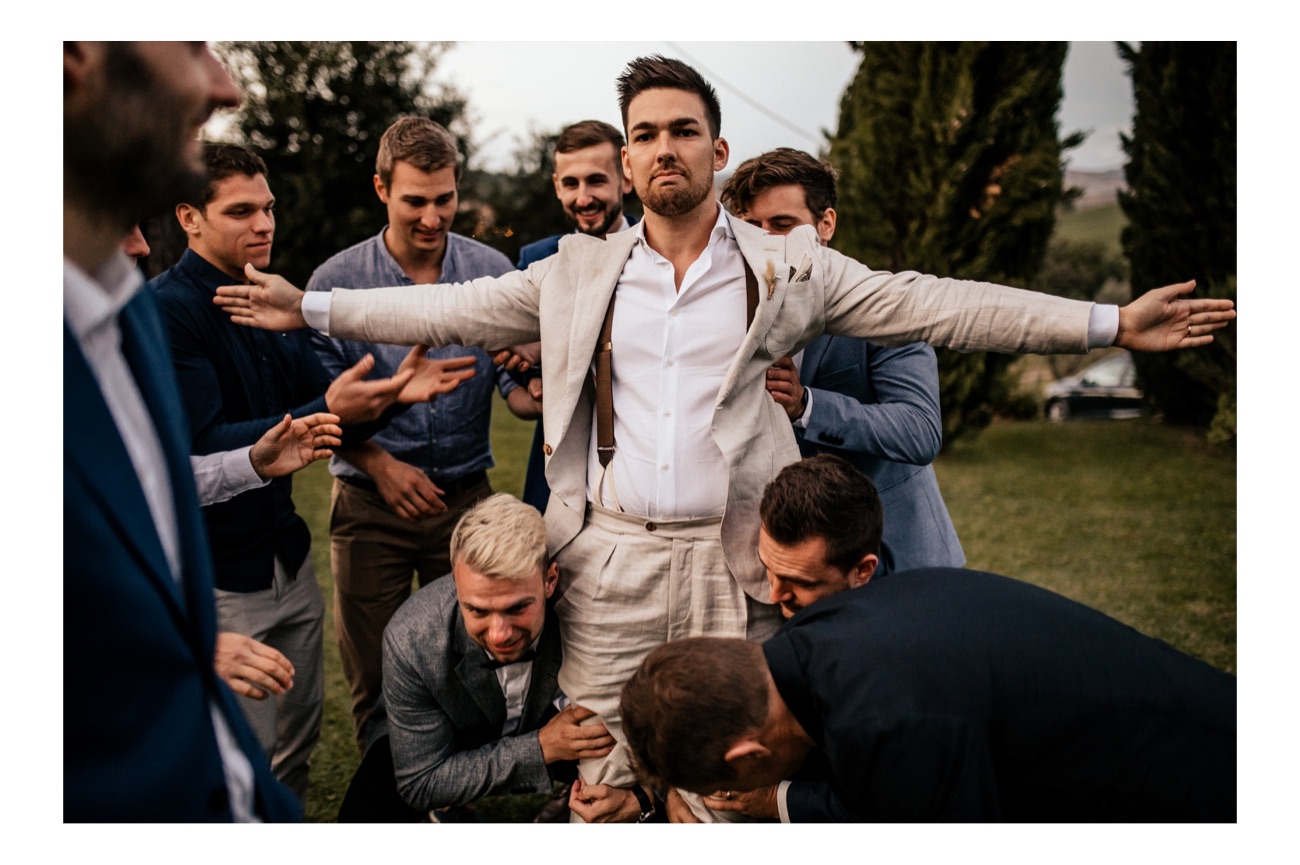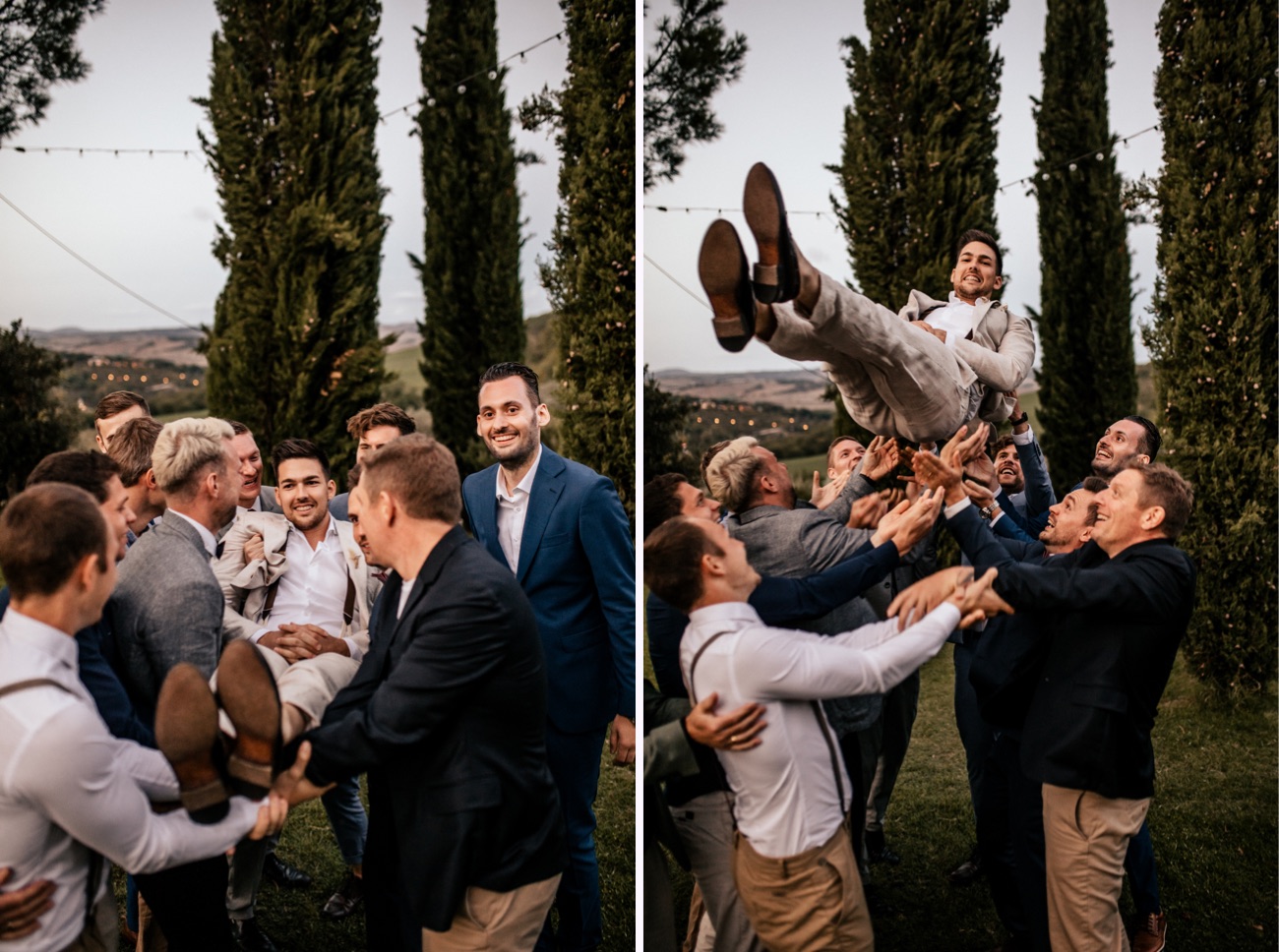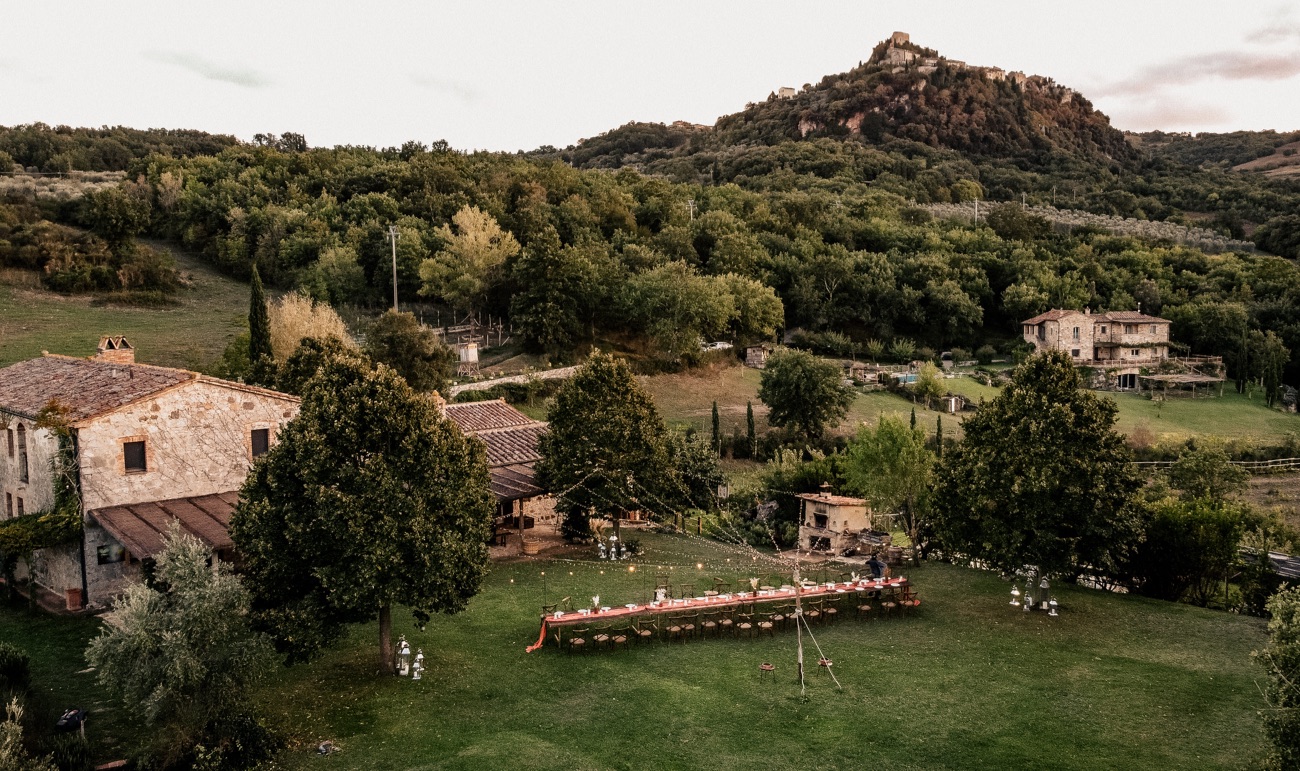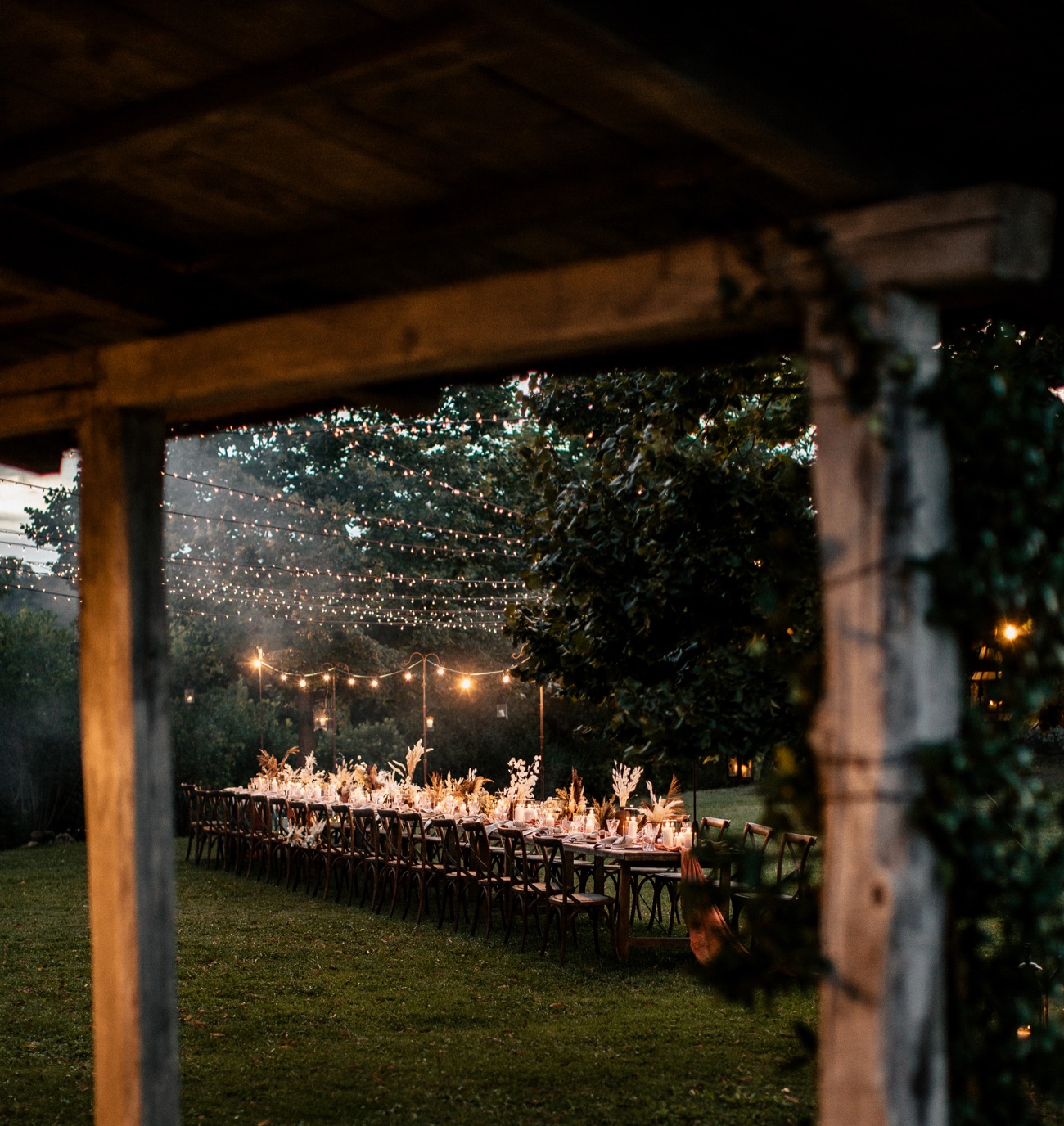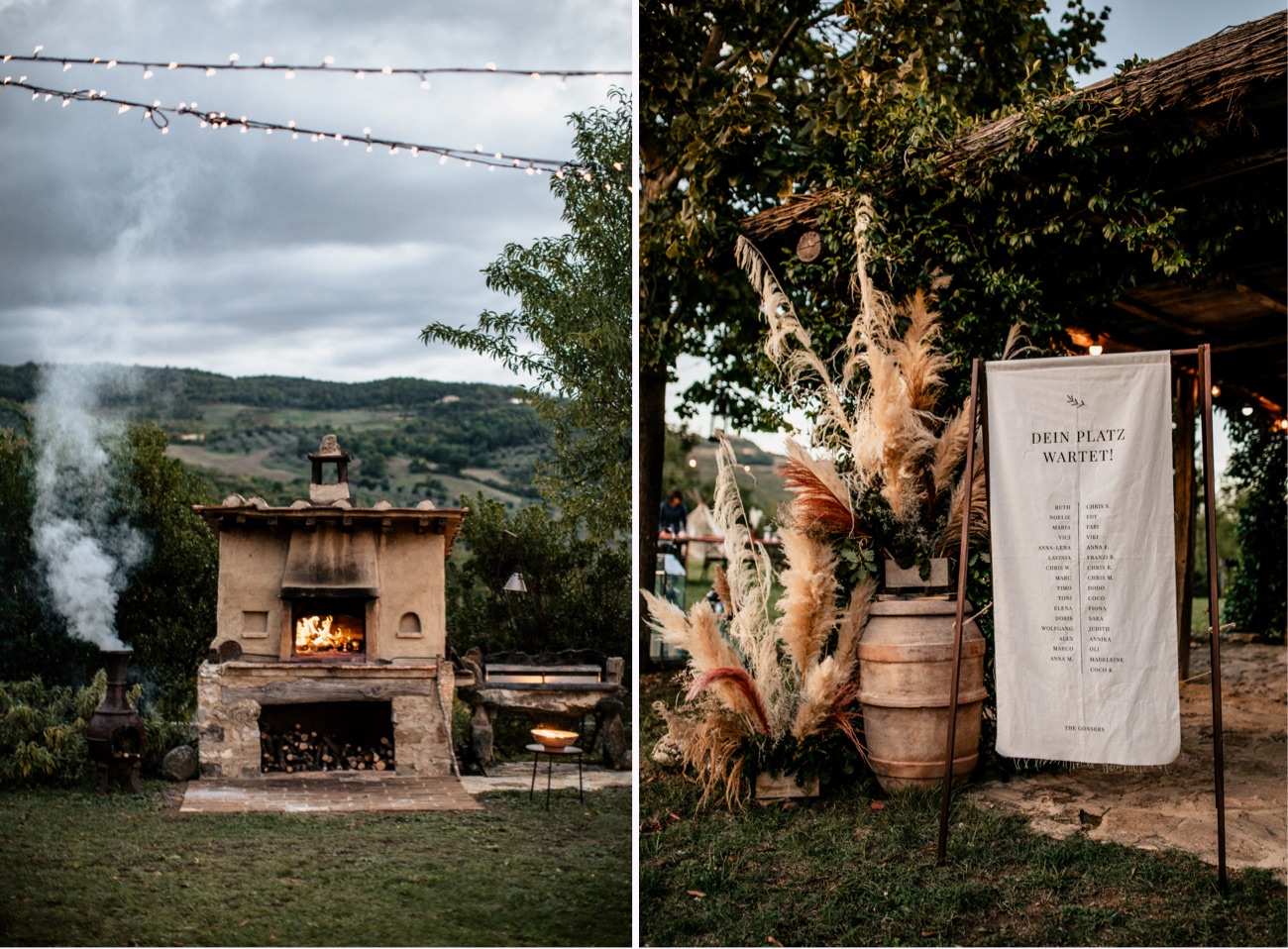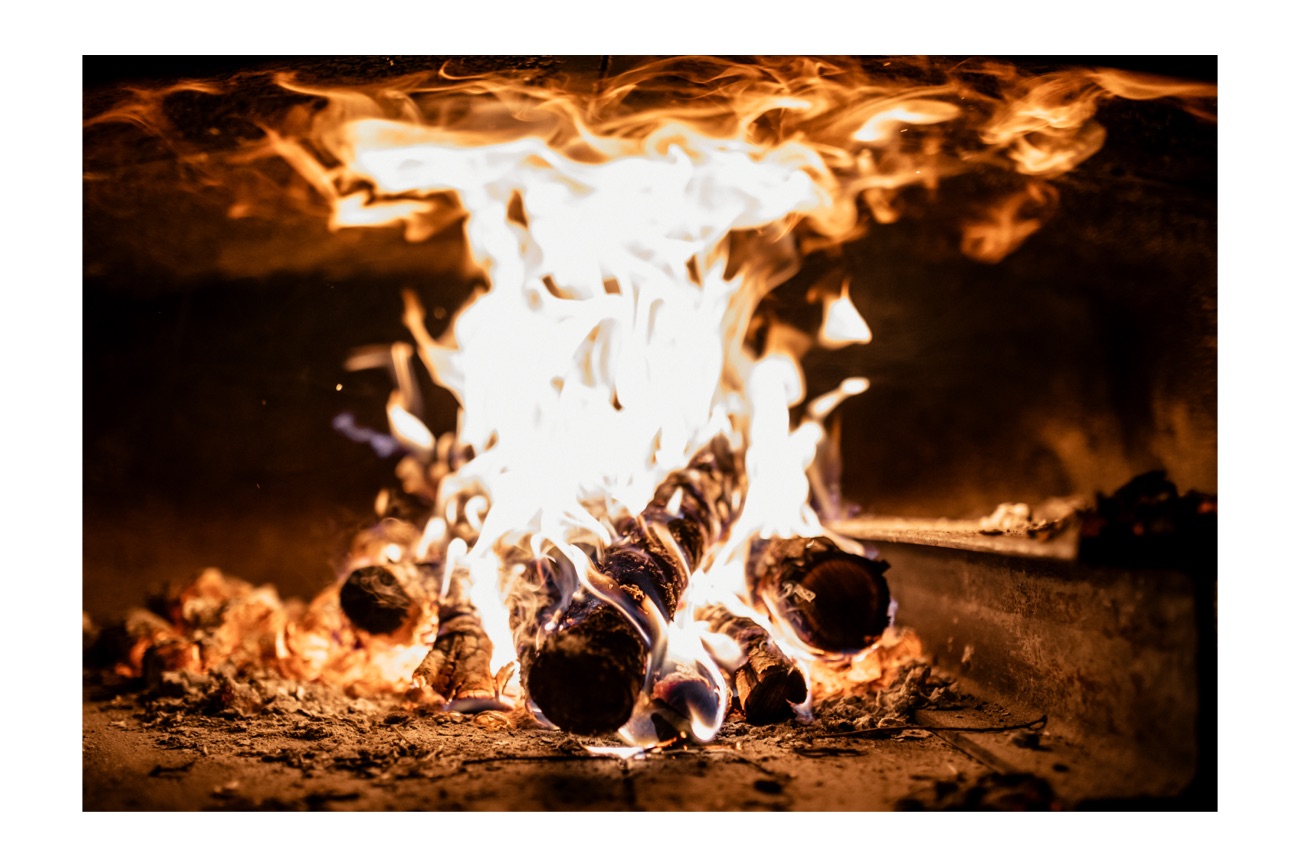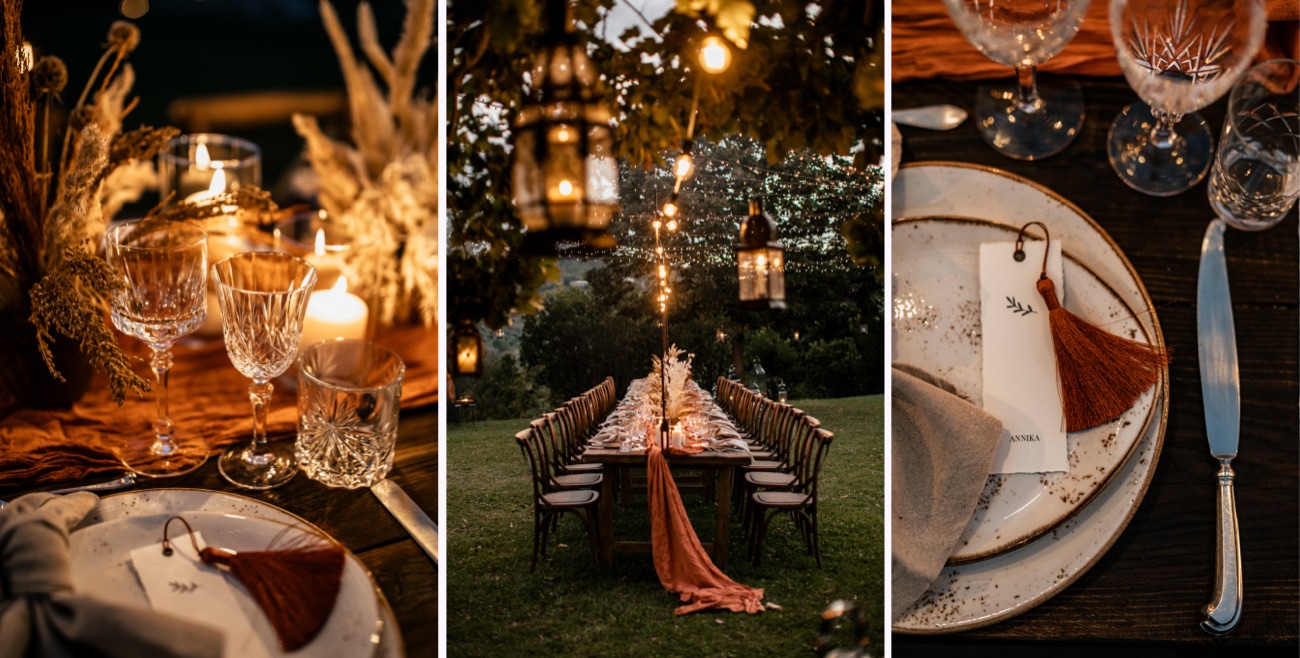 The dinner was beautifully set up outside under the starry sky.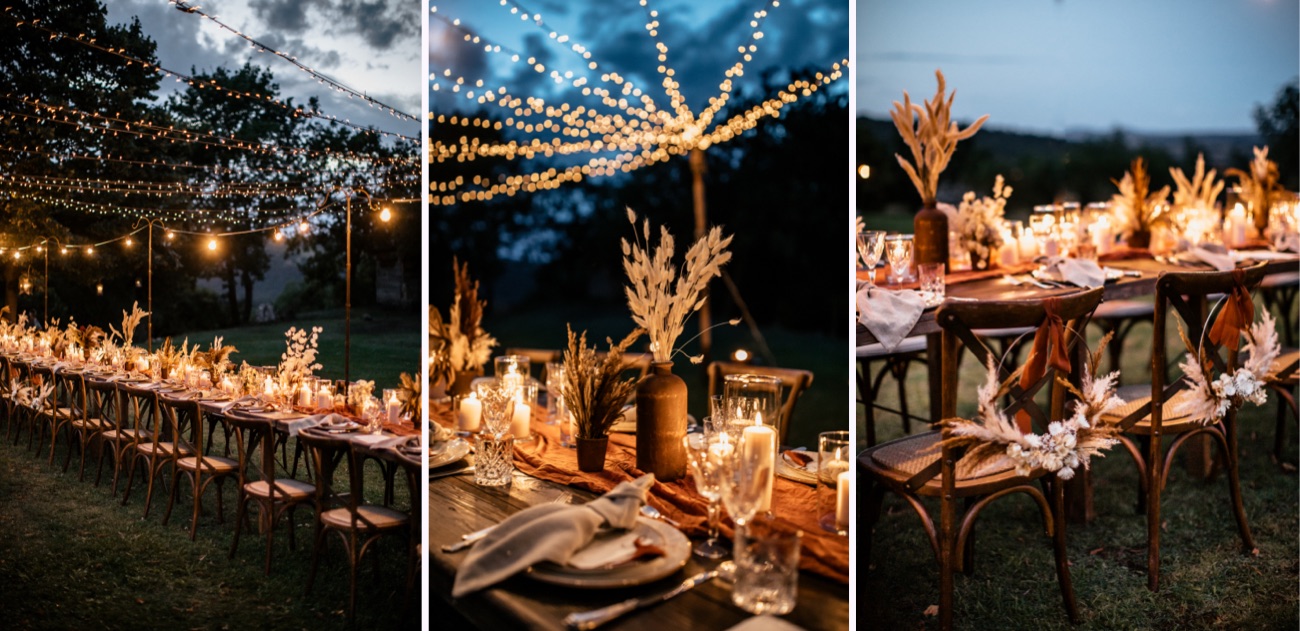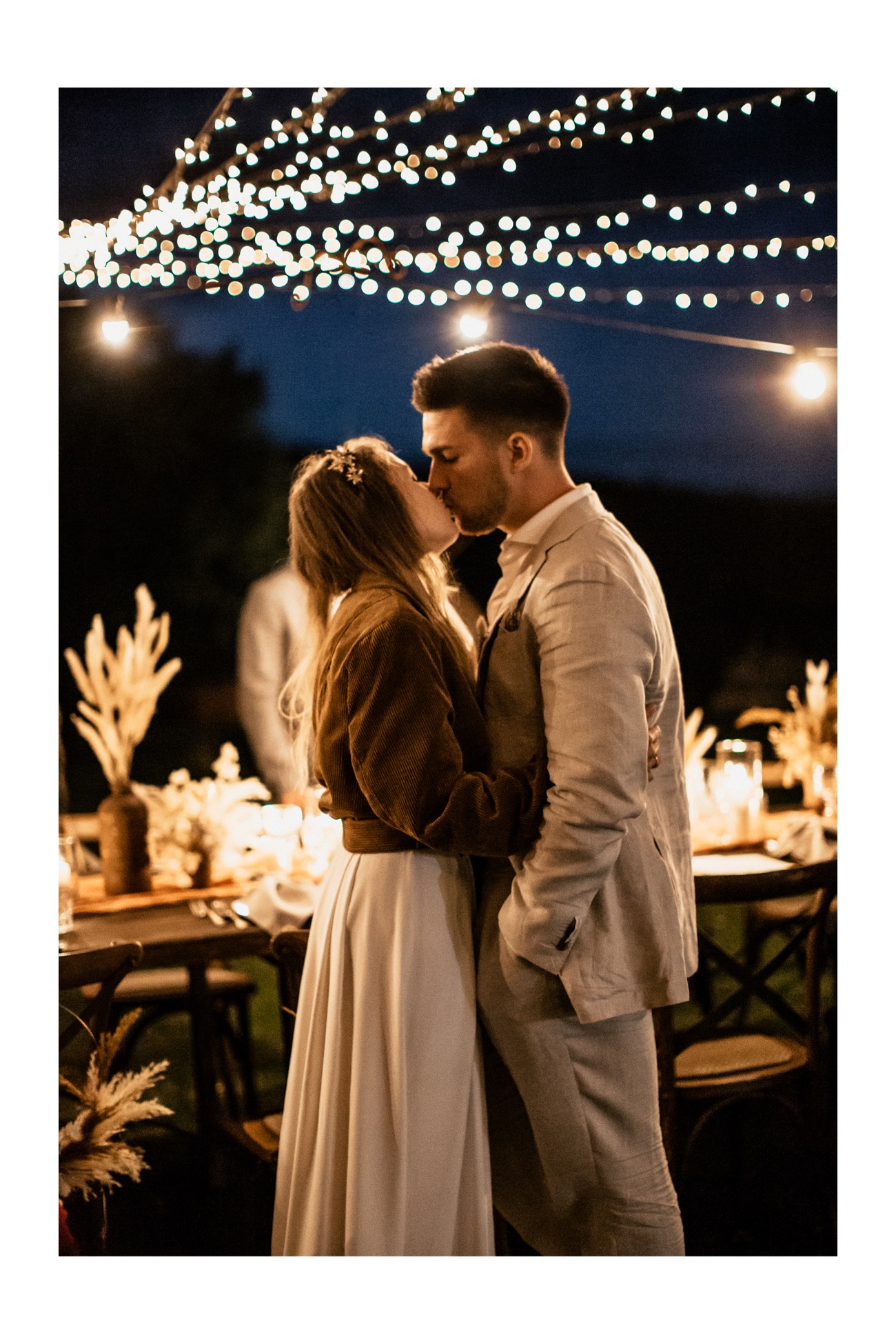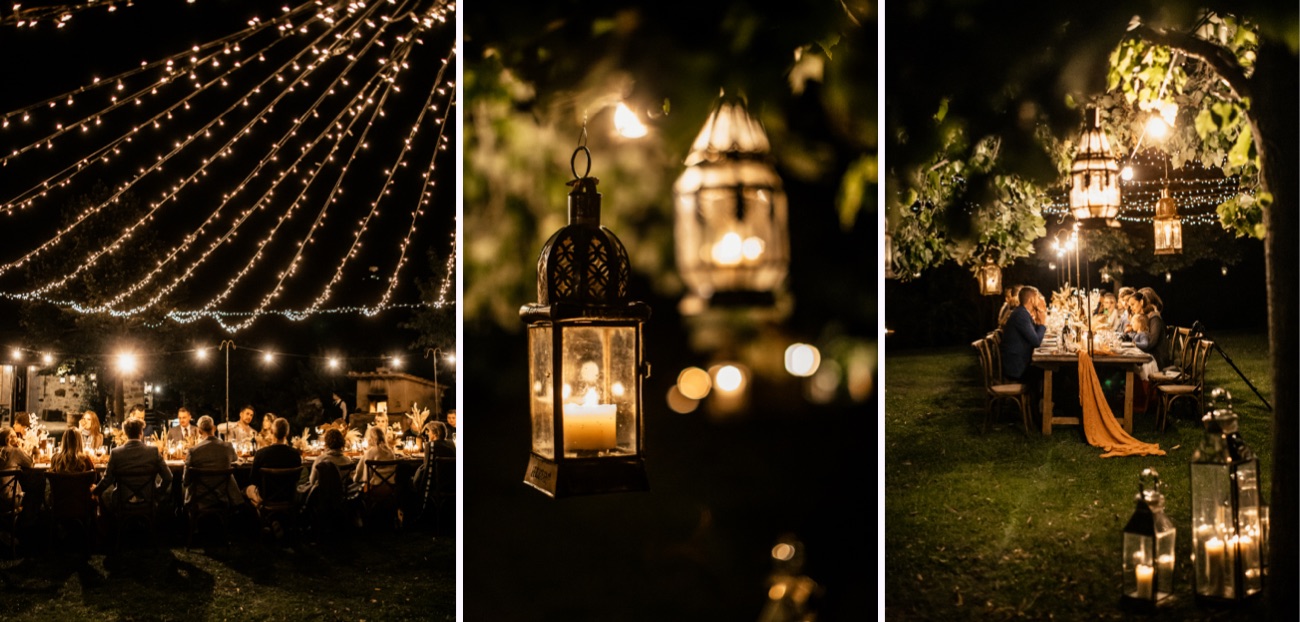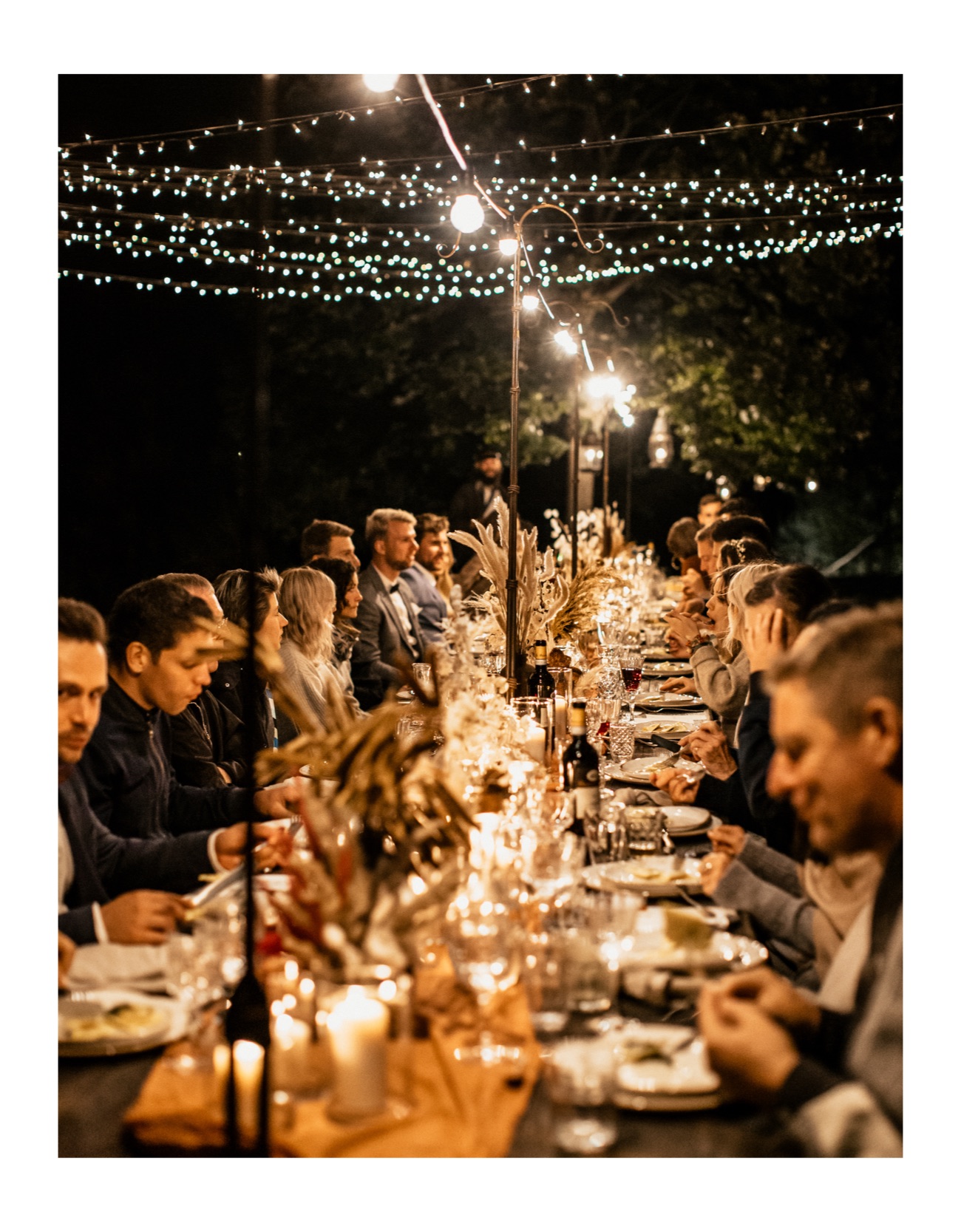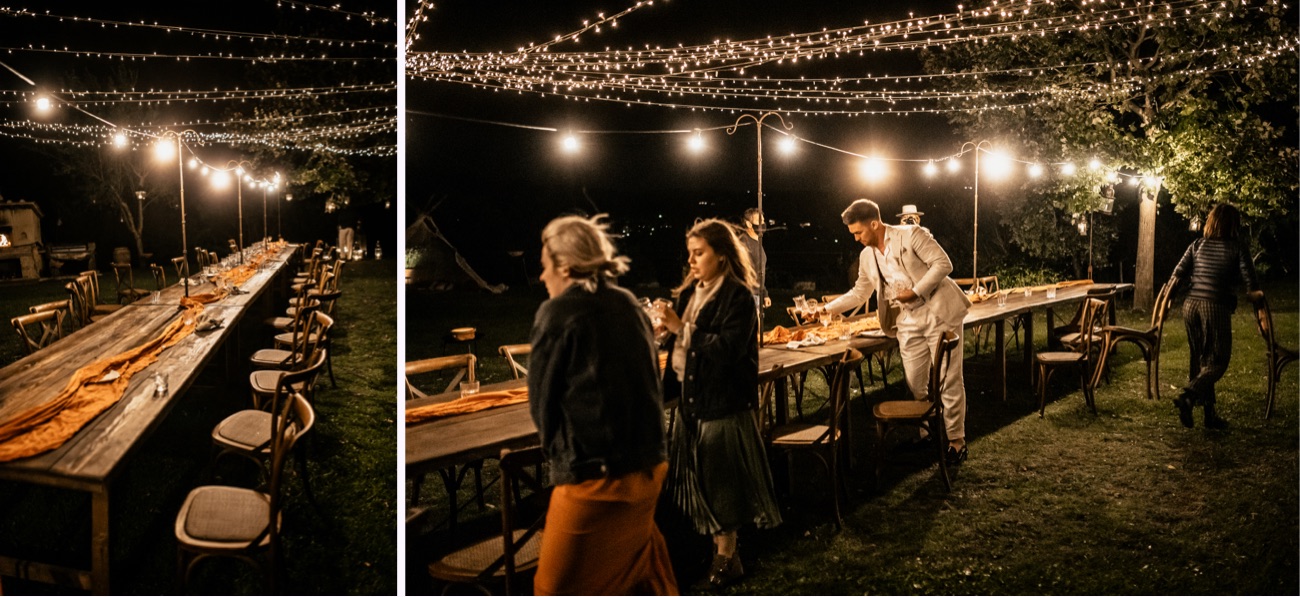 During the second course, suddenly there was a storm coming up and we all had to escape to the glasshouse. Thanks to the glasshouse the party could continue and it was even more unique and romantic due to the location switch. Sitting inside and hearing the raindrops on the roof made it perfectly cozy.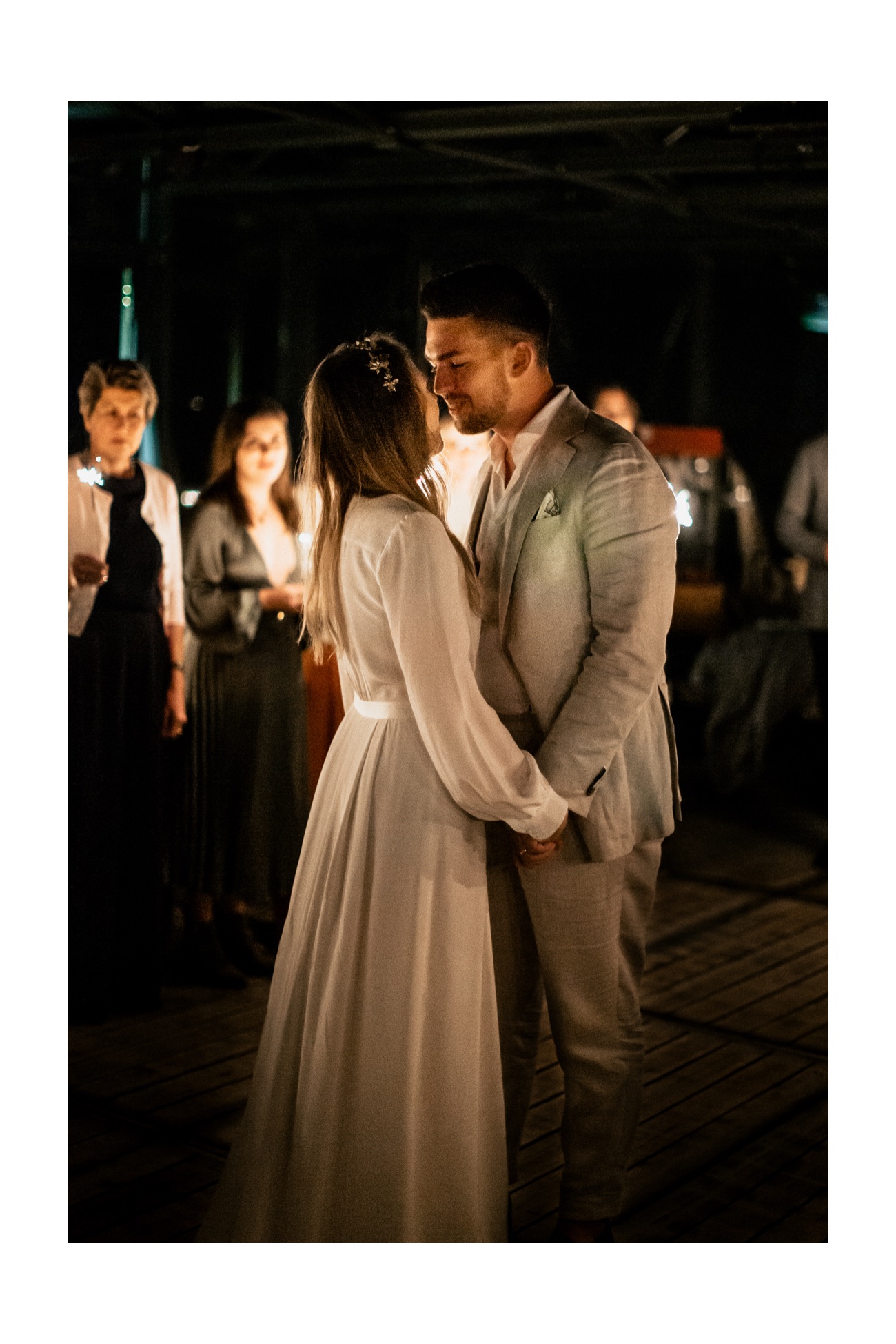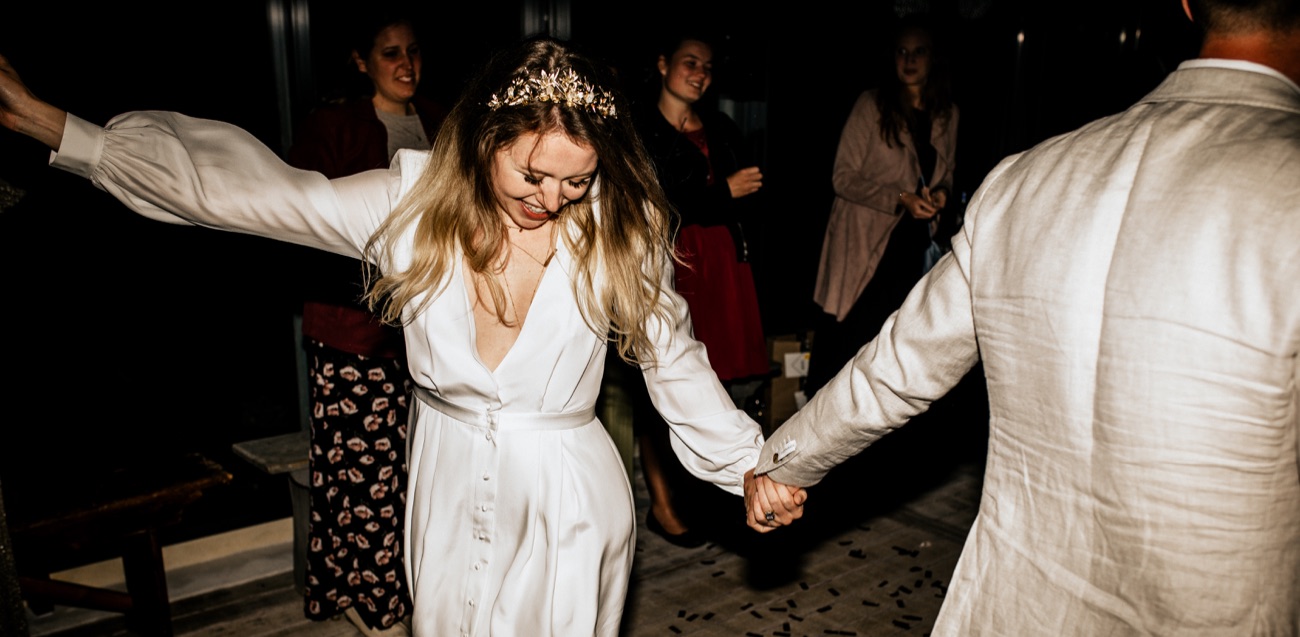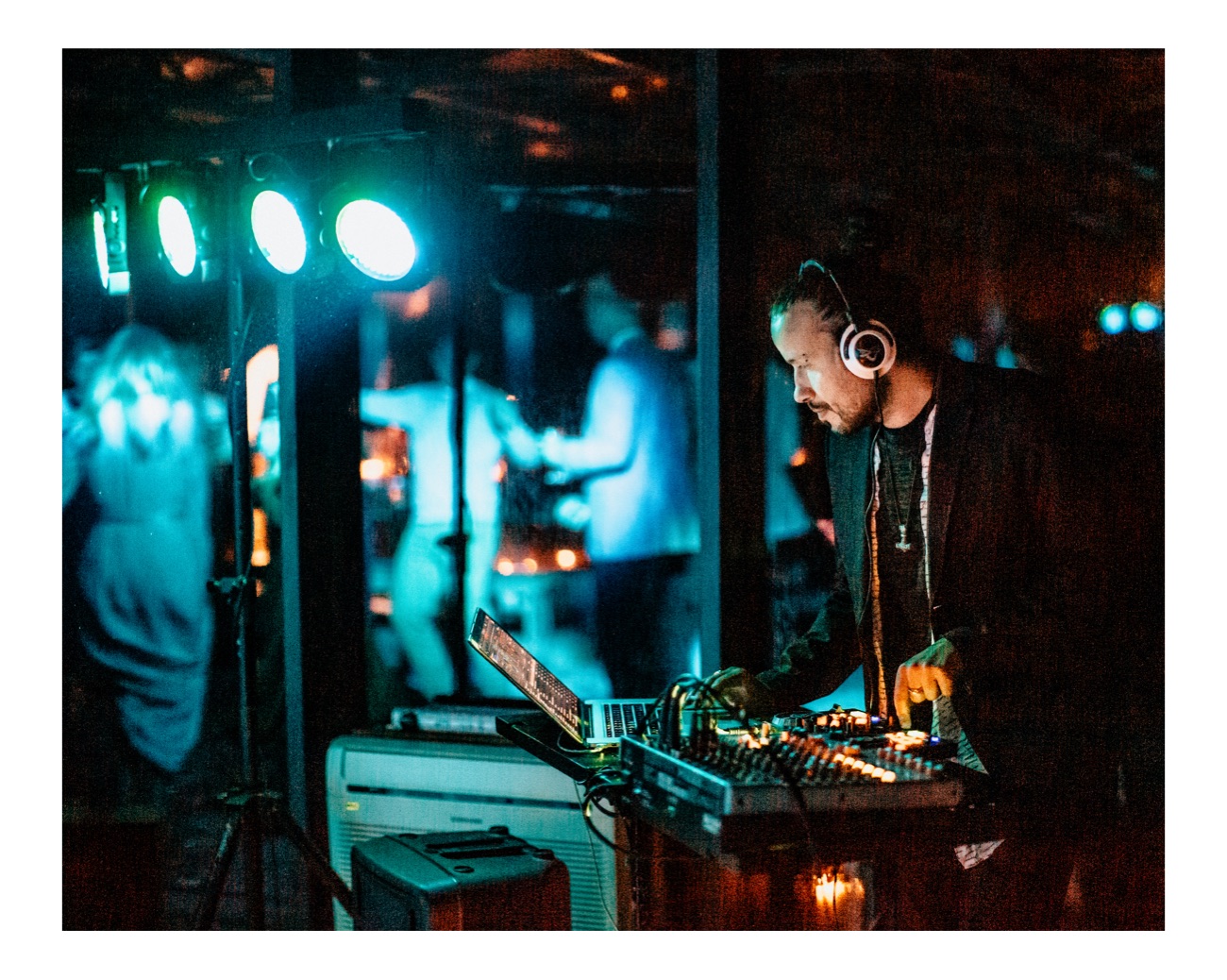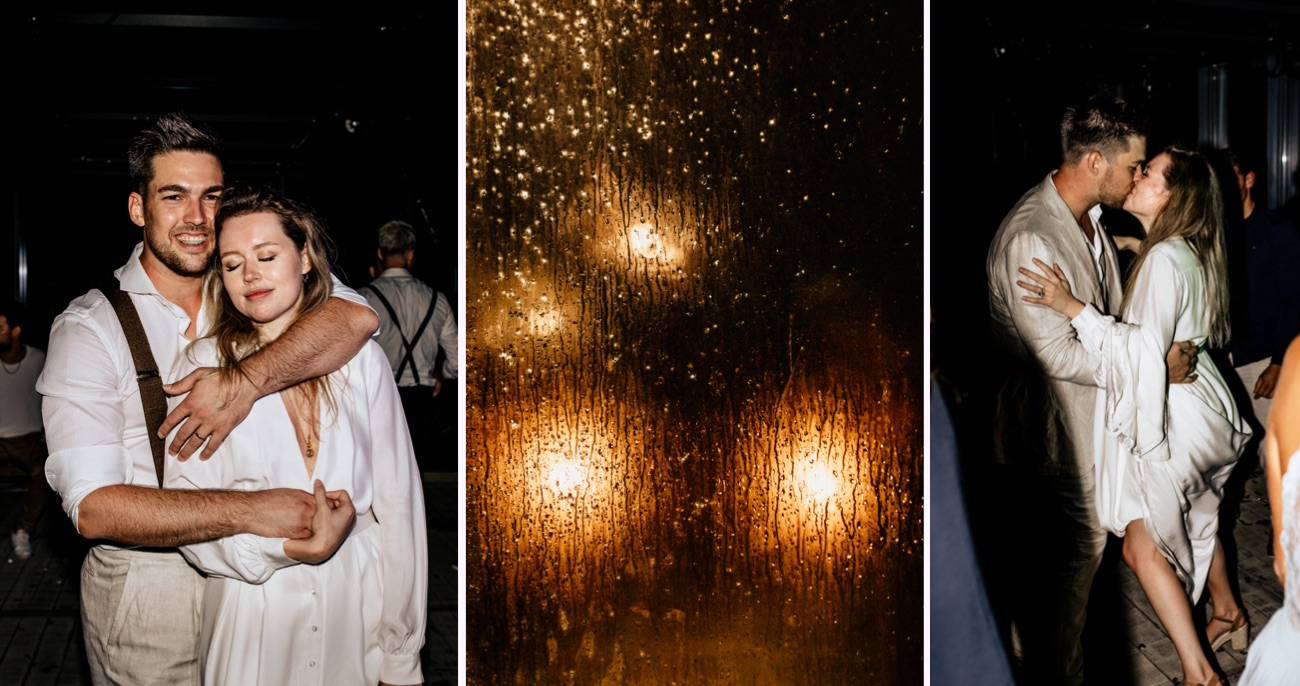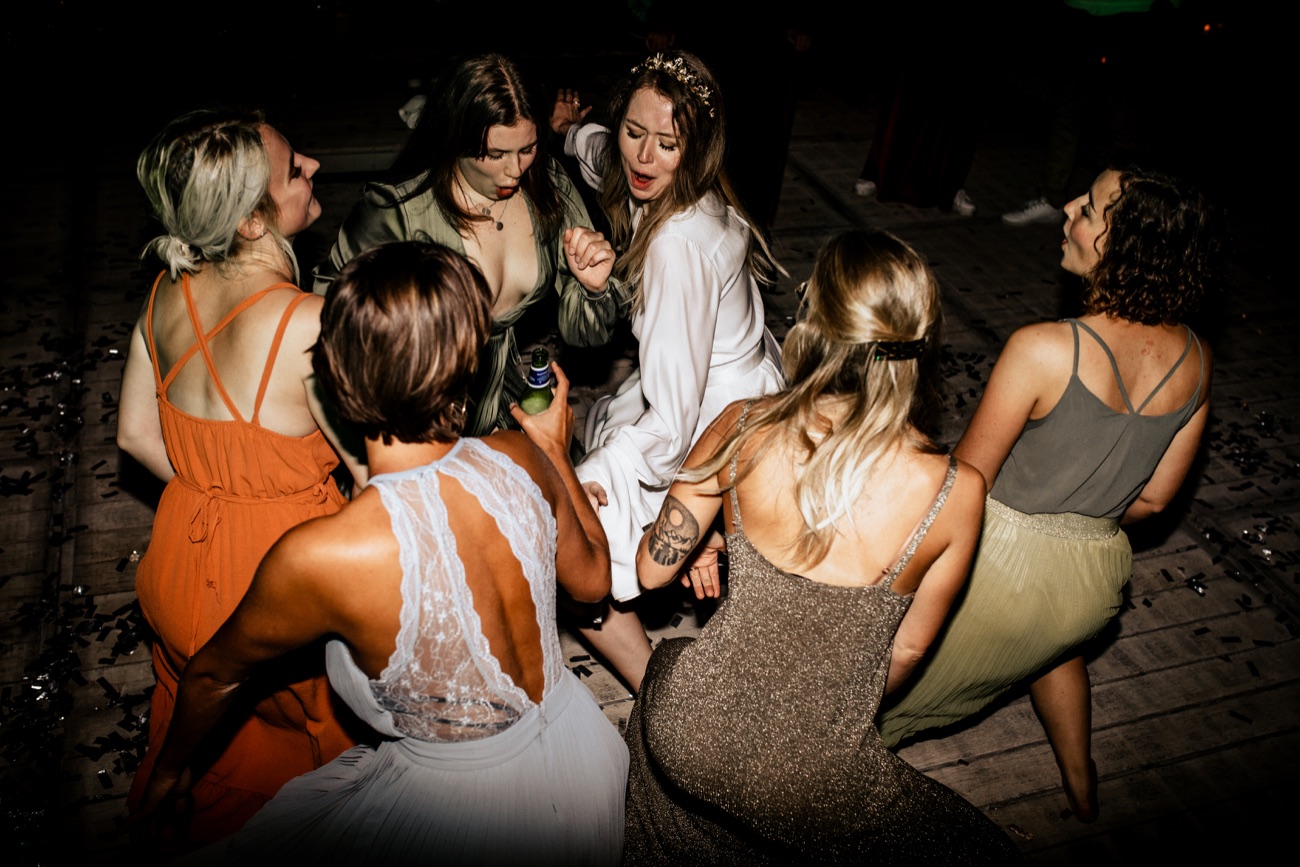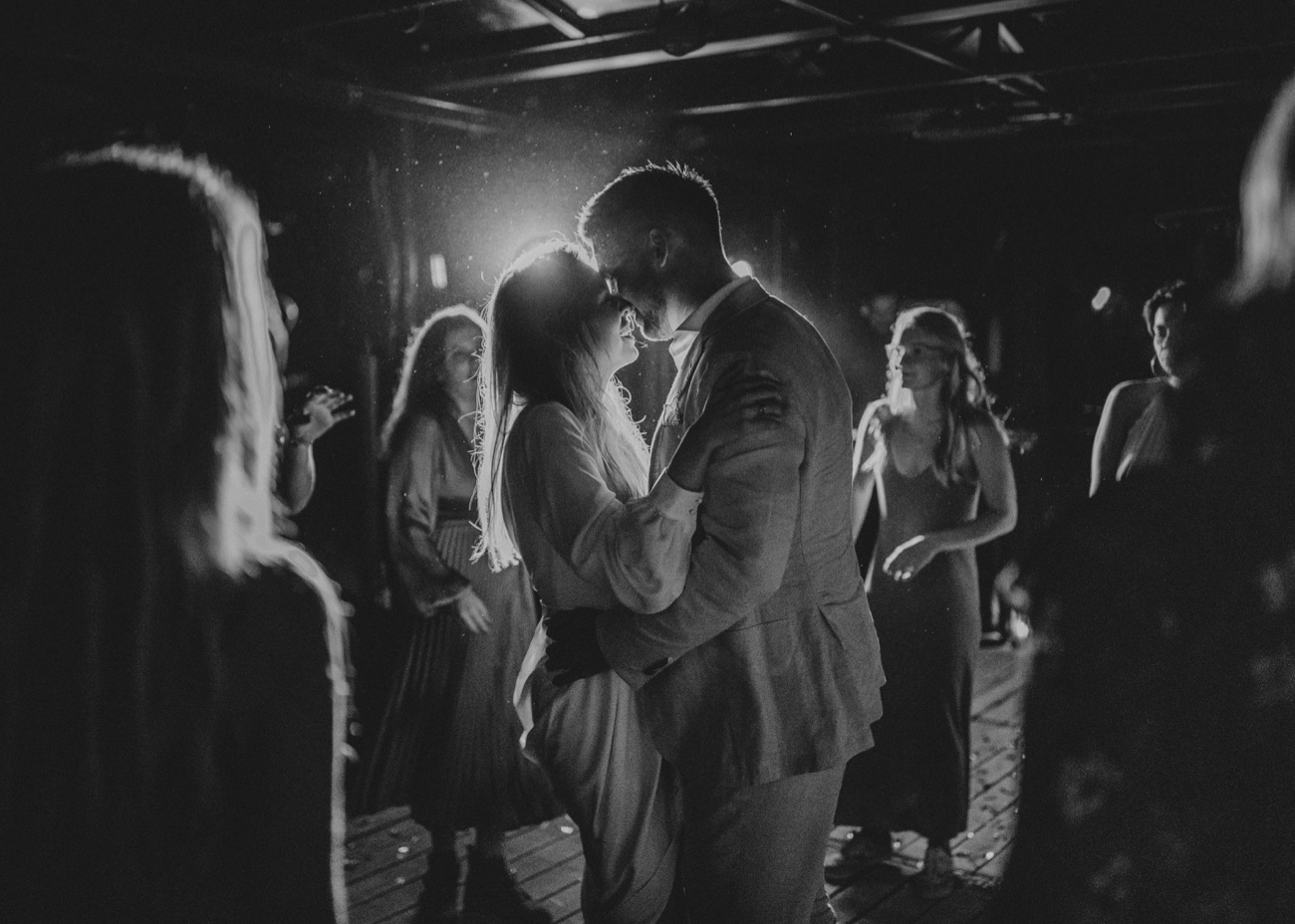 Thank you Coco and Dodo for having us at your Villa Vignalunga Wedding in Tuscany, Italy. We'll forever remember the year, when almost all weddings got postponed but we were allowed to witness your special and beautiful day! Thank you for making our 2020 a better year!
Bride: Coco Gonser; Flowers: Luca Cozza; Celebrant: Madeleine, Schöne Liebe Traureden; Ceremony Singer: Anna Mayer; Venue: Villa Vignalunga, Tuscany, Italy ; Dress: Alexandra Grecco via All the Feels; Suit: Suitsupply